Spotlight on Dz Deathrays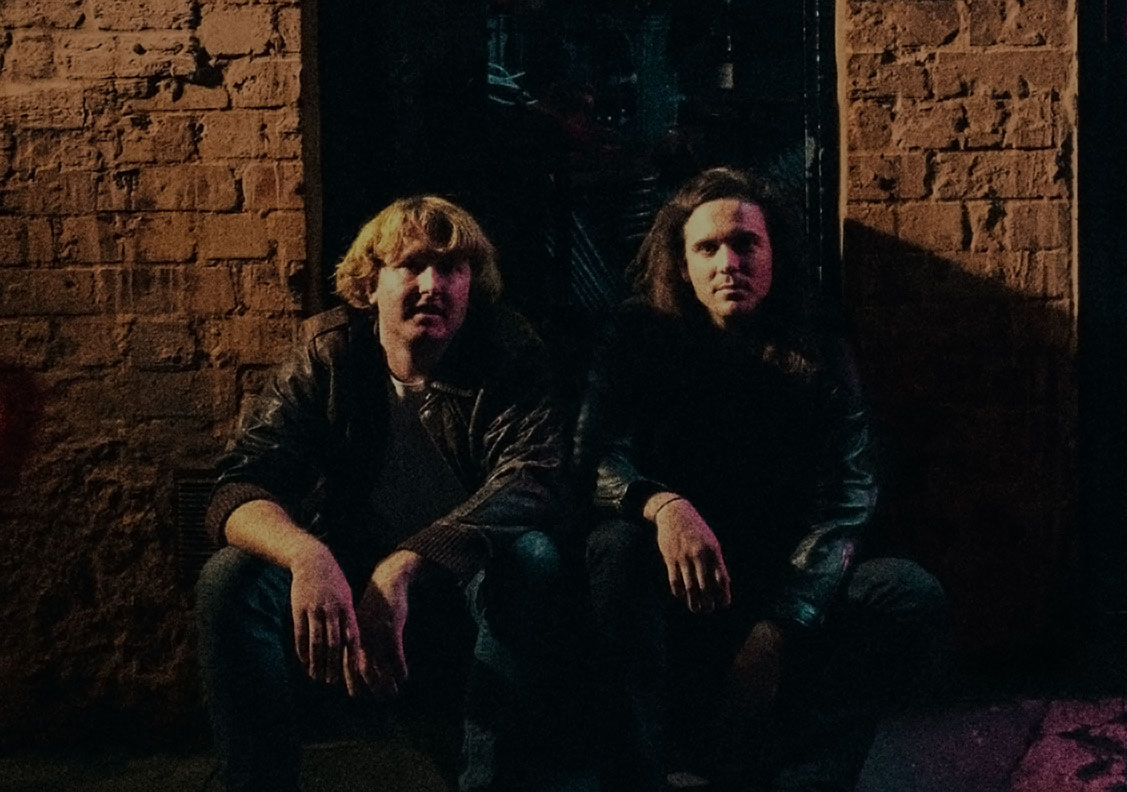 Dz Deathrays are an Australian dance/punk duo from Brisbane who recently embarked on their 10 year anniversary tour, bringing their unique sound to the masses. I was lucky enough to have a chat with Shane Parsons about the band's new release, festival tips and a dinner party with Frank Zappa.
You released your third studio album Bloody Lovely this year – what's your favourite track from the album?
Favourite track of the record is, uh, there's a couple. I think 'Shred for Summer' is a favourite because now we play it live it's my favourite live song. Another one is a dark horse called 'Back & Fourth', which was the last song we wrote for the album because when we listened to what we had we were like, oh shit we need a big riff sort of song. It's kind of like the ocean exploded on Bloody Lovely, and we kind of threw it together without thinking about it too much.
What is the most meaningful album that you've made and why?
Ooo that's tough, I mean the latest one has more heart on your sleeves lyrics than the last one, which was a collection of songs from four years or so. I guess the latest one is the one that has the most meaningful lyrics in some way.
We'll be covering Beyond the Valley this year – you've played at the festival before, what did you like about it?
I thought it was a great festival when we played it last time; everyone was pretty loose, there was a lot of glitter and everyone had their clothes off. Nice, loose times – there's no assholes there, which is nice.
How do you decide on a set list for a festival show? It's got to be hard deciding what to include.
Essentially a set list is singles – you've got to play the singles, then we chuck in one or two which aren't singles and a cover. At festivals, people are there to see the big tracks, so you want to play the ones you know are winners.
What bands are you excited about at this year's festival?
Joey Badass. I'm into any big American hip-hop stuff that comes over, because I like to see their production and stuff when they go overseas. It's the biggest money area in the industry and I like to see how it's done.
Do you prefer festivals or gigs?
I can't say I prefer one or the other. If you play to 5000 people at a festival that's amazing, and if you play to 1000 people in a theatre or whatever that's amazing. When we go overseas we're playing in a basement to 200 people and that is also amazing. Any show that there's people is a winner for me.
Culturefly is a website that started in the UK, so how would you describe yourselves for people oversees who might not have heard your music before?
I would say we are pretty loud, a little bit aggressive and a little bit tongue in cheek.
What do you think about sustainability at festivals? It's becoming a hot topic, with some people moving away from buying festival tickets for this reason. Do you think that festivals in Australia are more aware of sustainability?
Very pro it. I think people are getting there slowly. I carry my water bottle everywhere, I've had it 8 months and I always get annoyed at myself by how much plastic I would use on tour. If you can do it, you should do it.
Finally, if you could have a dinner party with three historical figures – dead or alive – who would you choose and why? 
Bill Murray, my Mum and, I dunno, someone dead – Frank Zappa, that would be a good dinner.