Spotlight on All The Luck In The World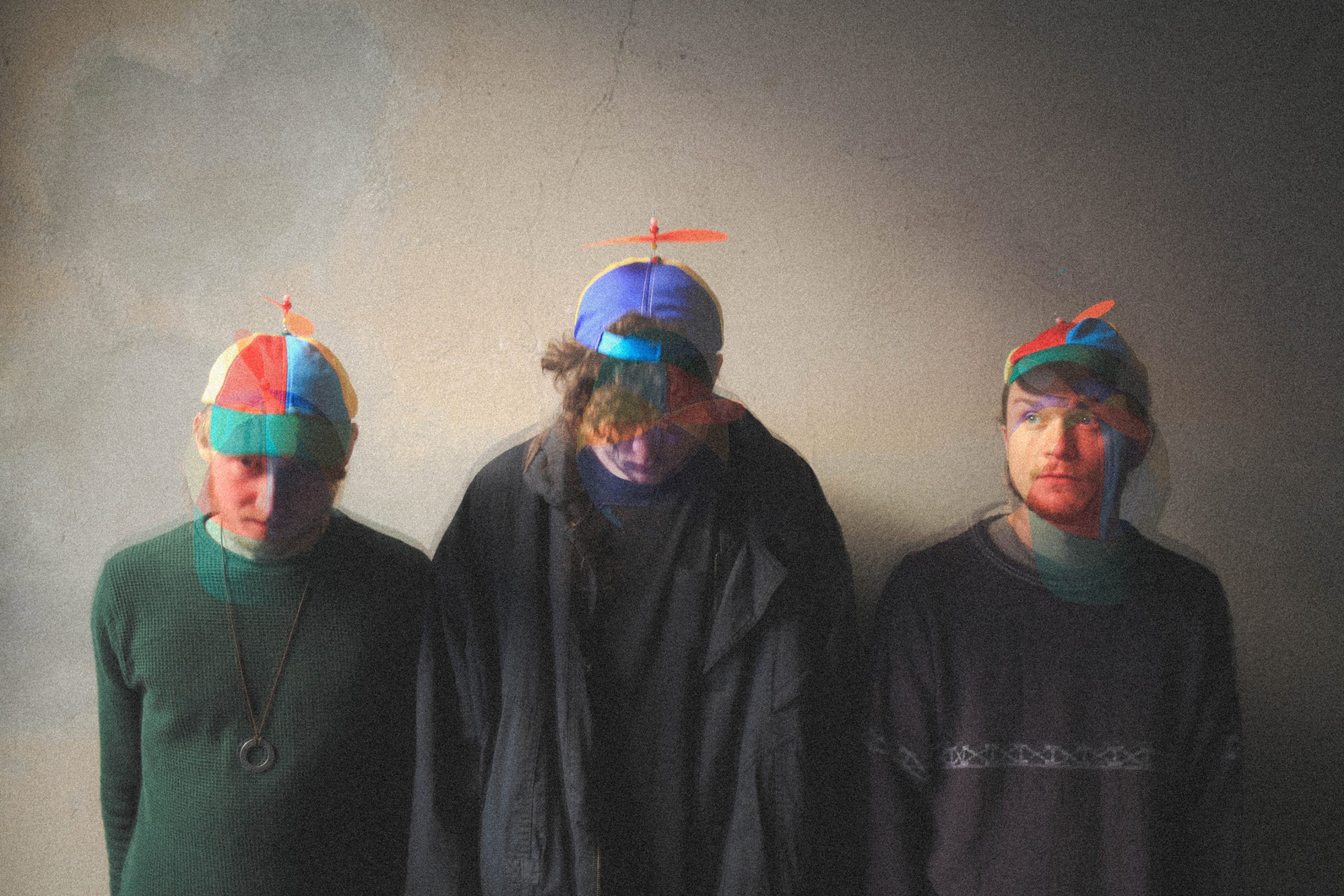 All The Luck In The World are an Irish indie folk band who upped sticks and roamed to Berlin where they have honed their craft. With an easy listening vibe, the band have been receiving quite a lot of hype. I was lucky enough to catch up with Ben Connolly to answer a few questions.
How did you meet/start playing together?
Neil and Kelvin met in school, and then I met them at university; Neil had been playing for a while on his own under the same moniker until myself and Kelvin joined in 2013.
So what's the story behind the band name?
I think the name came from the chapter of a book, that either Neil or Mark (a former member) were reading at the time. It's not the sort of thing we spent hours together debating and discussing, we didn't think too much about it. It's just been that since day one and we've stuck with it.
You're based in Berlin now – what was it that drew you there to record your album?
We moved to Berlin for a few reasons. Berlin is a nice creative hub and, compared to other European capitals, offers a relatively low cost of living. Living in Dublin might not have been sustainable for us as it is significantly more expensive and we feel we'd have less opportunity there. To put it simply though, we felt like we could use a change of scenery. We knew we liked this city already, and given that much of our success has come from this part of Europe, we felt moving here was the right decision for us.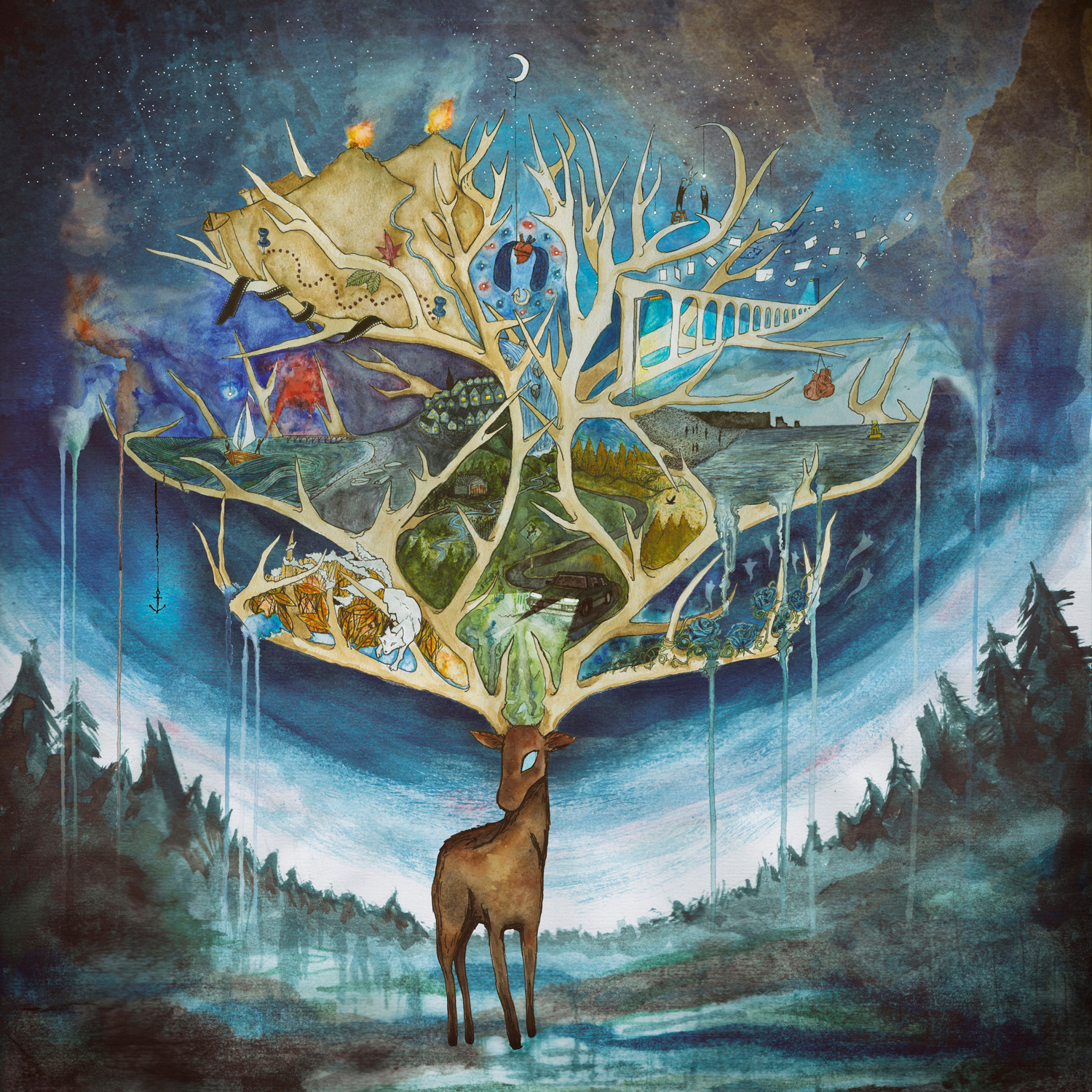 The tracks on A Blind Arcade are said to encapsulate Berlin, was that the concept behind the album?
While the idea of this might be nice to some, I can't say that this really has anything to do with the songs on the record. A good portion of it was recorded here in Berlin, and it's true that it was a really nice atmosphere we felt here for that process. However, most of the creative work on these songs took place back in Ireland, and we didn't write the record with a setting mind. Each song sort of exists in its own universe actually.
Who are your main music influences?
Our influences are probably changing as the years go on, and what we're listening to at any given time could be influential in a sense. Some of our more long standing influences might be the likes of Fionn Regan, American Football, or Bon Iver. But I'm not sure you'll hear too much of any of that in our music and we'd like to keep it that way. It's fine for us to acknowledge the influence that the music we listen to has on us, but at the end of the day the goal of the artistic process for us is to create something original, and something we can call our own.
If you had to listen to just one song forever what would it be?
Listening to one song forever would be torturous. Might be best to just commit to the agony of it all and pick 'Never Gonna Give You Up' by Rick Astley.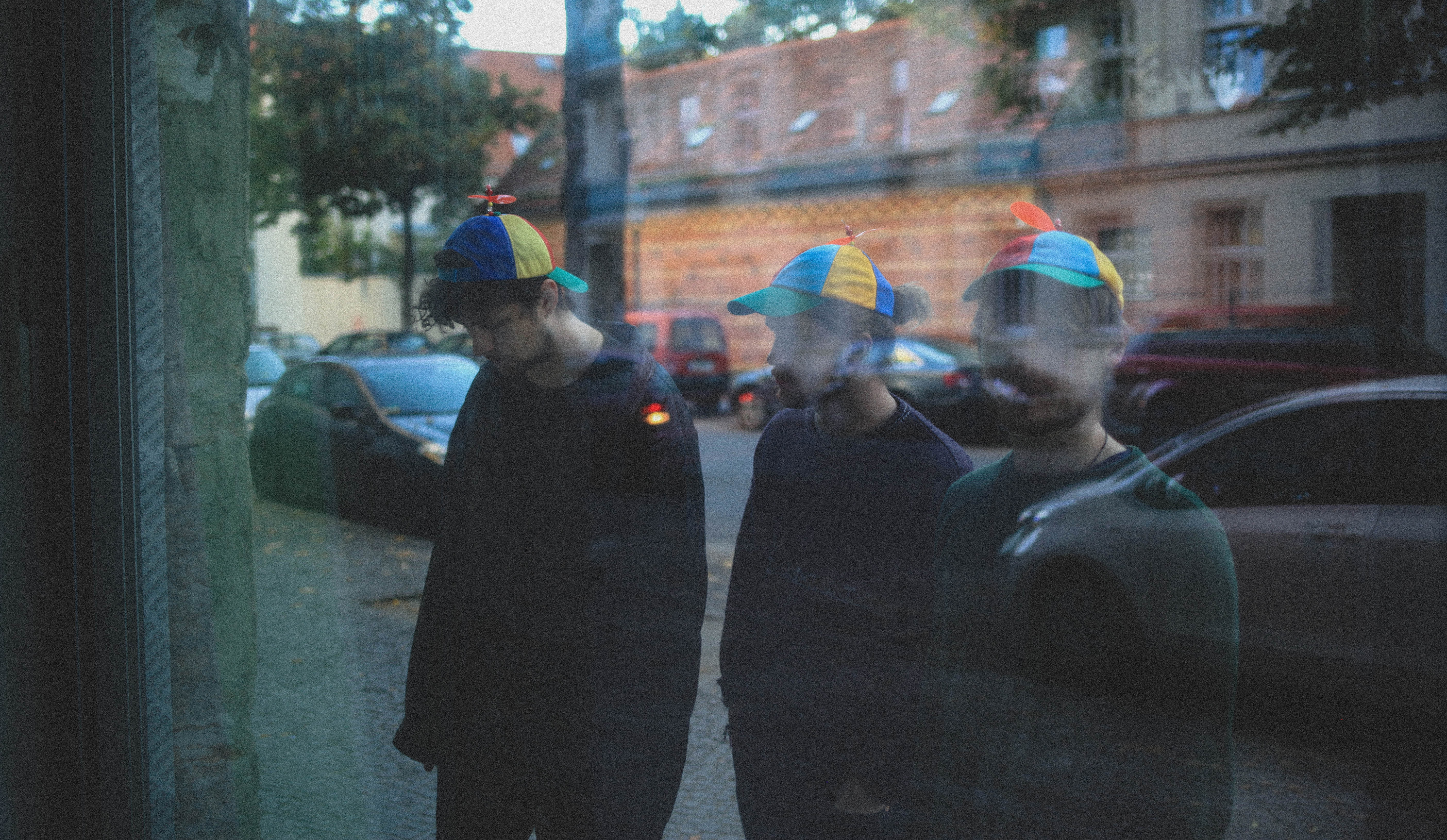 Your home-recorded track 'Never' sold over 120K downloads on iTunes, how did you feel when you found out?
We actually only found out about this recently and were quite surprised. As much as we're obviously very pleased to see positive figures, we're very aware of the fact that digital sales is a diminishing source of income for all artists as file ownership is becoming sort of obsolete in the age of streaming. With that being said, we really appreciate people who buy our music in any shape or form that enables us to keep going.
One of the best ways to support an artist is to buy from them directly, be it merch or physical sales. We're also hopeful that income from streaming will improve as more and more people sign up to paid subscriptions; its clear that streaming is the way forward in music consumption.
What's been your favourite gig to play so far?
If I have to say I'd maybe choose our London headliner in 2015. It was a small sold out show, in a lovely little jazz venue and it was just one of those shows where the atmosphere is right and the performance is too. Haldern Pop 2014 could also be the one, since it was a large crowd and the atmosphere there is always special.
Finally, how would you guys describe your sound and where do you see it going in the future?
This is always a tough one for some reason. We talk a lot about the texture of certain sounds and it's always important to us to build up layers that have some acoustic elements. There's always a folk element to it, in that we like to tell stories in our music. In the future I see us focusing even more on creating sounds from acoustic instruments that are sampled, it's something we really enjoy.