Sherlock Review: An engaging yet problematic fourth series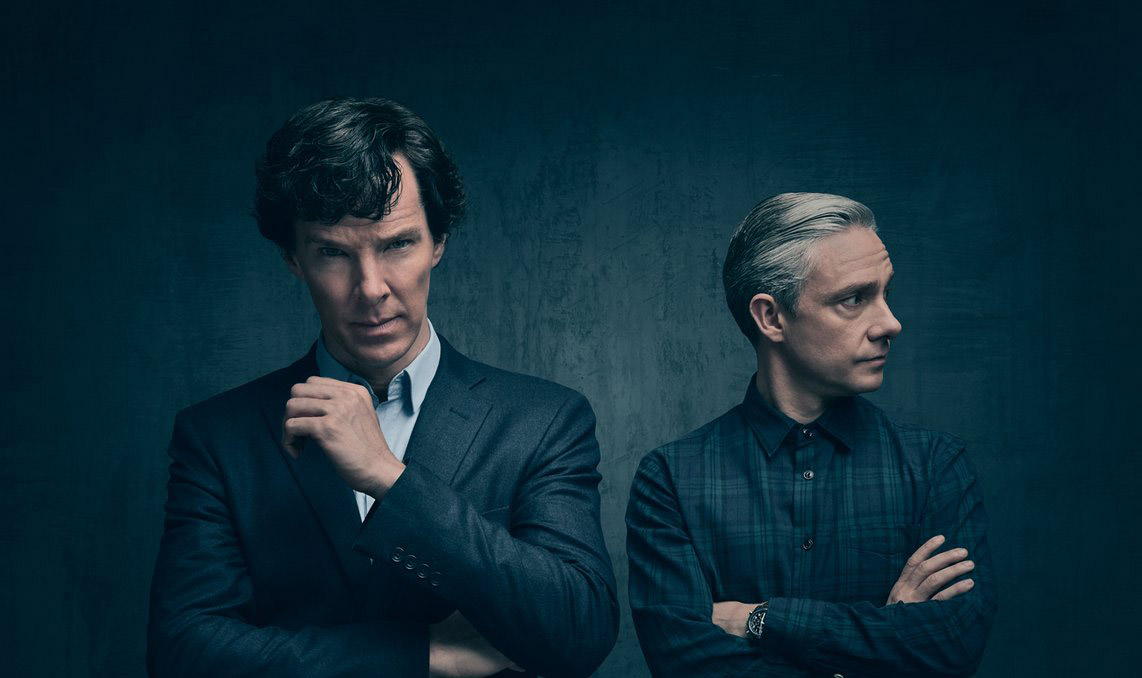 Warning, this article contains spoilers. 
The fourth series of Sherlock concluded on Sunday night, leaving viewers with many questions as they wait to hear whether a fifth series will be produced.
From Sherlock's secret sister to the reveal of other mysteries, this series was one that kept on giving. However, these episodes – particularly the first couple – were hard to follow, frustrating viewers who had resolutely stuck by the show during its more inconsistent times.
Following the heart-breaking death of Mary, John consulted another therapist, handling the tragedy in an extremely similar way to how he coped when he believed that Sherlock had died a few years ago.
The BBC series also saw Toby Jones star as the creepy villain, Culverton Smith, as Sherlock continued with his drug problems, leading to a very confused yet angry John. However, we were given a meaningful, and somewhat heart-warming, reason behind Sherlock's actions, as we watched the DVD Mary had left, saying, "Save John Watson".
There were plenty more surprises to be had as the episodes progressed. Mrs Hudson amazed us all with her extremely frisky yet wild driving, locking Sherlock in her boot, and as the series reached the halfway mark, it was revealed that Sherlock and Mycroft have a secret sister – a very creepy one who held up a gun to John at the end of episode 2.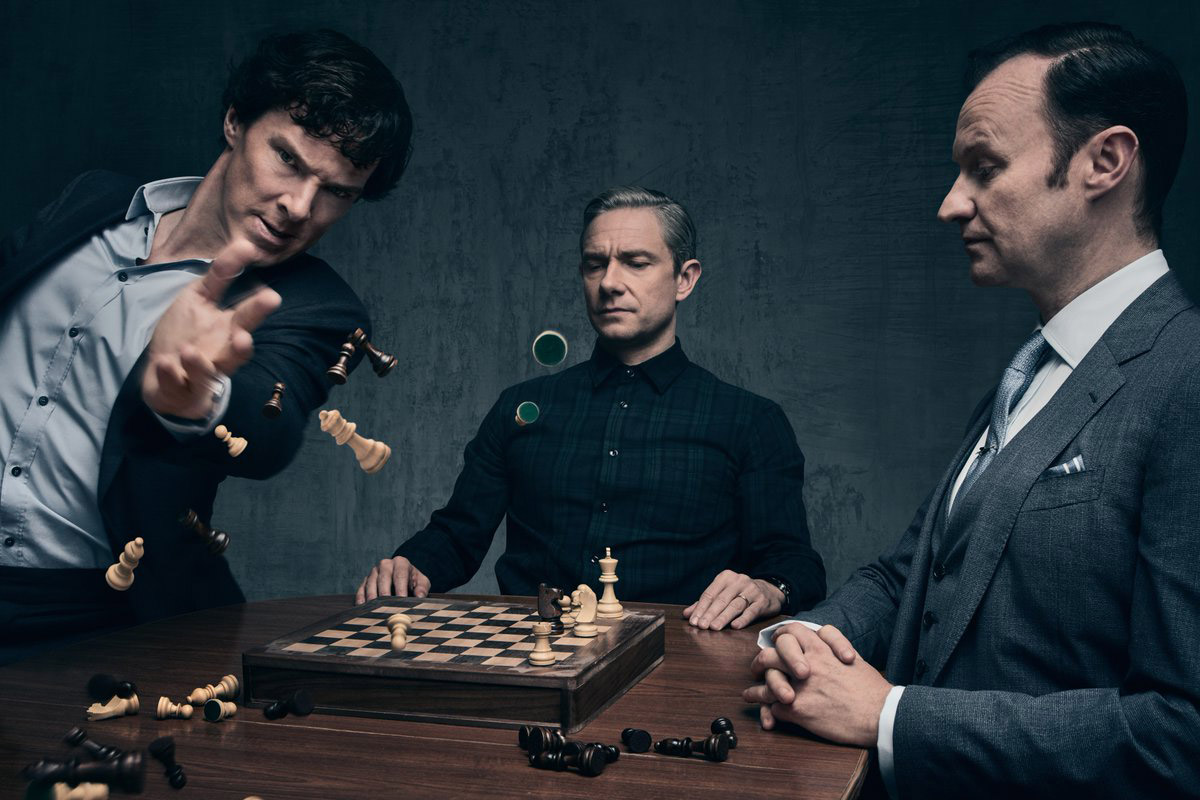 Eurus showed us her dark side, divulging that she'd met with Moriarty five years earlier with the help of her brother, Mycroft. Moriarty, meanwhile, sent hearts beating with an oh so excellent entrance that was shattered with the words 'five years earlier'.
Setting out to confuse Sherlock, John and Mycroft as they took on one of the hardest challenges of their lives, Eurus also played with people's feelings along the way, with the phrase "I love you" being used in the most cruel yet heart wrenching way possible.
And after a final episode that left viewers hanging, fans of the show had very mixed feelings about the storylines. Indeed, the fourth series has perhaps been the most divisive one yet, with plenty of good elements on offer – lots of twists and turns that put Sherlock under pressure in more ways than one – but it was also much weaker than the previous three series, going some way to explaining why the finale received the smallest audience in the show's history.
Moffat, Gatiss and co always deliver an engaging and exciting series even if the plotting doesn't always hit the mark. And with solid performances from Benedict Cumberbatch and Martin Freeman, it's always a delight to have Sherlock and Watson back on our screens. The big question is, will the duo return for round five?
★★★