Rupert Julian's silent classic Phantom of the Opera to screen at the London Coliseum with live orchestra
While IMAX boasts to offer the ultimate modern film going experience, the recent trend of classic films with a live orchestral accompaniment has provided a chance for film fans to return to an old school viewing experience.
Be it Jaws or Nosferatu, the blend of on orchestral ensemble and iconic imagery has offered up the opportunity for a truly immersive experience. But for one night only, the London Coliseum are offering a truly unique experience with a special screening of the 1925 silent film Phantom of the Opera, accompanied by Roy Budd's lost score.
Best known for his minimalistic Get Carter score and as the composer behind The Wild Geese with Roger Moore and Richard Burton, Budd acquired the only surviving 35mm reel of Rupert Julian's adaptation of Gaston Leroux's novel. With a bit of TLC, Budd restored the last print and, falling in love with the film, composed his own score for it.
Yet, six weeks prior to the composer performing his score with an eighty four piece orchestra, Budd sadly passed away before the world could hear his musical accompaniment.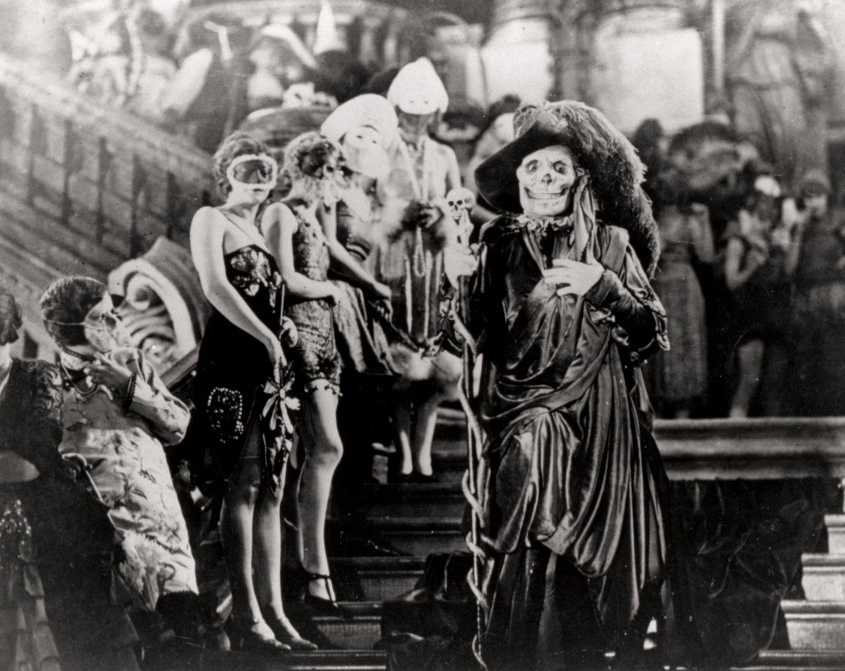 It fell to Budd's widow, Sylvia, to give the film a befitting public airing and after an arduous twenty four year battle, it is finally set to happen. On 8 October, 2017 the world will finally hear Budd's greatest masterpiece accompanied with the composer's lovingly restored 35mm print.
The man behind the conducting baton is Spencer Down, who will be in charge of the seventy seven piece Docklands Sinfonia Orchestra. Together they will bring Budd's long awaited romantic symphony to life in the place Budd had his first ever concert, the stunning London Coliseum. It will truly be a unique experience, so take that IMAX.
The world premiere of Roy Budd's Phantom of the Opera will take place at the London Coliseum at 5pm on 8 October, 2017. Tickets are available now.
SaveSave