Rag'n'Bone Man – Human Review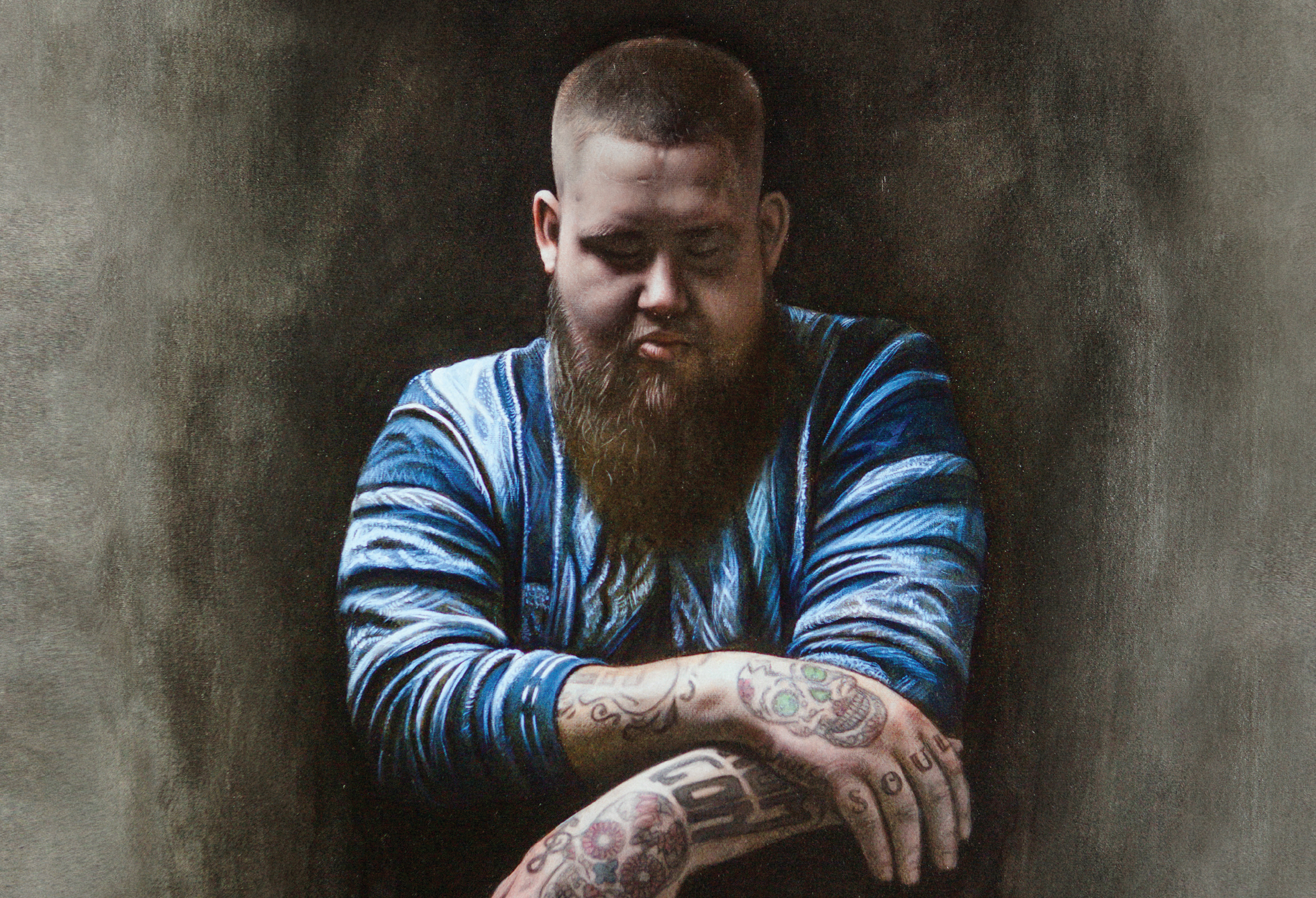 As the winner of the Brits Critics' Choice Awards 2017 and a Google Play Music 'One to Watch', it's safe to say that there's a certain level of expectation and buzz surrounding British singer-songwriter Rag'n'Bone Man, aka Rory Graham. His fusion of hip-hop, blues, soul and funk has propelled him to the top of the charts and his hotly anticipated debut album, Human, due for release on 10 February, looks set to cement his title as the modern-day soulman.
The gravelly vocals and haunting melodies that categorized Rag'n'Bone Man's Wolves (2014) and Disfigured (2015) EPs can be heard from the offset, as the album's title track evokes the same moody, raw feelings as previous songs 'Sirens' and 'Lay My Body Down'. Yet there's a noticeably more commercial sound to the album too, which might put off fans of 2012's grittier Bluestown.
Progression is to be expected though and Rag'n'Bone Man doesn't disappoint in allowing his sound to evolve. The personal struggle that's so reminiscent of old-style blues music lingers but there's a contemporary edge that makes this new album more appealing to the masses.
Early tracks 'Human', 'Innocent Man' and 'Skin' are all bolstered by slower, more pensive verses that build up to rousing, heart-bursting choruses. Yet it's the dark and stormy 'Bitter End' – backed by a solid beat – that shows off Rory's vocal range to perfection.
In delivering a more accessible sound, Human does fall foul to some generic, less inspired tracks at the mid-way point. 'Be The Man' and 'Love You Any Less' suffer from an over-sentimental quality that might appeal to romantics but lacks the rawness that originally made Rag'n'Bone Man a hit.
Thankfully the sincerity of 'Grace' brings the album back on track, but it isn't until the toe-tapping chorus of 'Arrow' and the vintage crackling intro of 'As You Are' that the album regains its full rhythm; all of this leading up to the pure vocal beauty that is 'Die Easy', an album closer that reminds us why Rory Graham is such a unique talent in today's popular music industry.
Human is a big, bold and ballsy debut album that delivers all the stormy soul and brilliant blues we've come to expect from Rag'n'Bone Man. Bar a few flawed tracks halfway through, it's a solid record that should see the Sussex-born artist soar to even higher heights.
★★★★