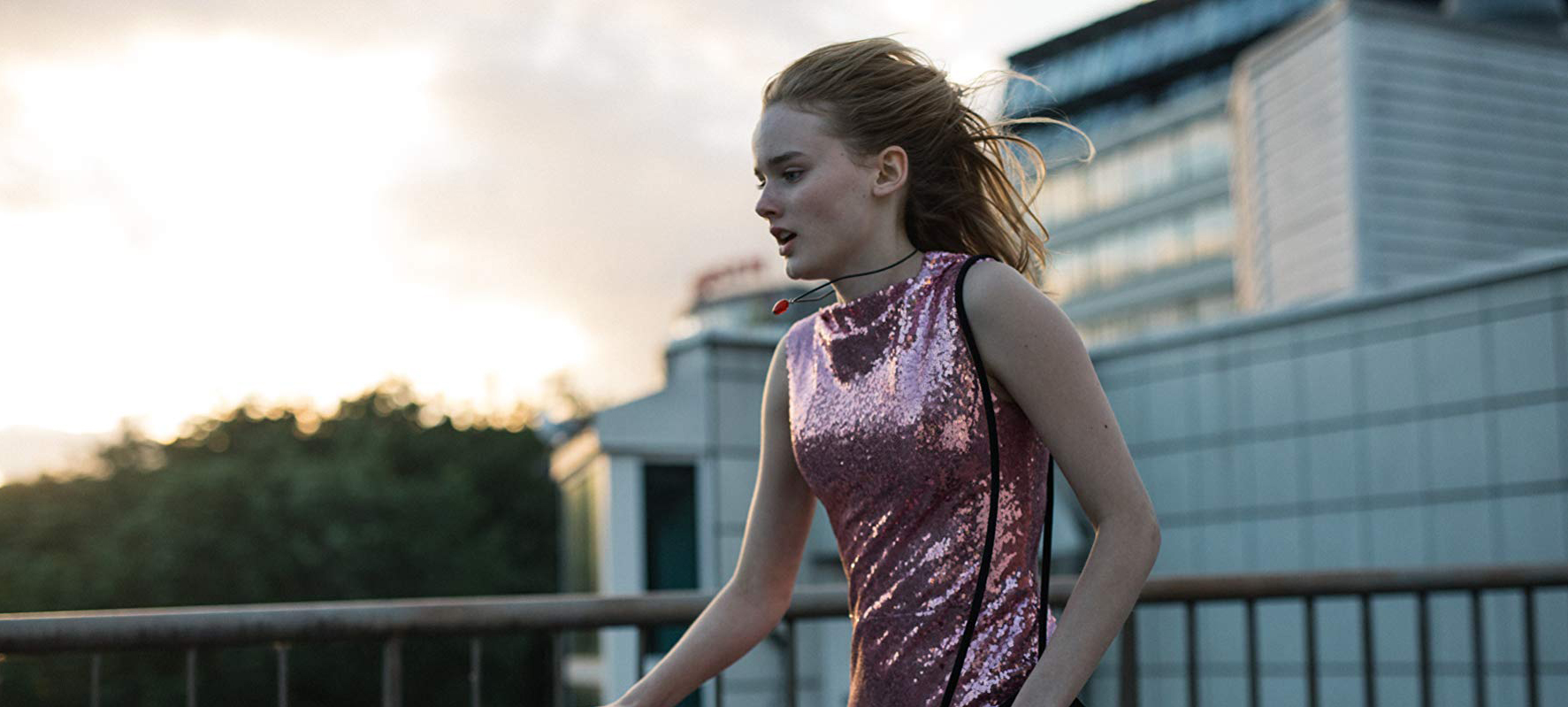 Jill (Ylva Bjørkaas Thedin) has it tough. Her mother Astrid (Marie Bonnevie) is manic-depressive, and so, though she's only thirteen, it is Jill's responsibility to look after her little brother Bo (Casper Falck-Løvås). Her estranged father Nils (Sverrir Gudnason), who makes contact so infrequently that even a phone call is a big event, is no help either. She's on her own. And after an unexpected tragedy strikes, Jill's difficult life becomes a whole lot harder.
Phoenix is the debut film of writer-director, Camilla Strøm Henriksen. It is not entirely autobiographical, but she did put a lot of herself into the character of Jill: 'Growing up, I took the responsibility in my family from an early age. My younger brother and I lived with a mentally unstable mother, whilst our father was absent. My main focus was how to make the family function'.
Henriksen's intimate familiarity with the issues at hand allows her to approach them with a nuanced, non-judgmental eye. Jill and Bo's parents fail them in a number of ways, some of which they can't help (the mother's illness) and some they can (the father's absence). The focus of Phoenix, however, is not on the parents' weakness but on the children's strength. Jill would have every right to crumple up into a ball and weep at the misfortune that befalls her, but she knows she can't afford to. She has Bo to think of.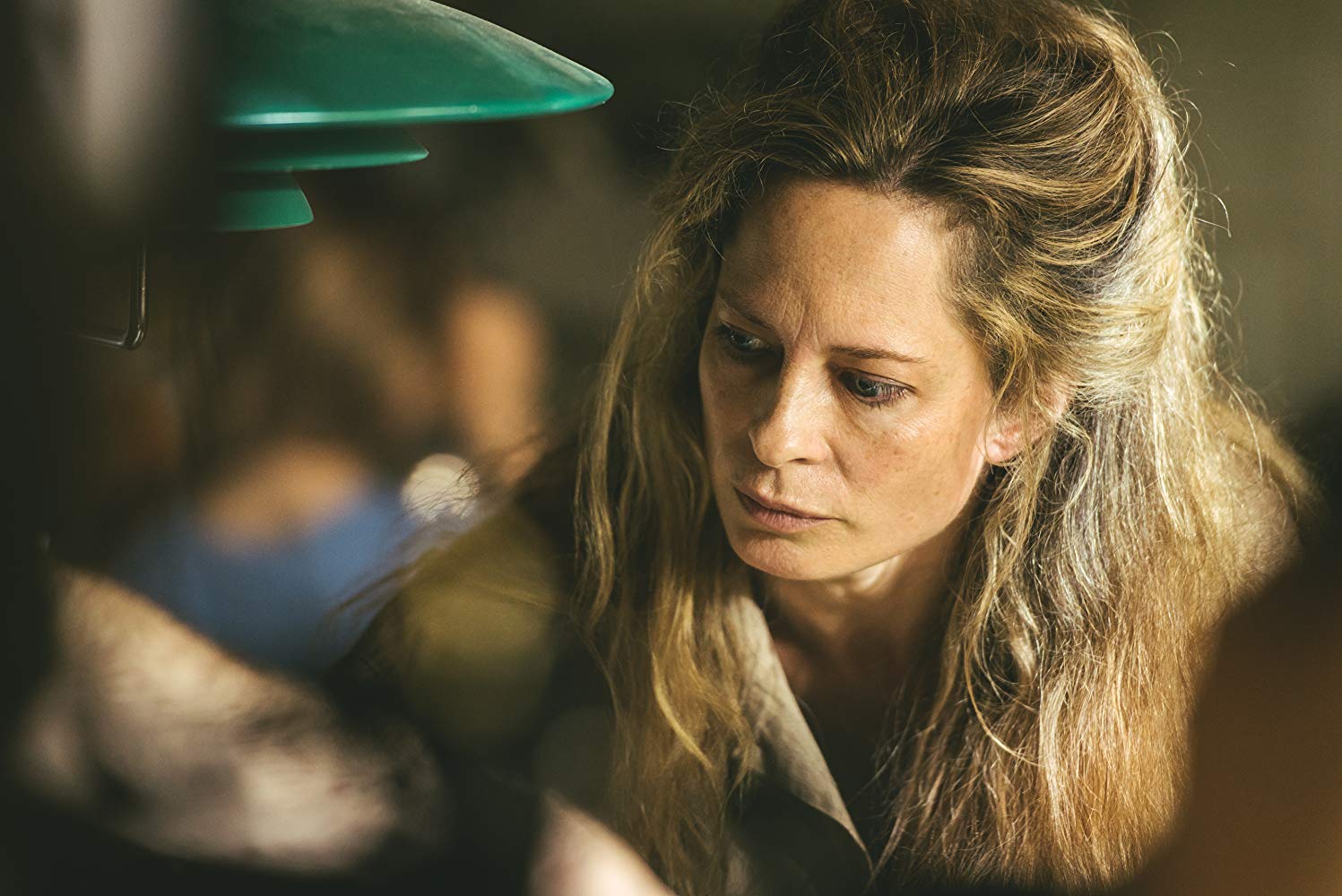 Phoenix is also the debut film of lead Ylva Bjørkaas Thedin, although you'd never know that from her performance. The role asks a lot of the young actress. She has to portray a range of complicated emotions while keeping them largely locked away – not an easy task for any actor, let alone a first-timer. She doesn't get a load of big speeches to eloquently express how she's feeling; Jill is a character marked by her interiority. That she keeps us riveted despite this stubborn lack of fireworks is a testament to the talent of Thedin.
There's no getting around it – this is a bleak movie, both thematically and visually. In the first half, we rarely leave the apartment building that Jill shares with her mother and brother, which lends an uncomfortable feeling of claustrophobia to the already tense environment. Little light makes its way into their dingy home. Few scenes contain any semblance of levity, and the ones that do are tempered by the constant neglectful treatment of the two vulnerable children.
What makes this persistently melancholy film bearable is the love and respect Henriksen has for the character of Jill, and by extension for all the children who – like her – had to become grown-ups far too early. You aren't left feeling hopeless at the end, because you know that Jill is going to get through the terrible time in her life and emerge out the other side a stronger person. More than anything else, Phoenix is a moving declaration of love for those children who never received enough of it.
★★★★