No Offence Series 2 Review: Bigger Storylines and Even Better Comedy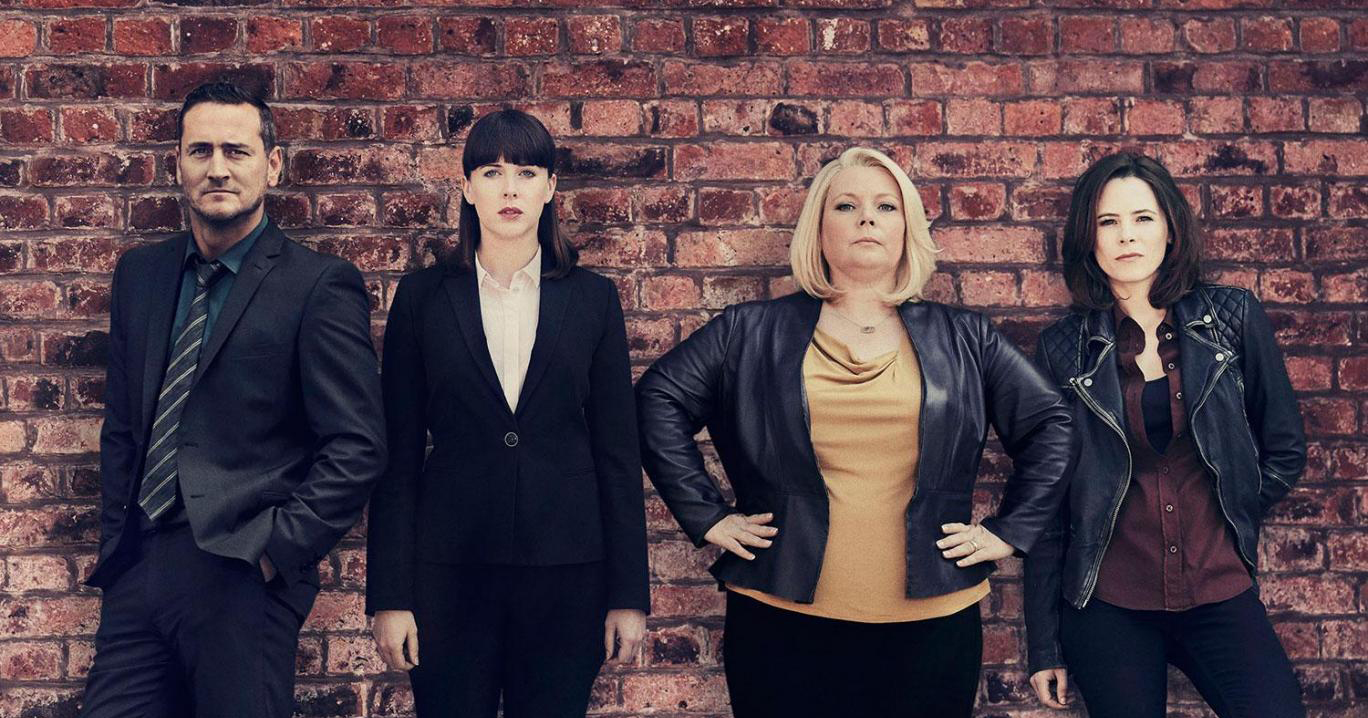 One of the frustrating things about being addicted to a TV show is living with the fear that subsequent series won't live up to the first. This definitely wasn't the case with No Offence. Paul Abbott's gritty police drama returned with a bigger storyline and even better comedy.
DI Viv Deering (Joanna Scanlan) returned to work after a much-needed break and was caught up in a turf war on her first day back. She supervised the funeral of a member of the Attah family, one of Manchester's most dangerous criminal gangs. The church exploded before the service had even begun, and Nora (Rakie Ayola), the family matriarch, believed a rival gang was responsible for this.
Nora is very similar to Viv – she's fearless, clever and formidable, and she happens to be one of the people Viv desperately wants to put behind bars. Nora's vast criminal network became even more terrifying as she kicked things up a notch to get revenge on her enemies. She was always one step ahead of the police, somehow worming her way out of prosecution, but Viv and Dinah (Elaine Cassidy) refused to back down.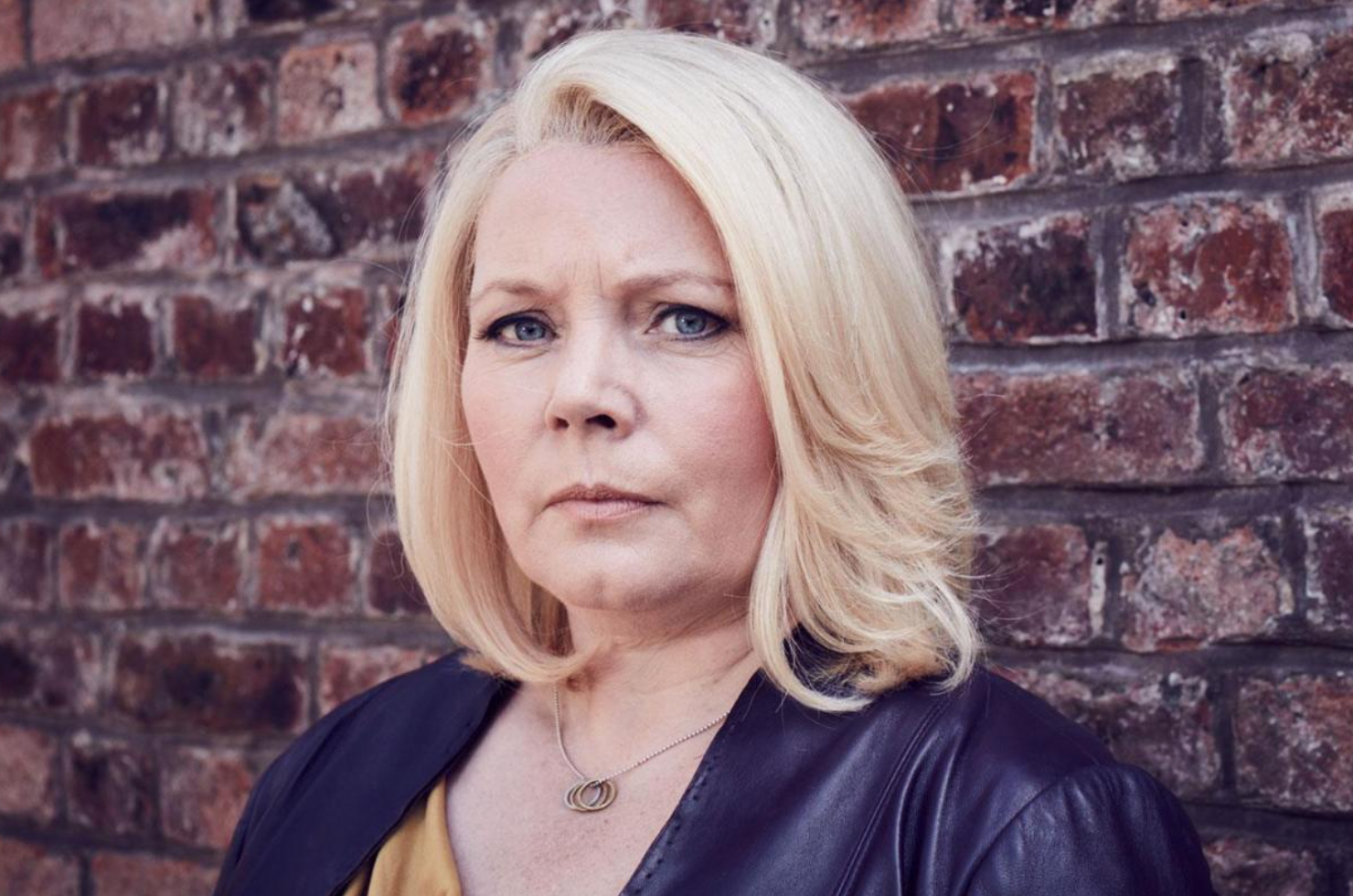 As expected, the subject matter was often disturbing, exploring issues like sexual assault, FGM and drug overdose. However, Paul Abbott's ability to weave hilarious situations into the tragedy is why this show is so enjoyable to watch. Miller's (Paul Ritter) witty one-liners, Jonah's (Ste Johnston) quest to arrest someone who pretended to be a paramedic, and Tegan's (Saira Choudhry) no-nonsense approach to life make the show endlessly entertaining. However, it's the friendship between Joy (Alexandra Roach), Dinah and Viv that makes the show so compelling.
No Offence is thrilling and funny in equal measure, and my only criticism is that the series didn't last long enough.
★★★★★
No Offence Series 2 is released on DVD on 20 March 2017