Police procedural drama NCIS has gained a devoted following since it first aired back in 2003. As the original member in the navy investigation family, it's a testament to the series' stellar writing that it's still going strong at 13 seasons and there aren't signs of co-creator and producer Donald P. Bellisario pulling the plug any time soon.
The popularity of the series' LA spin-off gave the green light for a second offshoot – this time located in New Orleans – which premiered on Channel 5 last year and is released on DVD today (8 February). So after its successful predecessors, does this NCIS little brother have what it takes to secure double figure seasons?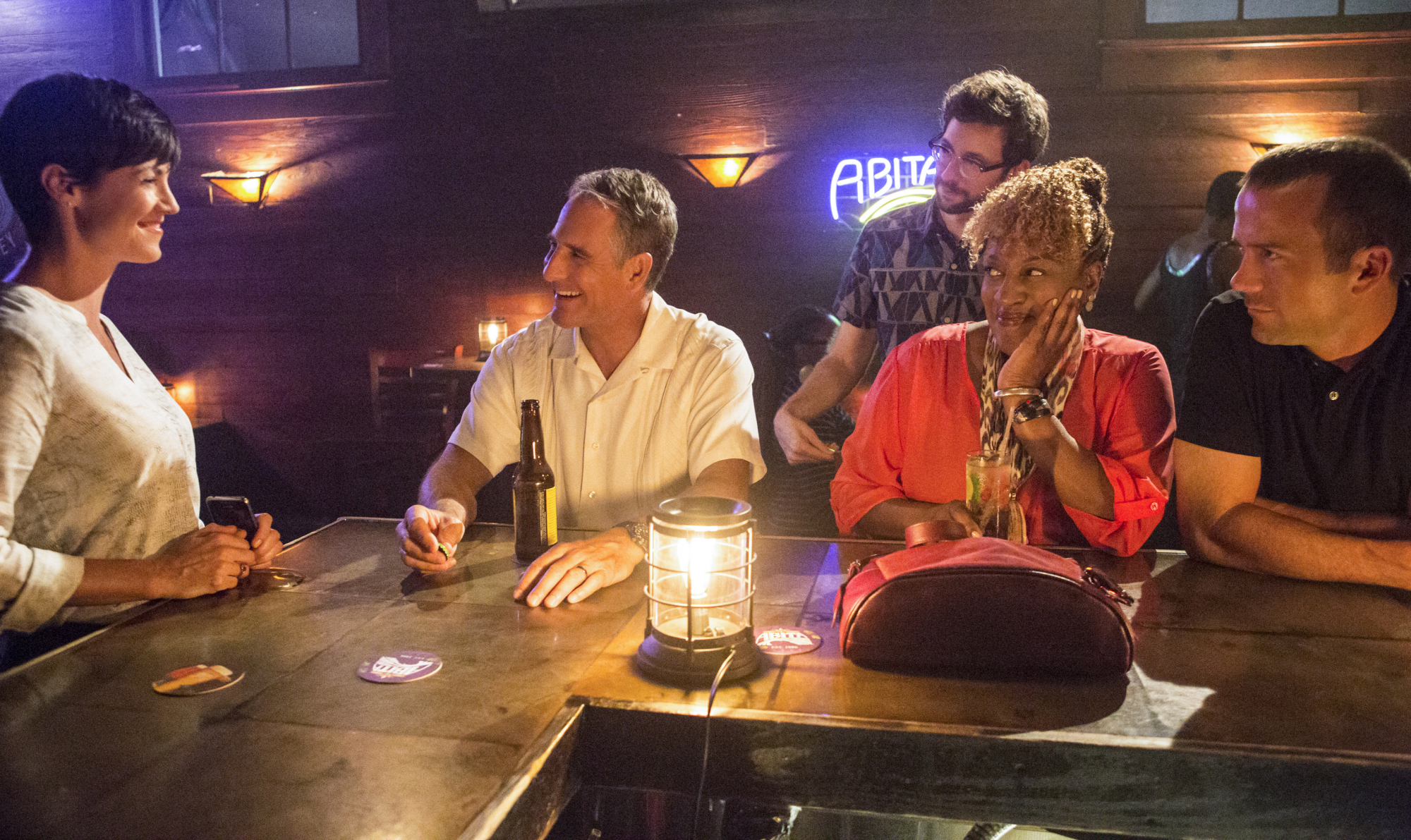 New Orleans certainly makes for an atmospheric location for the latest military drama. Home of jazz, gumbo and bayous, it adds a lively and distinctive flavour to the usual procedural storylines. If you've ever watched the NCIS franchise, you'll realise pretty soon that The Big Easy-set show doesn't offer anything new when it comes to plot. However, the swampy, Southern backdrop certainly differentiates the show from its Washington, D.C. and Los Angeles counterparts.
The crime investigations follow a well-trodden formula explored not only in NCIS but also the likes of CSI and Criminal Minds. It's a little samey if you're a hardened fan of the genre but there's still plenty to enjoy over the course of 23 episodes, mainly due to the likeable recurring characters and the Louisiana spirit. The jazz music is a welcome accompaniment and the frequent references to authentic Southern food, heritage and culture helps to set the mood as well as the scene.
The cast fare well in comparison to the original NCIS gang, though they don't quite live up to the likes of Abby and DiNozzo. Scott Bakula as Special Agent Dwayne Pride is very much the series' heart, carrying the story and his team in much the same vein as Mark Harmon's Gibbs. The smaller squad does sometimes feel like it's lacking the big D.C. characters but old faces do pop up on occasion (Harmon, Michael Weatherly, Pauley Perrette and David McCallum all guest star) which helps to link up the different NCIS worlds.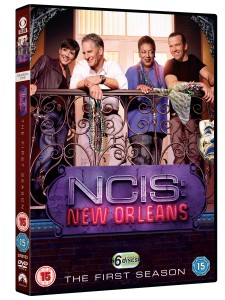 When looking at other American spin-off series, there are some that got it spot on (The CW's The Originals and The Flash) and others that got it horribly wrong (Criminal Minds: Suspect Behavior, Ravenswood). NCIS: New Orleans sits somewhere in the middle; an enjoyable watch with plenty of Southern style but nothing to rave about in comparison to other shows of its ilk. It's likely to either thrill or frustrate fans of the franchise, but with a second season currently airing in America, it's sticking around for now. Why not give it a whirl?
★★★
NCIS: New Orleans is out on DVD on 8 February 2016