A good thriller makes a reader feel tense, anxious, and perhaps afraid. The thrills may accompany a mystery about character or a puzzle about motive – as in my latest, Mortmain Hall – but above all, a thriller must be exciting.
Here are ten favourites of mine which illustrate the astonishing breadth of this type of story – and which show why thrillers never go out of fashion. Over the years, this genre has often been dismissed by literary critics, but the reality is that the best thrillers, like the best mainstream novels, speak to our deepest emotions.
John Buchan – The Thirty-Nine Steps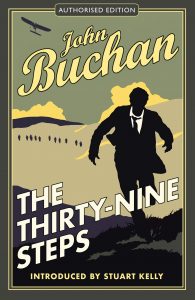 This classic 'man on the run' novel set the template for the chase story, the hunter versus hunted thriller. Alfred Hitchcock, the master of suspense, made a wonderful film version, and the book has been adapted for other media countless times.
Ethel Lina White – The Lady Vanishes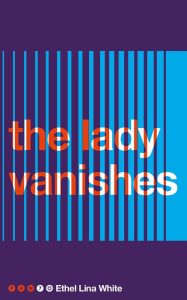 Originally published as The Wheel Spins, the better-known title comes from Hitchcock's witty film of the book, a 'woman in jeopardy' puzzle set on a train crossing through Europe in the run-up to wartime.
Eric Ambler – The Mask of Dimitrios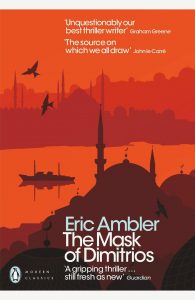 A British crime writer sets out on a quest to find out about a mysterious master criminal, to gather material for a book. As he travels around Europe he gets much more than he bargained for. A masterpiece of storytelling.
Dorothy B. Hughes – In a Lonely Place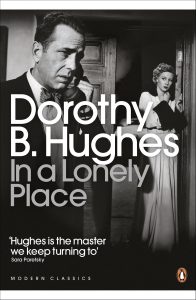 In post-war Los Angeles, a serial killer sets to work. Dix Steele is a likeable would-be writer but he is also a sociopath. Humphrey Bogart starred in the excellent movie version, but the book is even better.
James M. Cain – Double Indemnity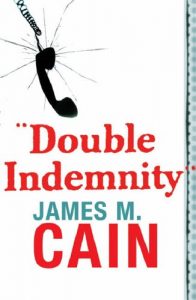 A vintage tough American thriller about lust and murder, tautly written and with a memorable femme fatale. The superb film version was co-scripted by Raymond Chandler.
Michael Gilbert – Death in Captivity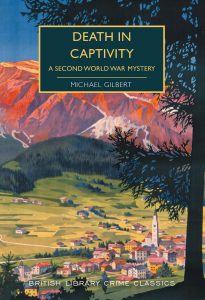 A classic 'locked room mystery' combined with an escape thriller, set in an Italian prisoner of war camp. Gilbert had escaped from just such a camp and his witty, clever story was filmed as Danger Within.
Len Deighton – The IPCRESS File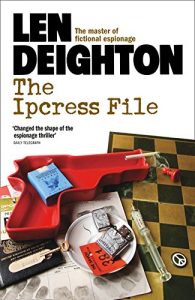 A reaction to the glamorous fantasies about James Bond, this witty, downbeat spy story with its unnamed narrator (played by Michael Caine in a series of popular movie spin-offs) paved the way for a generation of spy novelists including the great John Le Carre.
Dick Francis – Banker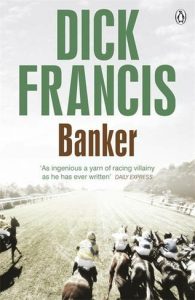 Francis was a famous jockey before he began to write adventure thrillers. His exciting stories benefit from his inside knowledge of the racing world and meticulous research into a wide variety of different 'worlds' – in this book, the murky world of banking.
Lee Child – The Visitor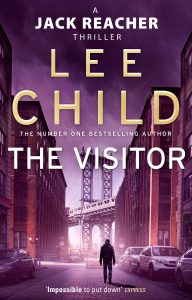 In Jack Reacher, Child has created a hero who is both laconic and iconic. This story combines exciting action with a plot worthy of Agatha Christie.
Gillian Flynn – Gone Girl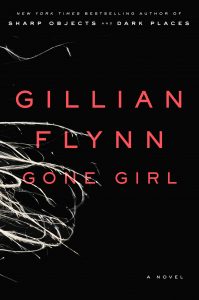 In one sense this is a 21st century take on The Lady Vanishes, but with a startling twist half-way through the story. Flynn's superior prose and characterisation separate this book from the hundreds of novels it inspired and which tackle the question of: 'Who can you really trust?'
Mortmain Hall is published by Head of Zeus on 2 April, £18.99 hardback