Louise Goffin – All These Hellos Review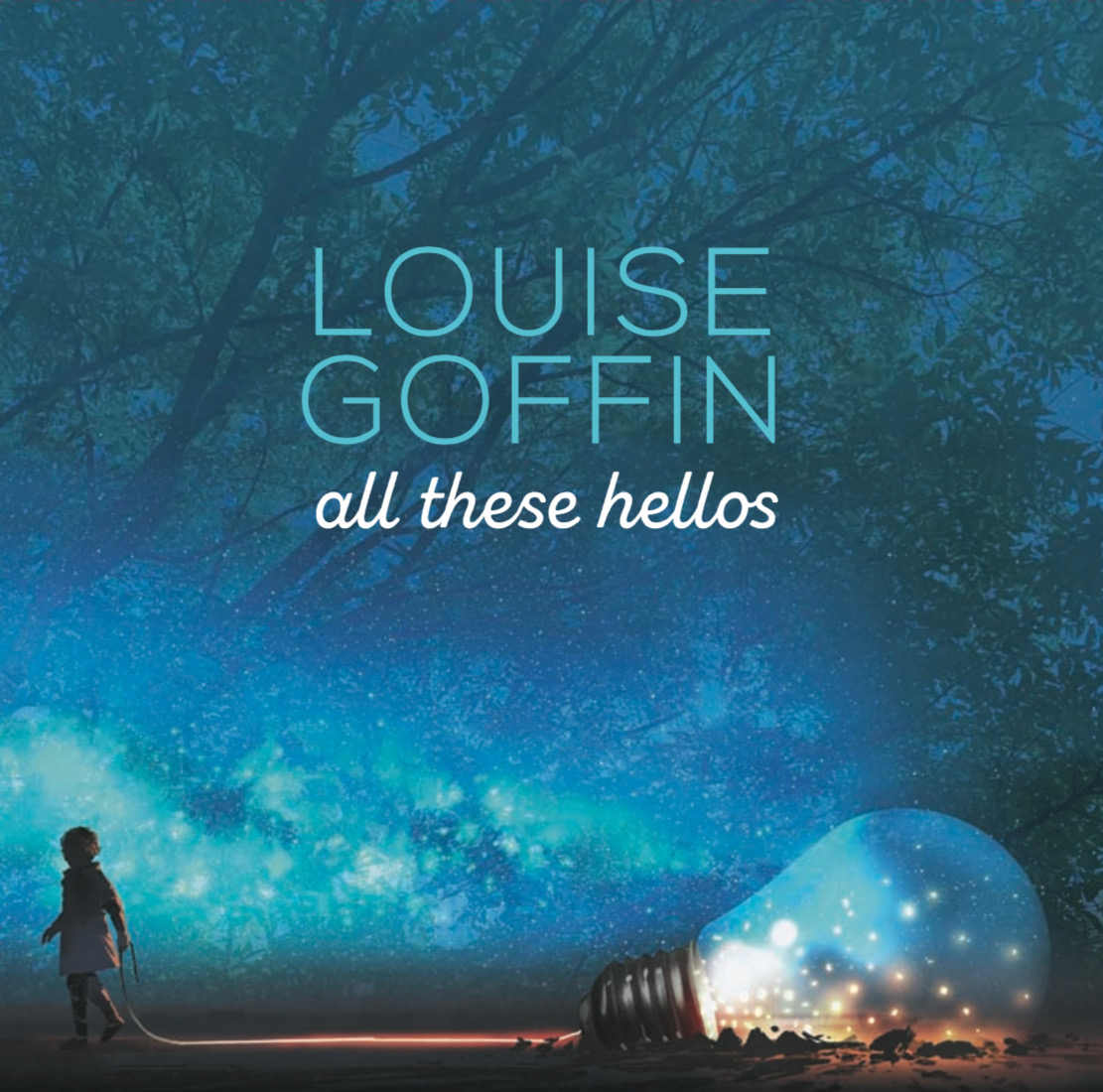 Today marks the release of Grammy-nominated artist Louise Goffin's ninth studio album, All These Hellos.
The record gets off to a leisurely start with 'Paris France', a heart-warming song featuring singer-songwriter-musician Chris Difford. The pair duet perfectly to a catchy melody, before the album moves on to 'The Last Time I Saw My Sister', which takes a more melancholy tone. The track is initially subtle with soft guitars and Goffin's breathy vocals, building up to a punchy chorus with a theatrical orchestra background and thunderous drums.
'Chinatown' features yet more orchestral music and it has a magical feel, as if it's the opening to an animated film. This is the second of four duets on the album, with Rufus Wainwright lending his gravelly vocals to the song.
Billy Harvey features on 'Turn To Gold' and the album's title track, which both have a 70's inspired sound, taking listeners back to Goffin's 1979 debut, Kid Blue.
The highlight of the album comes towards the end with the chipper 'Good Times Call'. It's the most upbeat track on All These Hellos and you can't help but smile whilst listening to it.
All These Hellos is alluring music with jazz, blues and chilled out California rock influences. Goffin has mastered the art of songwriting, crafting an album of multi-layered, melodious songs with expert production. It's exactly the kind of accomplished record you'd expect from the daughter of iconic duo Carole King and Gerry Goffin.
★★★★