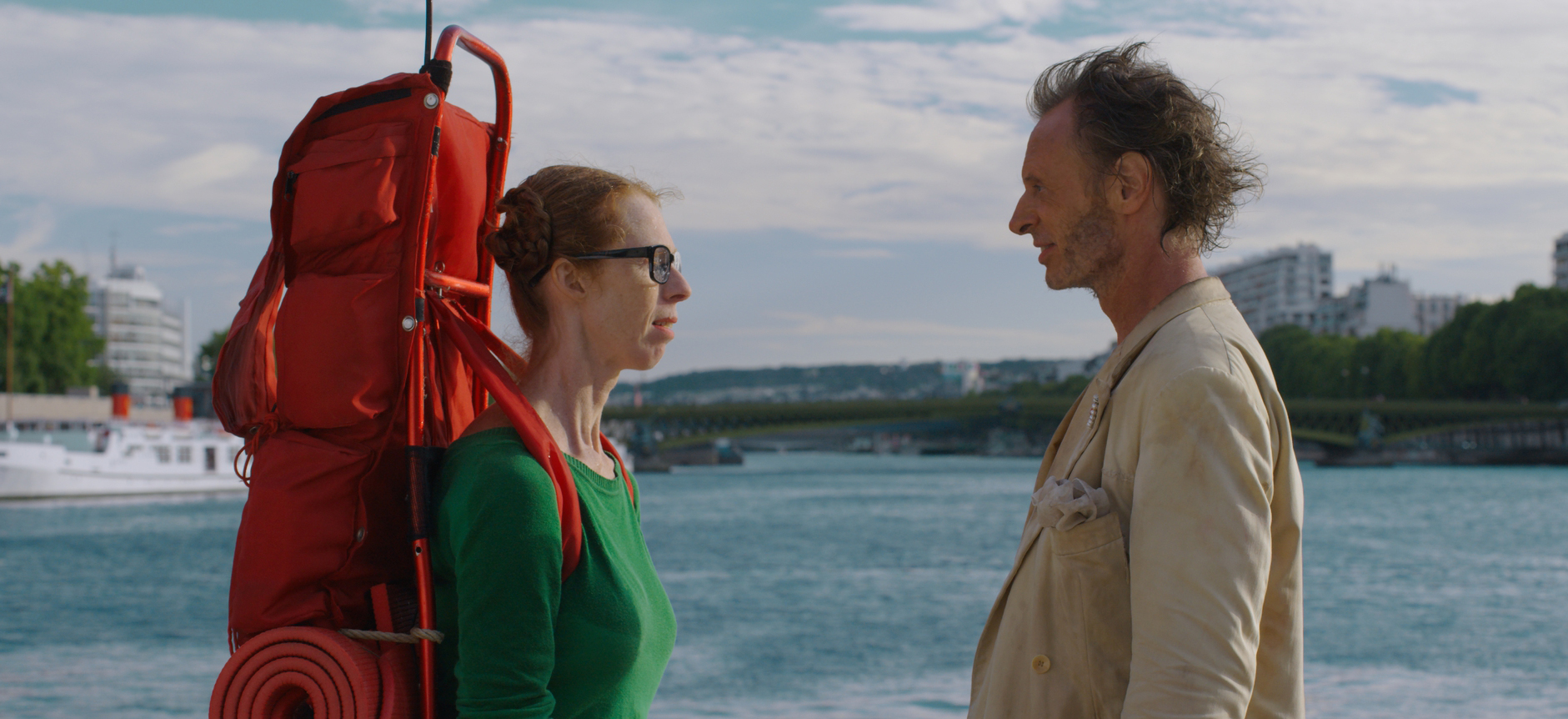 Genre: Comedy
Directed by: Dominique Abel & Fiona Gordon
Starring: Fiona Gordon, Dominique Abel, Emmanuelle Riva
What Lost in Paris would like to be and what it is are two entirely different things. You can see, on paper, what would be appealing about the film: when Fiona, a naïve Canadian librarian played by Fiona Gordon, receives a letter from her elderly Aunt Martha – in Paris and in distress – she flies to France on a rescue mission. There, she meets Dom, a charming homeless man (played by Gordon's partner and co-director Dominique Abel) who lives in a tent on the banks of the Seine, and a series of hilarious high jinks, misunderstandings and slapstick routines ensue. Or that's probably how it looked. But the problem with Lost in Paris is this: it's just not very funny, or anywhere near as charming as it would like to be – it's self-consciously quirky, but that's not really enough.
It might seem unfair to compare any slapstick or farce to the films of the Marx Brothers, but they're a pretty good yardstick. There's a frequent cynicism – cruelty, even – in films like Horse Feathers or A Day at the Races that's entirely lacking from Lost in Paris; there is one scene where Abel improvises a eulogy at a cremation that gets close, and a Harold Lloyd-esque scene on the Eiffel Tower, but beyond those there's little to engage with. Slapstick is not gentle comedy; it should ideally be physical and perhaps coarse, it should involve a considerable amount of embarrassment to its characters, and it should make the viewer wince and laugh at the same time. Lost in Paris does not really tick any of those boxes; it goes for winsomeness instead, which is pretty much at the opposite end of the spectrum from slapstick or farce.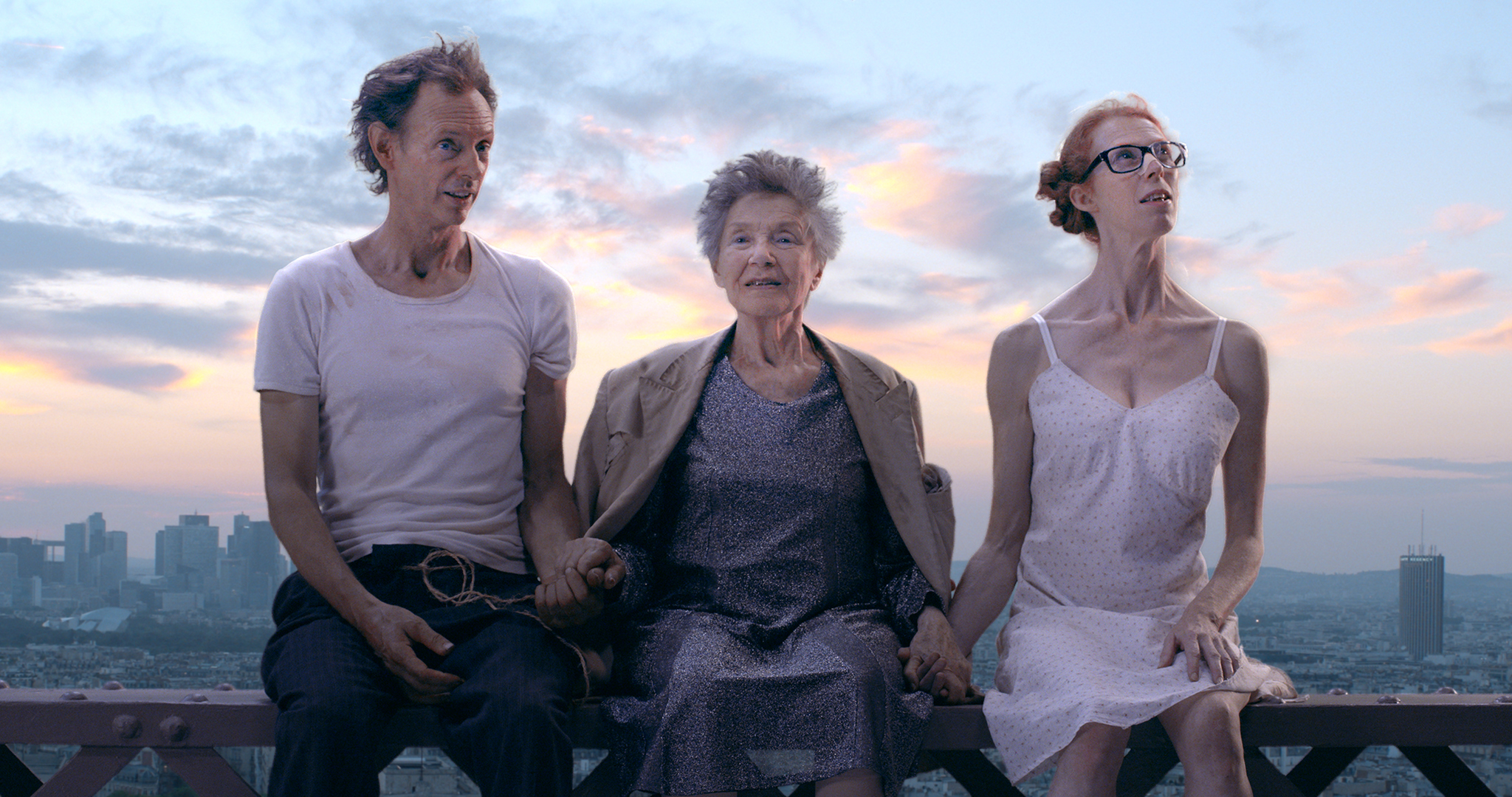 The late Emmanuelle Riva, star of Alain Resnais' Hiroshima Mon Amour and of Michael Haneke's Amour, doesn't really bring much to the film as Aunt Martha. I wouldn't want to say that she phoned in her performance, but Lost in Paris will not be looked at as one of her pinnacles. But, de mortuis nil nisi bonum, as they say… she was a distinguished artist and the highlights of her career speak for themselves. Fiona Gordon's character veers between almost charming and overdone; the character of Dom is, for the most part, pretty irritating.
Is Lost in Paris worth eighty-two minutes of your time? If you're looking for something that's entirely innocuous and pretty undemanding, probably. But it could have been so much sharper and more entertaining if it had dared to be a little bit more offensive, and a little bit less gentle on its characters – and on its audience.
★★
Lost in Paris is in UK cinemas 24 November
SaveSaveSaveSave