Live Music Review: Shapeshifter at 170 Russell, Melbourne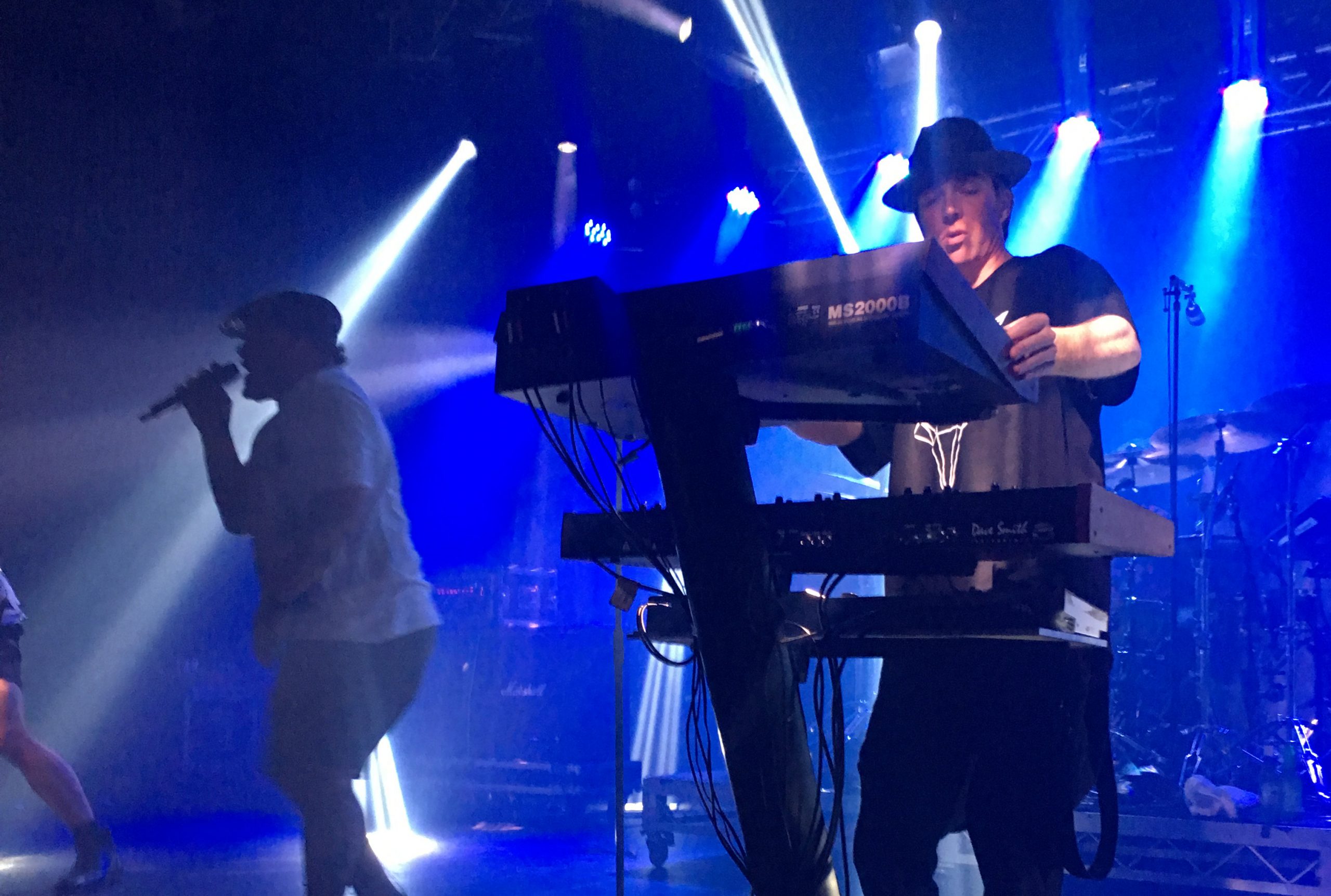 It's Friday night in Melbourne, work is over for the week and what better way to kick off the weekend than watching Shapeshifter at 170 Russell.
Unlike gigs in the UK, the band didn't start until 11pm, which meant that on first arrival there were only six people in the crowd, which didn't give me high hopes. Yet after a quick visit to Berlin Bar for a glass or two of wine, we returned to a packed venue and at just the right time for the band to come on.
Shapeshifter are a live drum and bass act with a bit of soul thrown in too. Heralding from New Zealand, these guys have performed at Glastonbury and have played sold out tours across Europe.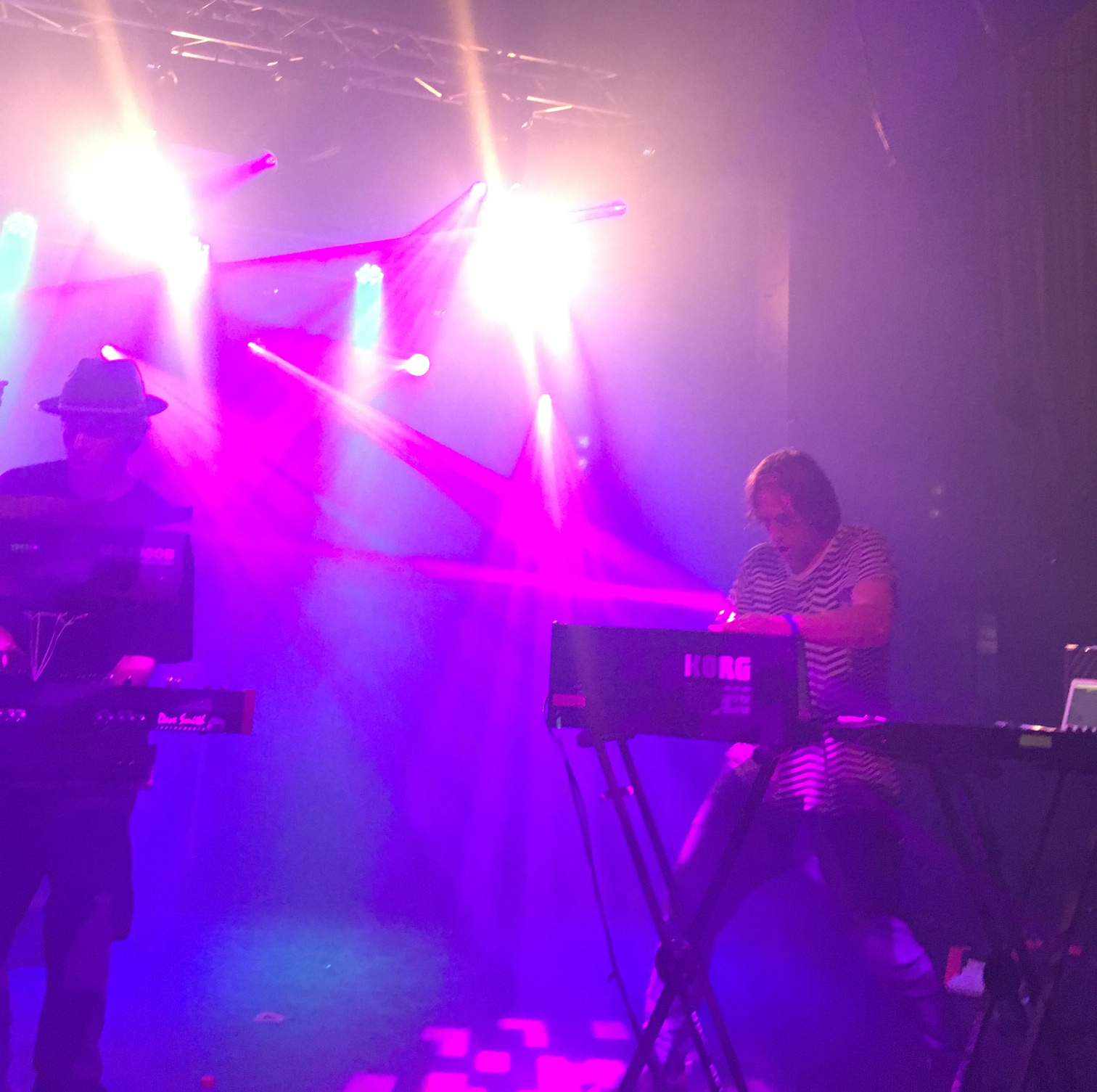 The gig was incredible, with a light show that danced over the crowd, designed and timed perfectly to fit with the music. The friendly audience was a mix of young and old (but not too young) all enjoying a Friday night gig.
I was surprised by how different the music sounded live. If I'm honest, I wasn't the biggest fan when I listened to their songs on Spotify, but live it had so much energy and depth. The band's sincere passion came through and it made for a great concert.
Shapeshifter will be touring New Zealand in January and I thoroughly recommend catching them if you can.