It's peak summer in Australia and the country is currently experiencing a heatwave, made that bit hotter by the arrival of punk-rock band IDLES. The five piece from Bristol are touring and performing 2018's critically acclaimed album, Joy as an Act of Resistance, and tonight they're playing a sold out show at The Croxton, Melbourne.
The Croxton Bandroom is an iconic venue attached to The Croxton Park Hotel. Built in 1844, this bad boy has seen a big slice of Australian history, from the gold rush to the Diggers to World Series cricket. At some point in the mid-twentieth century, a huge ballroom was built onto the back of the pub and it became one of Melbourne's most successful live music venues in the seventies and eighties – with the likes of ACDC, INXS and Men At Work gracing the stage.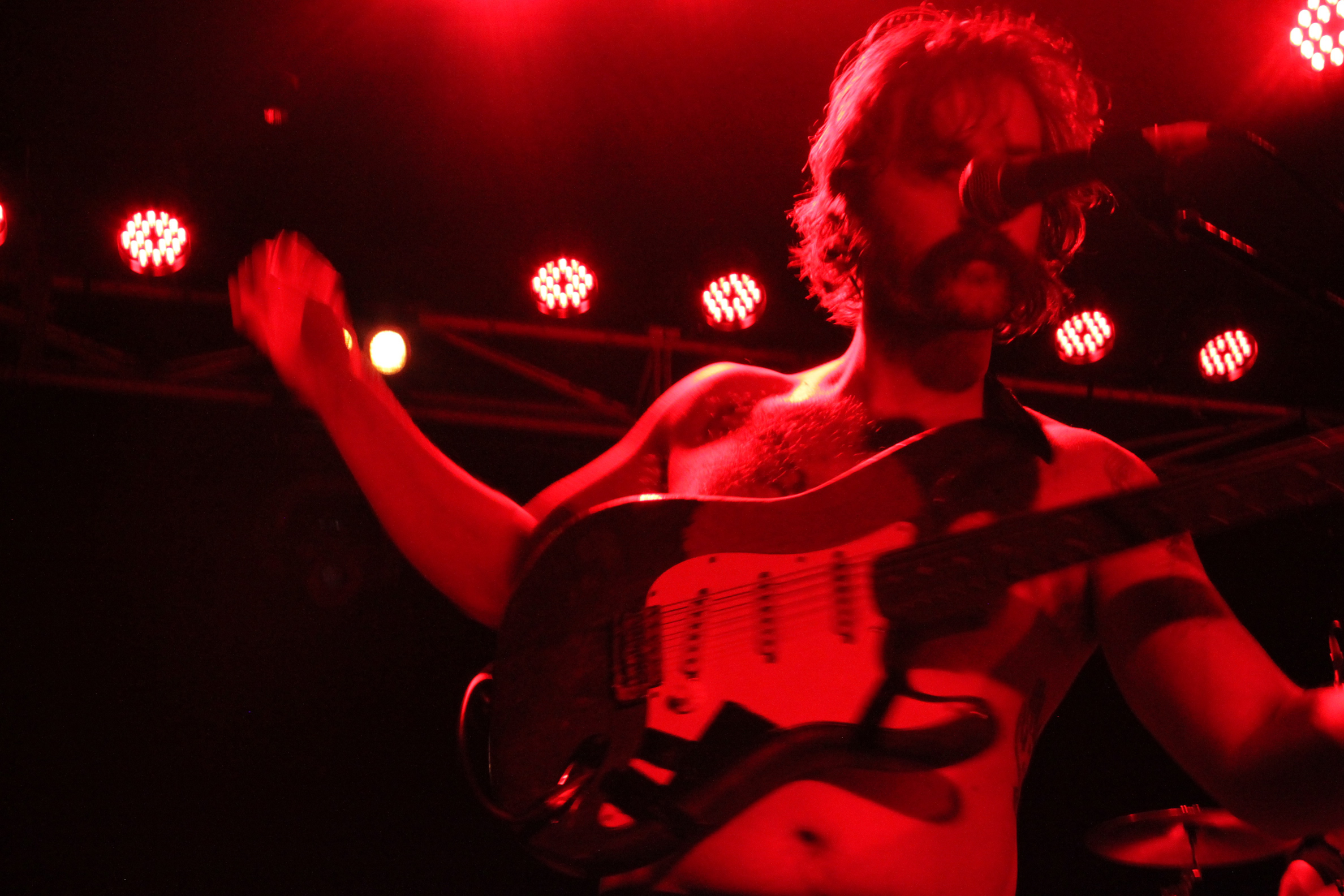 Tonight the room is packed. You can literally smell the sweat and a few moments later hear the familiar distorted guitar of 'Colossus' as the band gradually enter the stage; Mark Bowen topless as usual. The showmanship is incredible. Bowen struts around the stage, whilst lead singer Joe Talbot shoulder shimmies and nonchalantly pumps out political, pop cultural lyrics, each with a backstory that he shares.
The audience are mesmerised – shouting lyrics, fist pumping and moshing. It's unlike any punk gigs I've been to in the UK – everyone's polite, moving to let you through and generally being considerate.
Condensation drips from the ceiling as 'I'm Scum' starts playing and a circle pit breaks out, sweat flicking through the air, crowd surfers rolling over the masses. In-between songs, Talbot makes comments about the importance of the NHS and starts a "gender equal mosh-pit". This is punk but not as it was previously known; a political statement but a modern day take where it's ok to express your feelings, promoting self-belief and even talking about depression.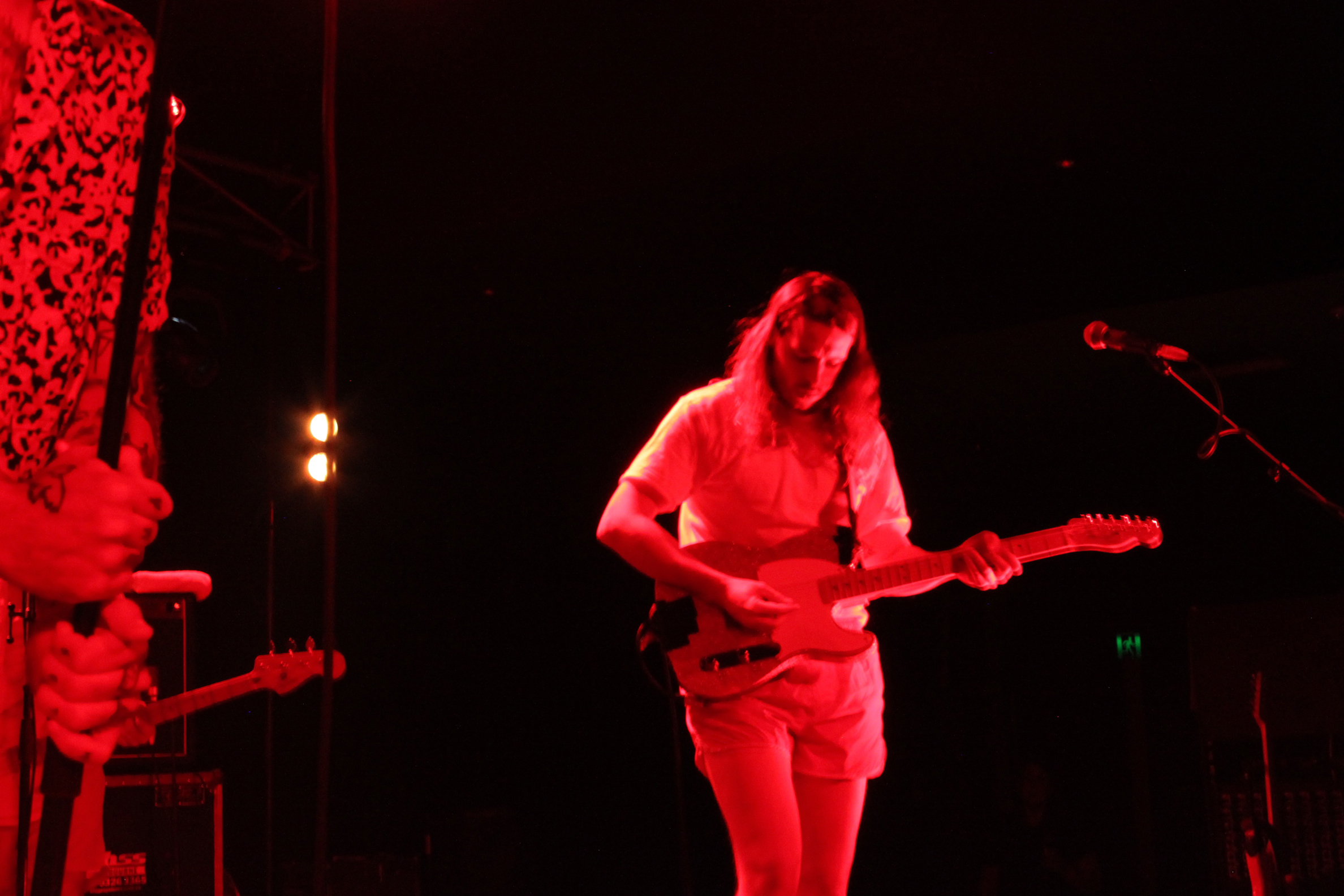 Highlights of the night include Bowen and Lee Kieran jumping into the crowd for a bit of audience interaction, as you do. The musical hits of the evening are the glorious 'Danny Nedelko', 'Love Song' and a powerful cover of Solomon Burke's 'Cry to Me'. The show closes with Talbot saying: "this one is for the disgusting right wing press in our country and yours", to which the crowd cheers, followed by an impromptu band solo which I couldn't turn away from.
What a show. Having seen IDLES previously at Boomtown Festival last year, I knew they would be good live, but seeing them perform at their own gig put them on a whole other level. With a few more Australian dates in Queensland and NSW, the band are heading back home to the UK, so grab yourself a ticket before those shows sell out too.