High Highs – Cascades Review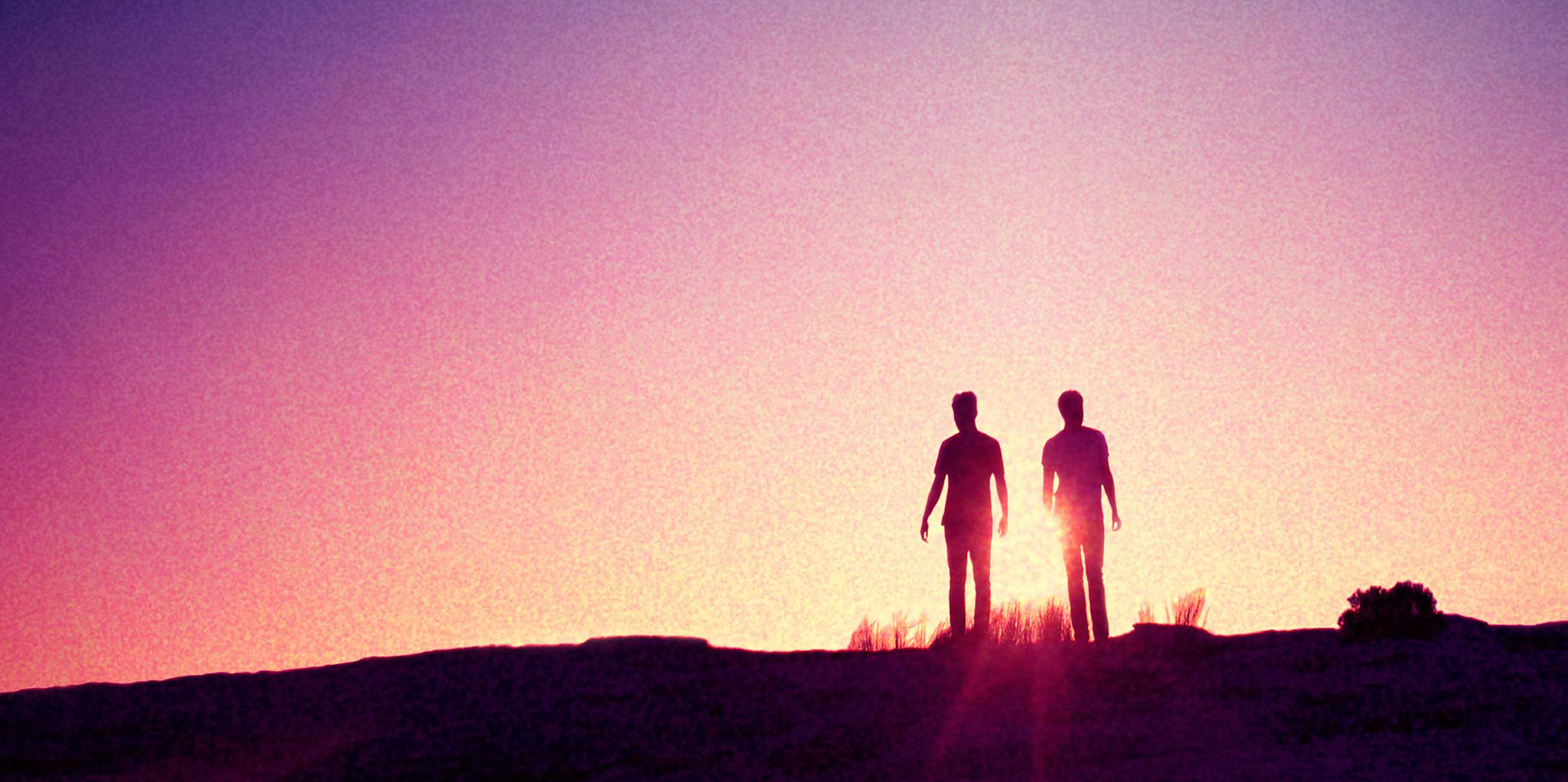 "We wanted to make an 'Australian' record," said Jack Milas of High Highs in the press release for his and bandmate Oli Chang's new album Cascades and that is exactly what they've achieved here. An Australian record written while living in New York with a title inspired by a drive through the Cascade Mountains on the West Coast, resulting in a dreamy mix of synth and indie-pop and an accomplished second album.
With its '80s feel and simple riffs, Cascades gives off the kind of relaxed vibe that we all associate with Australian culture, inspiring images of long days on the beach, endless summers and chilled out locals. From the opening strains of Boxing to the more soulful tone of closing track Fastnet, this record channels the experience of a band on tour by meandering through tracks like tour dates and taking inspiration from the journey, the new places and the experiences.
Movement is a good example of this in both music and lyrics, with the opening lines of "Freedom, movement, never waking up / When I walk home I could live forever" kicking off a chilled out tune with some beautifully dreamy lyrics, all of which is underscored by a pointed drum beat and soaring harmonies. Similarly, Ocean to City is a more upbeat, pop-inspired number with clear '80s undertones that fully captures the joy that comes with travelling in the catchy "stay with me / ocean to city" refrain.
The titular Cascades meanwhile is an ethereal experience that slowly builds on its synth sounds and plucky guitar lines to become a track that would feel right at home blaring out your car speakers on a summer's day, and is a really good example of the Australian feel High Highs is aiming for out in full force.
Speaking of their album, the band revealed they wanted to "distil a specific emotional feeling" and they hoped they would inspire those who listened to it to "make them think of something that's important to them", and I would say that, on both of these fronts, they delivered. While individually each track sounds a little too same-y to make a lasting impression, together on the album each song works to create an experience like no other, with each listen putting a new track high on the favourites list.
Overall, Cascades is the hallmark of a band beginning to experiment with their music to produce bigger and better things. By High Highs own admission, they wanted to make something beautiful in this record. "We weren't trying to be edgy or difficult," says Chang. "We were striving to make it as epically beautiful as we possibly could."
And between the poetic lyrics and the mellow feel, Cascades is certainly that.
★★★★
Cascades in released on 5 February 2016. For more on High Highs click here.