Fabergé: A Life of its Own Review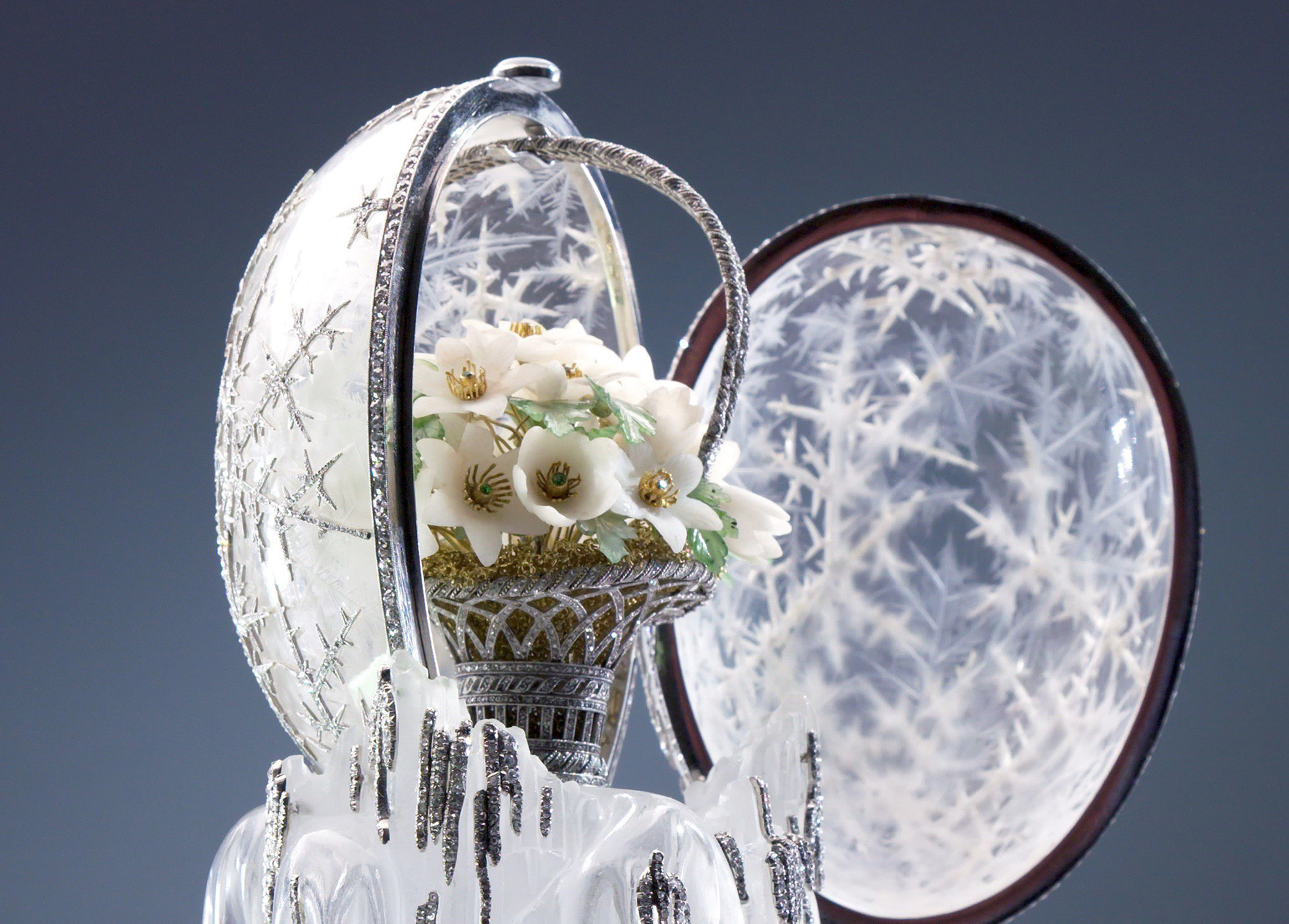 Genre: Documentary
Directed by: Patrick Mark
Everyone knows Fabergé. The once Imperial jeweller to the Russian Tsars has become legendary over the years by dint of the extraordinarily high price tag of their pieces, in particular the infamous Fabergé eggs. Aside from their incredible craftsmanship, Fabergé's illustrious backstory plays a key part in ensuring that the brand's reputation as the most expensive in the world never wanes.
Patrick Mark's documentary, Faberge: A Life of its Own, traces the history of the workshop from Imperial Russia to its most recent incarnation, a glitzy high-fashion brand in New York and London. Along the way, we learn of the romance, intrigue and upheaval that have punctuated the brand's 160 year-long history.
Using archive footage as well as interviews with experts and descendants of Fabergé, the documentary plots the history of the brand's foundation as well giving detailed and expert description of painfully intricate techniques used on the work such as guilloché, an enamel technique which allows the bright, eye-catching colours used to quite literally glow.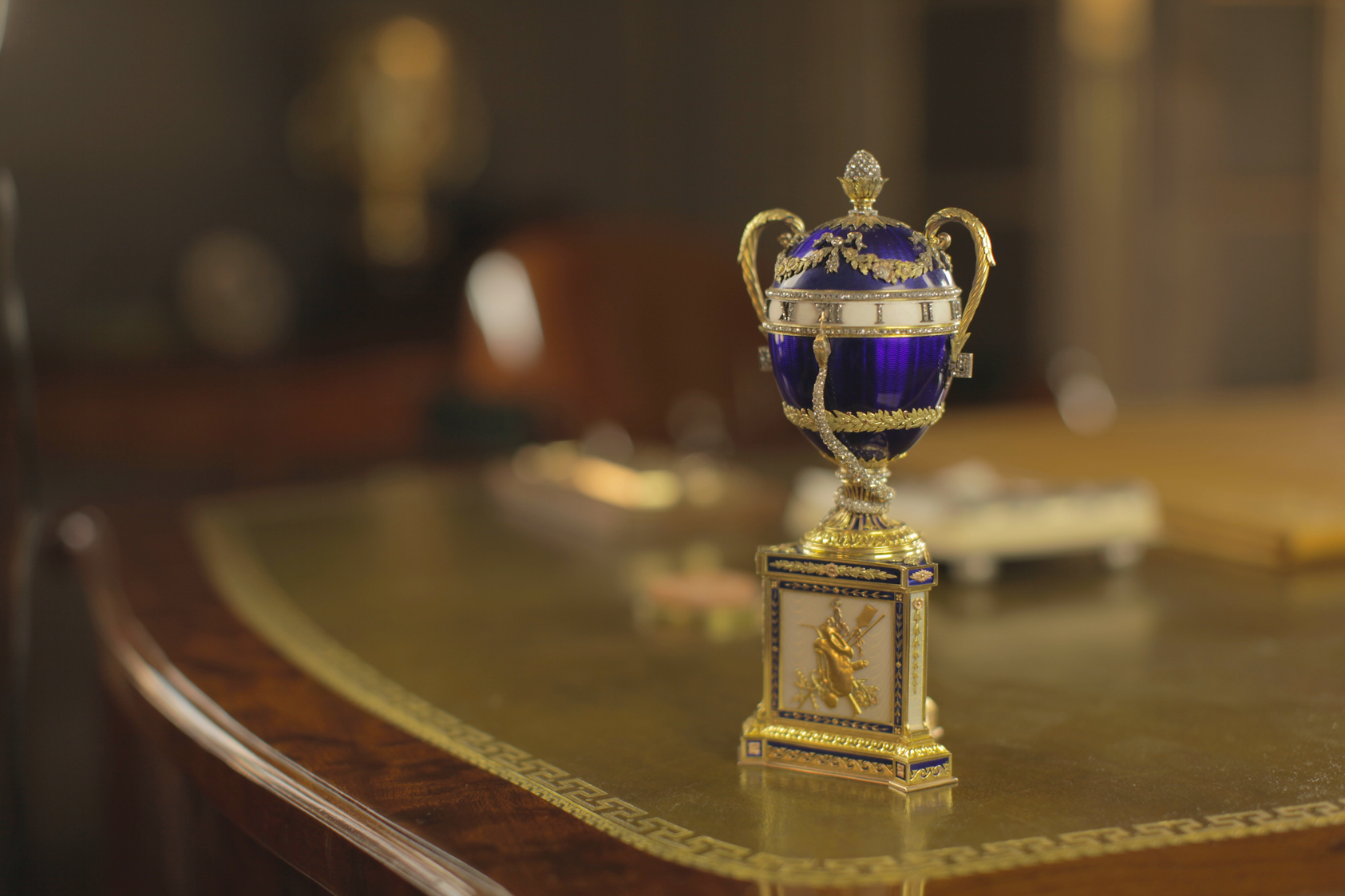 As court jewellers, the brand thrived, producing thousands upon thousands of beautiful and innovative trinkets made from the most precious of materials. Revolution, war and socialism meant that this bubble of elite excess had to burst and the brand, along with the objects that they produced, were scattered into the wind, making their way across Europe and the USA and into the homes of rich collectors.
The documentary's footage allows the viewer a rare glimpse at some of the most valuable pieces, pieces that are now in very decidedly private collections. The work involved in each piece is truly incredible and it's due in part to the largely captive skilled workforce that Imperial Russia could rely upon in its heyday, an interesting point that is only touched upon lightly in this documentary which, on the whole, tells us the story of Fabergé that we already knew.
The story is an incredible one, admittedly, however minor characters, subversions in style and interesting anecdotes get lost among the focus on the important, expensive pieces and their important, rich collectors.
FABERGÉ: A LIFE OF ITS OWN will be released on iTunes, On Demand, DVD and Blu-ray from 10 April