Everland – Rebecca Hunt Review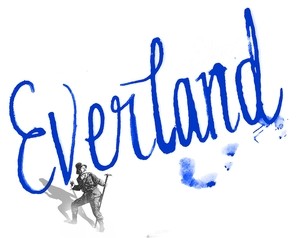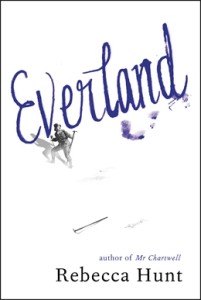 Released: March 2014
1913, and a three-man exploratory crew have volunteered to scout out an uncharted and unknown frozen waste of an island in Antarctica. Using the crude equipment available in the early 20th century they suffer the ravages of injury, frostbite, failing health and dwindling supplies as desperately-needed rescue fades from hope.
In alternating chapters, we follow their fortune and fate in parallel with another three researchers in 2012, each with their own reasons for pursuing personal glory, as they embark on a centenary field trip to survey the penguin and seal colonies on the very same island. Isolated from the world and in spite of being armed with millennium technology, they unknowingly echo the expedition of 100 years before.
The writing of this tale is extraordinary in its ability to convey the mental and physical anguish suffered by each expedition's researchers. You feel the tension of the personality clashes as the going gets tough: you see the harsh pale everlasting daylight and frozen harsh wasteland of the island: you feel the brutal pain of the severe cold and of simple wounds that cannot heal, and the disabling effect of minor injuries exacerbated by the conditions: you experience the mental meanderings and frightening illusions of the feverishly sick casualties of Antarctica.
History often has a way of repeating itself, but each expedition draws to its own conclusion, happily refuting my thought that the modern venture would just be a clichéd copycat version.
Exciting, disturbing, memorable, excellently written and researched. What more could you want from a book?
★★★★★