EP Review: The Tin Pigeons – Sparks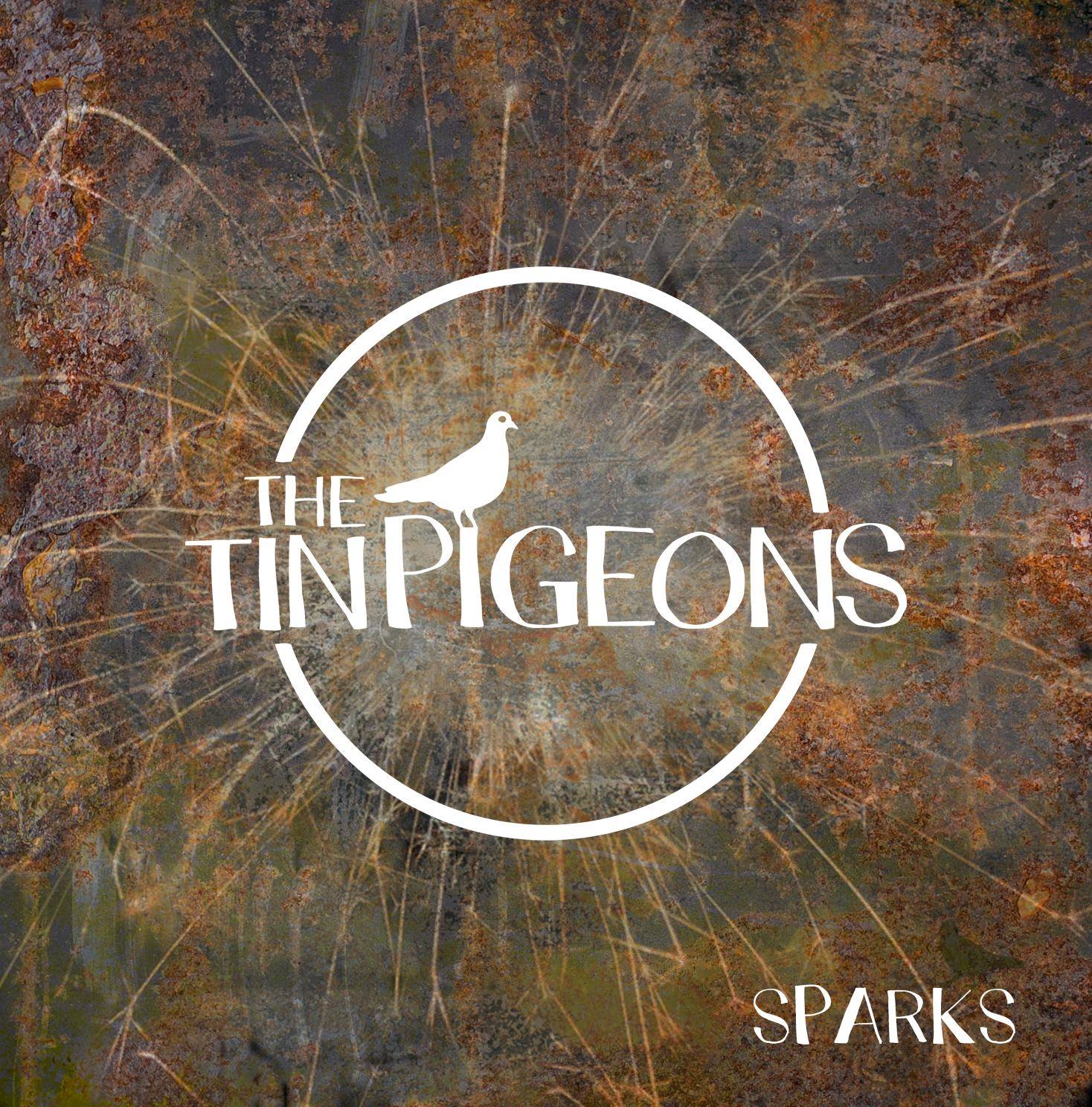 August is coming to an end but that's no excuse to resort to moody, autumnal music. The EP from East Midlands five-piece The Tin Pigeons will keep summer going way after the festival season is over. Fresh, funky and foot-tappingly good, Sparks is the perfect three-track intro to the indie-folk band.
Since forming in 2011 The Tin Pigeons have been doing the festival circuit, performing at Secret Garden Party, Boardmasters and Y Not to name a few, and it's easy to see why they're quickly becoming a firm favourite amongst the folk-pop crowd. Drawing from indie inspirations Bombay Bicycle Club and Two Door Cinema Club, the band combines warm vocals and soothing harmonies with a catchy backing to deliver an EP with plenty of groove and heart.
The opening title track is a radio friendly knee-bopper that displays singer Fraser's gentle lead vocals. It's as if the band have bottled all the best ingredients of summer and blended it into their music. Second track Sirens maintains that carefree folk lyricism but brings the pace down a notch, adding a funky guitar flavour.
What Would You Say closes the EP on a high, punctuated by lively percussion and atmospheric melodies. As a record it might not deliver much in the way of variety but it's a charming taste of what the young band has to offer.
With performances at KOKO's Club NME and Reading & Leeds Festival for BBC Introducing, The Tin Pigeons are already making waves and if this early EP is anything to go by, they could be just as big as their indie-rock predecessors.
★★★★