Duncan Lloyd – Outside Notion Review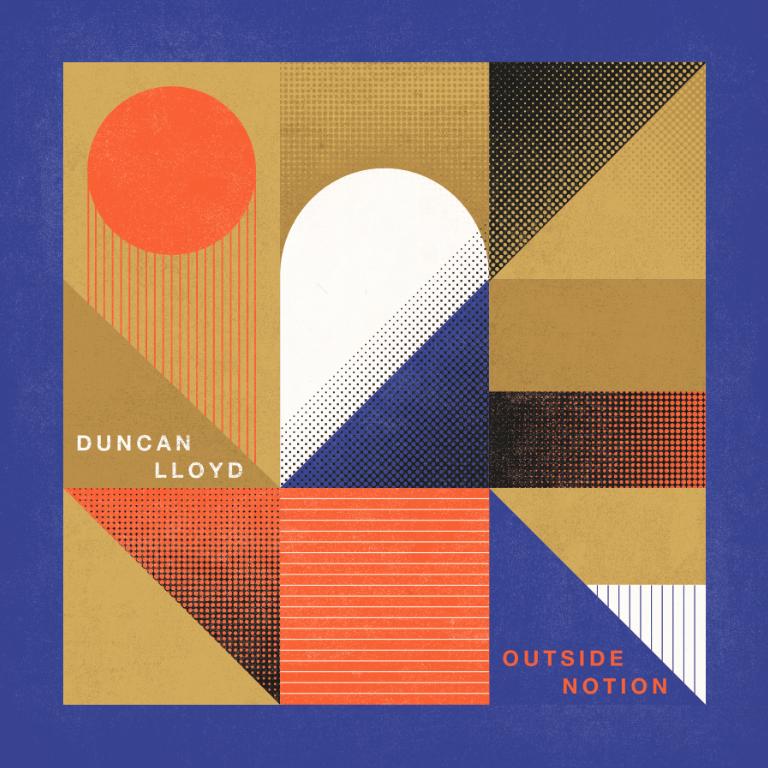 Having shot to fame in the early noughties with indie band Maximo Park, Duncan Lloyd has stayed in the indie scene until now. Lloyd's new solo album Outside Notion is an exploration into the darker side of the human soul; taking the listener on an aural adventure into humanity itself, exploring heartbreak, temptation, loneliness, limitations and our own flawed nature.
Outside Notion is like someone giving you a blanket on a cold winter day; it's soothing, cathartic and almost meditational. With orchestral segments and folk psychedelia, especially in 'Young Dreams', this experimental artwork will calm your mind.
Talking about the new solo album, Duncan states: "On this album things have taken a little more time to process, i wanted the dots to join and for it to work as one piece, each song being a window into something deeper. Be it in the form of mental escapism or loss for example, admittedly it's not always clear what I'm channelling but it felt right to follow what has been bubbling under for a while. In turn it made greater sense of the writing process & where I can take it. Ultimately, I like that there is still a sense of ambiguity in these songs, not everything needs to be spelt out or to make immediate sense as life isn't like that."
The album's standout song is 'Journey B', an instrumental piece that evokes emotion through wistful guitar plucking and conversational strings. The track journeys through emotions with a split two thirds in, where the mood changes as the song veers into the more subdued, darker side of humanity, with staccato violin and the use of crescendo and diminuendo adding passion and power to the piece.
This isn't an album that will blow your mind; it's not a Saturday night banger and it's not supposed to be. It's a experimental, intelligent album for chilling in a hammock surrounded by pillows and blankets. Lloyd wanted to "… transport the listener in some way then bring them back down", and in layering the music with observant, thoughtful lyrics, he allows listeners to focus on the music and the feeling that we as humans get from it.
If you're into Ben Howard's early stuff but want more folk instrumentals, strings and a gruff voice then this album is for you.
★★★
Outside Notion is released on 7 June via Afternoon In Bed Records