Diego Maradona DVD Review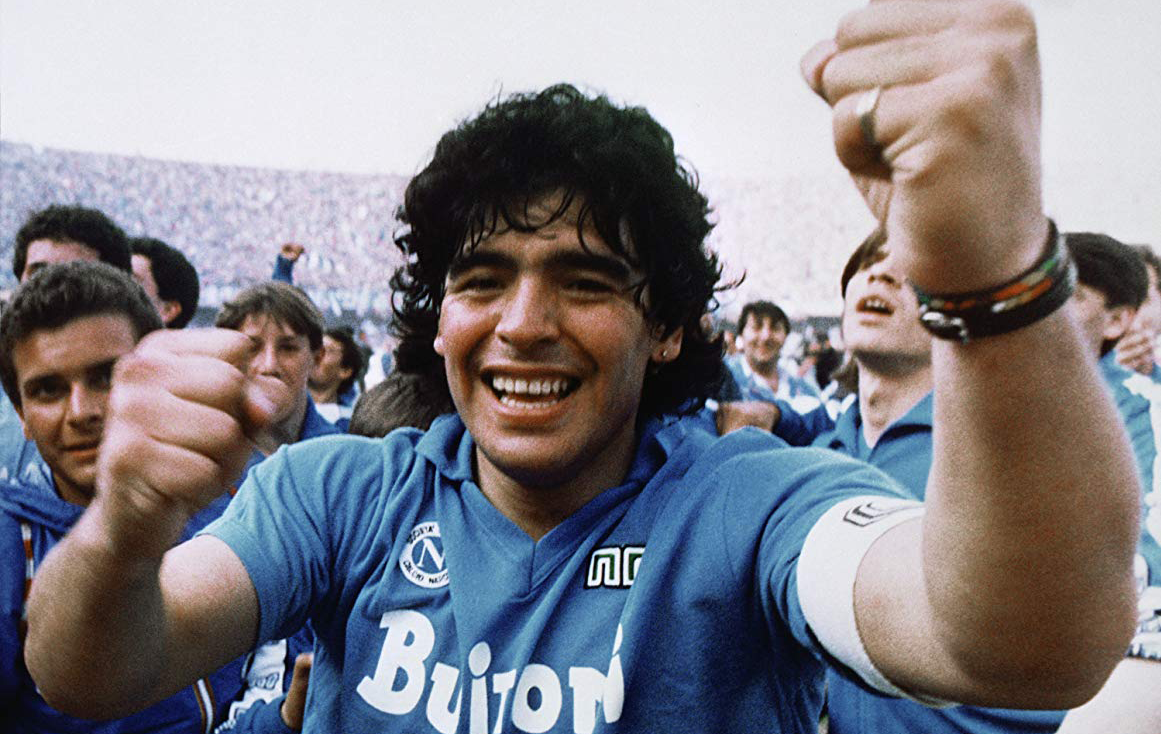 Diego Maradona. He started life in an Argentinian slum and went on to become the most notorious footballer in the world. Maradona was a famed womaniser, was in bed with the mob, and reviled by England fans for the handball that knocked them out of the World Cup in 1986. But he was beloved as much as he was hated; idolised for his charm and his skill, changing the fortunes of teams who weren't doing well before he graced them with his presence.
Asif Kapadia's documentary follows the footballer during the years he played for Naples. As with the documentaries he directed about Ayrton Senna and Amy Winehouse, Diego Maradona is comprised entirely of archival footage; where there are new interviews, the audio is played over that footage. Kapadia's method creates an immersive experience – with no talking heads, it's a lot easier to get wrapped up in the story. And he tells it well. You don't need to know anything about the pint-sized footballing legend to appreciate the movie.
What links Kapadia's work more than anything else is his fascination with fame, and the way that it takes as much from a person as it gives. Diego Maradona spends a lot of time on the Jekyll and Hyde nature of the football star. More than one person notes that he effectively had two different personas: 'Diego' was the friendly chap who worked hard and was fun to be around, 'Maradona' was the conceited, fame-obsessed monster. Though his bad behaviour isn't excused, the film is sympathetic to the way that fame can mess with a person's head; how having millions of people treat you as a god can start to affect the way that you think about yourself.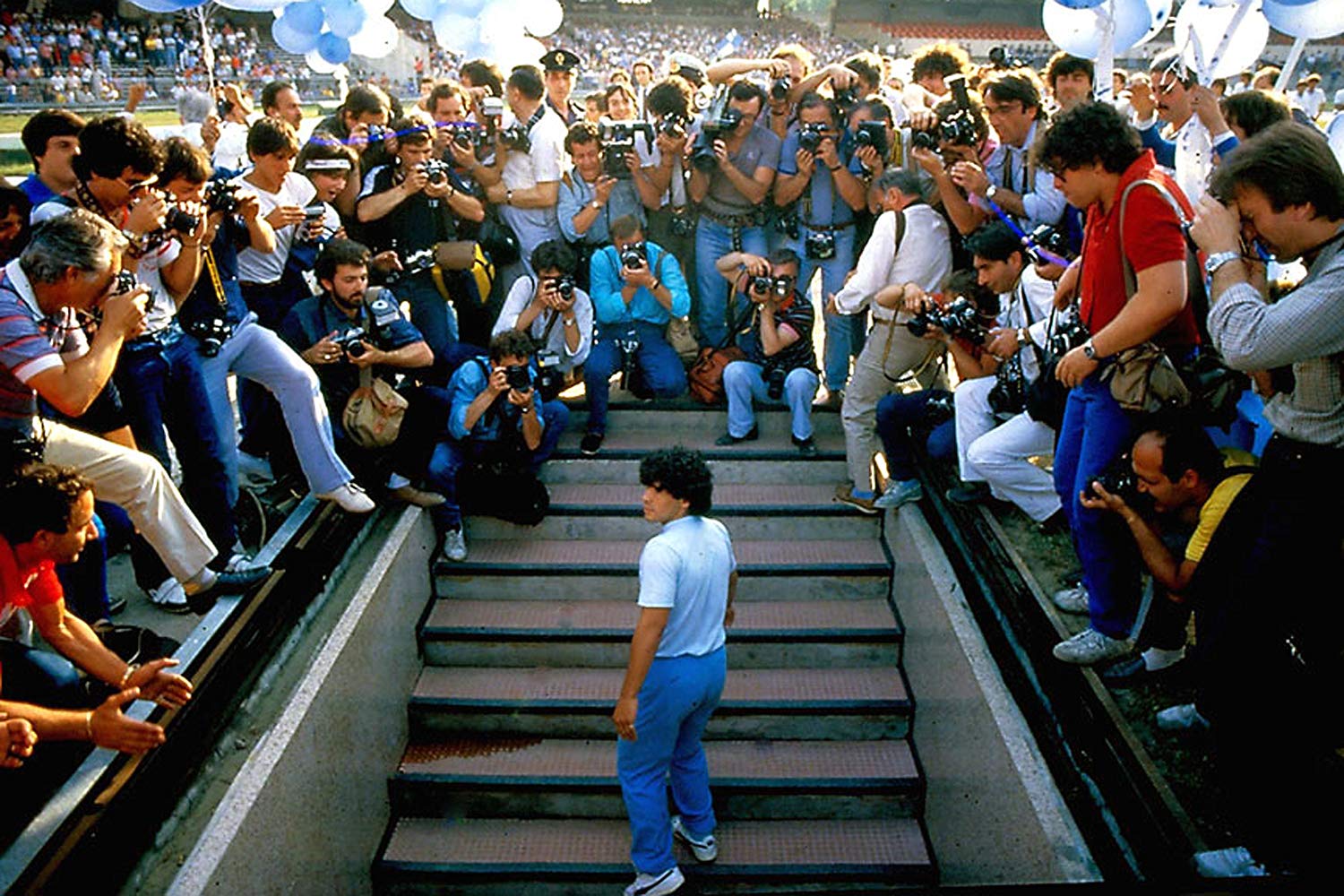 On a basic level, Diego Maradona is just very entertaining. Even those who don't like or know anything about football can still get something out of seeing Maradona do what he does best. Like the recent John McEnroe: In The Realm Of Perfection, this is a documentary that celebrates the sheer thrill of watching top sport stars move. Combine that with Kapadia's storytelling prowess, and you have one heck of an enjoyable film on your hands.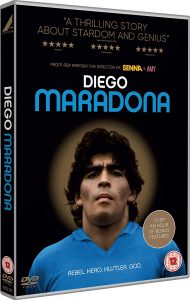 But if Diego Maradona isn't quite as gripping as Senna or Amy, that's not entirely Kapadia's fault. Maradona is, after all, still alive and kicking, not having succumbed to the tragic fates that took the singer and the racing driver. His story, unlike theirs, is not over yet. Although there are some elements of his life that if they had been included would have been interesting – there's not enough on his relationship with the mob, and nothing about his famously leftist politics – there is certainly enough drama during the era Kapadia covers to fuel the two-hour runtime. Kapadia could make a riveting documentary about an accountant called Steve; when he's got Diego Maradona as his subject matter, that's always going to be worth watching.
★★★★
Diego Maradona is available on Blu-ray and DVD from 11 November 2019