David Gray – Gold In A Brass Age Review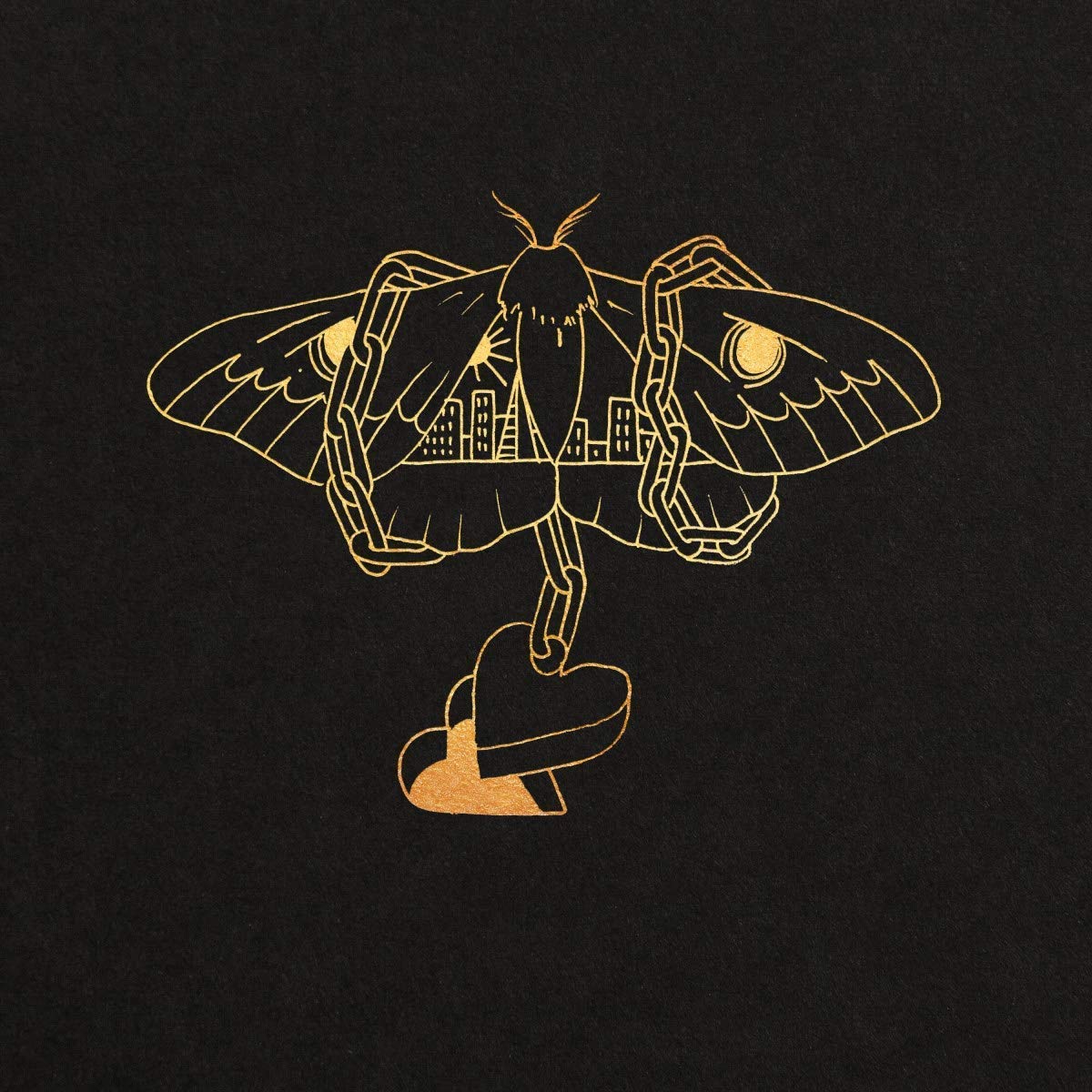 David Gray is back with his eleventh studio album, Gold In A Brass Age. Unlike the English singer-songwriter's more sombre, introspective earlier records, this is a joyous album combining pop, gospel and folk.
Opening with 'The Sapling', the 11-track album eases listeners into Gray's latest offering with soft, subtle vocals and a soothing folksy sound. Next up is the title track, which features an oriental twang and a mellow approach that makes for perfect background listening.
Gray's career spans over 25 years and his passion for music still runs through every song. Here we're seeing a different side to the singer, particularly with more experimental tracks like 'Furthering', 'A Tight Ship' and 'Hall of Mirrors'.
For the process of creating the album, Gray opted for a cut and paste approach, creating an atmospheric sound which can be heard in 'Hurricane Season' and 'If 8 Were 9'.
Overall, Gold In A Brass Age is the ideal album for a long car drive on a Sunday afternoon or a gentle evening listen to ease you into the working week.
★★★★
Gold In A Brass Age is available now via IHT Records / AWAL Recordings