Book Review: How The One-Armed Sister Sweeps Her House by Cherie Jones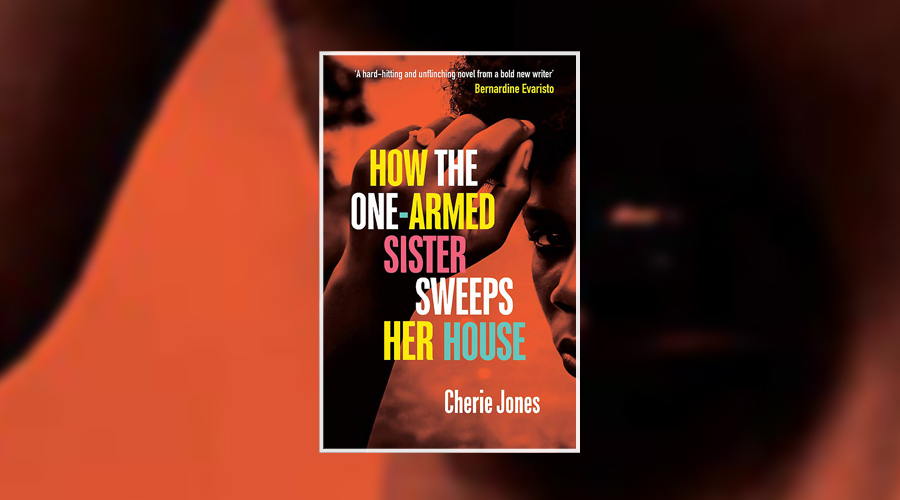 Cherie Jones's dark debut, How The One-Armed Sister Sweeps Her House, opens with the local legend that inspires its title, told to the protagonist, Lala, as a child by her grandmother Wilma, in an effort to caution her on the dangers of the world as a woman. It doesn't take long for Lala to find out the truth of that danger for herself as she comes of age amongst the tourist-infested beaches of Barbados.
The setting is always in the foreground of the novel, brought to life lucidly by Jones writing with a much-needed realism to an island too often only characterised from the tourist's point of view. Here the luxury and privilege of the tourist lifestyle rubs against the poverty of the local people, and sparks the novel's opening scene of violence, a home invasion gone wrong ending with a tourist shot dead. From here the parallel storylines of Lala, implicated in the robbery inadvertently, and Mira, the 'local girl done good', and newly widowed wife of the killed tourist twist in and out of each other.
These are stories of how the spectre of patriarchal violence returns through generations, with little hope of redemption. The chapters from the female characters' perspectives are haunting and powerfully written; I found the latter half of the book, which shifts to the tales of the two men that the story centres around, childhood friends Tone and Adan, less compelling, although some explanation of their actions and their own trauma was understandably included.
This is a powerful debut, deftly exploring the damaging impact of power that comes through wealth, race and gender in a setting rarely given the opportunity to be portrayed authentically.
★★★★
How The One-Armed Sister Sweeps Her House is published by Tinder Press on 21 January 2021