It's the quiet that gets you. Amanda is the story of the titular girl (Isaure Multrier) whose mother Sandrine – along with an unnamed number of fellow Parisians – is killed in a terror attack. Such a cinematic tragedy usually calls for yells and screams and swelling music, but there's none of that here. Silence is the only way to do the horror justice – what music would be enough to convey the magnitude of shock and despair? The eerie quiet as the camera takes in the bloody aftermath of the attack is almost as chilling as what we see.
After losing her mother, Amanda is taken in by her young uncle David. David isn't sure he's ready to assume responsibility for his niece: he's 24, hasn't stable employment, and – having been very close with his sister – is struggling with his own grief. But he loved Sandrine and he loves her daughter and so decides to do his best, splitting childcare duties with his aunt Maud (Marianne Basler).
As the days pass and the dust settles, David and Amanda wander around a devastated Paris, trying to come to terms with all that has happened. Several of his friends were wounded in the attack, and so they go and pay them a visit. One of them was Léna (Stacy Martin), with whom he had recently begun a tentative relationship. Though her physical injuries were relatively mild, events have left her shaken. Still in the delicate opening stages, it doesn't seem hopeful that their romance will survive.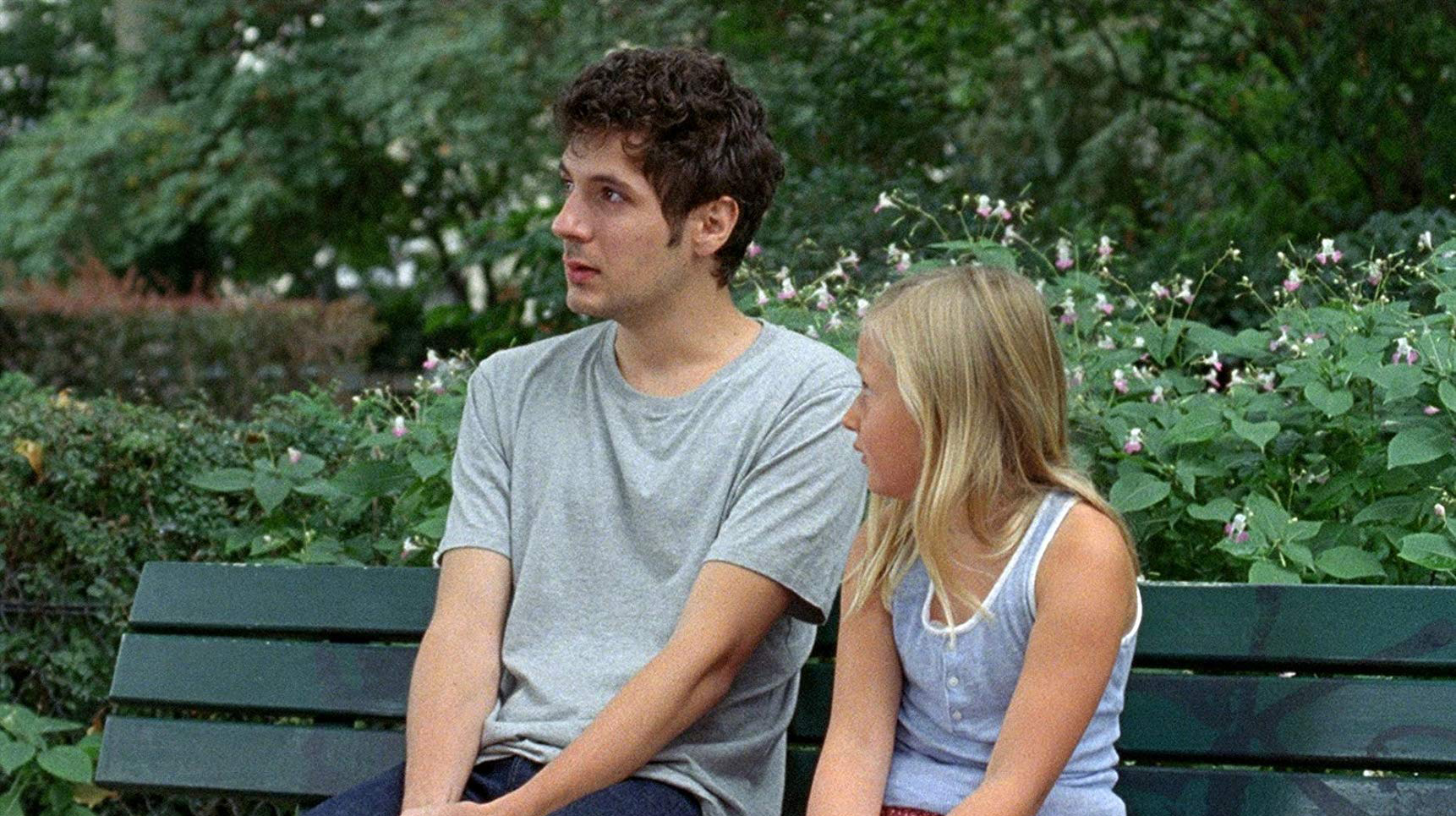 At every turn, Amanda refuses hysteria. There are tears – of course there are tears – but they come and go quickly. More than anything else, the people here are dazed. One of David's injured friends describes the feeling as 'a period outside of time'. What has happened is so huge, so strange, it doesn't quite feel real. How can you get your head around something like that? Writer-director Mikhaël Hers explores this post-disaster limbo with such a delicate eye, walking with his characters as they get through first one day, and then another.
The main focus is on the relationship between David and Amanda, yet everyone has been affected. Since the attacks that ravaged Paris in 2015, it's hard to think of another film that has dealt with the mental toll of terrorism with such insight and sensitivity. From that infernal, incessant quiet, to the armed police on every street, to the metal detector players must pass through before having a game of crazy golf, there's no avoiding what has happened. There's nowhere to escape to. If there's a consolation, it's the camaraderie of experiencing the same emotions – devastation, fear, confusion – as everyone else. No time is wasted on the perpetrators of the attacks; Amanda is interested in the way people pull together in the aftermath.
And grief. Just 7 years old, Amanda doesn't have the vocabulary to describe what she's going through. Whilst she has moments of weeping and clinginess, most of the time she is silent. Thoughtful. Trying to take it all in, as her uncle stands by, eager to help. The movie ends with a gorgeous scene that grapples with the extent of her emotional journey, leaving her in a place that looks something like closure. It's a perfect, characteristically sensitive way to end the first great film of 2020.
★★★★★