Alvvays – Antisocialites Review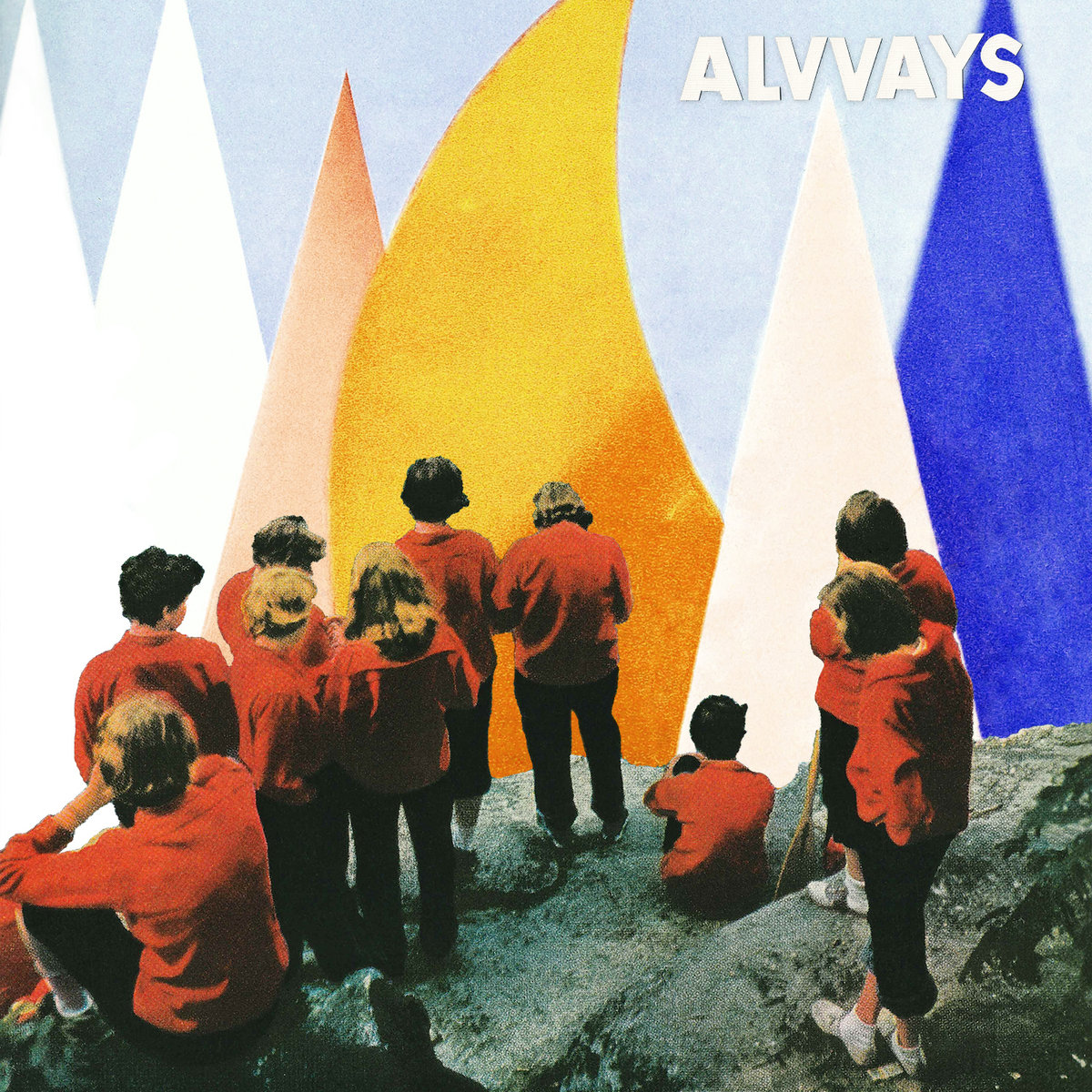 When people described the sound of Alvvays' first album back in 2014, the words 'jangle pop' came up more than a few times.
Lead vocalist and guitarist Molly Rankin used that exact term and it's one that seems apt with the range of catchy, dreamlike hooks and sunny melodies sprinkled throughout their work, although the majority of their songs also had darker subtexts for a more melancholic feel.
With Antisocialites, the Canadian band's second album, they seem to have gone even further in the direction of the former with a catchier, faster-paced number full of songs people will struggle to get out of the heads over the next few months.
The single 'In Undertow' opens the album with a short keyboard intro preceding the crashing guitars in a way that will remind fans of 'Archie, Marry Me'. While it's a bright anthem with a catchy, repetitive chorus, Rankin's lyrics are also tinged with the sorrowful tone as the narrator reflects having to call time on a doomed relationship.
'Dreams Tonite' is a slower number remembering the spark of a relationship fading away before the album immediately ups the pace with 'Plimsoll Punks' and 'Your Type' – two riotous tunes perfect for getting a festival crowd jumping.
There can be no complaints for those looking for some catchy tunes. The arrangements are tight, while Rankin's vocals, ranging from soft and slow one moment to falsetto when the pace gets quicker, are perfectly suited to the tone of the song, while the backing harmonies also add to tracks like 'Lollipop' and 'Hey'.
The only qualm is that it sometimes feels like Alvvays would benefit more from their brooding side. While the start of the album is very strong, 'In Undertow' stands out as the highlight with it's juxtaposition of bright melody and gloomy lyrics, and you sometimes can't help but feel that this is where they are strongest.
If they do indeed continue down the 'jangle pop' path, however, then the Toronto outfit have proved they're able to craft a series of ear worm hits which, at their best, have a few hidden layers for those eager enough to explore.
★★★★
Antisocialites is released on 8 September via Polyvinyl Record Co.