AC/DC return with 'Shot in the Dark'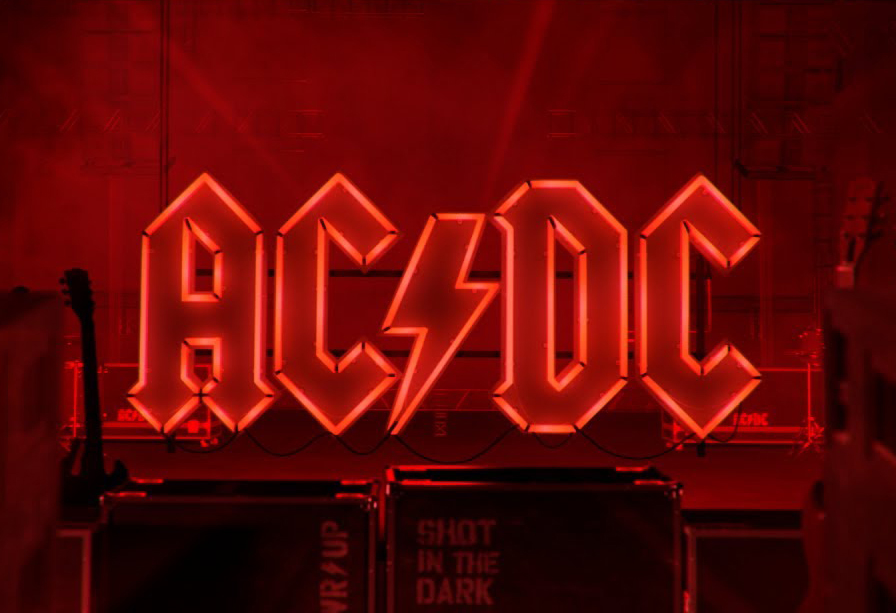 'AC/DC have not made the same album sixteen times', goes the old joke. 'They've made the same album seventeen times.'
Read it, ye faithful, and rejoice. Like King Arthur rising from the grave, AC/DC have returned to save us from 2020. A new album titled Power Up is in the pipeline, the classic lineup is back, and after a tantalising week of guerrilla marketing, lead single 'Shot in the Dark' is upon us.
Let's get straight to brass tacks. It sounds like every other song DC have released since 1980. Every. Single. One. And that's the point. You don't listen to AC/DC to broaden your tonal palette. You listen to them to bang your head very, very hard.
That's what makes the arrival of 'Shot in the Dark' such an event. Because Angus Young and co are The Best. The first and last word in big, hairy rock'n'roll. Louder than the Stones. Groovier than Zeppelin. Punchier than Maiden. Funnier than Purple. They perfected the blueprint. They've been manufacturing solid-gold riffs ever since. And now the world's favourite album is about to get 12 songs longer.
The new single kicks off with a sly, ZZ Top guitar line, Angus nodding to the blues that undercuts their sound. Then the band kicks in, and suddenly we're in the middle of a pumping, swaggering prime DC cut. The metronomic rhythm section of Cliff Williams and Phil Rudd slams along, as inevitable as gravity. Brian Johnson howls like a wounded wolf. Stevie Young hammers out the iceberg-sized riff to perfection.
And Angus? Well, let's just say that in a world gone dark, Angus Young's guitar playing remains a fizzing, spitting light.
What else is there to say? It's AC/DC. It's catchy, crude, and loud. It's ageless, towering, pure power.
Hail, hail, rock'n'roll.
★★★★★