6 books that will put a smile on your mum's face this Mother's Day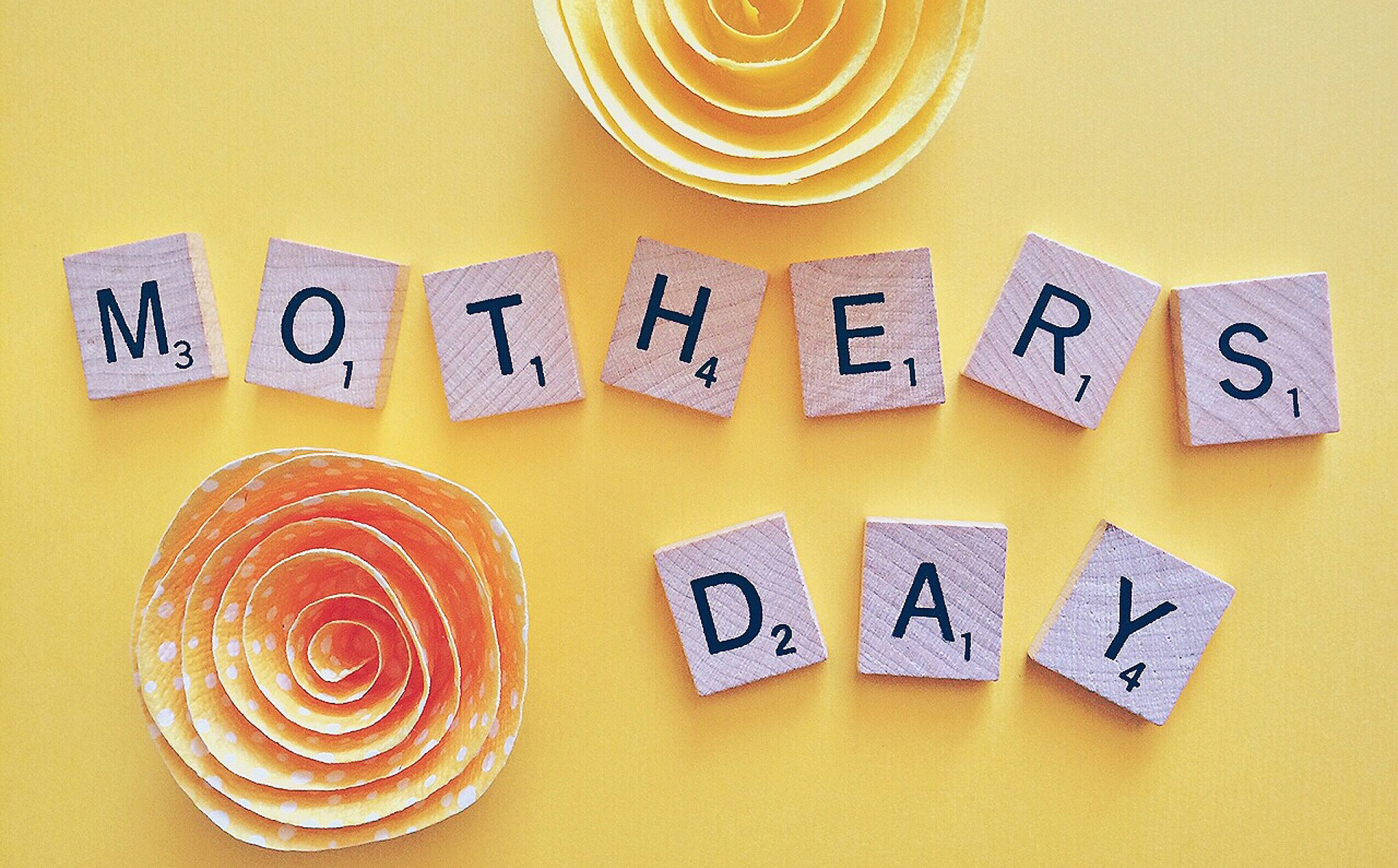 It's Mother's Day this coming Sunday (26 March), which means you have precisely three days left to arrange something special for the real life wonder woman who raised you.
Whilst you can't go wrong with a pretty bunch of flowers (we love Bloom & Wild's handpicked letterbox deliveries), a bookish gift is a more thoughtful way of showing mum how much you love her.
Here's a small selection of books that are sure to delight your mum on Mothering Sunday.
The Mills & Boon Modern Girl's Guide To Turning Into Your Mother
Described as a "guide to the joys of motherhood – with a feminist twist", Mills & Boon's fun pocket-sized book is a witty A-Z guide that will appeal to both mothers and daughters.
Part of the Modern Girl's Guide series, it features everything from hilarious harsh truths to signs that you're turning into your mother.
It's short, sweet and perfectly tongue-in-cheek – a quirky little hardback that'll have mum laughing from beginning to end.
Listen to Your Mother: What She Said Then, What We're Saying Now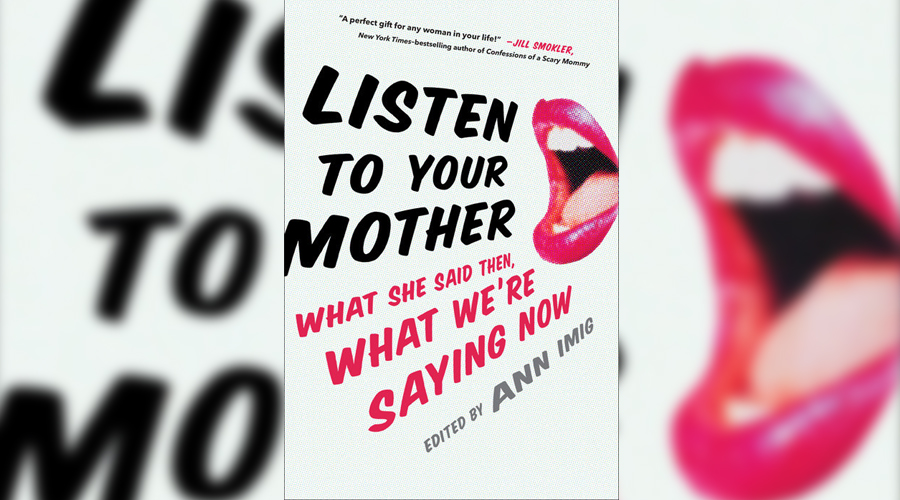 This thought-provoking and very personal collection of stories and essays is a celebration of motherhood.
From a diverse range of perspectives it explores what it means to be a mother – covering empty nest syndrome, adoption, foster-parenting, single-parenting, LGBTQ parenting and much more with warmth, honesty and humanity.
Listen to Your Mother is a candid tribute to mothers and women in general.
The Book of Wanderings: A Mother-Daughter Pilgrimage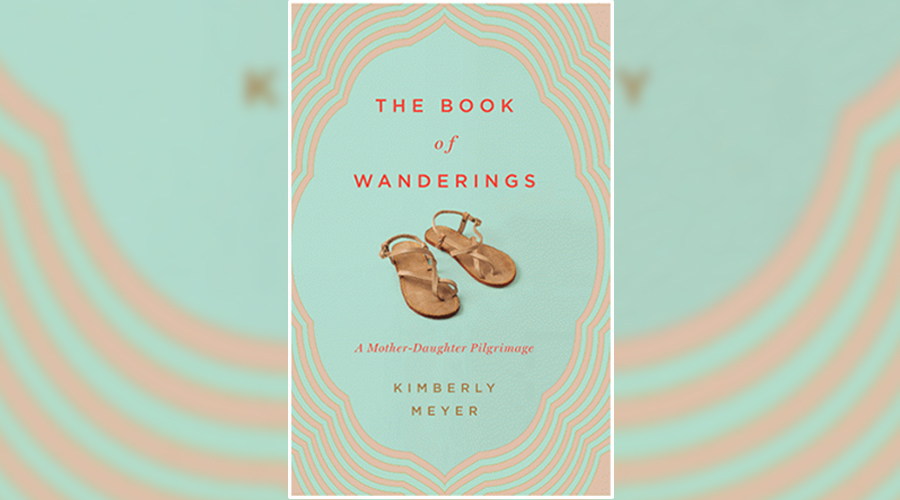 If you and your mum love travelling and spirituality, Kimberly Meyer's The Book of Wanderings is the ideal read for Mothering Sunday.
It's an intimate memoir that follows Kimberly and her daughter Ellie's quest across the globe as they retrace the footsteps of Felix Fabri, a medieval Dominican theologian.
Their slow, meditative journey is infused with history, transporting readers from Venice to Greece and across the Sinai Desert.
Like My Mother Always Said…
Erin McHugh's small collection of wise words, odd advice and sage motherly sayings is just the thing to give your mum for Mother's Day.
The anecdotes and quotes are poignant, funny and truthful, acting as a nice reminder of just how wonderful, helpful and inspiring all mums are.
Where'd You Go, Bernadette
The brilliant Where'd You Go, Bernadette is a sharply written and life-affirming book with a great mother/daughter relationship at its heart.
Author Maria Semple blends humour and satire with warmth and a quirky cast of characters, resulting in a story that lingers long after it ends.
Moms Who Drink And Swear: True Tales Of Loving My Kids While Losing My Mind
"If you feel like your kids are killing you, you've come to the right place."
Inspired by Nicole Knepper's popular Facebook page, Moms Who Drink and Swear is for all the mums out there who acknowledge that having and raising kids is tough. She speaks to all the "potty-mouthed, cheap-wine-drinking mothers" as she rants about her children and raves about the things in life that keep her going.
Walk on by if you think all children are angels and are easily offended by swearing.