5 reasons to watch Wild Rose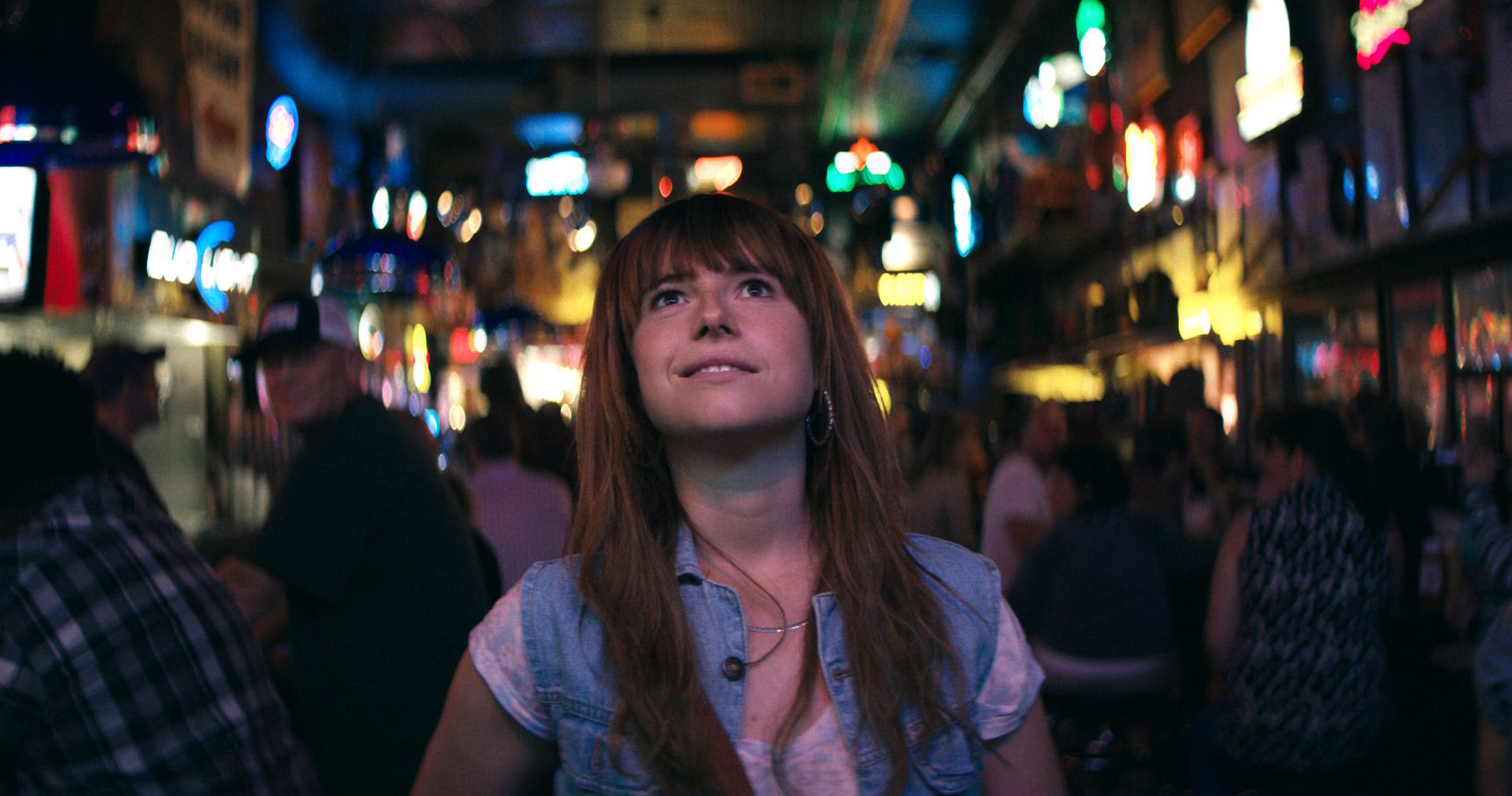 Wild Rose delighted audiences when it arrived in cinemas earlier this year, but did you manage to catch it? If you missed the cinema release, we've pulled together five reasons why you need to see Wild Rose, or indeed watch it again if you've already seen it, to celebrate the release of the film on DVD from 19 August.
The Music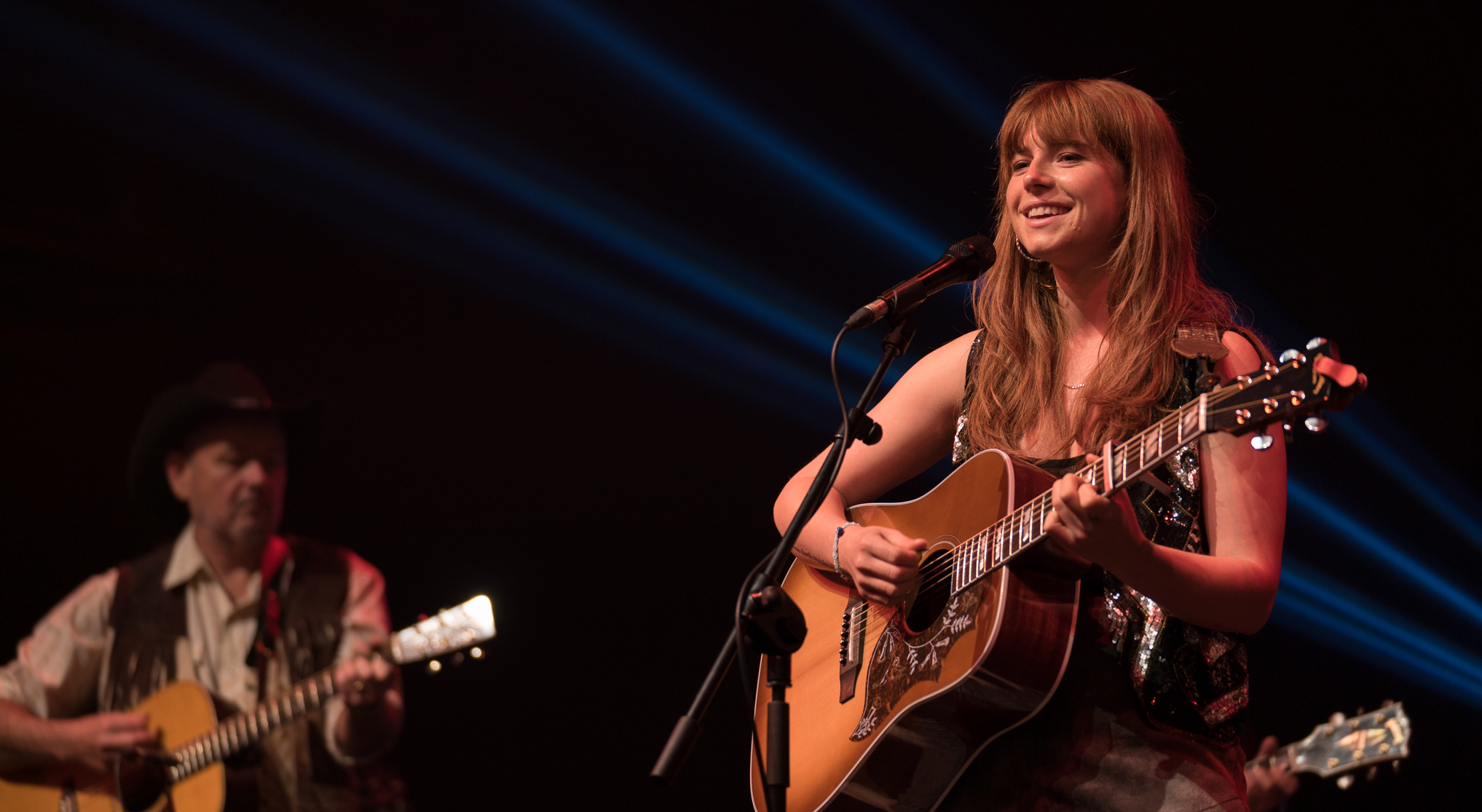 Jessie Buckley took the world by storm as the star of the heart warming Wild Rose, performing all her own songs in the film. The movie features original country songs written by Jack C Arnold and are honest and poignant, capturing longing and loss. Wild Rose focuses on the transformative power of music to change lives and the music within the film gives Rose-Lynn a purpose, setting her free.
Jessie Buckley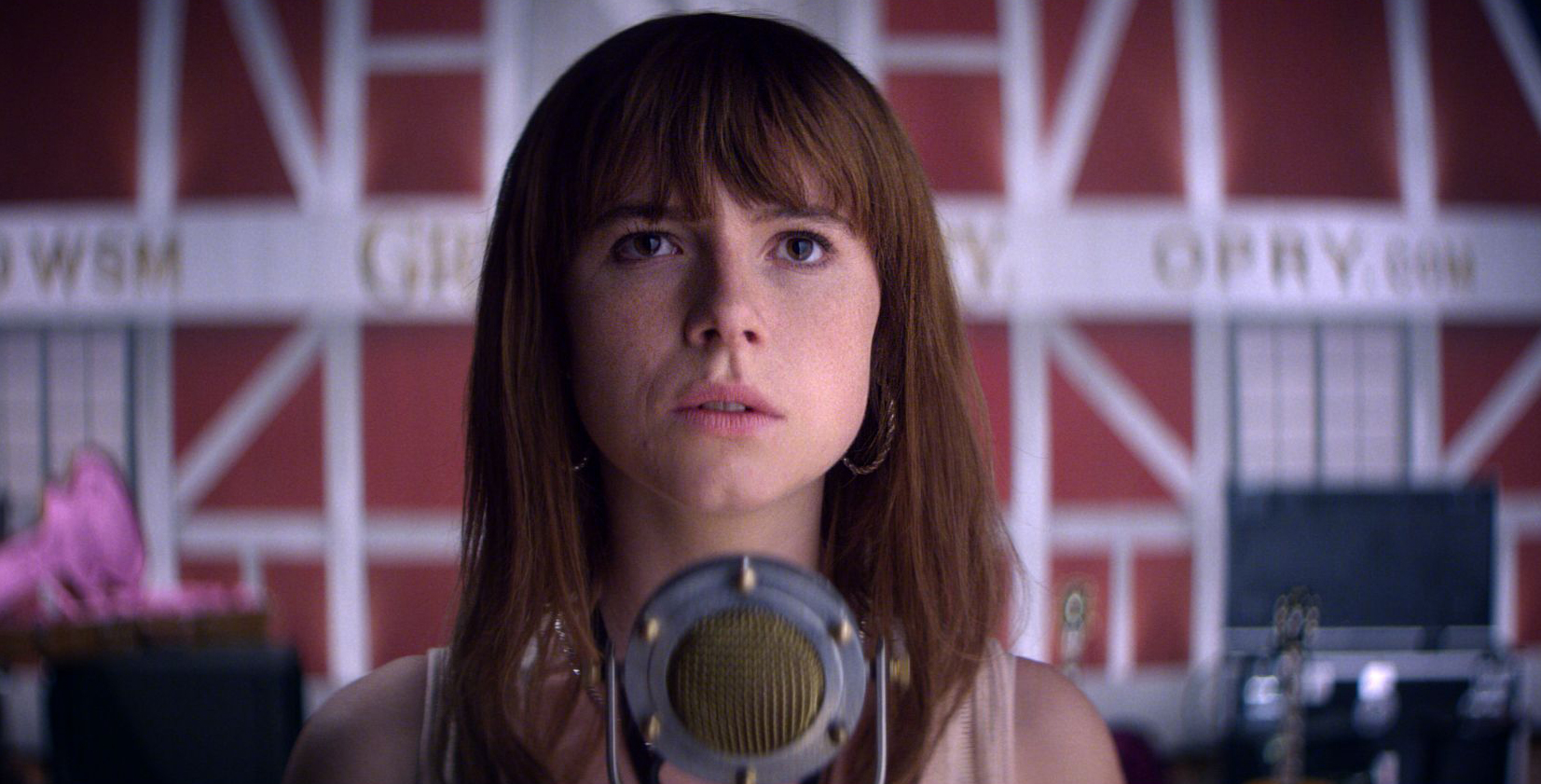 One of the best reasons to watch Wild Rose is the extremely talented Jessie Buckley, who plays ex-convict from Glasgow Rose-Lynn. Attempting to make it as a country singer in Nashville, Rose-Lynn is a single mum straight out of prison with two kids to provide for and a big dream to live However, with a curfew of 7pm her chances of making it to Nashville seem but a distant dream. Buckley has already caught attention for her mesmeric performances in Chernobyl and War and Peace, and Wild Rose allows her to show off her impressive vocals on a niche country soundtrack. Buckley strikes a balance between portraying Rose-Lynn's anger and ambition tied together with the emptiness she feels inside.
Julie Walters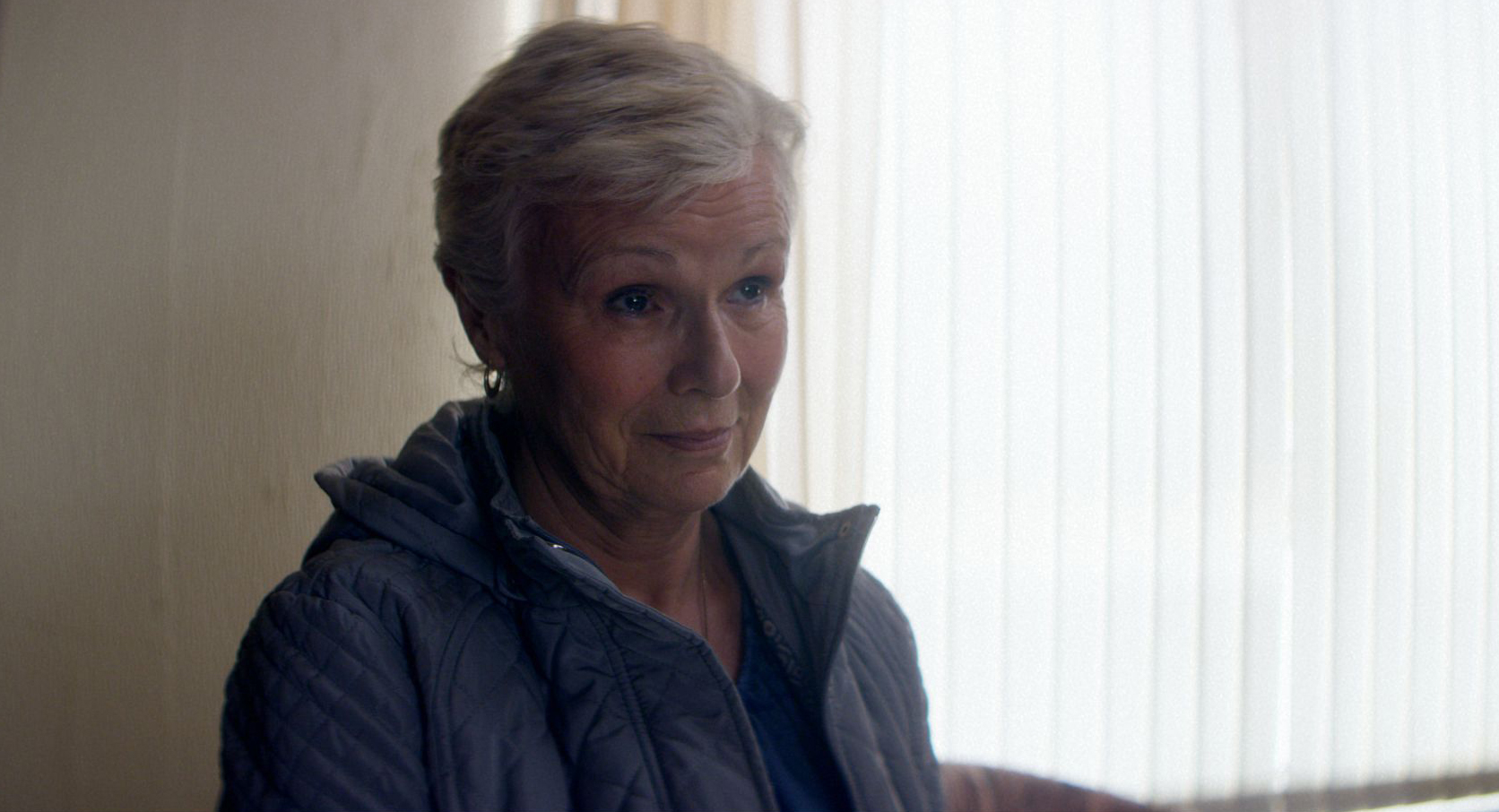 Dame Julie Walters, an actress in her prime, has received an array of award nominations for her performances in Billy Elliot and Educating Rita, amongst others. She most recently starred in Wild Rose as Rose-Lynn's straight talking mother, Marion. Marion is sensible in contrast to her daughter's reckless behaviour; she tries her best to persuade her daughter to put her childrens' wellbeing first. Walters' volatile relationship with her own mother struck parallels between the relationship portrayed within Wild Rose, resulting in a raw and emotional performance.
An Aspirational Story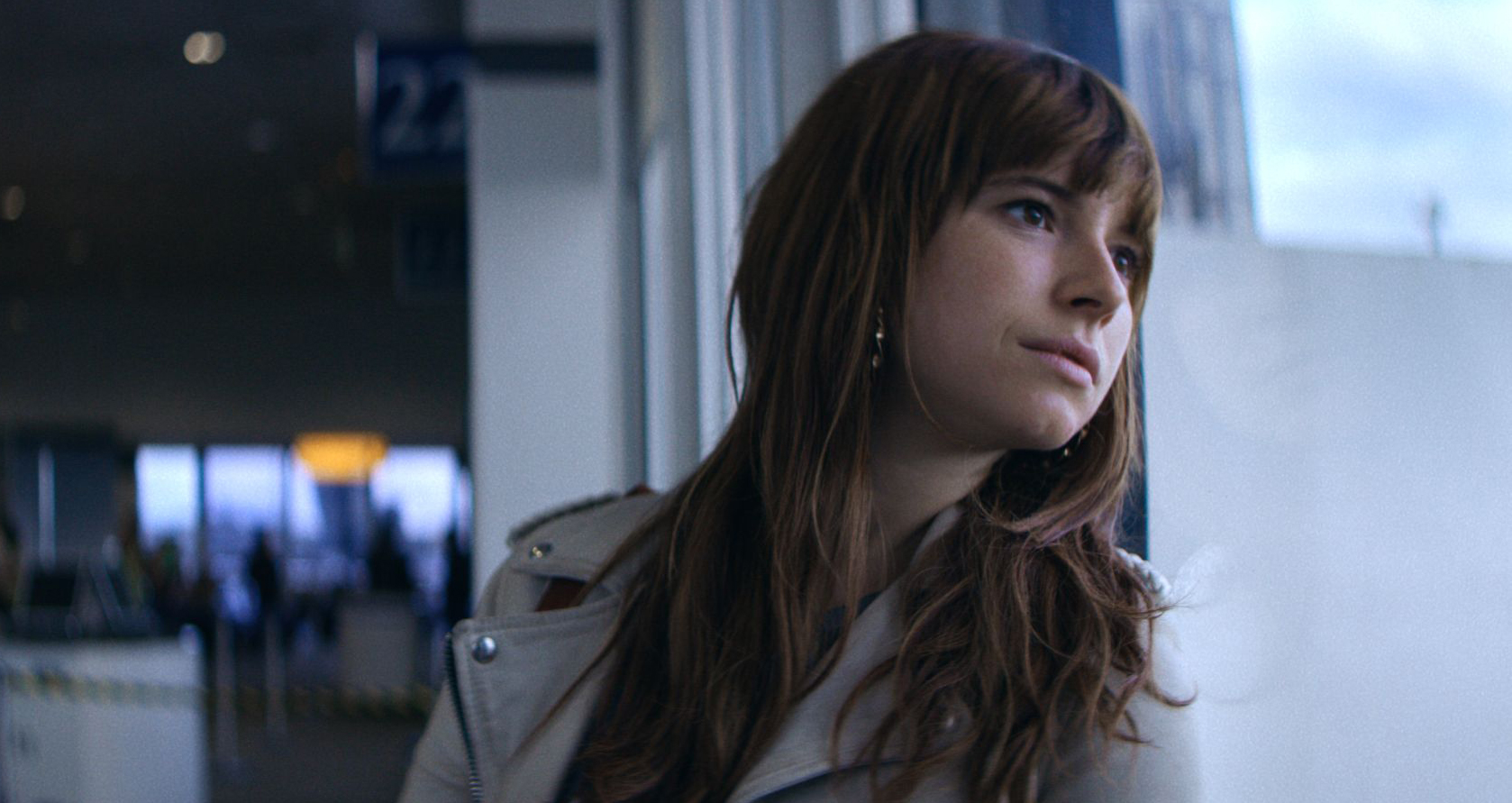 Wild Rose is an aspirational story; Rose-Lynn is a free spirit who simply won't let herself be constrained by society. It's a fable of hard times, failure and redemption that's bound to pull on your heartstrings.
It's A Rising Star Film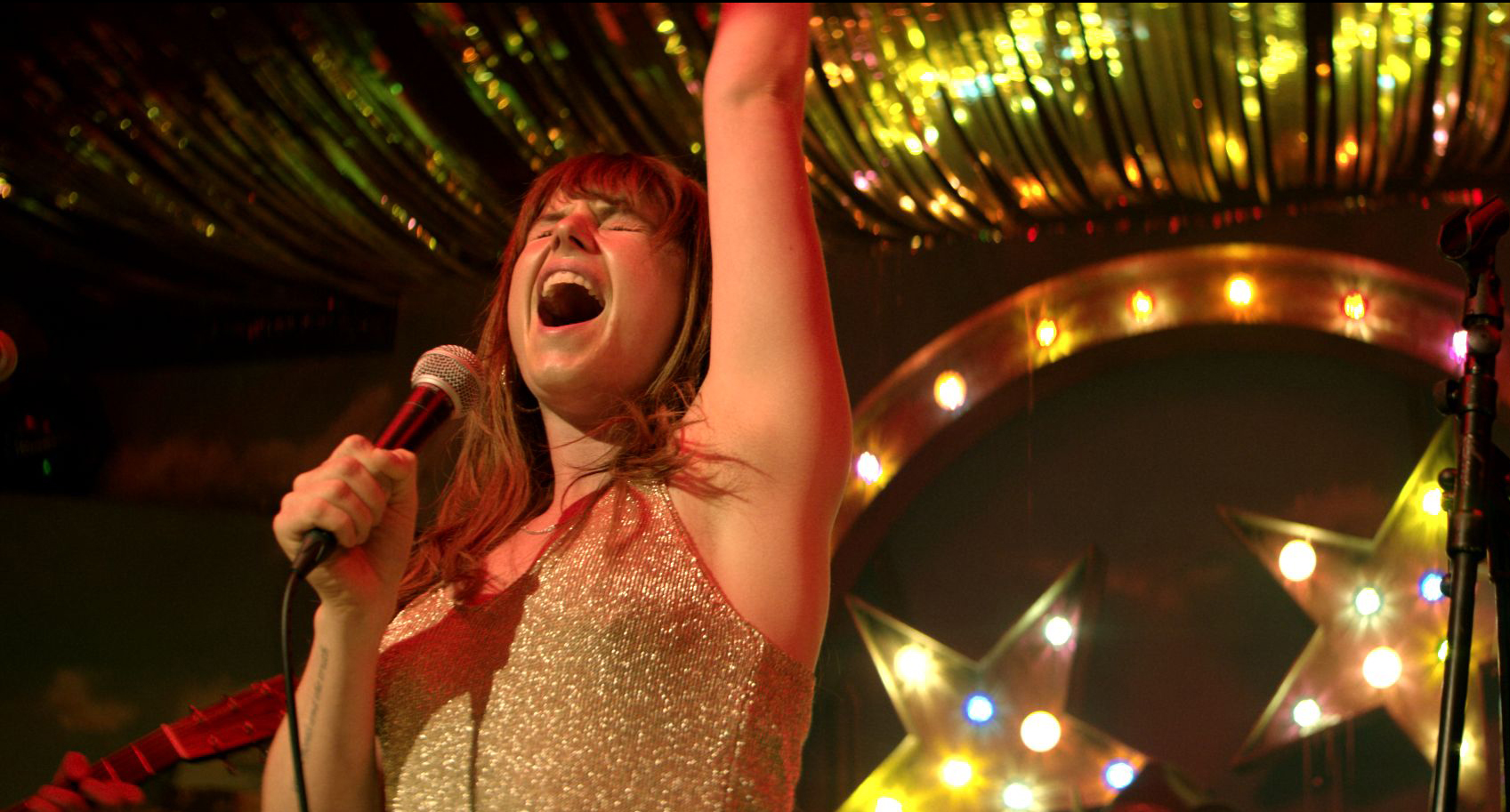 Many films tend to cover the rising star storyline, similarly to A Star Is Born starring Lady Gaga, yet Wild Rose is unique, a simple breath of fresh air. Rose-Lynn doesn't depend on a man to help her make it. In fact, she doesn't need a man at all. Through her perseverance and strong-willed nature Rose-Lynn is determined to be her own star and write her own future.
Wild Rose arrives on DVD from 19 August 2019