5 of the best films from this year's BFI London Film Festival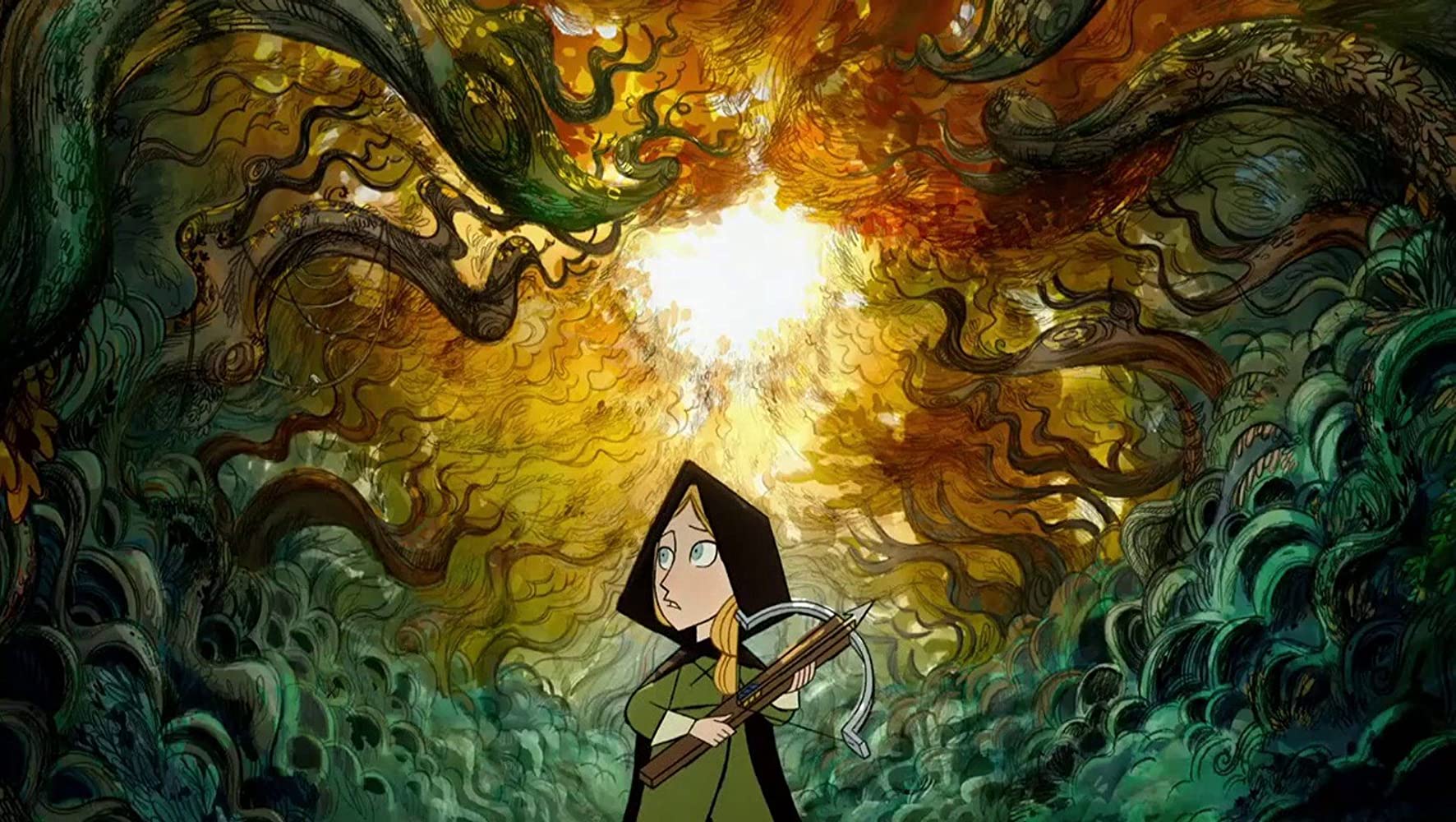 Well, there we have it. So ends what was surely the strangest edition of the London Film Festival's sixty-four years. Despite the challenging circumstances and the odd technical hiccup, we still managed to see a host of great movies over the past couple of weeks. Here are five of the best we didn't have time to include in our main coverage:
Mogul Mowgli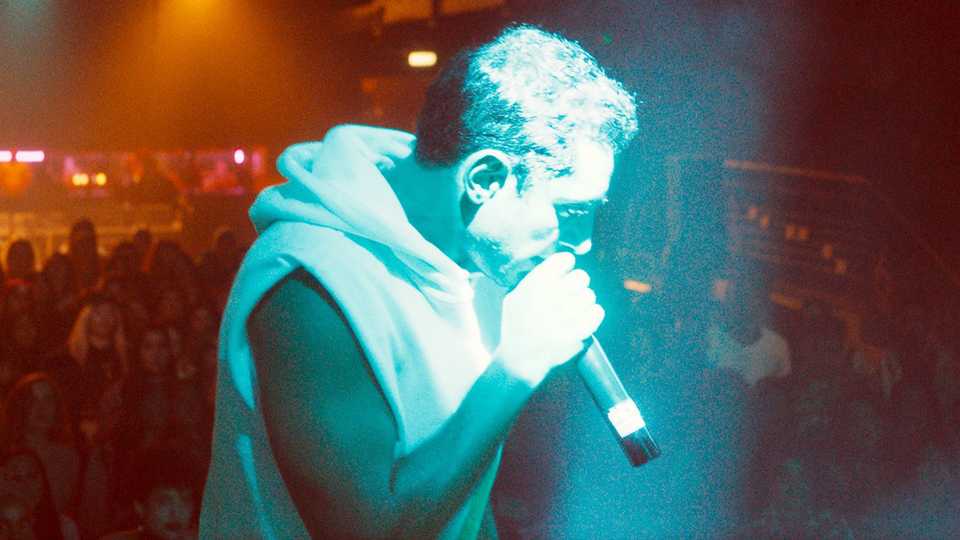 Riz Ahmed has been steadily making a name for himself over a decade and a half in the UK film industry, but in the phenomenal Mogul Mowgli – which he also co-wrote and produced – it feels as if we're meeting him for the very first time. He brings everything to his role as Zed, a British–Pakistani rapper whose big break is scuppered by the sudden onslaught of a mysterious illness. You can see his soul blaze up the screen. This is a powerfully personal story of a hybrid identity and a complex family, with an ending that will make you weep and cheer in equal measure.
Farewell Amor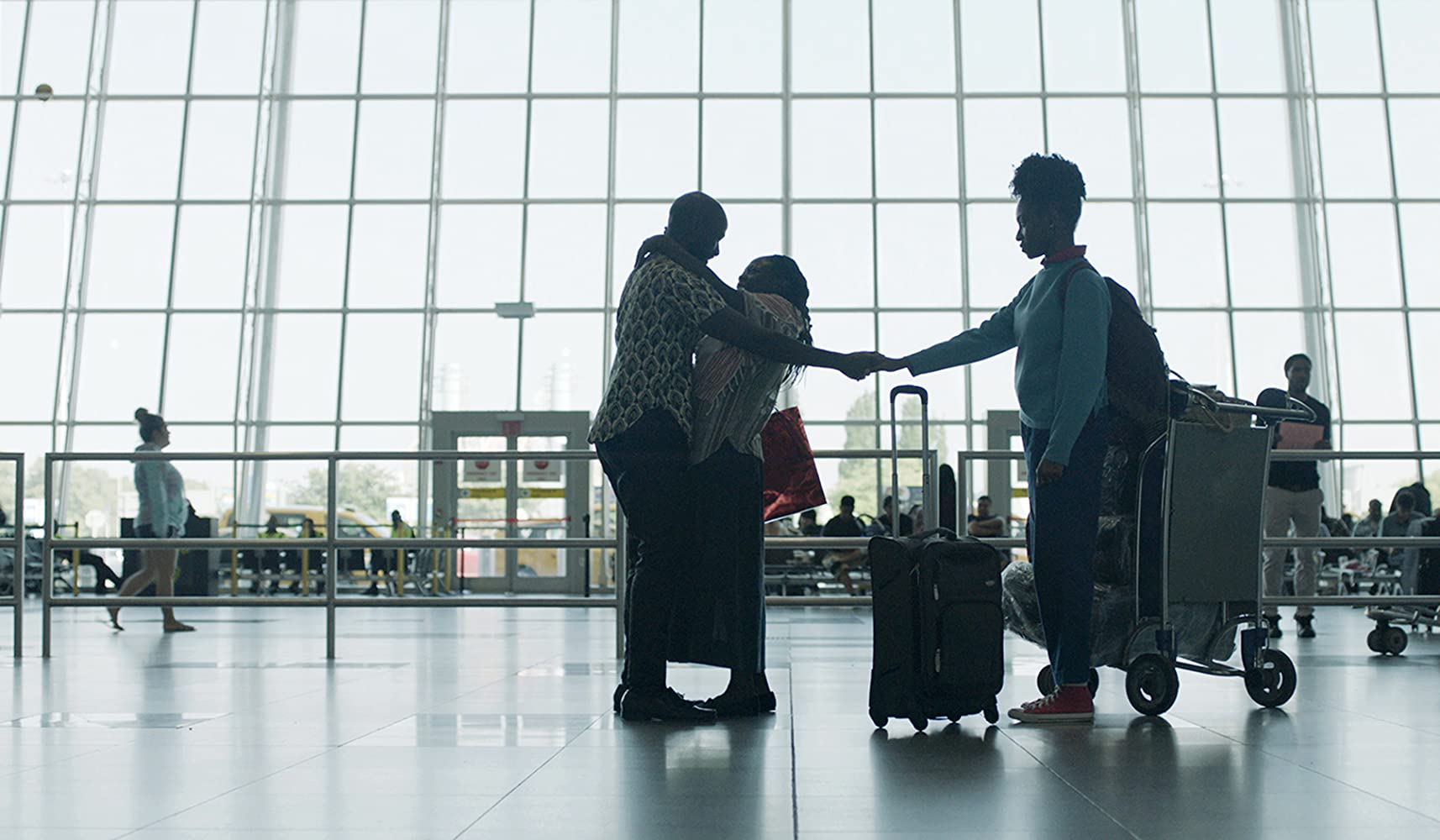 Ekwa Msangi's delicate debut follows an Angolan family who are finally reunited in New York City – where the father has been working as a cab driver – after seventeen years. Adjusting to each other, and to a new country, proves an imposing challenge for each of them.
Working with absorbing precision, Msangi's film is told separately from the perspectives of mother, father and daughter, each chapter giving us wider context on the complicated family dynamics. Brimming with warmth and empathy, and boasting three beautifully textured lead performances, Farewell Amor announces Msangi as a director to watch.
Bloody Nose, Empty Pockets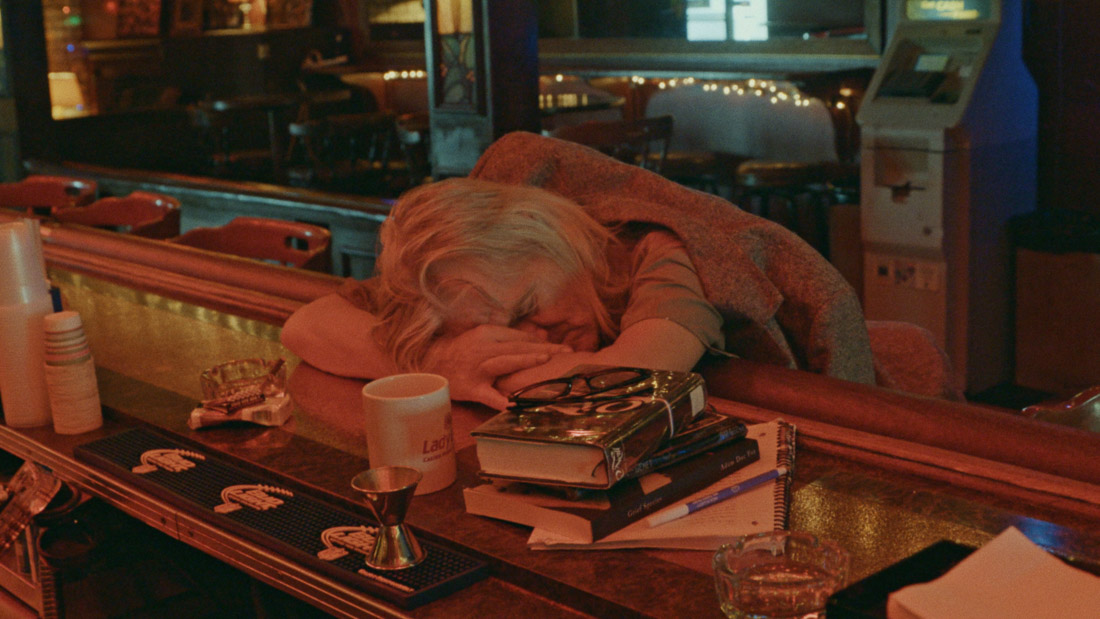 In the Ross Brothers' docu-fiction movie, it's the final day before Las Vegas bar 'The Roaring Twenties' closes down forever, and the patrons are feeling misty-eyed. We are with them all the way up until closing time, and it is quite a journey…
Filmed without a script in a soundstage-constructed bar, with non-professional actors and a lot of booze, Bloody Nose, Empty Pockets' unconventional melding of fact and fiction will not be for everyone. If you can get your head around it though, you'll be treated to a host of loveable characters, a load of raucousness, and a tremendously powerful final scene.
Wolfwalkers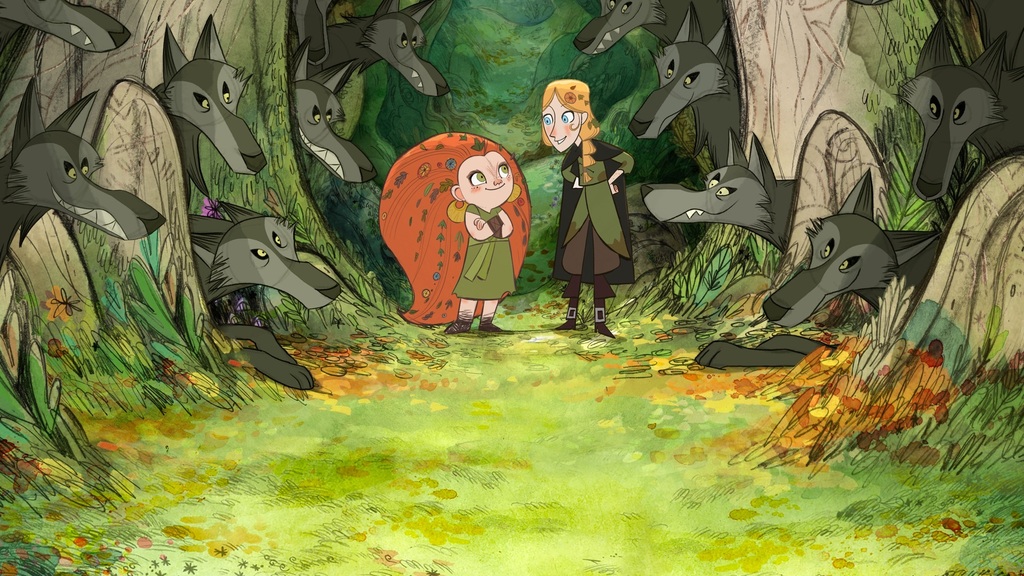 The concluding entry in Tomm Moore's 'Irish Folklore' trilogy – after The Secret Of Kells and Song Of The Sea – Wolfwalkerstells a fantastical story of magical wolves and plucky young girls in sixteenth century Ireland.  As with every release from Ireland's Cartoon Saloon studio so far, the animation is nothing short of ravishing; the world is painted with such vivid, lively imagination, it's a wrench to leave it when the closing credits arrive. When you add to that a narrative that seamlessly weaves together Irish history, mythology and pure fun, and the excellent voice cast (Sean Bean is particularly good as the young heroine's father), you've got yourself a classic in the making.
Cicada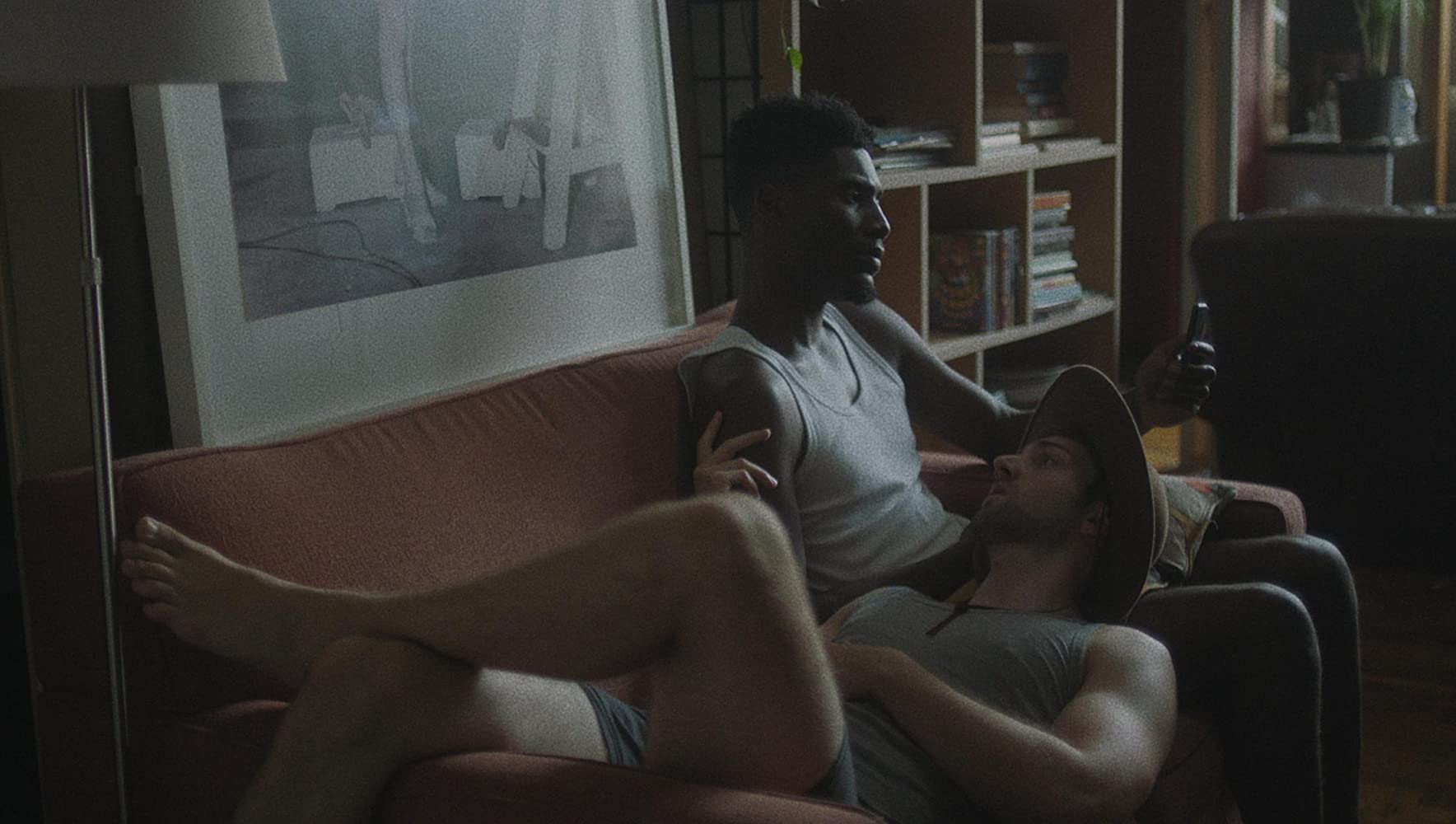 Two young men dealing with two separate traumas meet on a lazy NYC afternoon. Although the issues they face make their courtship a rocky one, their love for each other may be just what they need to help them both recover.
Cicada is a deeply personal movie, based on the real-life experiences of writer, co-star and co-director Matt Fifer. Whilst it confronts the heavy subject matter with admirable sensitivity, it's the richly drawn and beautifully played romance of the central relationship which makes the film soar.