5 films to watch at BFI London Film Festival 2020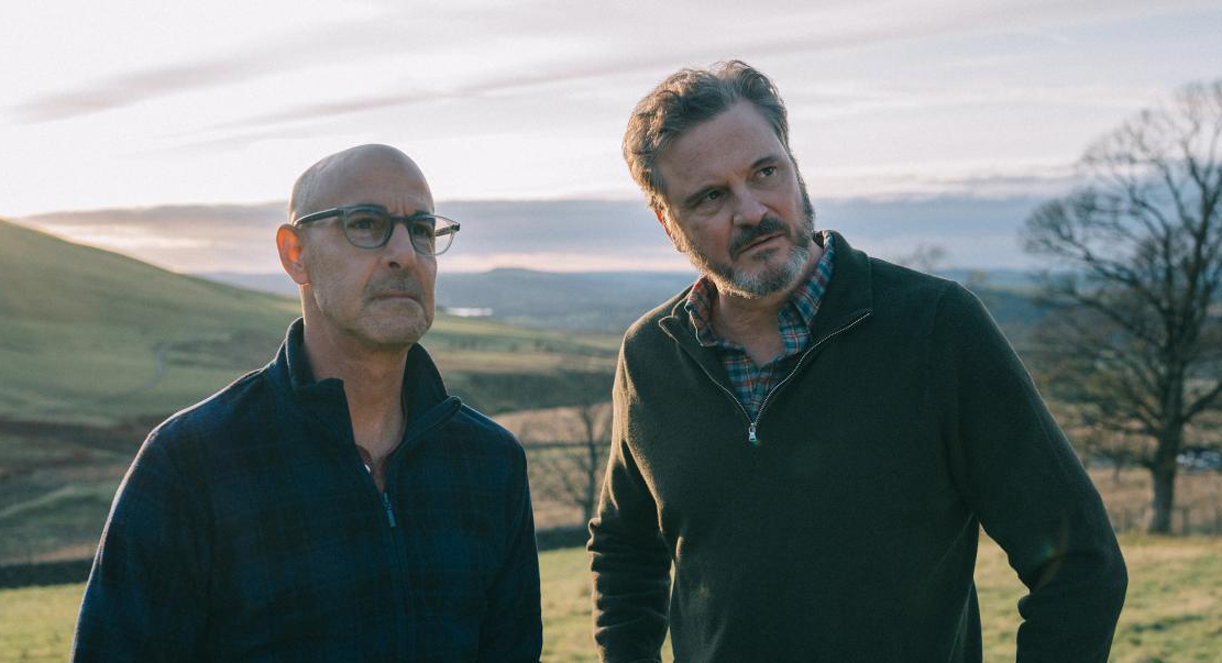 Like every event that has managed to still go ahead in one form or another this year, 2020's London Film Festival is a significantly different beast than previous editions. Out of unfortunate necessity, both the programme and the amount of physical screenings are smaller than usual. In person Q+A's are a no go. We'll have to wait until next year (hopefully it will be next year…) to feel that festival buzz once more.
And yet, despite all that stood in their way, the good folks at the BFI have still managed to rustle up a fine selection of movies to help keep you entertained as the nights draw in. A blessing in disguise from the bulk of the screenings taking place online is that those who can't make it down to London get a chance to experience what LFF 2020 has to offer.
So without further ado, here are our picks for the top five films we're looking forward to at this very unusual London Film Festival.
Nomadland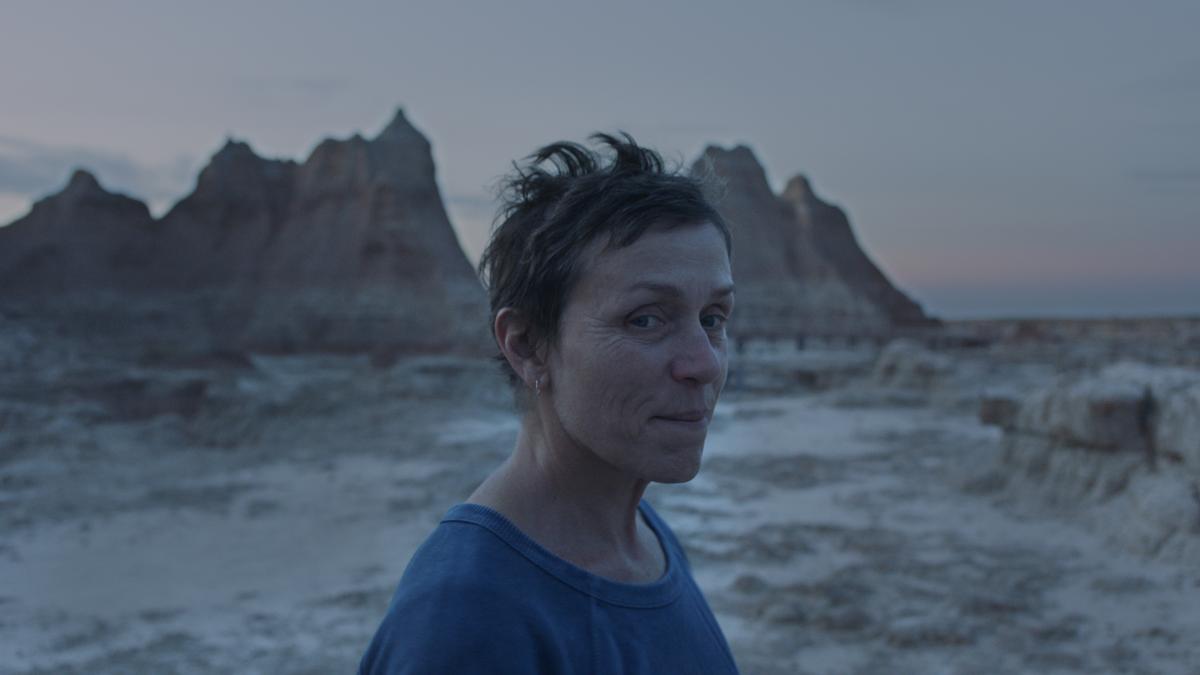 Fresh out of prize-winning showings at the Venice and Toronto film festivals, Nomadland – based on the acclaimed non-fiction book by Jessica Bruder – is director Chloe Zhao's follow-up to her ravishing 2017 movie The Rider. It follows Fern (Frances MacDormand), who after the financial ruin of her small Nevadan mining town, decides to pack it all in and live her life as a modern day nomad.
MacDormand and the always-wonderful David Strathairn are two of the only professional actors in the cast, which is largely made up of real-life nomads. If Nomadland has even a half of The Rider's compassion for its societally forgotten characters, it's sure to be very special indeed.
Kajillionaire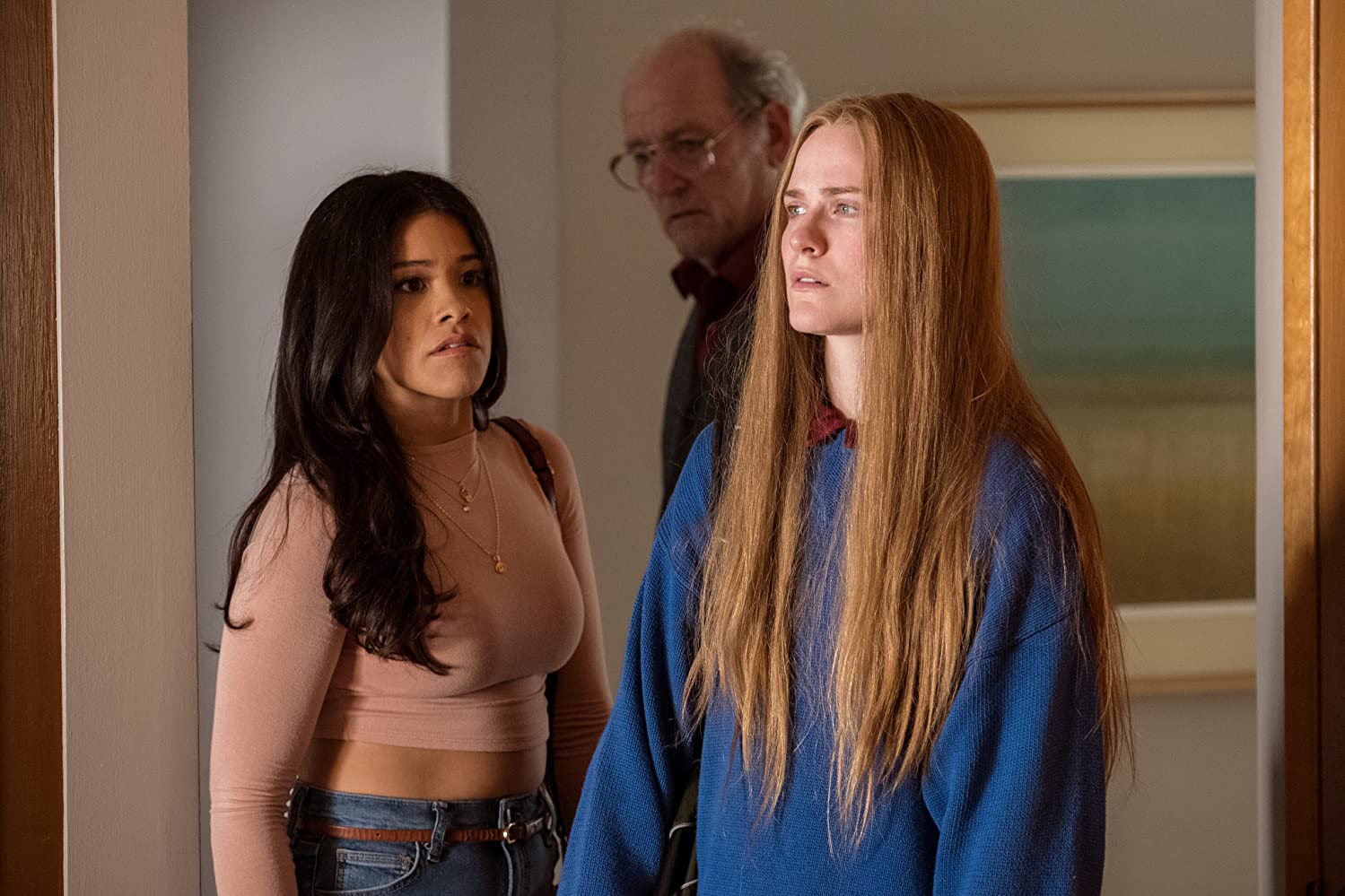 'Most people want to be kajillionaires. That's the dream'. So says Robert (Richard Jenkins), the patriarch of a family of grifters who have spent decades profiting off of that desire. When beautiful stranger Melanie (Gina Rodriguez) enters their lives however, daughter Old Dolio (Evan Rachel Wood) starts to reassess her relationship with her unconventional parents.
Miranda July's first film in seven years has a fantastic cast, an interesting premise and a wealth of critical acclaim coming off the back of its American theatrical run. Never fear if you miss it at the festival though; it's out on general release in the UK just two days later.
Another Round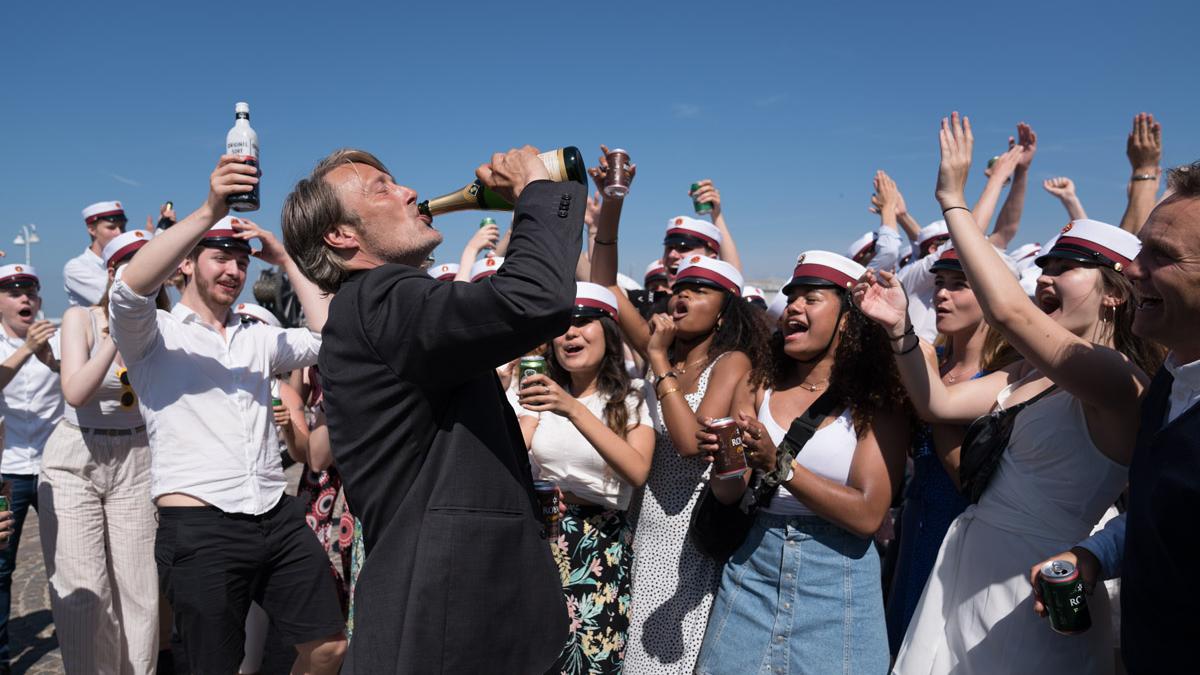 In a year like this, doesn't the idea of being permanently a little bit drunk sound rather appealing? It does to Martin (Mads Mikkelsen) and his three friends, and so they decide to undertake an experiment to see if constant, low-level drunkenness improves their lives. Unsurprisingly, where alcohol is involved, things spin out of control fast.
Thomas Vinterberg films are always worth watching. Mads Mikkelsen performances are always worth watching. When the two collaborate – as in 2012's gripping The Hunt – viewing becomes vital. The fact that Another Round is a comedy, a genre in which neither man has spent much time working, makes it all the more intriguing.
One Night In Miami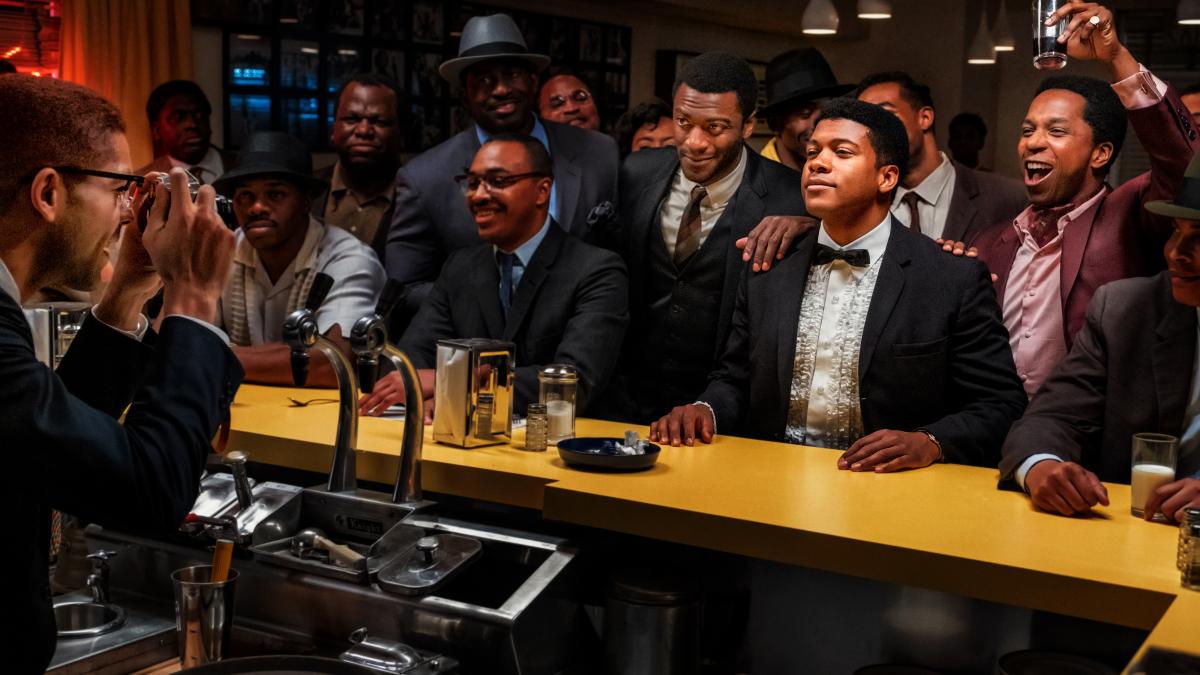 One Night In Miami is an imagining of what could have taken place on a night that four black friends and luminaries – Cassius Clay (Eli Goree), Malcom X (Kingsley Ben-Adir), Jim Brown (Aldis Hodge), and Sam Cooke (Lamar Odom Jr.) – spent talking about civil rights, after Clay became the Heavyweight Boxing Champion of the World.
The directorial debut of renowned actress Regina King, One Night In Miami won rave reviews after it premiered at the Venice Film Festival (where it was the first movie ever directed by a black woman to do so). Although set in the sixties, after the events of this summer, the racial justice themes are as relevant as they've ever been.
Supernova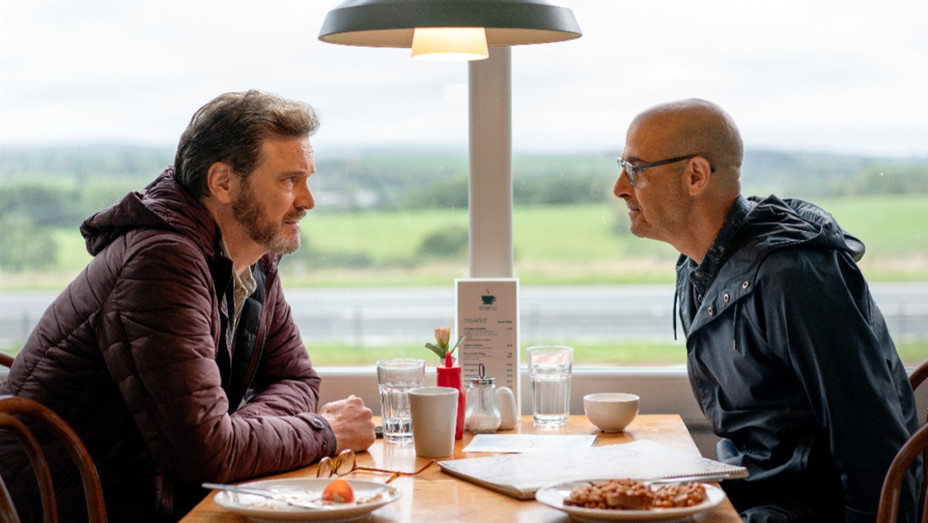 Sam (Colin Firth) and Tusker (Stanley Tucci), who've been partners for two decades, travel round the UK in a camper van reconnecting with friends and family. It's no casual voyage, however. Two years earlier, Sam was diagnosed with early-onset dementia. This is a goodbye tour.
There's no avoiding it: Supernova is a film that is bound to make you cry. Weep. Buckets. But the chance to see two of the most widely adored actors working today as a loving couple is worth its weight in gold. And Kleenex.
BFI London Film Festival 2020 runs from 7 October – 18 October