3 Graphic Novels To Fill Your Summer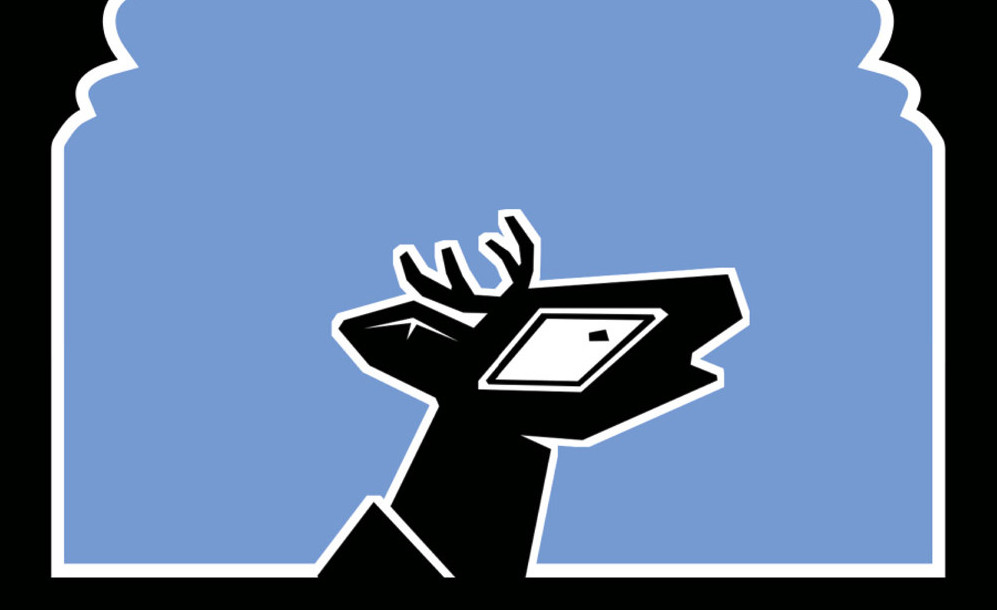 This year has already delivered countless books that are perfect for summer reading, but what's the alternative if you don't fancy settling down with a traditional paperback? Graphic novels can be a great option if you're short on time and don't have the hindrance of a baggage allowance. We've delved into some new and upcoming releases to bring you our pick of the best illustrative stories. From a dark murder mystery to a spellbinding tale of sibling rivalry, here are three graphic novels to fill your summer.
1. Munnu: A Boy From Kashmir by Malik Sajad – Published 25th June (Fourth Estate)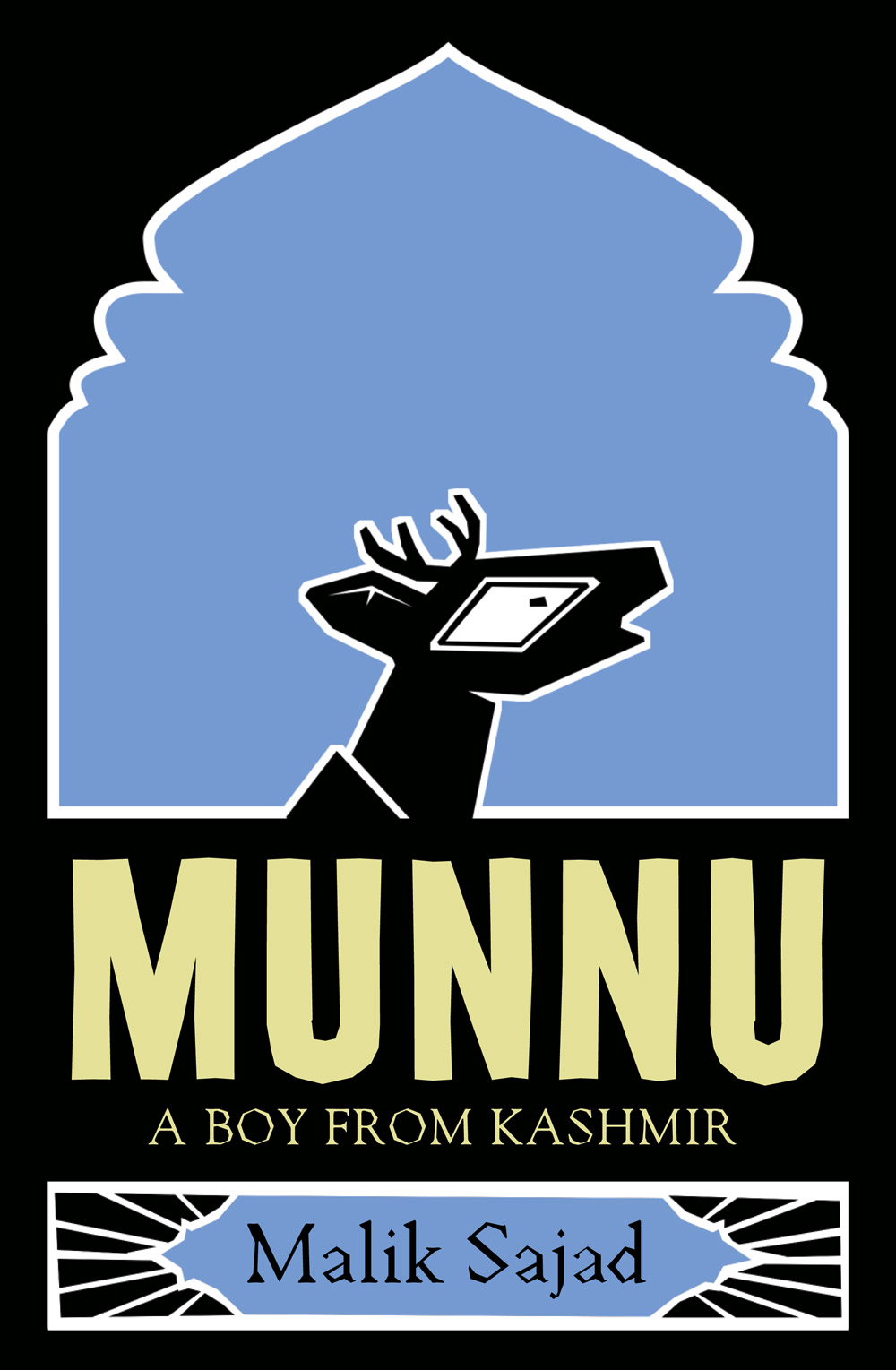 Inspired by graphic novelist Malik Sajad's own childhood in Kashmir, Munnu is a vividly described story about growing up in a land of struggle and conflict.
A Boy From Kashmir chronicles Munnu's experiences of life under Indian administration, where house raids, identification parades and undeclared curfews plague his family's existence. As he grows older, Munnu's eyes are opened to the conflict surrounding him; his contemporaries are crossing over into Pakistan-administered Kashmir to become resistance fighters, neighbours are executed for having militant connections and whole families flee their homes in search of safety.
All Munnu wants to do is express these struggles and events through his cartoons, a hobby that eventually evolves into a job which sees him become loathed and adored in equal measure. Although Munnu's talent for depicting conflict through animation widens his horizons, danger is never far behind.
With this up close and personal coming-of-age tale, Sajad brings Kashmir in the early 1990's to life through his black and white illustrations. The microscopic detail of the drawings is incredibly impressive, adding to the intensity of the story being told. It's not always an easy read but the moments of sadness and violence are offset by Munnu's enthusiasm and youthful naivety.
A hugely important novel for anyone unfamiliar with the history of Kashmir, Munnu: A Boy From Kashmir is all the more pertinent because it's such an individual rendition.
2. The Pillbox by David Hughes – Published 2nd July (Jonathan Cape)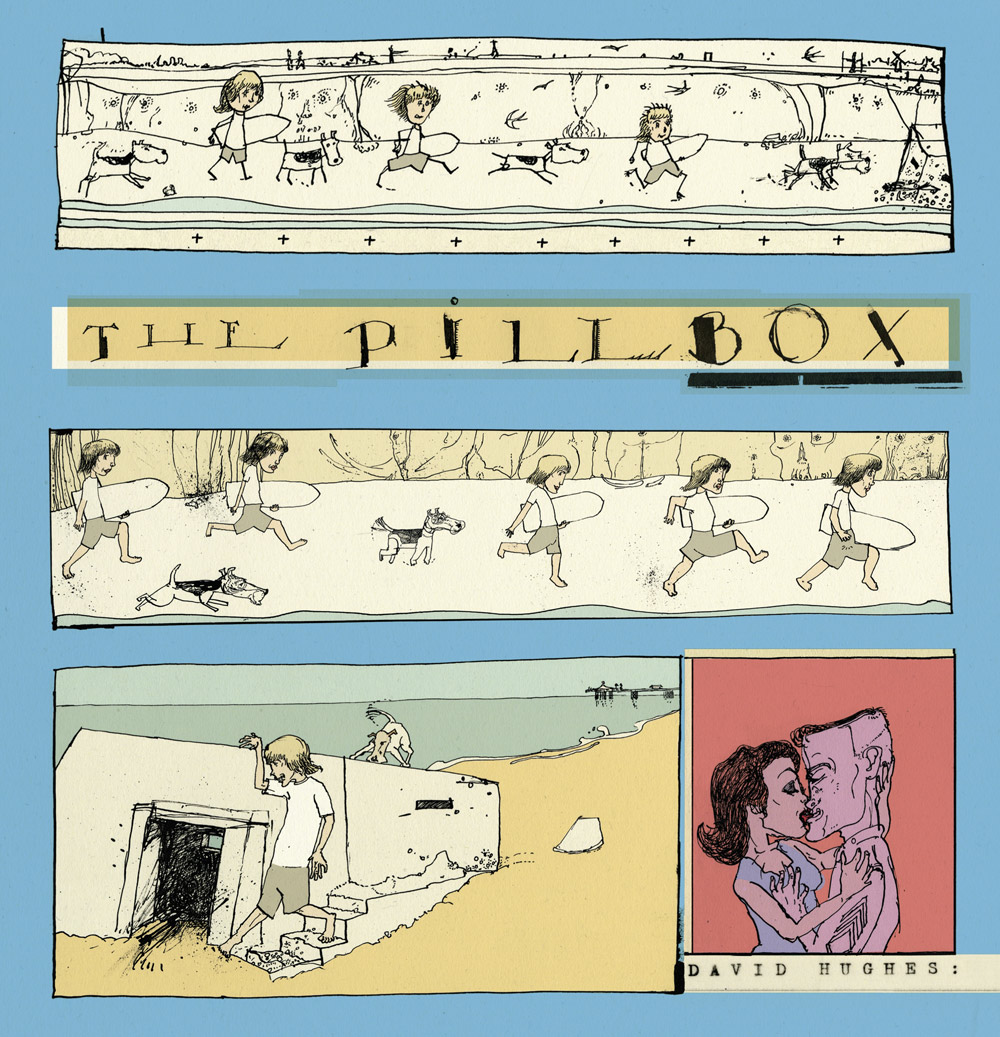 From South Asian conflict to sordid struggles on the east coast of England, David Hughes' The Pillbox offers something dark and disturbing this month.
Set on a beach in Suffolk, this graphic novel has the seaside holiday location that many want from a summer read. That's probably where the vacation vibe ends though as Hughes weaves a tale of mystery and murder. Definitely one for those who like their graphic novels on the sinister side, this eerie ghost story involves a family on holiday, a boy lured to his death and a dreadful secret buried for decades.
It's established early on that this is not a children's book but that feels like a bit of an understatement. Hughes' second graphic novel is colourful and creepy, combining imagery of the cheerful archetypal seaside holiday with graphic depictions of the bleaker side of humanity. Hughes' talent for mixed media is also revealed towards the end of the novel where a series of photographs bring the story into the real world for a single page.
Not for the faint hearted, The Pillbox will stick with you long after it ends.
3. The Bind by William Goldsmith – Published 6th August (Jonathan Cape)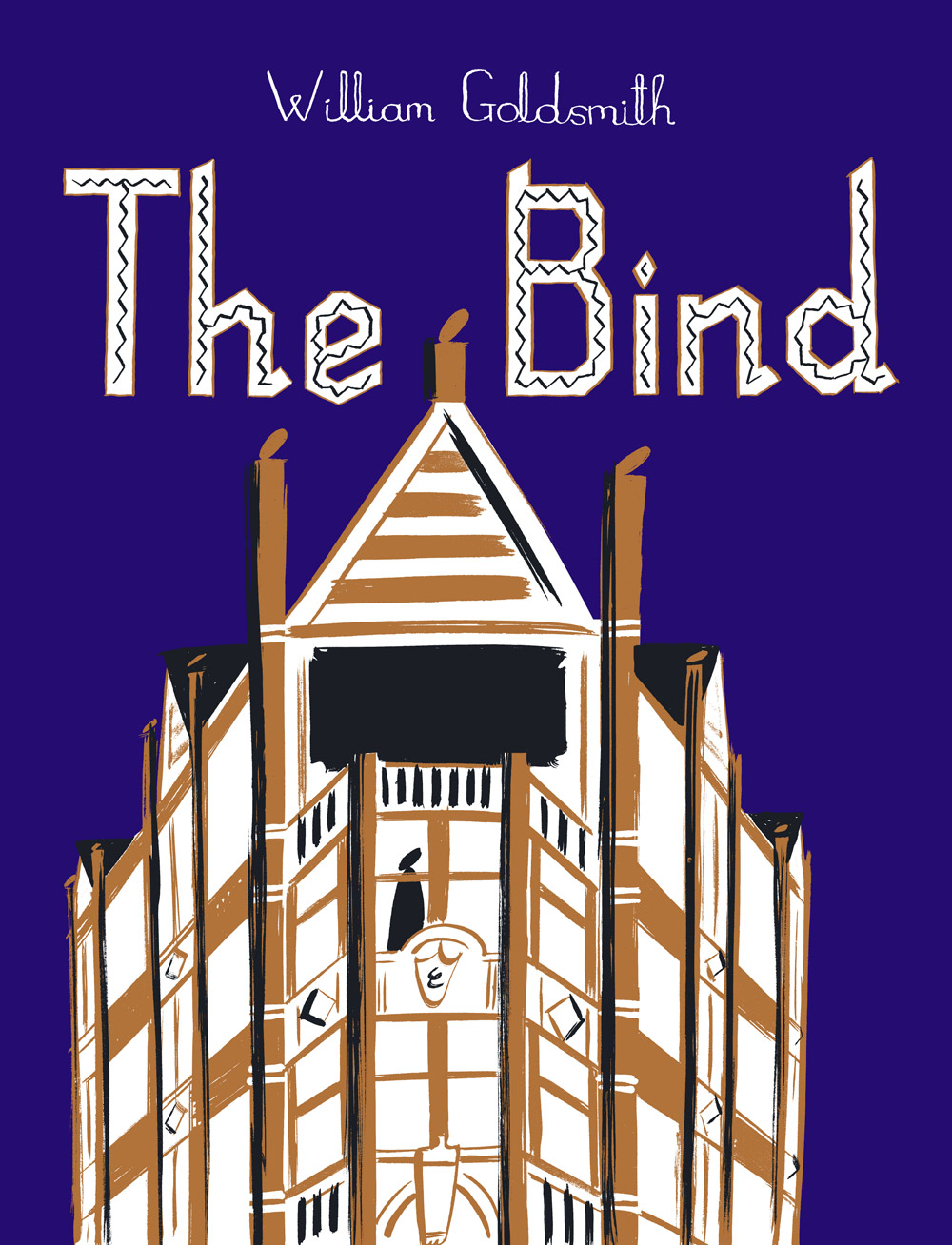 Saving our favourite for last, August brings about the publishing of William Goldsmith's new graphic novel, The Bind.
A tale for true book lovers, it charts the rise and fall of Egret Bindings in the early 20th Century. Brothers Guy and Victor inherit the prestigious London bookbinders and together they take on a wildly ambitious commission. The deluxe, jewelled binding of A Moonless Land might be beautiful but it proves to be the catalyst for the brothers' downfall, as their beloved firm dissolves under the watchful eye of their father's spirit.
This is an impeccably drawn novel about sibling rivalry, trickery and one-upmanship, set against the backdrop of a bibliophile's paradise. To sweeten the hardback deal, there's a gorgeous foldout detailing the intricate binding of the collection of poems that causes such devastation for the Egret family.
An inventive tale with amusing and surprising twists, The Bind is a graphic novel to cherish. William Goldsmith has really outdone himself with this one.