Why You Should Be Watching: The Five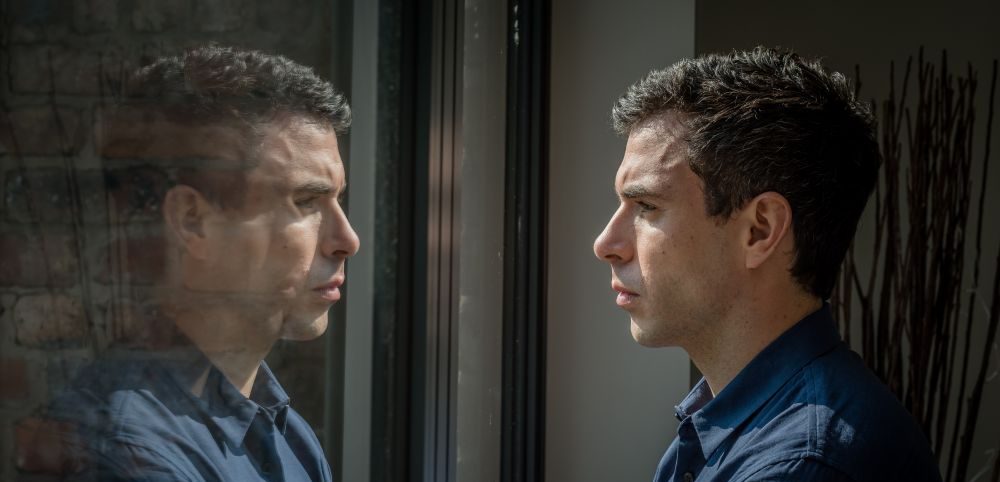 If you go into the woods today, you're sure of a big surprise. Someone ought to have reminded the characters in Harlan Coben's The Five of that oddly sinister nursery rhyme before they embarked on a woodland jaunt that would haunt them for the rest of their lives.
The bestselling US novelist's original crime series about a group of friends united by a childhood tragedy gripped audiences when it aired on Sky 1 earlier this year. While the initial few episodes were formulaic mystery TV, the 10-parter evolved into something tense, twisty and typically British, with an ending almost nobody saw coming (if you did, bravo).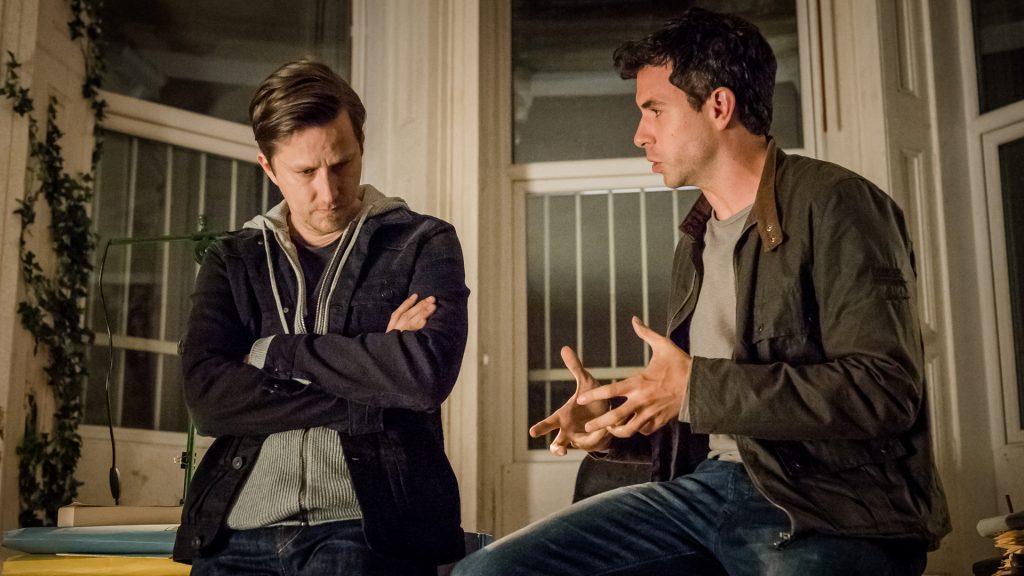 Childhood pals Mark, Pru, Danny and Slade are troubled by the disappearance of Mark's little brother, Jesse. Flashback to when the quartet were 12-years-old and they're hanging out in the woods one day, enjoying being young and carefree. Eager to join in the fun, Jesse tags along with his brother, but a five-year-old boy isn't the coolest accessory and Jesse is told to get lost. Upset by his rejection, the young lad runs away and is never seen again…
Twenty years later, Jesse's DNA is found at a murder scene involving a prostitute that Danny – now a police detective – is investigating. Having presumed that Jesse was dead, the four friends are shaken by the possibility that Mark's brother might still be alive and, even worse, could be involved in a sickeningly gruesome crime. A web of secrets and deceptions begins to unravel as Mark grapples with guilt over his brother's disappearance, and his parents struggle with the knowledge that their son could still be out there, somewhere.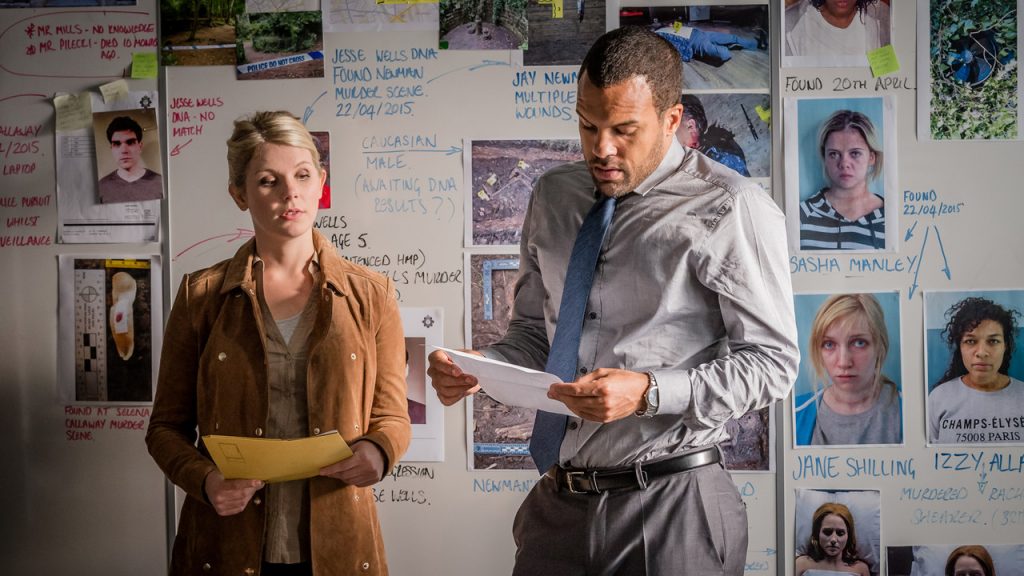 With excellent writing and direction, The Five is a compelling series that pieces together childhood memories and current day clues to discover what really happened to Jesse Wells. Family loyalties are brought to the fore and tested as characters attempt to protect each other amidst a terrible tragedy. Across the 10 episodes, almost every main character comes under suspicion, including the central four (Tom Cullen, O. T. Fagbenle, Lee Ingleby and Sarah Solemani) and Jesse's parents, alongside the insanely creepy convicted murderer who confessed to abducting Jesse but might actually be lying.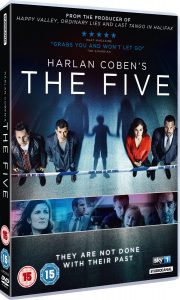 Stick with the flashbacks, unpredictable characters and multiple red herrings and you'll be rewarded with two final episodes that are bolstered by a genuinely surprising twist, providing a satisfying conclusion for the series. It might not be on a level with the likes of Broadchurch but it's also not half as miserable, making it the ultimate British TV binge watch.
★★★★
The Five is released on Blu-ray, DVD & Digital HD from July 4th, 2016, courtesy of StudioCanal.