Through The Woods – Emily Carroll Review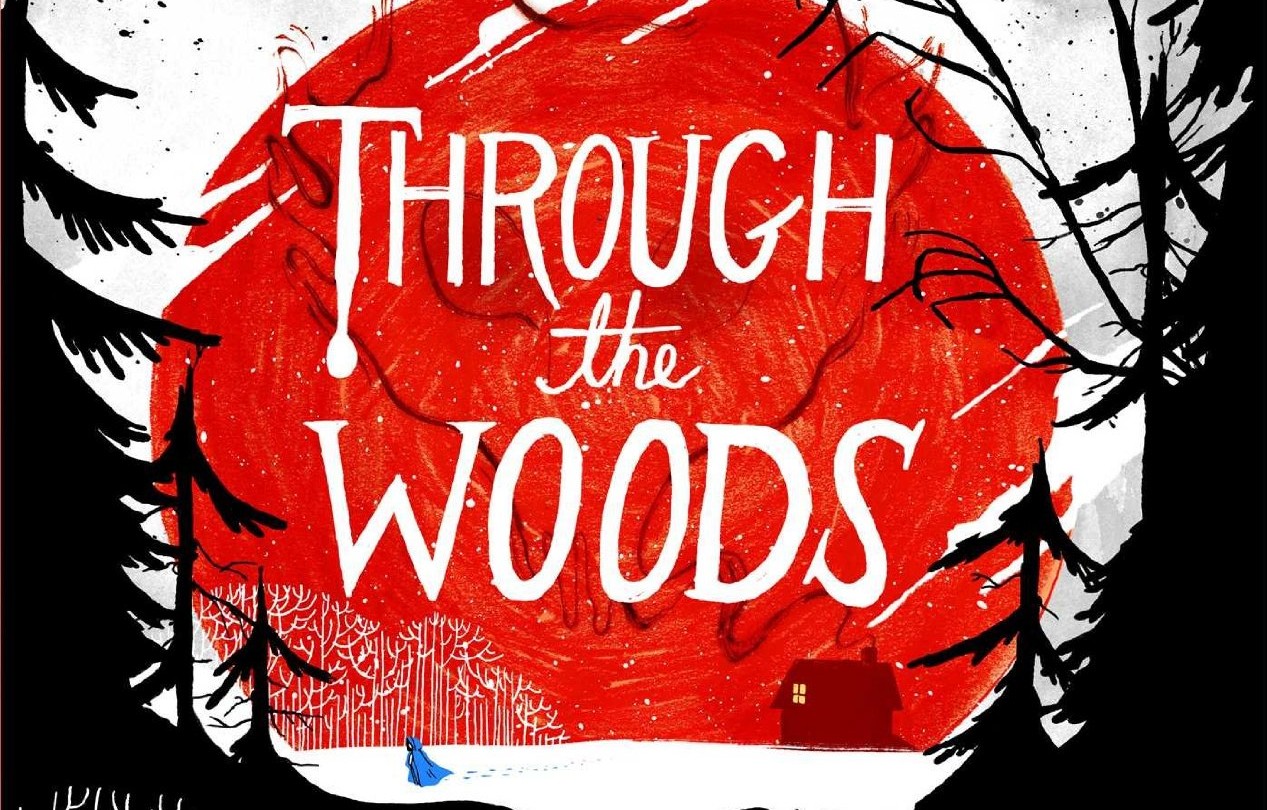 Released: July 2014
"It came from the woods. Most strange things do…" If ever there was a perfect line to sum up Emily Carroll's graphic story collection, that's it. With Through The Woods, the award-winning comic creator has crafted a strange, chilling and captivating anthology containing the acclaimed His Face All Red and four brand new stories.
Like all the best Grimm fairy tales, Carroll conjures visions of monsters and terrors that lurk in the darkness and haunt our dreams, bringing them to life with her sinister yet stunning illustrations. Starting off with the eerie Our Neighbor's House and finishing with the macabre The Nesting Place, Carroll engulfs the reader in vivid colours that evoke feelings of fear and unease.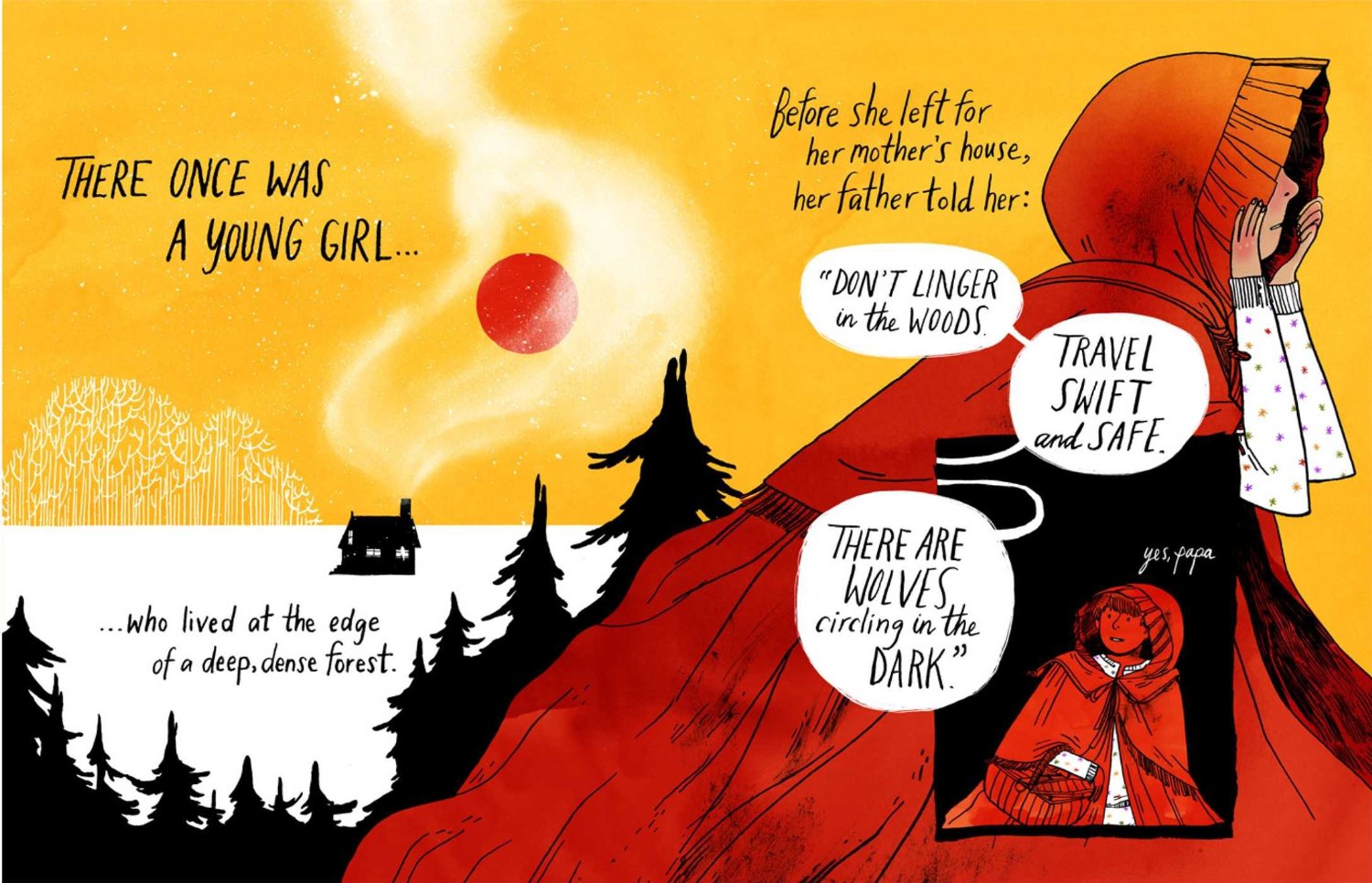 These Grimm-inspired graphic tales are not made of the same magic that fuels children's fairy tales. They don't feature pretty princesses in castles or dashing princes saving the day. They're gothic and haunting, the very definition of an adult fairy tale.
There's a distinct feeling of timelessness rooted in Carroll's collection, something that will allow these tales to remain captivating in years to come. The only problem is that the collection as a whole is too short, which is a testament to Carroll's talent because you simply don't want the stories to end.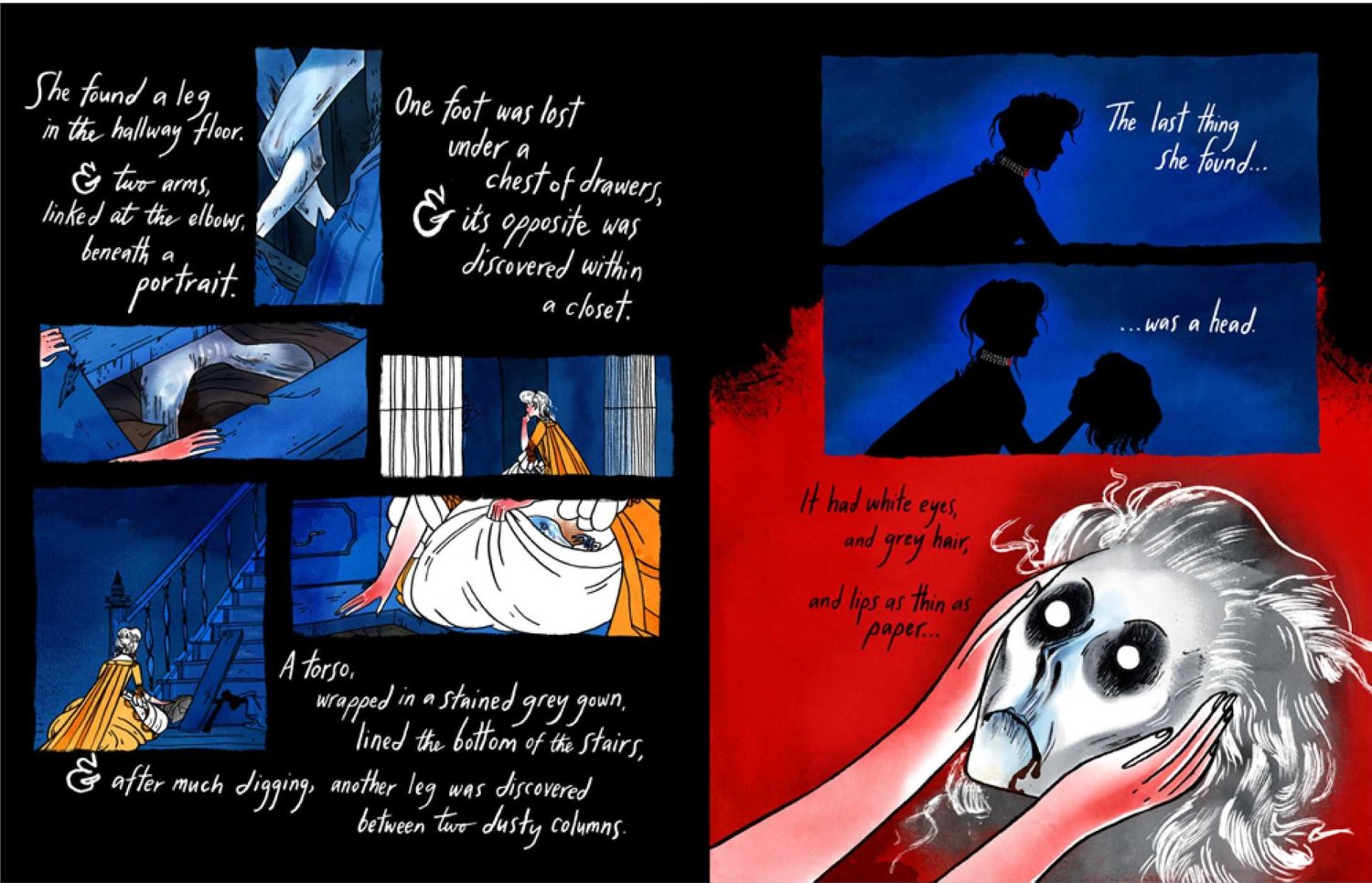 Through The Woods looks and feels like a modern day collector's item. It's a book that should be looked after and treasured, to be brought out on cold winter nights and read by the fire with a mug of steaming hot chocolate. It's a beautifully crafted and poetic book that shows off Carroll's skill as both an artist and a storyteller.
Look through the woods if you dare, there's no promising you'll come out unscathed.
★★★★