The Molochs – Flowers In The Spring Review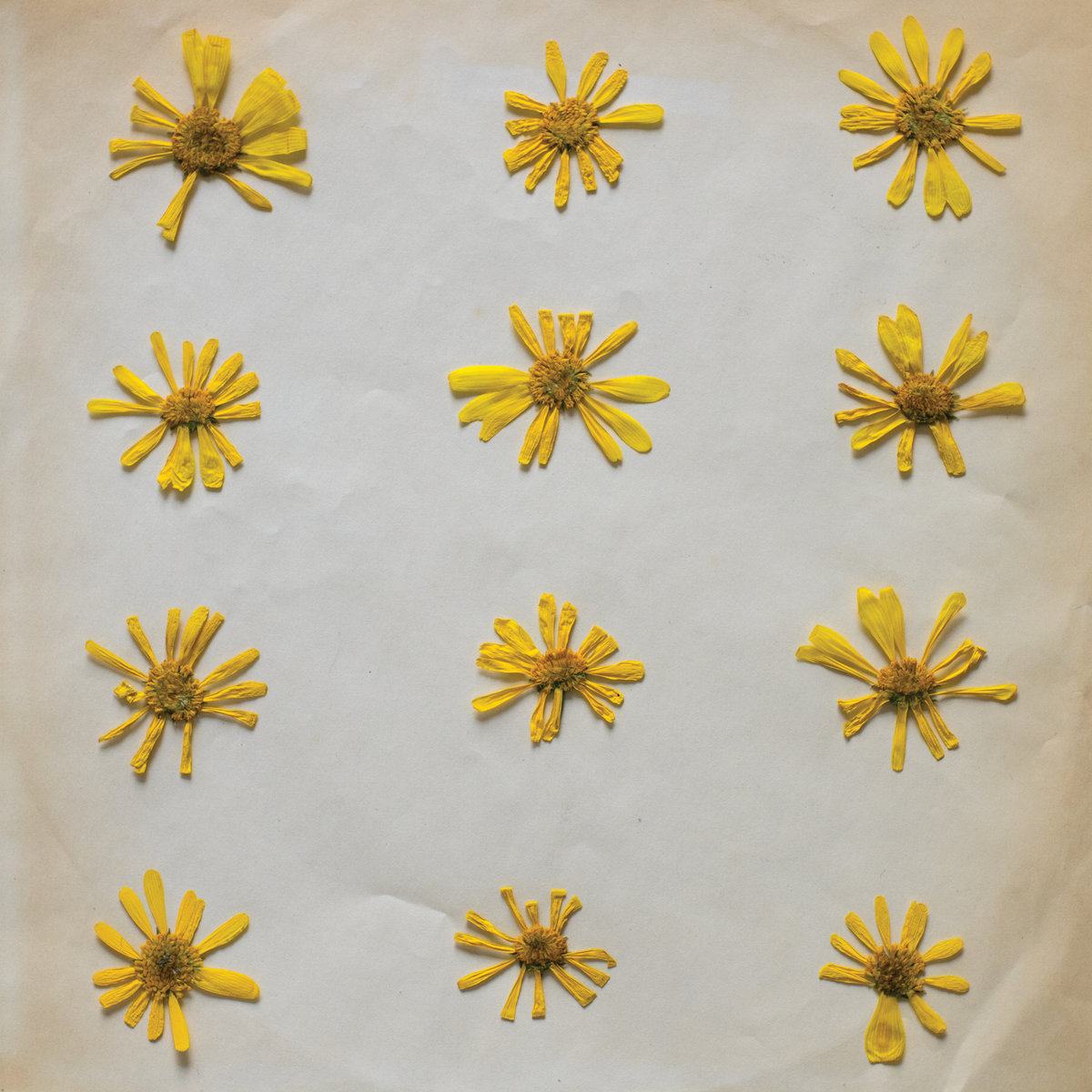 LA based duo The Molochs are back with their second album, Flowers in the Spring, and the question is: are they going to fall into the trap that so many bands find themselves snared in?
The band's first album, America's Velvet Glory, received critical acclaim from NME, The Guardian, Uncut, Mojo, and myself. It was a retro inspired slice of nostalgia that was timeless; an album that you could easily become obsessed with.
On first listen, Flowers in the Spring sounds like yet another retro record, although this one feels more 90's Britpop-meets-surfer-grunge, the fashionable era, which made me question the actual meaning behind the music. Are The Molochs just latching onto the 'scene' to create each album?
But after listening to the album a few times, it grew on me. This is not a generic indie album; Lucas Fitzsimons is a poet in his own right, albeit a cocky one, and the record takes listeners on an emotional journey through joy, rage, heartache and lust – all of it reflecting our own humanity (I know, deep right?).
The highlight of the album is the bluesy 'Pages of your Journal', along with 'First Time I Saw You', which is a real lyrical love balled with its sliding guitar and country blues harmonica.
Flowers in the Spring is released on the 7 September and if you're into nostalgic music, twangy blues guitar and jazzy harmonicas, then let this flow through your eardrums.
★★★