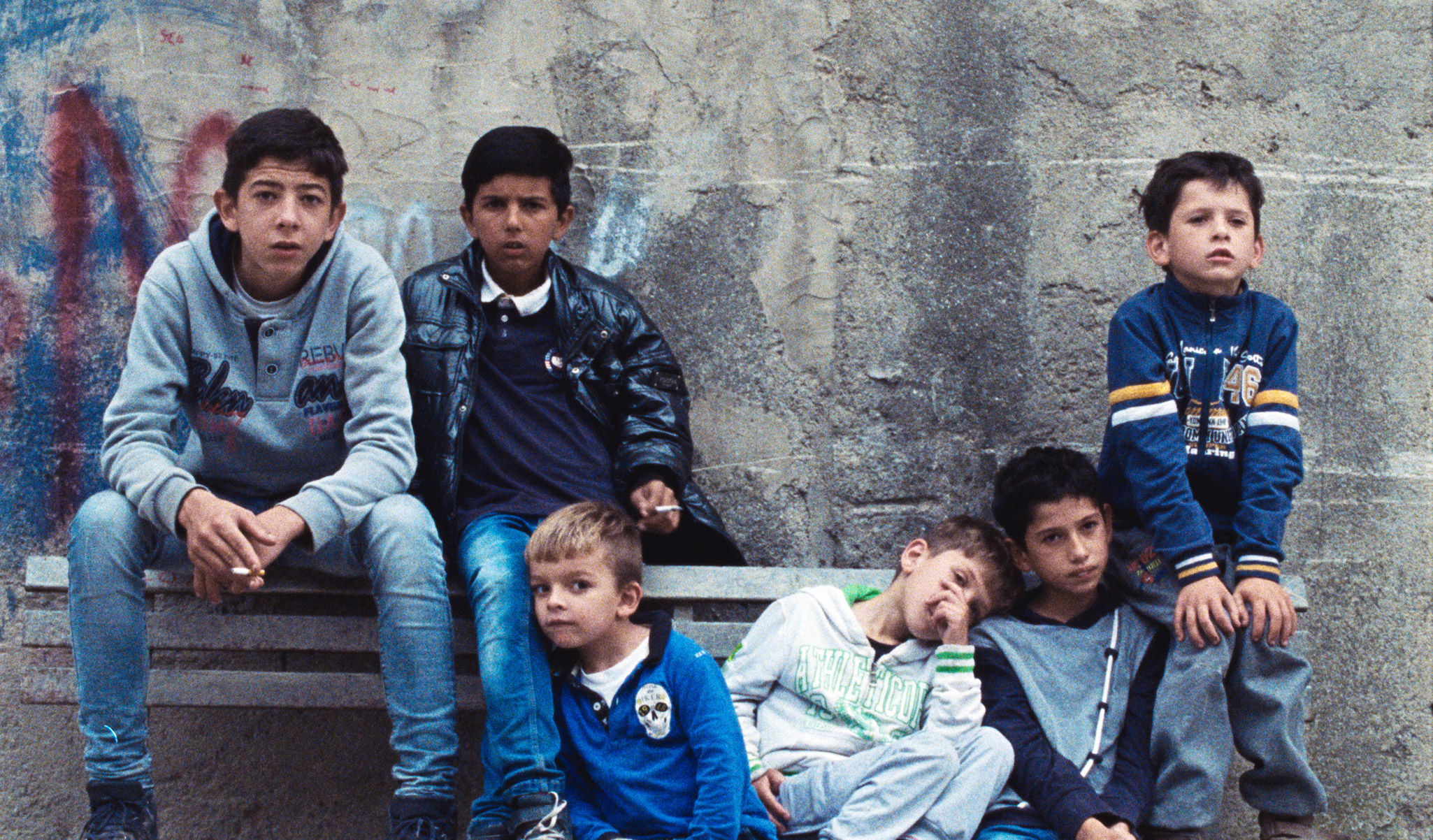 Genre: Drama
Directed by: Jonas Carpignano
Starring: Pio Amato, Koudous Seihon, Damiano Amato
"You're almost a man now."
"I'm already a man."
One of the first striking images in The Ciambra (and there are many) is of a little boy, no more than a toddler, smoking a cigarette. He is part of fourteen-year-old Pio's (Pio Amato) sprawling Romani family, who live together in Gioia Tauro, southern Italy. Poor and uneducated, they support themselves by selling items they've stolen from unsuspecting strangers. When Pio crosses an influential local mafia, he must decide whether he has what it takes to survive in his harsh, uncompromising world.
The Ciambra is writer/director Jonas Carpignano's second feature, following 2015's Mediterranea. His sophomore effort shares some of the cast with his debut; both Pio Amato and Koudous Seihon, who plays fatherly African immigrant Ayiva, appear in both films. Amato and Seihon also are expected to star in a third movie, though each instalment in the trilogy is a self-contained story.
Almost the entirety of the cast of The Ciambra are non-professional actors playing versions of themselves; Carpignano actually met the Amato family after having his car stolen upon entering The Ciambra for the first time. As with the classics of Italian neorealism, such as The Bicycle Thieves and Rome Open City, the use of amateur actors gives the film a true sense of immediacy and honesty. There are no actorly excesses here.
Pio's world is a scary place, yet The Ciambra is not without its fun moments. Pio still has chances to act like a fourteen-year-old boy; dancing at a disco and messing around with his younger siblings and cousins. It's in dealings with the Mafiosi where he seems most like the child that he is, however. Real life Pio may not be a professional actor, but his fear in these scenes appears very, very real.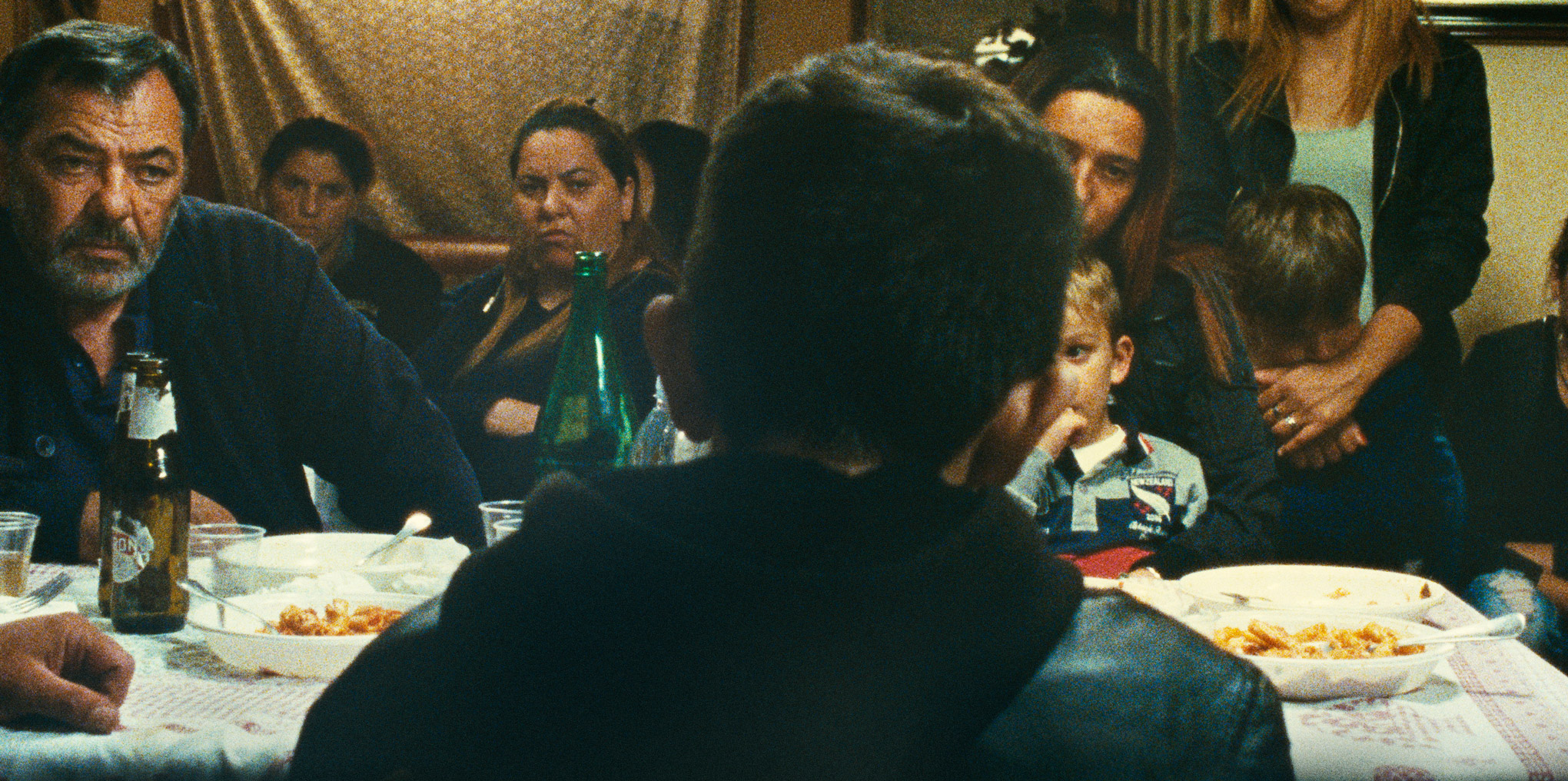 Although The Ciambra is full of threat, the film moves at a measured pace. Carpignano takes his time in introducing his characters and their specific environment. Gioia Tauro is home to many opposing factions, and until they are all established, The Ciambra doesn't really take flight. That results in a second half that is far more engaging than the first.
Once it starts to soar, you begin to appreciate the careful groundwork that Carpignano has laid. The relationship between Pio and Ayiva is beautifully played, but the finedrawn nature of it only becomes clear when it's imperilled at the film's finale. There is nothing schmaltzy about it, yet the paternal care that Ayiva shows for Pio is so affecting. In a milieu marked by its brutality, Ayiva's kindness makes him out as a hero of sorts, even if his business practices are untoward. The Ciambra hinges on whether Pio will choose loyalty to his family or loyalty to his friend. It's not an easy choice, and it makes for a gripping watch.
Buzzing with vibrancy and realism, and buoyed by some lively performances from non-professional actors, The Ciambra is a fascinating window into a little-seen Italian community. Let's hope it's not too long before we get the third instalment of Carpignano's trilogy.
★★★★