The Child In Time DVD Review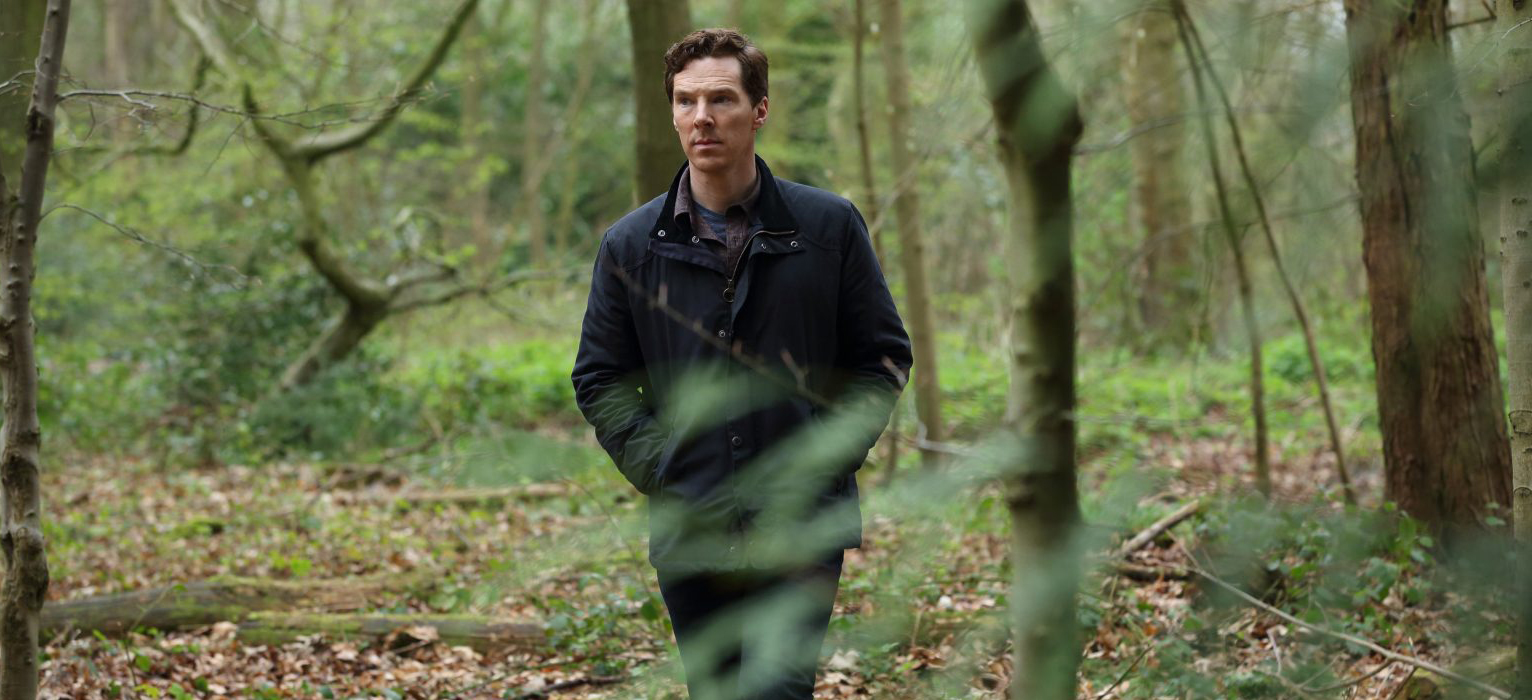 Few people could have taken on a protagonist as nuanced, as grief-stricken or as deeply reflective as Stephen Lewis in The Child in Time and pulled it off, which is why the BBC adaptation of Ian McEwan's novel is lucky to have Benedict Cumberbatch at the forefront.
From the moment it opens on an emotionally-gutted Stephen, fresh from the trauma of realising his three-year-old daughter Kate has gone missing and on his way to tell his wife Julie (Kelly Macdonald) the terrible news, to its slightly more hopeful ending 90 minutes later, Cumberbatch is the one who guides viewers through the despairing lows and begrudging highs, holding everything together through its mishmash of time jumps and surrealist scenes of supposed time travel with his usual supply of charisma and talent.
And it's a good thing too, as this is no easy watch. Going beyond the horrific moment of child abduction itself, The Child in Time delves deep into its emotional resonance: the guilt, the blame, the heartache and the agonising hope that one day their child might return. Both Cumberbatch and Macdonald completely devote themselves to their characters in these moments. Macdonald, the grieving mum, closes in on herself, retiring to live alone in a cottage on the beach, while Cumberbatch embodies the old British carry-on trope, steadfastly going through the motions of life but unable to actually move on from the day everything changed.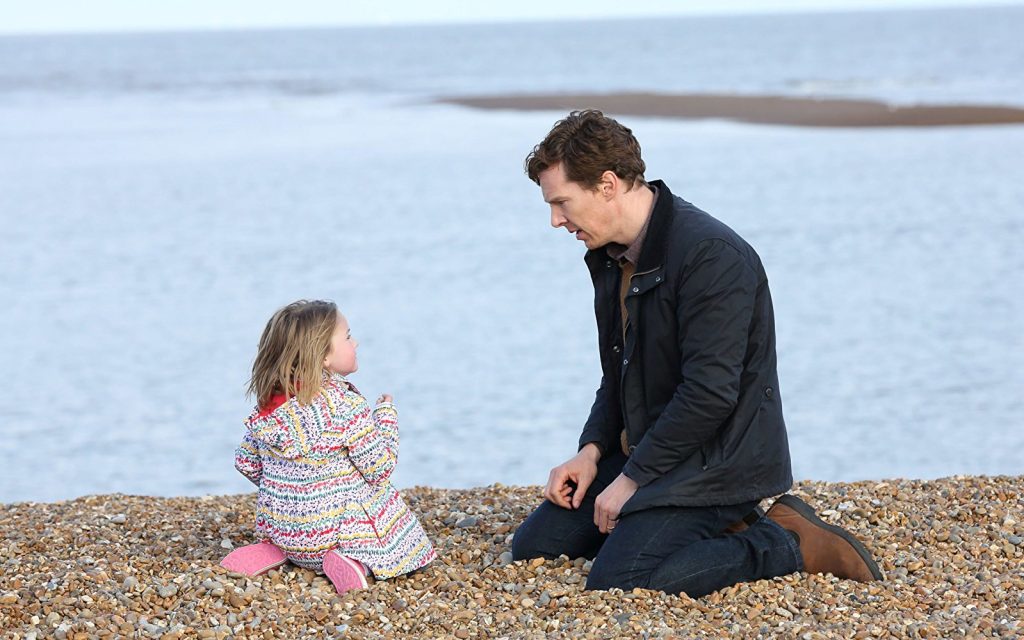 Running parallel to this is the story of Stephen and Julie's friends, Charles (Stephen Campbell Moore) and Thelma (Saskia Reeves). Rather than come to terms with losing a child here, Thelma is placed in the much more bizarre experience of finding her husband as a child again after the publishing hotshot gives up his job and moves to the countryside, regressing into his boyhood again all the while. It's the kind of interesting, yet bizarre, development in literature that's ripe for analysis in any English seminar, but makes watching a drama developed for Sunday night viewing a little jarring – even if Campbell Moore does a fantastic job of giving himself over entirely to his forty-year-old-child character.
Through the main timeline of the story, three years on after Kate's disappearance, Cumberbatch's Stephen is constantly, and exhaustively, determined that Kate will come home again, but there's no closure to be had here – not for Stephen and Julie, and not for the viewers either. Eventually, however, Stephen learns to live with this realisation that his child, at this point in time, both exists and doesn't exist – she's out there somewhere, but we don't know where.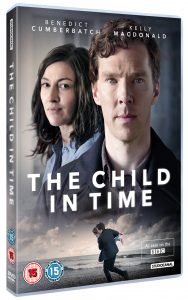 We've seen Stephen crushed by his daughter's loss, driven in his belief that he can find her out there somewhere if only he looks hard enough, while Julie reasons that it's reached a point where they have to hope Kate will find them somehow. But, through all the rational and irrational decisions Stephen makes, it all builds towards a heartbreaking scene where, after returning from a funeral, Stephen talks to an imagined Kate in her empty room via a walkie-talkie, promising that he'll always love her and they'll always be there for her, whenever she's ready to find them again.
Putting aside any of the drama's literary contrivances, what we're left with is a deeply affecting story of pain and the slow, careful journey towards moving on, and one that focuses on Stephen and Julie coming together again as much as it sees them come to terms with the unexpected loss of their daughter.
It's an unusual one-off drama, both slow going and a difficult watch at times, but The Child in Time is sold by its extremely talented cast and their dedication to telling this tale of a family's personal devastation and the cautious, almost redemptive hope that follows in time.
★★★
SaveSave