The Catch – Tom Bale Review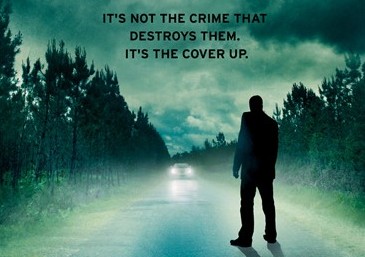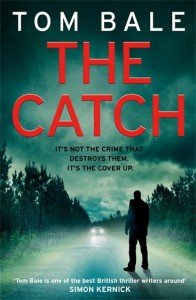 Released: 13th February 2014
Daniel Wade does his old schoolmate Robbie a simple favour which unfortunately results in an unintended death. Persuaded by Robbie to cover it up, he finds himself dragged into an ever-escalating set of consequences, leading him into a world of international conspiracy and murder. Dan and Robbie find themselves being pursued by a ruthless predator, and realise that evading justice is the least of their worries as they try to stay alive.
The plot is an excellent one, but I don't believe Tom Bale fully capitalised on the story he was trying to weave. His writing style makes for comfortable reading, but you never get to know any of his characters well enough to invest in or care about them, which is just as well as most of them don't stick around for long. There was a lack of realism about the string of murders set against the backdrop of genteel Brighton, Hove, and the South & North Downs in Sussex and Surrey. Maybe living in Sussex hindered my ability to envisage the events taking place but I couldn't help wondering whether the book would have been more effective with a different location – picturesque Prague or urban London perhaps?
There are quite a few characters entwined in the storyline, each with their own investment in the outcome and I eagerly read to see how the author would reconcile all the opposing interests. The pace of The Catch lifted as it headed towards showdown time, but, for me, the end result was disappointing and left me craving a more satisfying and meaty conclusion. At almost 530 pages, Bale had the opportunity to really envelop the reader in his story but my lack of empathy for the novel's characters left the book feeling a little hollow at the end.
★★★