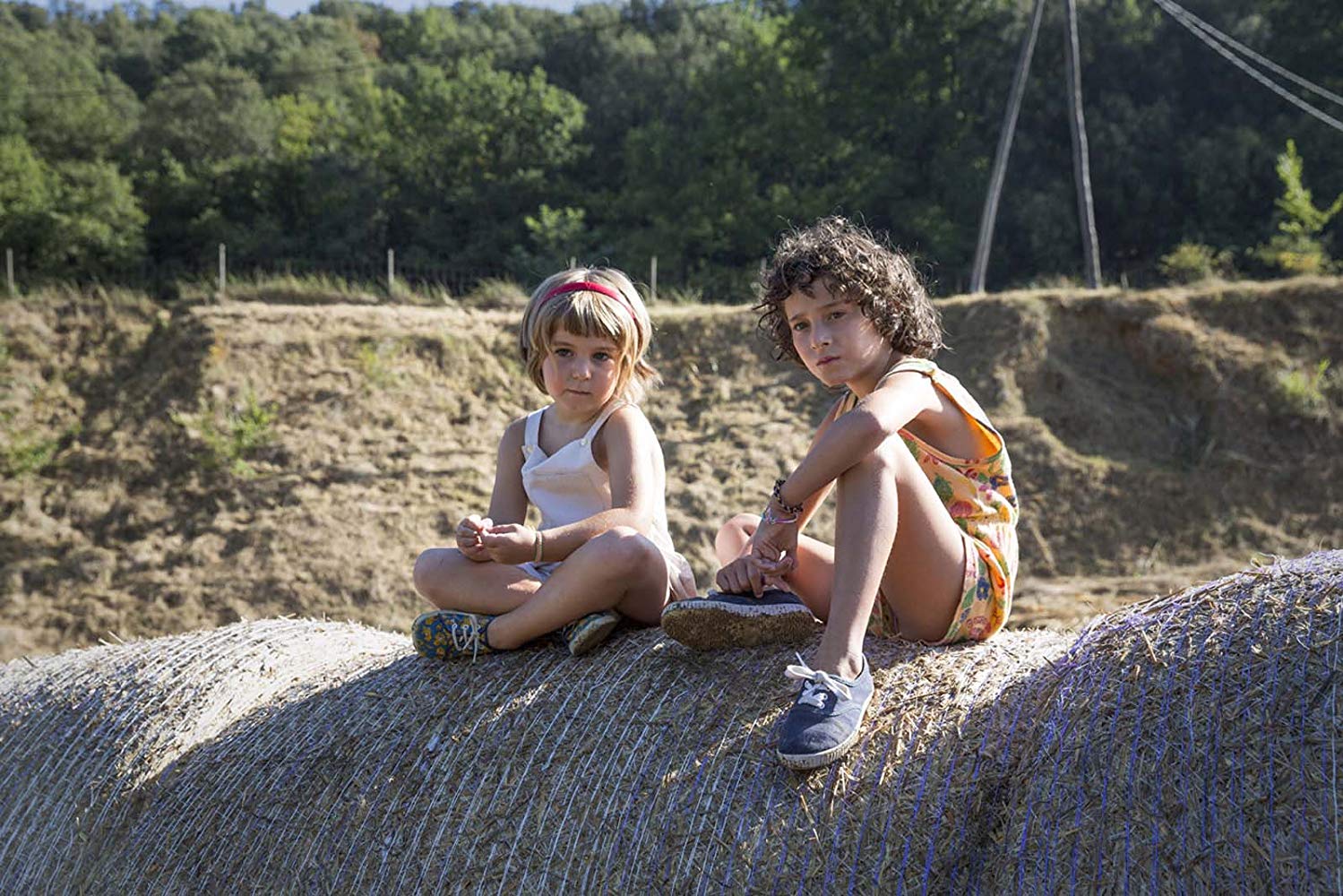 Genre: Drama, Family
Directed by: Carla Simón
Starring: Laia Artigas, Paula Robles, Bruna Cusí, David Verdaguer
Spain has a rich history of movies made from the point of view of children. Cria Cuervos, El Sur, and The Spirit Of The Beehive have all invited us to see the world from a child's perspective, as they come to terms with life, death and first love. Although she wasn't yet born when any of those classics were released, writer-director Carla Simón's debut feature fits comfortably within that tradition.
Based on Simón's real-life experience, Summer 1993 follows six-year-old Frida (Laia Artigas), who goes to live with her aunt, uncle and younger cousin after the death of her parents. Though she is too young to grieve properly, Frida is shaken by the bereavement, and dealing with her behaviour proves a struggle for her new guardians. With a lot of love and a lot of patience, the new family unit pull together to help her through.
Often, watching Summer 1993 feels more like watching a home movie than a regular movie. Simón tells her story through what she calls 'little moments'; vignettes of family life, like the two girls making up a dance routine, or playing in the woods that surround the family farm. These moments move languorously, mimicking the lazy heat of the Catalonian summer.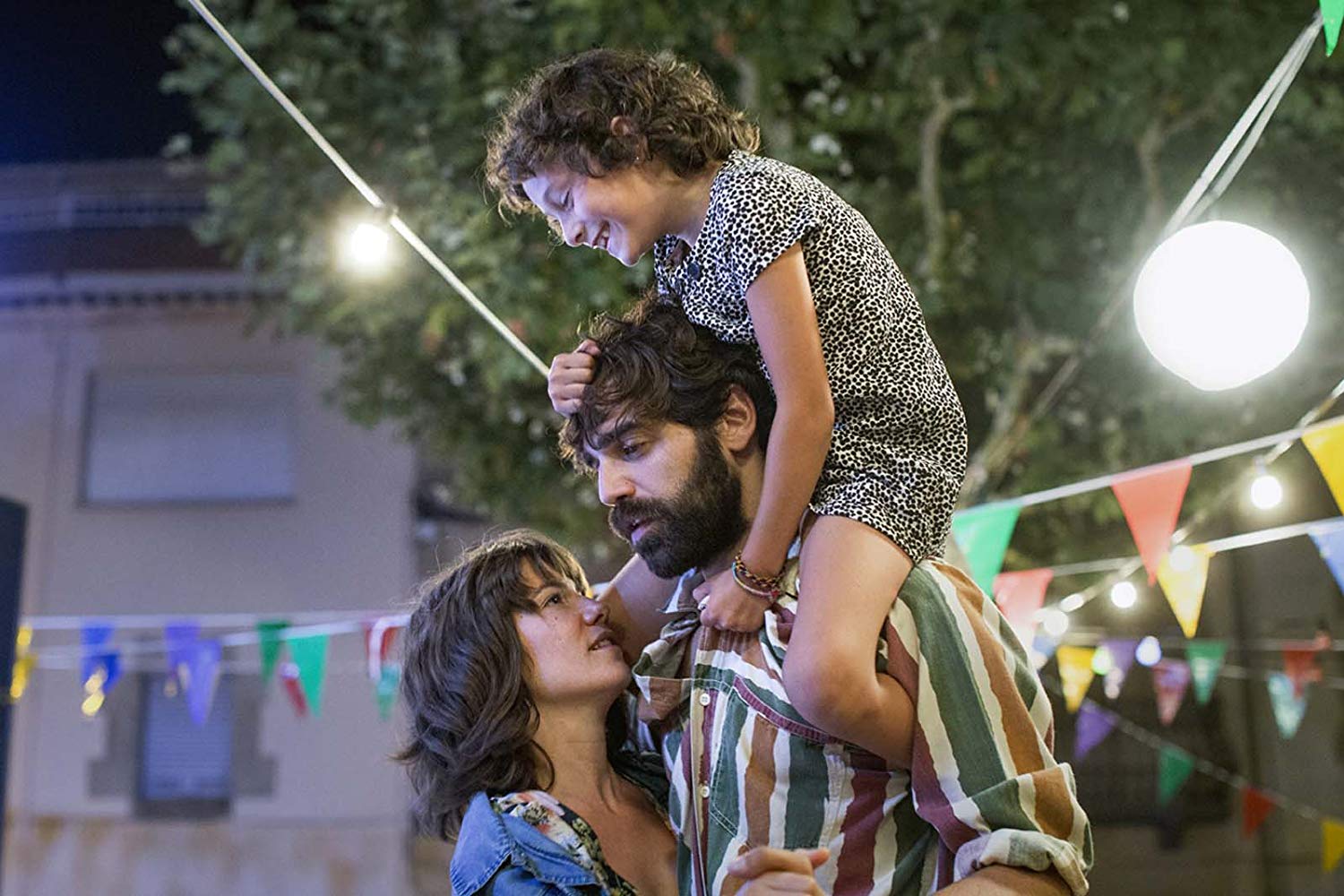 As they build, you begin to see the wider picture. Marga (Bruna Cusí) and Esteve (David Verdaguer), Frida's aunt and uncle, are kind people. They make every effort to welcome their niece into their home, to treat her with the love they treat their own daughter, Anna (Paula Robles). But it's hard. Frida is a few years older than Anna, and the influence she has on her young cousin in enormous. The two go off on adventures, where Frida is always the boss, and they often result in Anna getting hurt. This puts an unavoidable strain on Marga and Esteve. However hard they try to remain patient, their frustration with Frida is obvious. She notices it, and it only makes her act out more.
Simón writes Summer 1993 with empathy and generosity. She knows how Frida must have felt because she was Frida; as an adult, it's easy to empathise with Marga and Esteve. The warmth she feels for all her characters is evident in every scene. It's what makes the film so moving, despite the fact that very little happens.
In the hunt for a girl to play Frida, Simón saw almost a thousand children. Laia Artigas was the penultimate audition. She has an interesting little presence; a mop of unruly dark hair, and an unusually serious demeanour for someone so young. It's notable how much she resembles Ana Torrent, star of Cría Cuervos.
The whole film hinges on the new family unit, and as such, Simón made sure that the two adults and two children at the centre of the movie were comfortable with each other; assigning them group improvisations before they started shooting. It's clear from the first time you see them all together how well this paid off. Watching them interact, even when they aren't doing very much at all, is lovely.
Summer 1993 is a beautiful, personal film; tenderly directed and delicately written. It deserves to be mentioned in the same breath as those earlier classics.
★★★★