Sound of the Sirens – For All Our Sins Review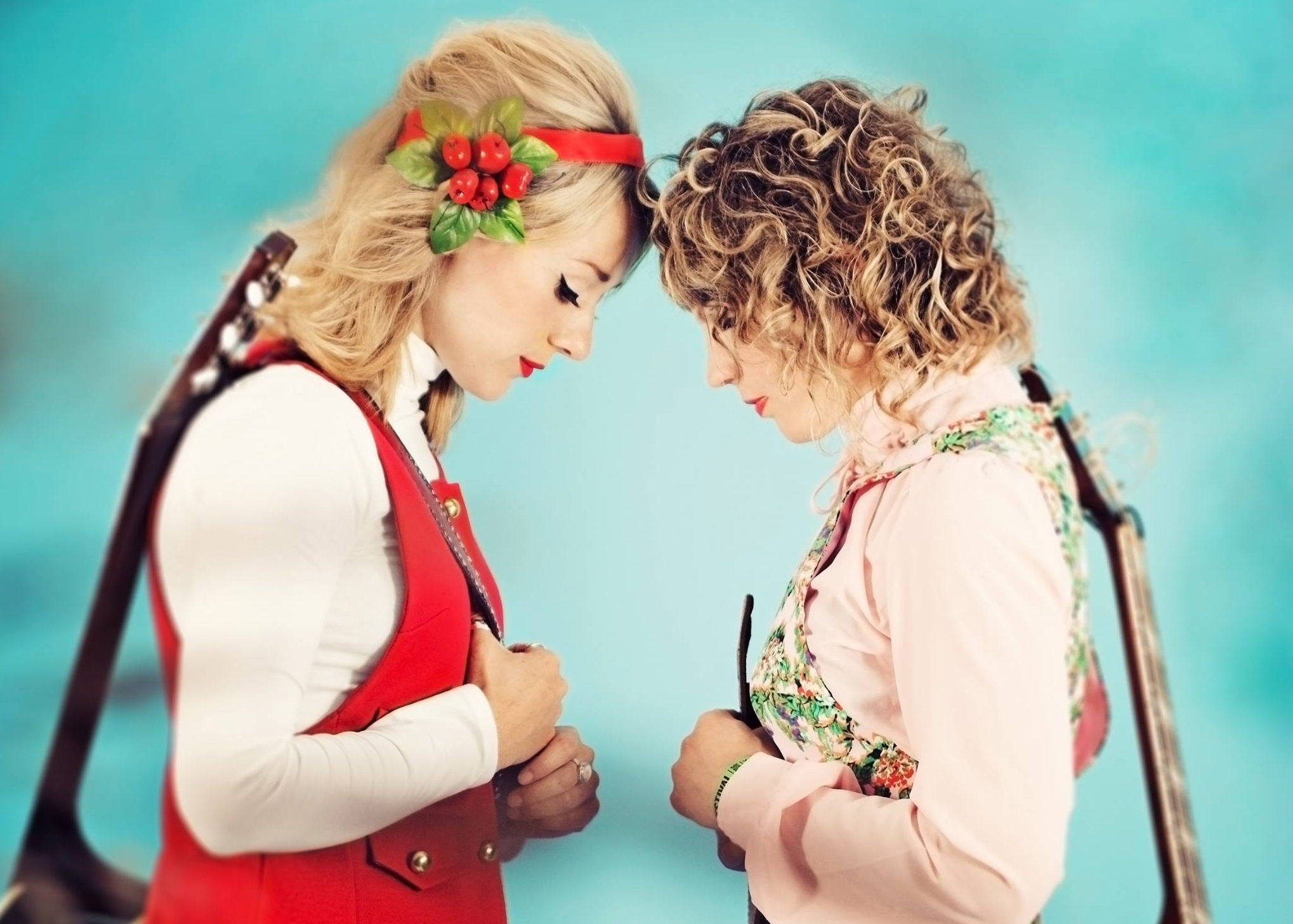 For All Our Sins is the engaging and upbeat debut album from female acoustic-pop duo Sounds of the Sirens.
Album opener 'Smokescreen' is a captivating track that grabs the listener's attention from the get go, before leading into the soft acoustic sounds of 'Mr Wilson'. The beautiful, subtle vocals against a melancholy backing provide the perfect track to listen to on a chilled-out Sunday afternoon.
'Together Alone' and 'In This Time' are passionate, foot stomping songs, which bring a vibrancy and energy to the 11 track album. With tracks like these, it's hardly surprising that the duo have received high-raise from the likes of Chris Evans, who invited them to perform alongside U2 and Take That on TFI Friday last year.
The album's seventh track, 'Cross Our Hearts' lowers the tone, allowing Abbe Martin and Hannah Wood's voices to really shine. Its heartfelt lyrics make this track the true highlight of the album, demonstrating the Exeter two-piece's great potential in the folk scene.
Given that it's currently Mental Health Awareness Week in the UK, 'The Voices' seems particularly pertinent, as it supports the #itaffectsme campaign which the duo are advocating as both musicians and teachers to the younger generation.
Following the release of their new album, Sounds of the Sirens are embarking on a small UK tour in May and June, as well as playing at festivals including Oceanfest, Jimmy's Festival and their biggest show to date at Glastonbury.
For All Our Sins is a debut album to listen to on a sunny afternoon and one you can easily immerse yourself in. It's out now via DMF Records.
★★★