Modern Life Is Rubbish Review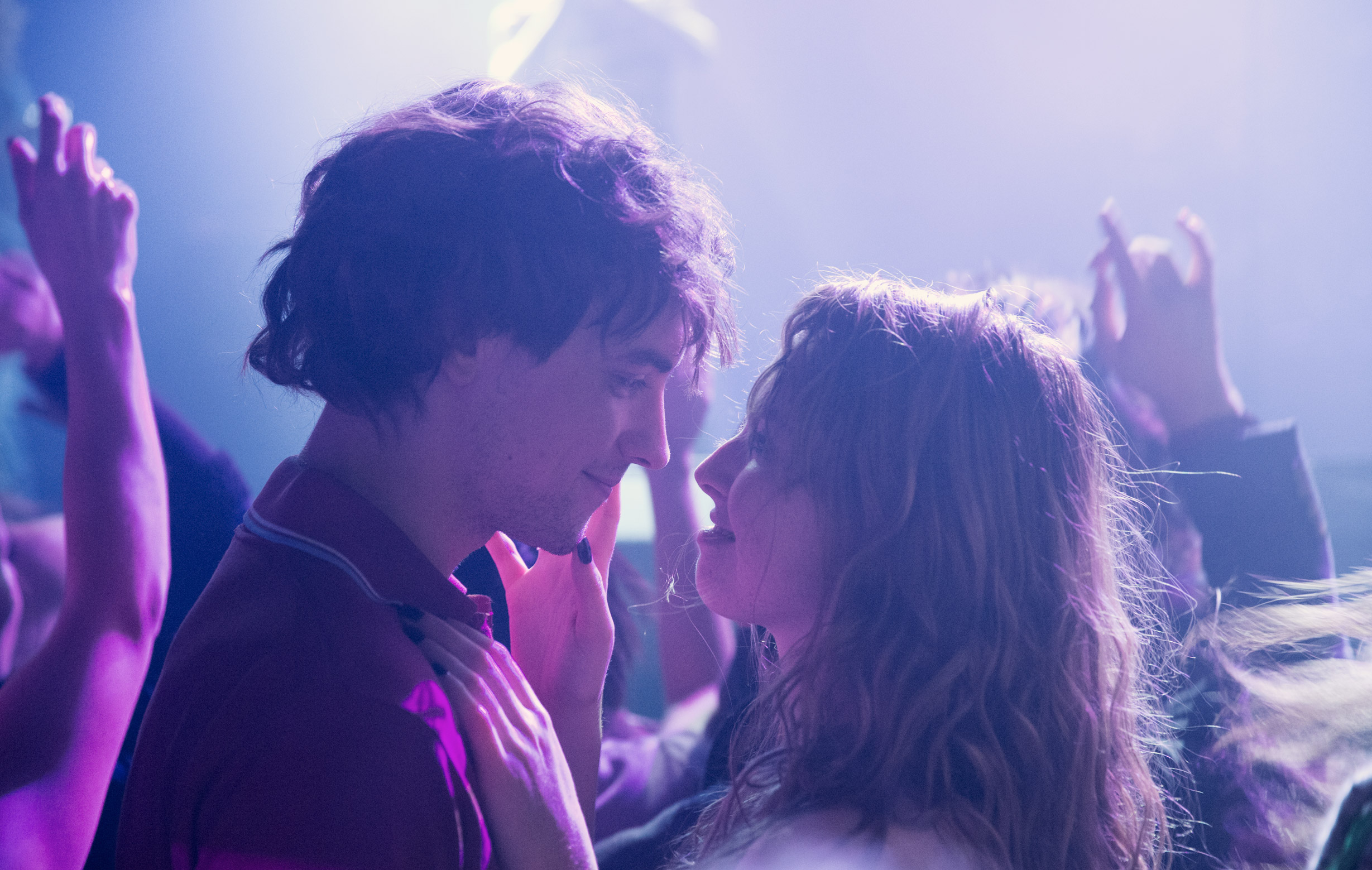 Genre: Comedy, Music, Romance
Directed by: Daniel Jerome Gill
Starring: Josh Whitehouse, Freya Mavor, Ian Hart, Daisy Bevan, Jessie Cave
Full disclosure: I am the target audience for Modern Life is Rubbish. Through a mutual love of brit-rock music (Radiohead! Blur!) and anti-populist trends, two lovers find each other and, over ten years, seem to fall out of love too. The relationship between Liam and Nat isn't complicated and the extended time-period covers a similar period of my own life. As a British rom-com (the "com" adjunct may be a stretch), sadly it amplifies the London elitist bubble and bathes in the unlikable, self-consumed and ignorant attitudes of "millennials". Political engagement, frustration with the housing crisis and the challenge of living in the expensive capital is a non-issue. This generation has proven themselves to be more than corporate designers and self-righteous, arrogant dickheads who pride themselves on refusing lattes and iPods, yet Modern Life is Rubbish chooses these two uninteresting dullards as the central relationship.
From the outset, Natalie (Freya Mavor) is an intelligent, artistic and thoughtful partner to the lead player, Liam (Josh Whitehouse). Modern Life is Rubbish teeters on the edge of making a poignant message overrule the clichés of romantic movies. But it ultimately concedes to the glaring simplicities of cinematic relationships and half-heartedly attempts to lift the curly-haired musician on a pedestal – a position he does not deserve. You'll be clawing at a version whereby Natalie is front and centre, but this is not what we are watching.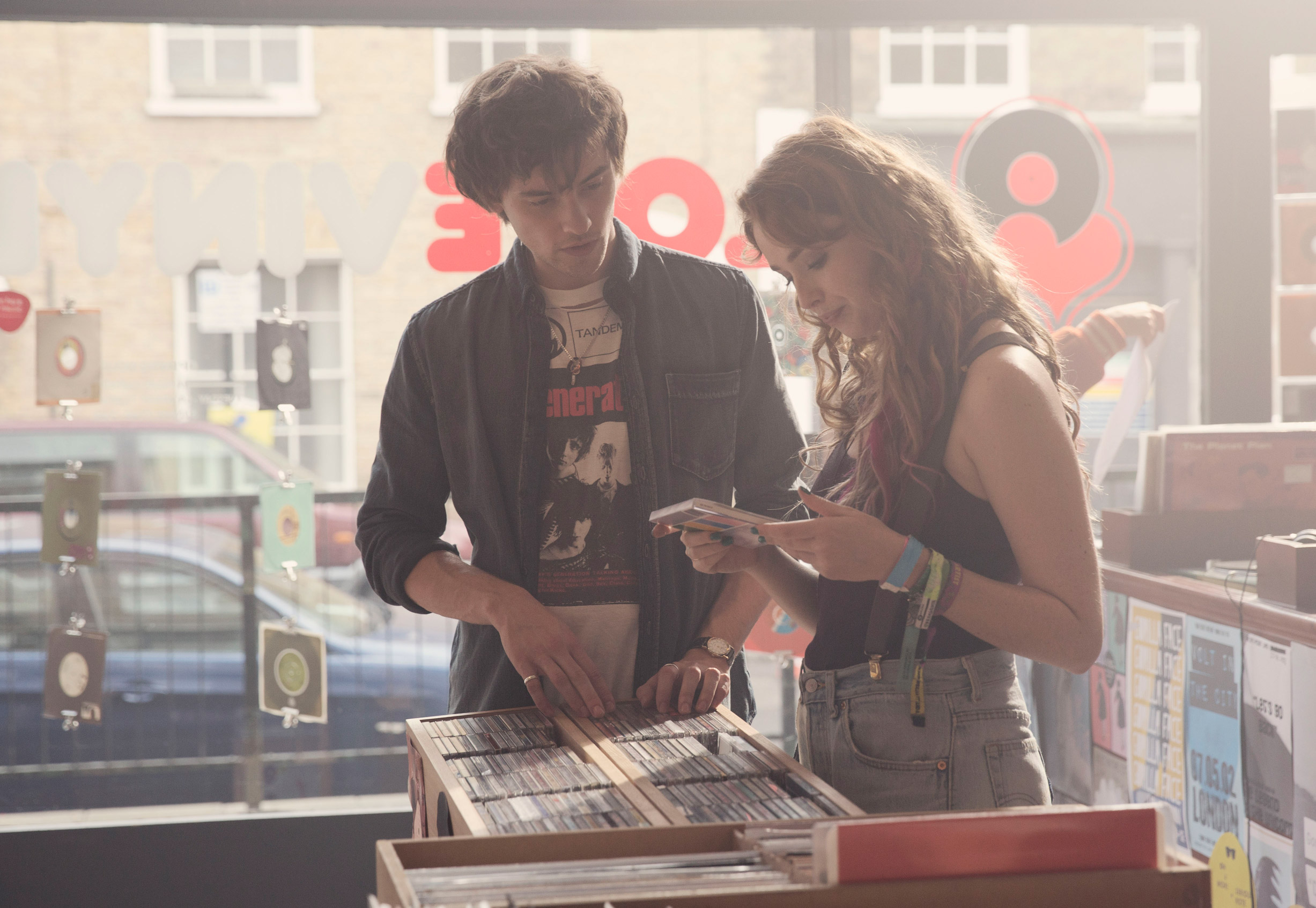 They meet in a record store and argue about Blur. He argues the flaws of buying a Best Of. She clarifies her interest in the Best Of for its second disc, containing a live gig. Is this her, shutting down his insufferable mansplaining? Immediately, he is a smug wannabe-rocker with an inflated sense of self. She, in contrast, is more grounded and savvy to his abundant flaws. But they fall for each other. We witness their first awkward sexual encounter and, as they grow together, their naive and ambitious plans to rent a flat and live off the money they both scrape together. In a band, Liam and his bandmates struggle to define themselves. Named "Head Cleaner" (vainly attempting to align themselves with Talking Heads, Radiohead, Portishead, etc), they meet "The Curve" (Ian Hart) – a music guru who could turn them into stars. Liam drops jobs in his desperation for recognition for his music while Natalie actually gets a job, becoming somewhat successful and upgrading her mini, and love-life, in the process.
Daniel Jerome Gill, as director, has adapted this from his 2012 short of the same name (featuring Rafe Spall). The film is told in flashback and, as they argue about CDs and records, we are then witness to a conversation about the liner notes inside Radiohead's Kid A. Hollywood Reporter, kindly, compares Modern Life is Rubbish to High Fidelity and (500) Days of Summer. The former is far superior in its emotional complexity and criticism of John Cusack's Rob Gordon, while the latter does share an unconventional structure and a deeply uninteresting leading man. Modern Life is Rubbish requires an embrace of the couple but, instead, provides us only ammunition to observe their incompatibility. Besides an unintentionally hilarious YouTube video that goes "viral", Modern Life is Rubbish will grate and frustrate, and begs to be shuffled and remixed in a manner that suits 2018.
★★