London Film Festival 2022: The best of the rest of the fest

Here's a rundown of some of the other hidden gems from this year's London Film Festival that are well worth seeking out.
The Origin of Evil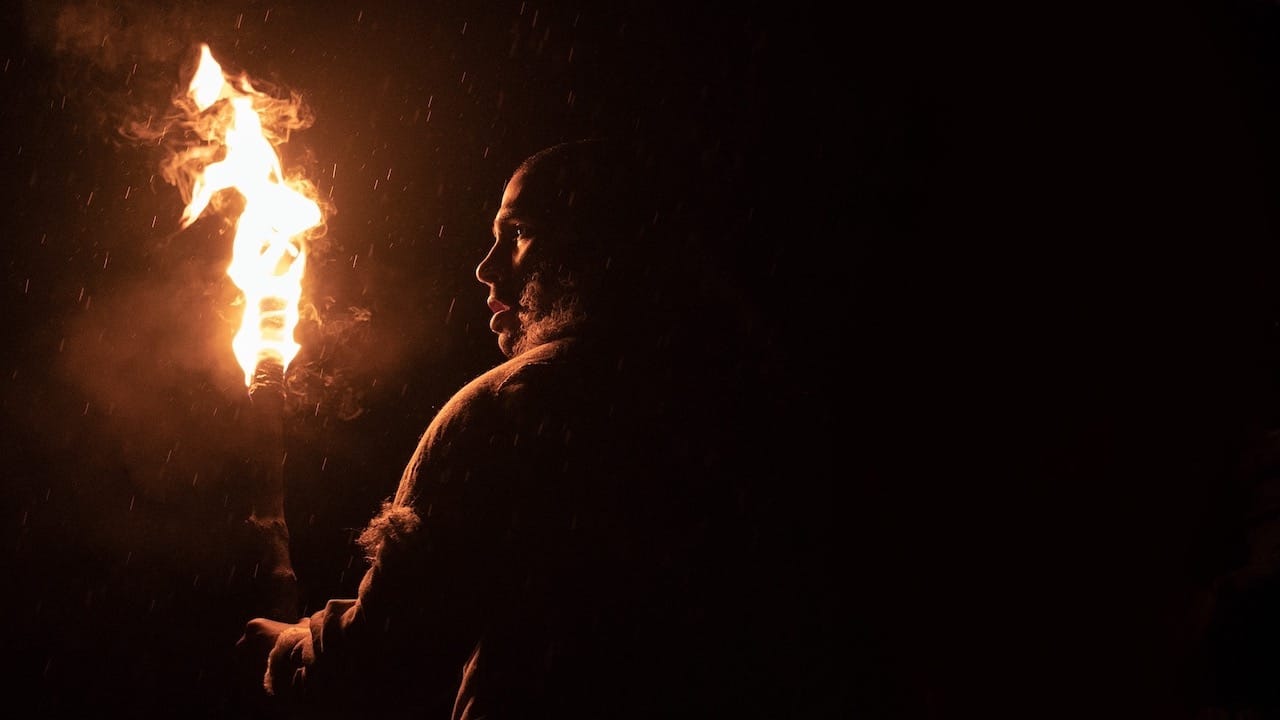 When Stephane (Laure Calamy) finally gets to meet her estranged, wealthy father Serge (Jacques Weber), she's disappointed to find an icy reception from the rest of Serge's family. The more time she spends with them, the more she realises that this is because they're keeping a whole host of dangerous secrets, and her mere presence is a threat. But little do they know, Stephane has plenty of secrets of her own…
Sébastien Marnier's The Origin of Evil is a gleefully entertaining ride; a high camp rollercoaster full of genuinely surprising twists and turns. If you've seen the French Netflix megahit Call My Agent!, you'll know that Laure Calamy is always tremendously enjoyable to watch, and her lead role here lets her unleash her formidable dramatic talent to spectacular results.
Malintzin 17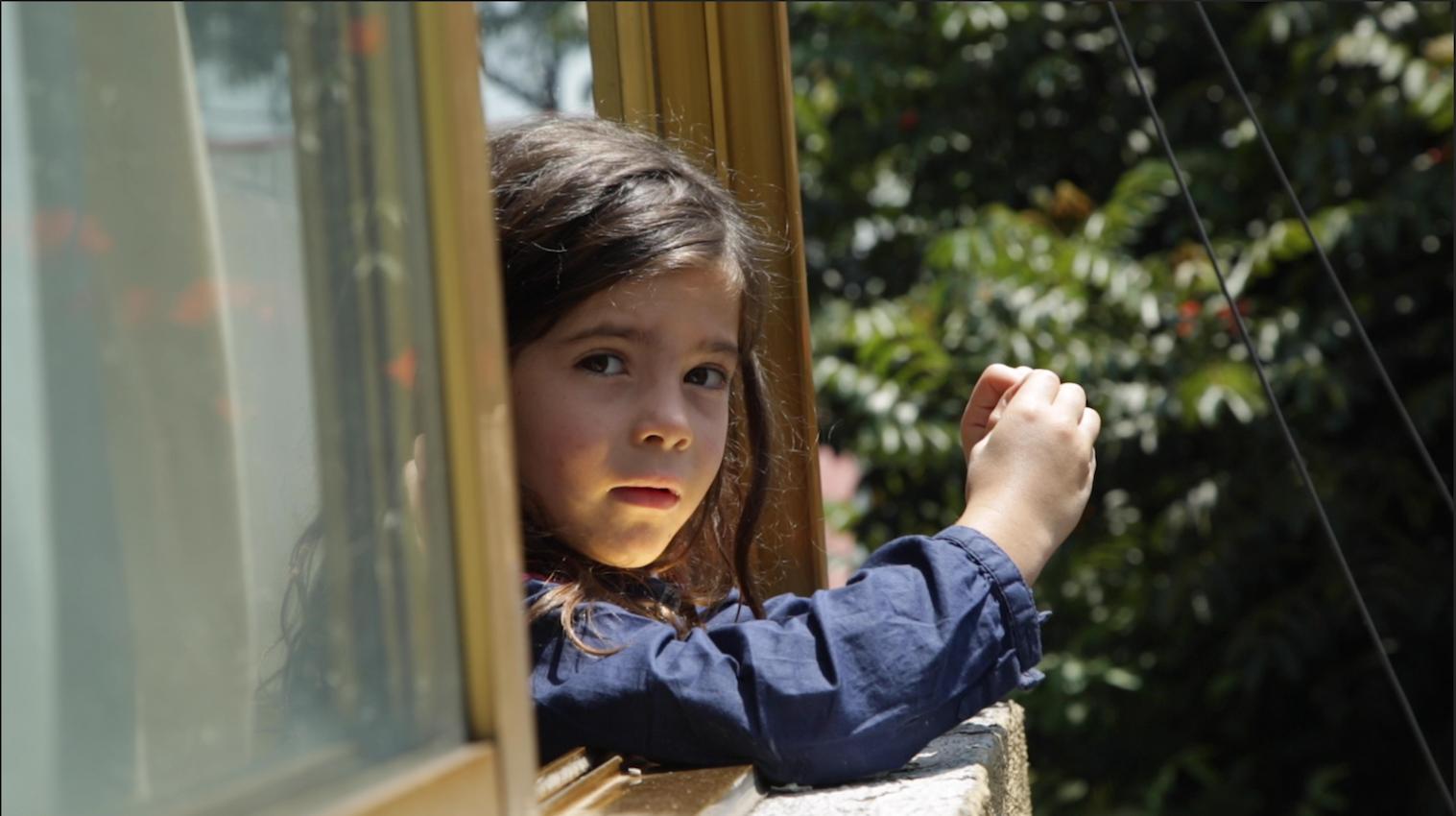 Eugenio Polgovsky and his five-year-old daughter Mile stand on the balcony of their apartment in Malintzin, Mexico, and they watch the world go by – street sweepers, tamale salesmen, dog walkers, gas hawkers, and couples engaged in public displays of affection. More than anything else, they watch a bird nesting on an electric wire, and ponder why it chose to make a home there.
At just a little over an hour long, Malintzin 17 is a small, slice-of-life paen to the underappreciated beauty of the every day. Renowned documentarian Polgovsky died unexpectedly a year after filming at the tragically young age of 40 – his death gives his final film an even greater poignancy.
Coma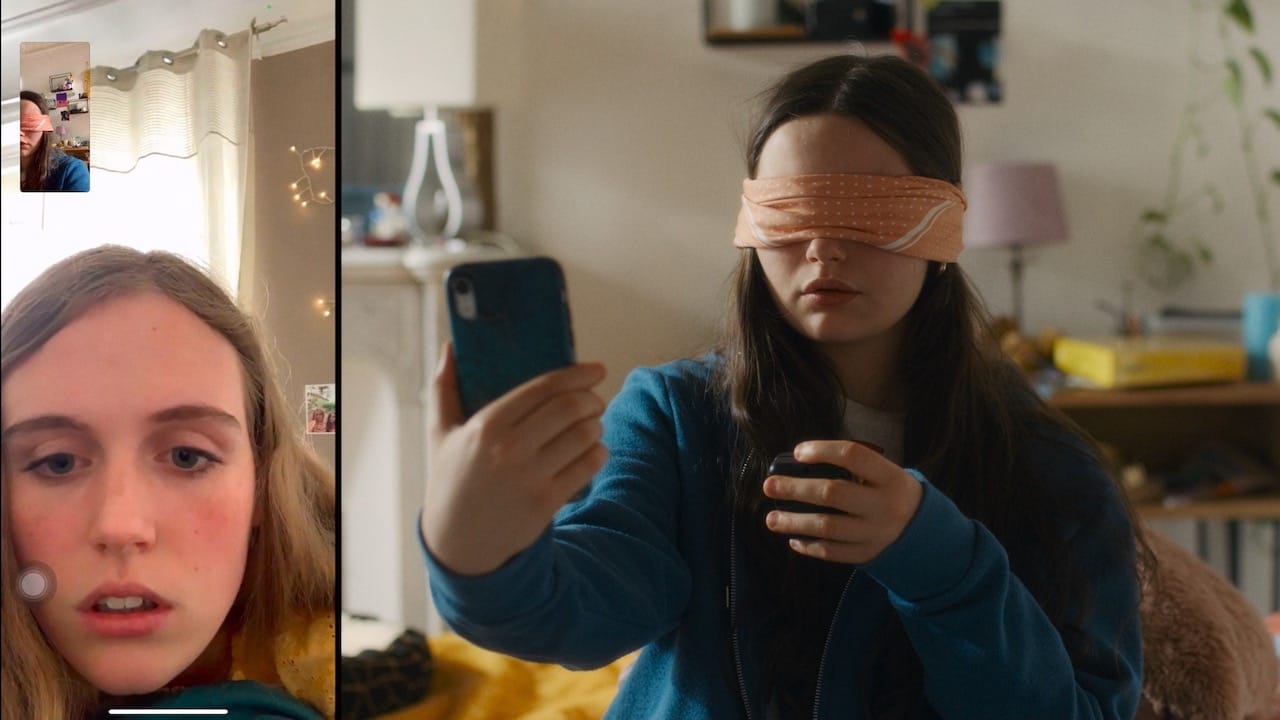 A teenage girl (Louise Labecque) sits alone in her room during the Covid lockdown in France. Deprived of any face-to-face company (her parents remain unseen throughout), she takes solace in an obsession with glamourous social media influencer Patricia Coma (Julia Faure), a hand-held game called 'The Revelator', and using dolls to play out an increasingly melodramatic soap opera.
Dedicated to his own daughter, Bertrand Bonello's Coma takes an unsettlingly strange but deeply empathetic look at the effect social isolation had on young people during the worst days of the pandemic, as well as other timely issues like parasocial relationships, and the media's continued obsession with serial killers (*ahem* Netflix…).
Butterfly Vision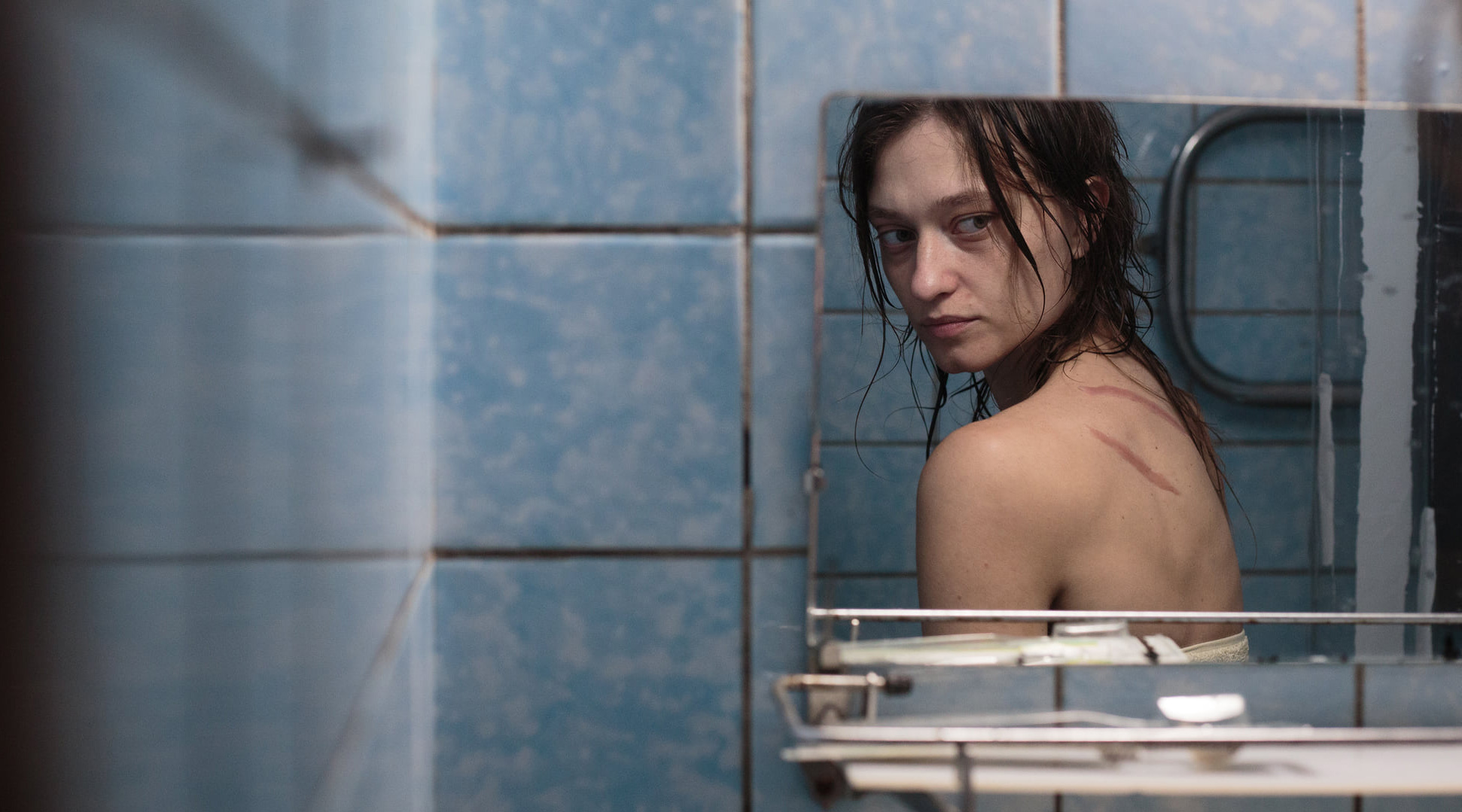 Butterfly Vision follows Lilia (Rita Burkovska), a Ukrainian aerial reconnaissance expert, upon her release from months in captivity at the hands of Russian soldiers. The movie traces her slow, complicated journey towards recovery from the trauma, as well as the difficulties faced by those who love her, like her husband Tokha (Liubomyrs Valivots).
A hugely tough watch, especially in the face of this year's escalation of Putin's assault on Ukraine (this film is centred on the conflict in Donbass, which started in 2014), Butterfly Vision is a sensitive and searing examination of the lasting damage of war on a psychological level.
The Passengers of The Night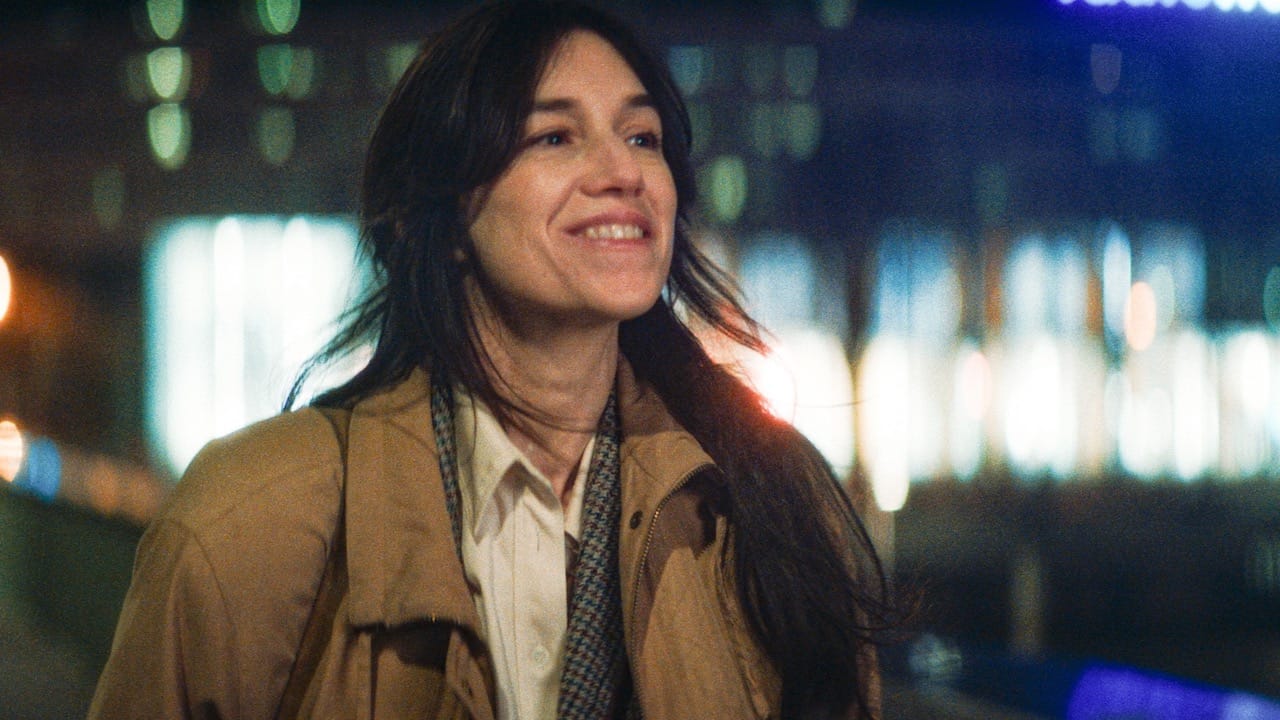 Left floundering after the desertion of her husband, Elisabeth (Charlotte Gainsbourg) manages to find a job working the switchboard at a late-night radio show that has long offered her solace during periods of insomnia. Her new employment sets off a chain of events for her and her family that will take them through some unexpected challenges, and leave them stronger for it.
Set between 1981 and 1988 against the turbulent background of a changing Paris, The Passengers of The Night is a lovely, hopeful look at the struggle inherent in making it through a time of transition. In the central role, Charlotte Gainsbourg is luminous.
Love Life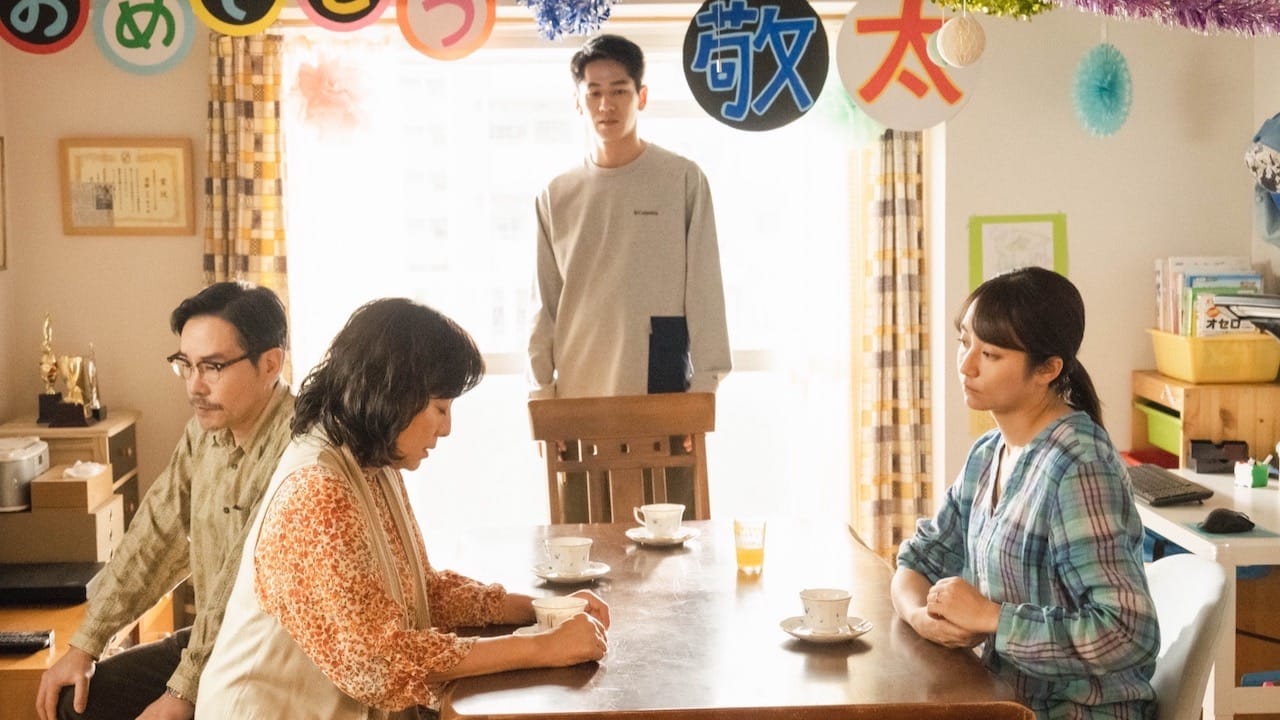 After her six-year-old son dies in a horrifying accident, Taeko (Fumino Kimura) struggles to move forward, especially when her long-estranged ex-husband (Atom Sunada) makes a sudden reappearance. Love Life follows her as she tries to come to terms with her new life, repair her old wounds, and preserve her relationship with her current husband (Kento Nagayama).
As a challenging exploration of how we handle both our guilt and our powerlessness in the face of unimaginable tragedy, Koji Fukada's film is emotionally-gruelling but always astute. A work of difficult, truthful beauty.
Mini-Zlatan and Uncle Darling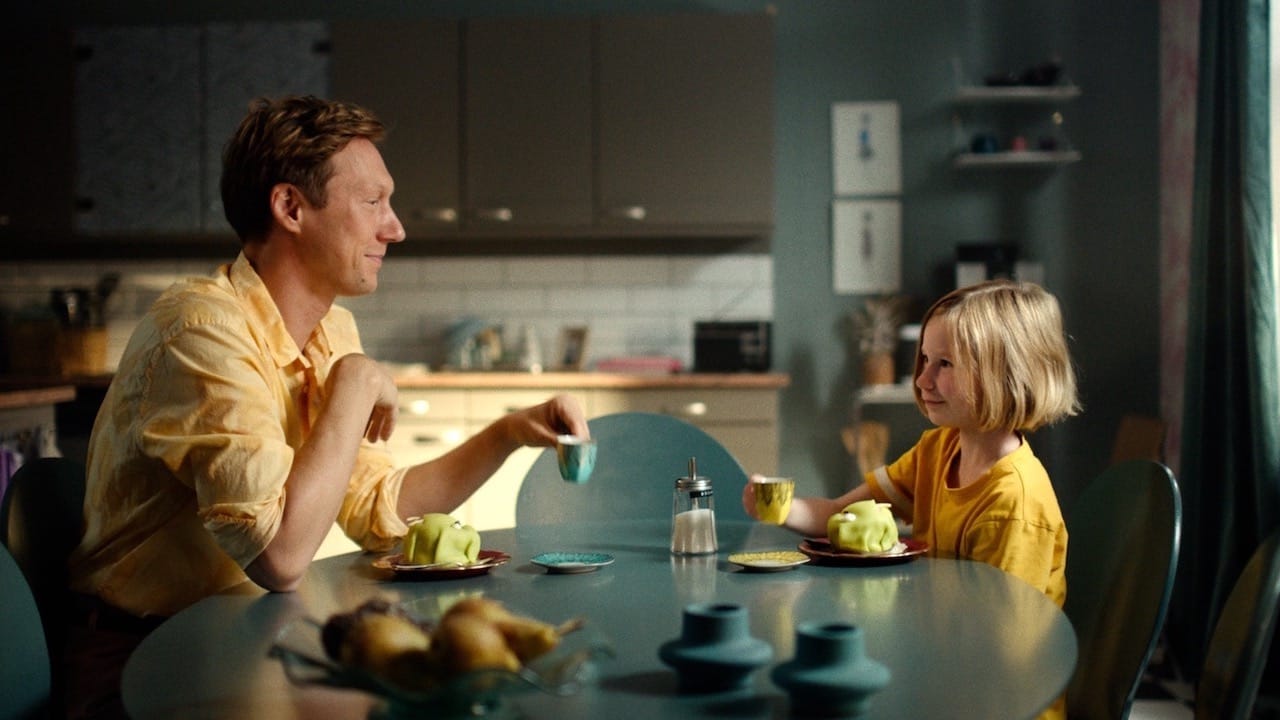 Ella (Agnes Colliander) has no friends at school, and doesn't get on with most of her family – the only exception is her uncle Tommy (Simon J. Berger). She looks forward to their weeks together more than anything else in the world, which is why the unexpected intrusion of his boyfriend Steve (Tibor Lukács) is such an unwelcome surprise. Determined to keep her best friend to herself, she does everything she can to drive Steve away.
A colourful Dutch family comedy, Mini-Zlatan and Uncle Darling is hugely endearing from the first scene to the last. Foremost amongst the movie's many joys (which include Ella's Triplet Uncles, and a cantankerous pair of pet rats) is perhaps the most entertaining third-act dash to the airport in cinematic history.
The Blue Caftan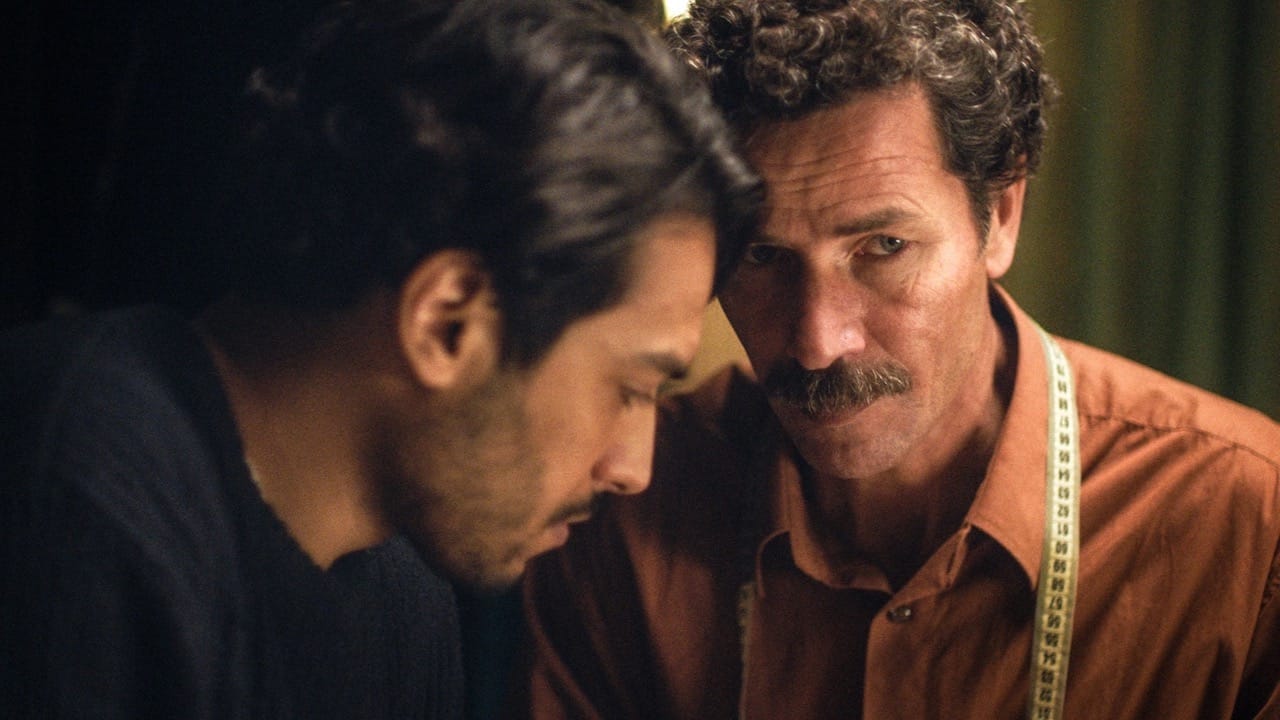 Halim (Saleh Bakri) is a secretly gay Moroccan tailor, who is still deeply devoted to his sickly wife Mina (Lubna Azabal). When handsome young apprentice Youssef (Ayoub Missioui) comes to work in their shop, the couple are forced to confront his sexuality for the first time in their long marriage.
Maryam Touzani's quietly beautiful The Blue Caftan is a complex study of a complex couple, made with infinite warmth and compassion. Although all the actual sex takes place behind closed doors, the film is breath-takingly sensual, with hands luxuriating in fabric standing in for the intimacy we aren't allowed to see. The triumphant finale would wrest tears from the hardest of hearts.