London Film Festival 2021: The best of the rest of the fest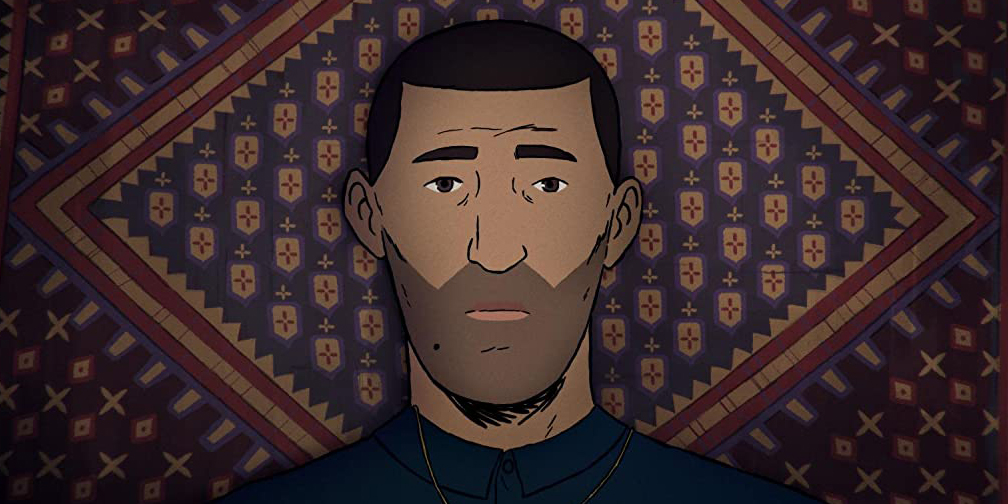 With over 150 features in this year's programme, inevitably some of the best films in the London Film Festival 2021 flew under the radar. Here are five worthy of greater attention:
What Do We See When We Look at the Sky?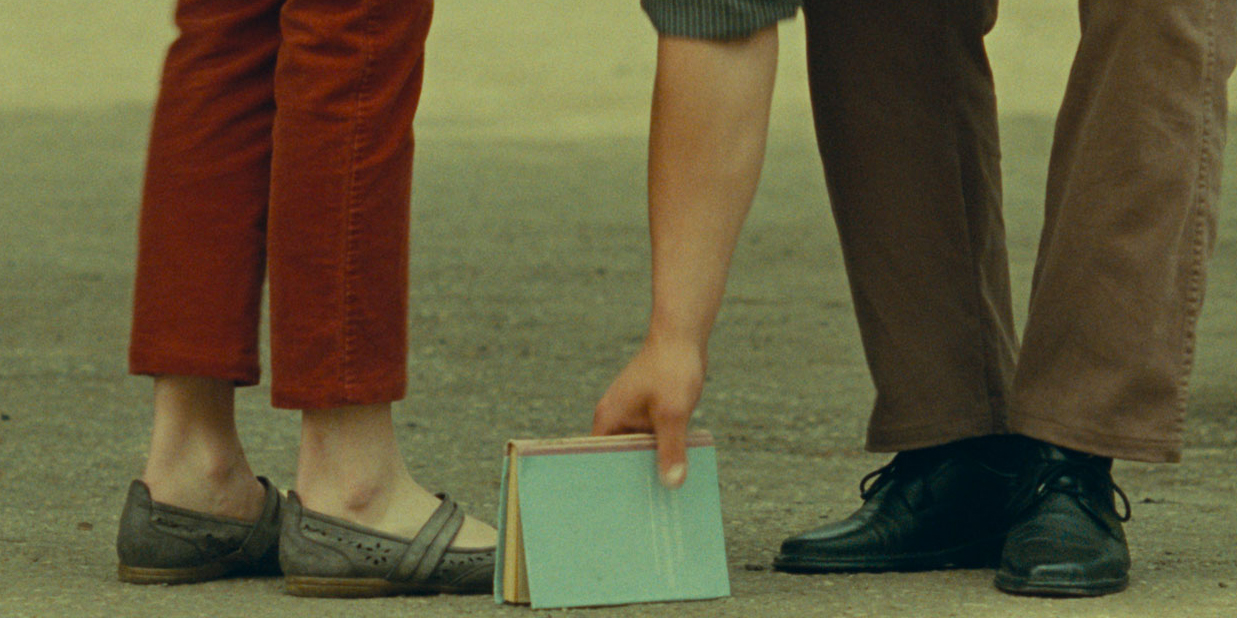 Lisa (Ani Karseladze/Oliko Barbakadze) keeps bumping into Giorgi (Giorgi Ambroladze/Giorgi Bochorishvili) as they walk round the Georgian city of Kutaisi, and so they decide they'll arrange to see each other on purpose the next day. But Lisa is cursed by an 'evil eye', and that curse changes the appearance of both her and Giorgi. Will they find each other again?
What Do We See When We Look at the Sky? is a 150 minute long magical realist romance, which is not going to be the most enticing viewing prospect for many people. Yet Alexandre Koberidze's movie is so continuously lovely, shot with such a deep love of interesting faces and summer light and the city in which it takes place, that the daunting runtime just flies by.
Flee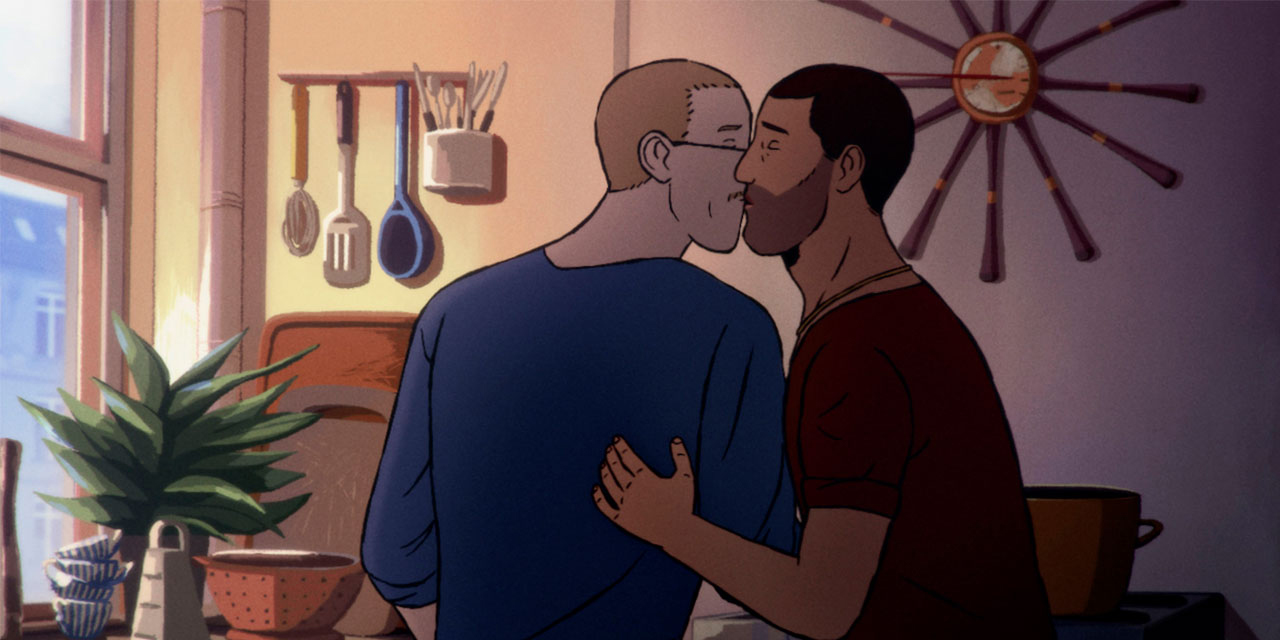 An animation in the form of a documentary (and based on real events), Flee tells the story of Amin who's on the cusp of settling down with his fiancé Kasper. Weighing heavy on his mind is his traumatic youth as a refugee; the film explores all he went through between his dramatic escape from Afghanistan and his eventual arrival in Denmark.
Deeply moving and often quite harrowing, Jonas Poher Rasmussen's movie is a searing tale of what one refugee suffered through, the continued effect that unimaginably difficult childhood has had on the rest of his life, and his tough journey towards healing. The vivid animation heightens Flee's emotional power even further.
Language Lessons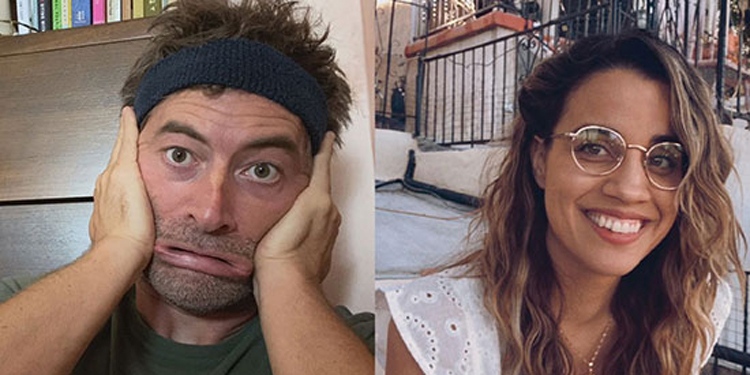 For a birthday present, Adam's (Mark Duplass) husband buys him one hundred virtual Spanish lessons with teacher Cariño (Natalie Morales). Language Lessons follows the friendship that develops between Adam and Cariño over the course of those lessons, and through big personal events that change the course of both their lives.
The directorial debut of Natalie Morales take place entirely over Zoom. Language Lessons' sensitive treatment of loneliness and the new importance of virtual socialising certainly evokes the pandemic era, although the film never once mentions COVID. As the only two characters in the movie (Adam's husband remains off-screen), Natalie Morales and Mark Duplass are immensely charming.
Brother's Keeper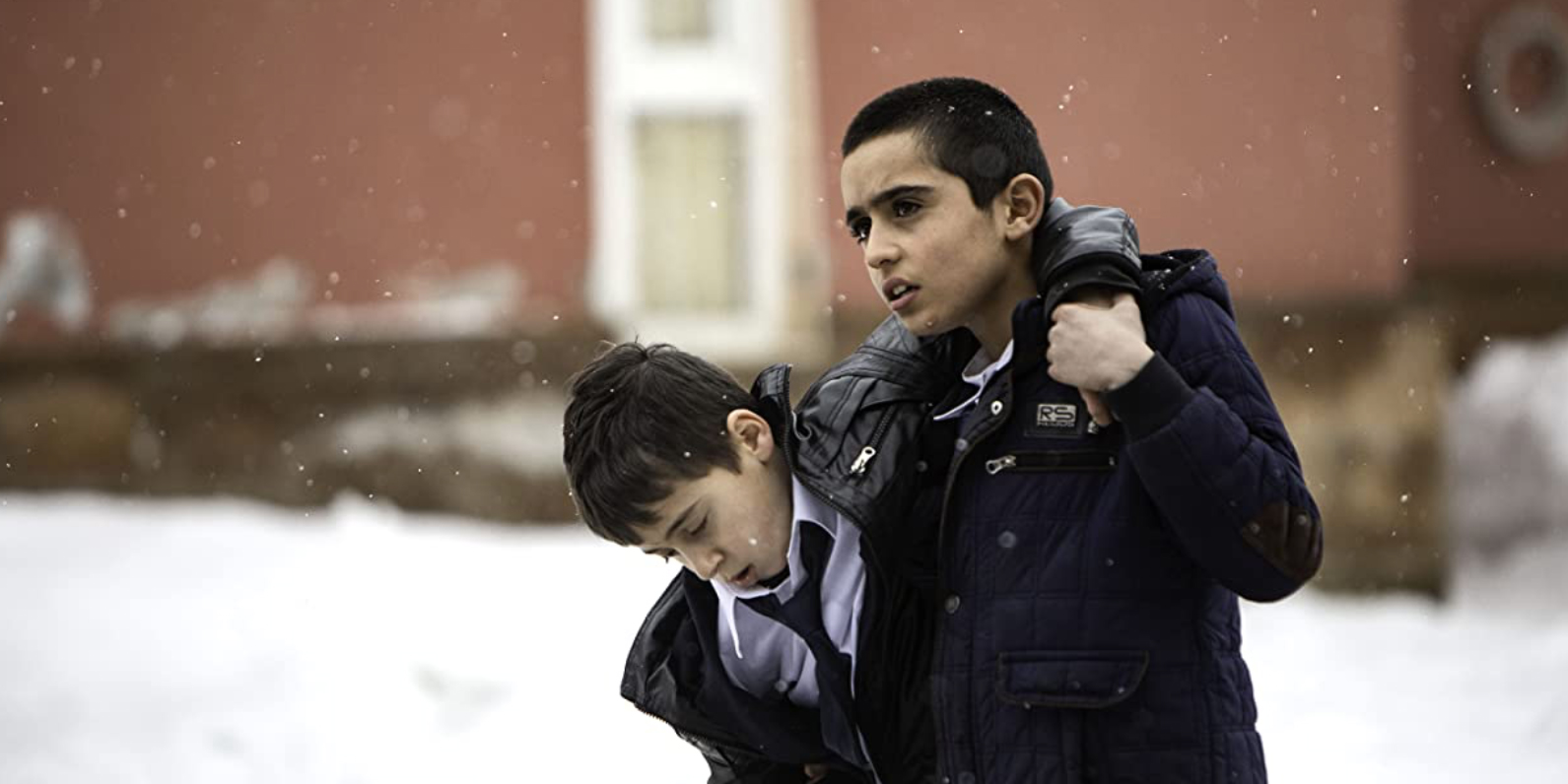 At a boy's boarding school in the mountains of Eastern Anatolia, little Memo (Nurullah Alaca) becomes sick one morning. His friend Yusuf (Samet Yildiz) tries to help him, but getting the staff around them to pay any attention proves a difficult task.  Even when the adults eventually start listening to Yusuf, the remoteness of the school and the unrelenting snowfall means it might already be too late for Memo.
Relentlessly bleak, the third feature from Kurdish writer-director Ferit Karahan is a searing condemnation of the corrupt ineptitude of a generation, and the ways in which that ineptitude betrays the generation below. The final shot will linger in your brain for days.
Wood and Water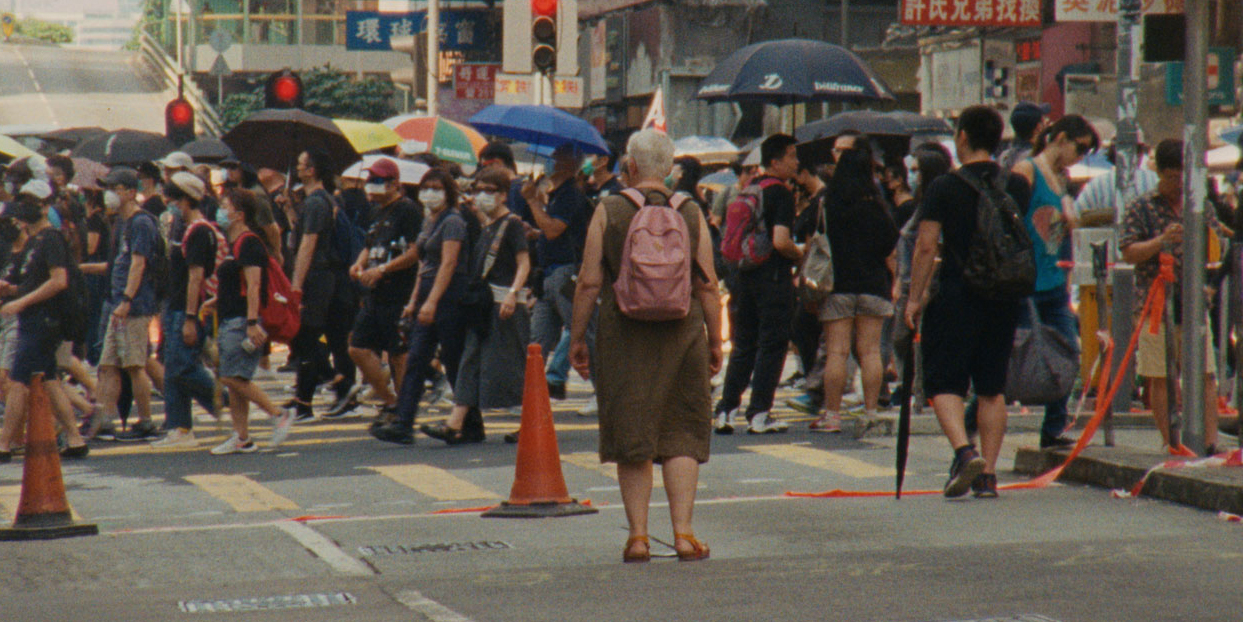 Recently retired, and at a loss about how to fill her newly abundant free time, Anke (Anke Bak) decides to travel from her home in Germany's Black Forest to visit the son she hasn't seen for years in Hong Kong. Though he isn't there to greet her, she spends time wandering on her own, meeting some locals and seeing the sights.
Quiet and gently paced, Jonas Bak's Wood and Water is the tale of a woman (Anke is the director's mother) re-finding herself as she enters the next stage of her life.  Complete with stunning photography, Bak's film may be unassuming, but its patience and modest beauty lend it an absorbing aura that casts a tranquil spell.