Live Music Review: Madness at House of Common Festival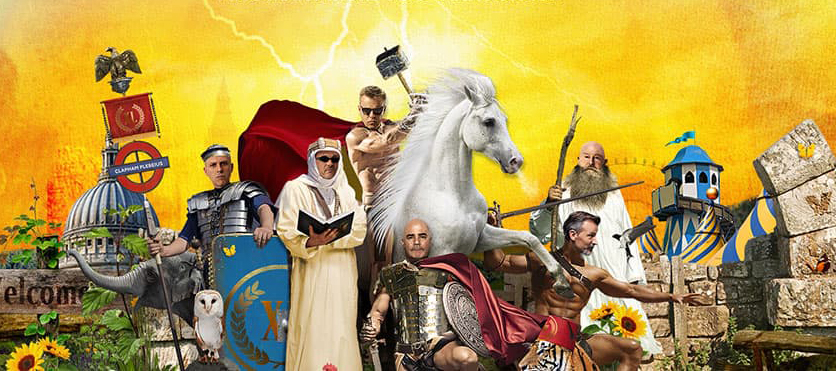 Madness' very own one-day festival returned to Clapham Common on Bank Holiday Monday and they certainly didn't disappoint. Throughout the day, festival-goers could see the likes of Jimmy Cliff, Ziggy Marley, Akala and The Craig Charles Funk and Soul Club, which saw the actor turn DJ mixing Martin Luther King's speech into the day's proceedings.
However, of course it was ska legends Madness everyone was there to see. The iconic London band kicked off their 90 minute headline set with 'One Step Beyond', taking the audience straight back into the '70s with hit after hit. Next followed 'Embarrassment', 'NW5' and 'My Girl', which kept fans happily dancing and singing along to every word frontman Suggs sung.
More recent track 'My Girl 2', which featured on the 2012 album Oui Oui Si Si Ja Ja Da Da, received a warm welcome from fans with the band featuring heavily on their back catalogue to give listeners what they wanted.
Halfway through the gig Madness played their greatest hits including 'House of Fun', 'Baggy Trousers', 'Our House', 'Wings of a Dove' and 'It Must Be Love'. But they weren't done yet. An encore saw special guest Paul Weller take to the stage and join the band for two songs. The final tracks of the day saw Madness finishing with 'Night Boat to Cairo', which was the perfect way to end a Bank Holiday weekend.