Letters Of Not – Dale Shaw Review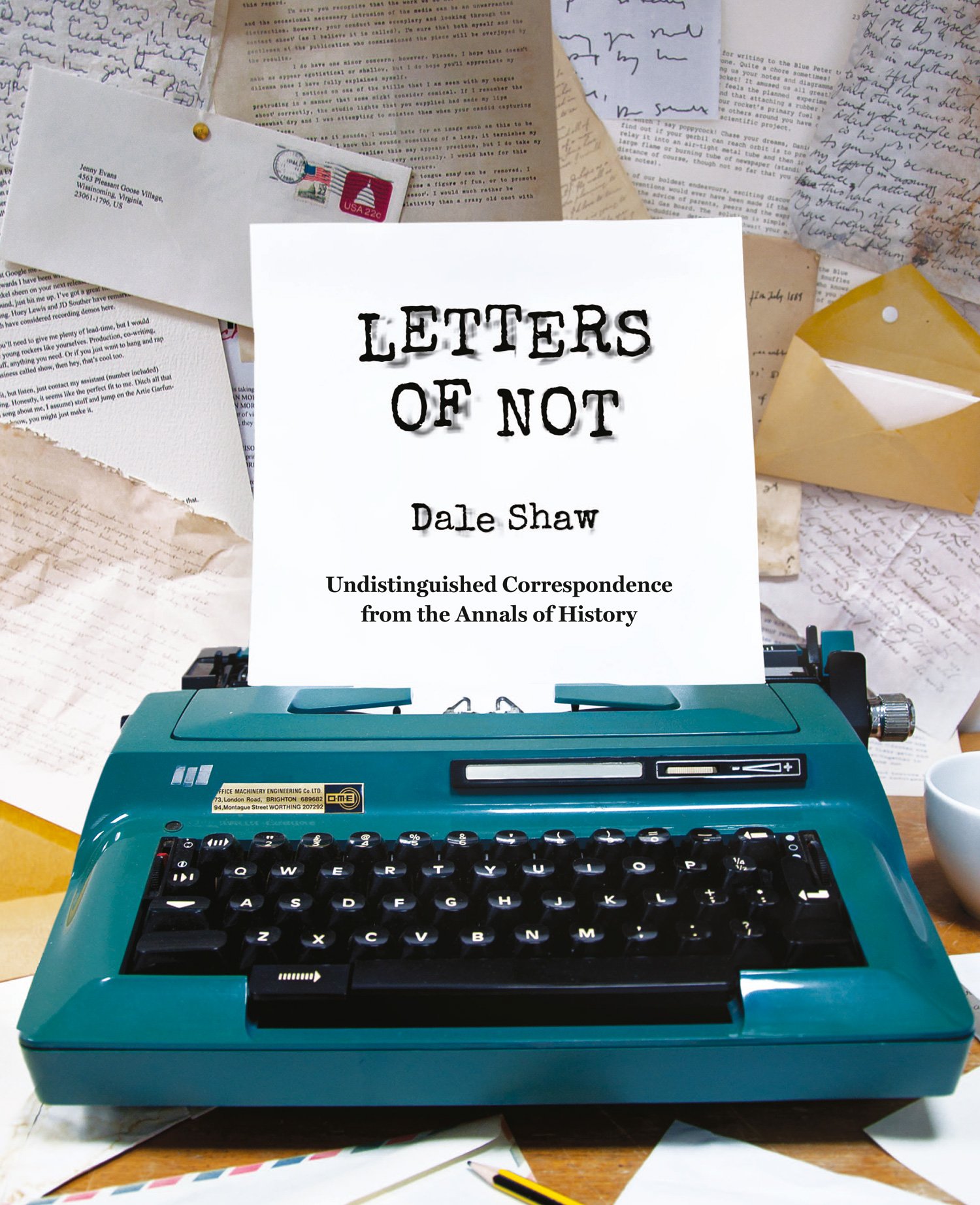 Released: October 2014
Letters of Not doesn't have a plot, doesn't have cliff-hanger chapter endings, and there is no twist-in-the-tale ending. In fact it doesn't have a beginning, middle or an end, but I just couldn't put the book down until I had read the entire thing in one sitting, in spite of the fact that it lends itself to the dip in/dip out category of book.
Why? Well it's funny – very funny. I couldn't stop turning the pages, as each one produced involuntary chuckling and frequent belly laughs.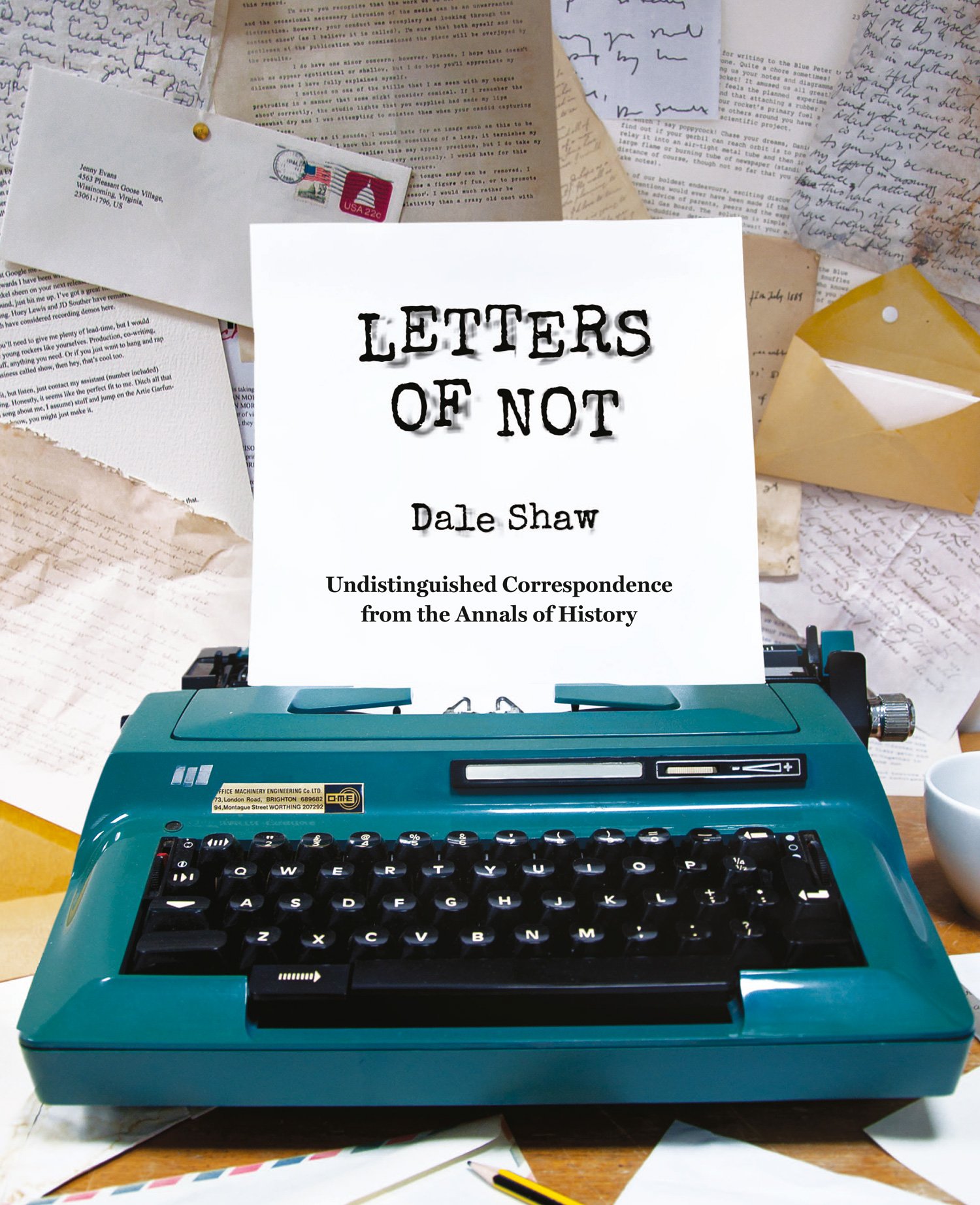 This is a collection of letters, lists and notes written by historical figures, mainly about inconsequential matters affecting their personal and daily lives. There's a letter from Beatrix Potter to her bank manager as she tries to get an extension to her overdraft, Neil Young's shopping list, Jane Austen's letter to a love rival and, together with many more, give you a remarkable insight into the lives of the famous. To quote the author, 'some of which, possibly all of which, are completely made up'. This in no way detracts from the hilarious entertainment value of these letters 'written-in-the-style-of'.
An excellent, laugh out loud and easy read – I loved it.
★★★★