Karine Polwart – Laws of Motion Review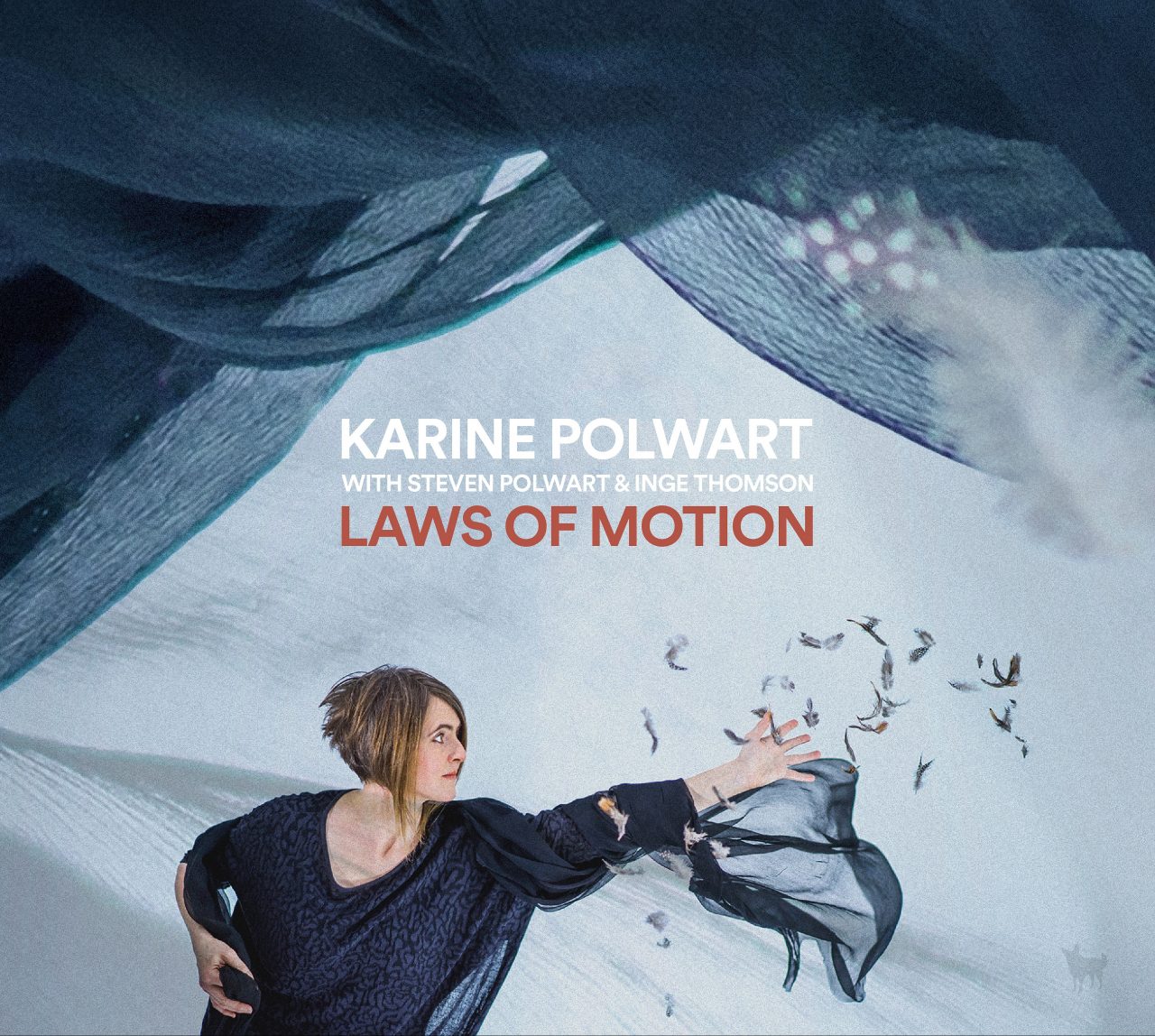 Karine Polwart is a theatre maker, a writer and a multi award-winning songwriter and musician. She's also a six-time winner at the BBC Radio 2 Folk Awards, earning herself the title of Folk Singer of the Year 2018. So it's no surprise that just one listen of Polwart's new album, Laws of Motion, was all it took for me to fall in love with it.
Album opener 'Ophelia' features a calming plucked guitar riff which sentiently laps your ears until the sweet vocals float past on a lyrical canoe of folklore splashed with modern day happenings. Polwart has an intrinsic skill for merging Celtic folk tales with modern themes such as the Second World War, Trump and nuclear warfare.
'Suitcase' is a track written for all those who used the Kindertransport, the underground network that smuggled predominantly Jewish children out of Nazi Europe in the run up to WW2. The storytelling lyrics flow through punchy staccato chords like trudging feet, the musical composition and harmonies creating a very moving piece of music.
The album ends with 'Cassiopeia' a song that evokes peace in some instances and fear in others. Spoken word envelopes the vocal recordings, warning of what to do in a nuclear attack. The music increases the emotion through speed, pitch and harmonies. When it finished, I was left wondering if the contrast between the male spoken word and female spoken word were challenging the patriarchal values of the time. I pondered the fear that children would have had on hearing these broadcasts; how they were affected by being surrounded by media messages about nuclear war.
This is why Karine Polwart is such a successful, unique artist. It's her ability to punch out folk with political meanings that make you think. She's one of the true troubadours of our folk generation.
★★★★
Laws of Motion, recorded alongside Polwart's long-term collaborators Inge Thomson and Steven Polwart, is released on 19 October, 2018