Joan review: an audiodrama about activism, social media and the domestic burden of women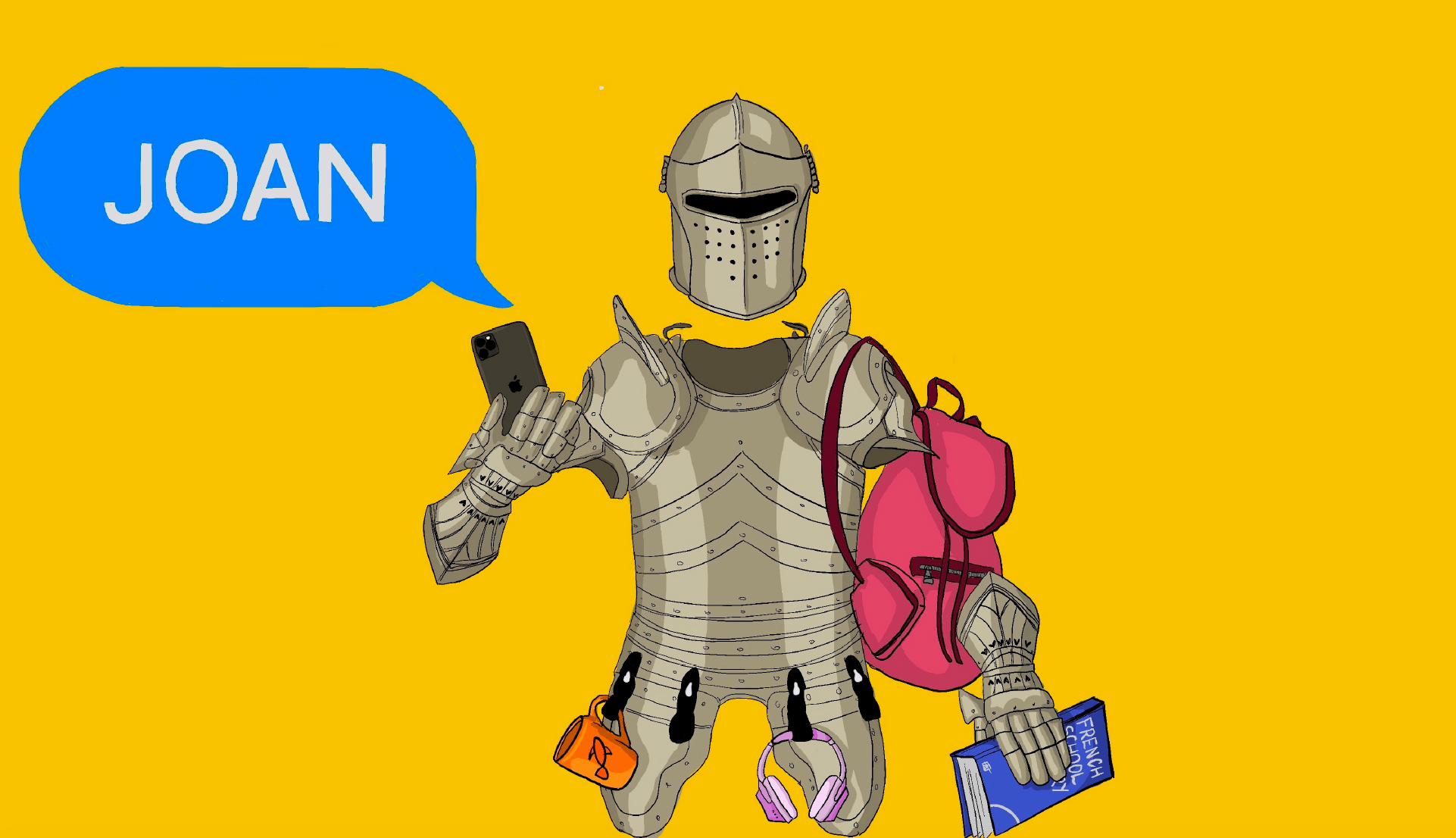 With theatres pushed into darkness for the foreseeable future, dramatists are looking for new platforms to host performances. Joan is a new monologue, written for the stage, and now released as an hour-long podcast. The result is a thoughtful audiodrama that invites the listener to conjure up the visuals for a modern fable.
Joan is a super organised GCSE student with dreams of studying law at Oxford. Her careful plan is thrown into disarray as she becomes aware of the acute stress her mother is under tackling a non-stop rotation of paid cleaning work and unpaid housework. Joan harnesses the power of TikTok and stumbles into a revolution. The audience is along for the ride, hearing her innermost thoughts and in the heart of her adventures.
Youth, visions and French lessons link our Instagram heroine to Joan of Arc. It could have created an interesting mise en scène in a theatre but writer Cressida Peever and director Katharine Farmer rise to the challenge of a new platform. They work together to create an immersive sound design, using simple sound effects to develop the atmosphere. As routines are built and broken the pace remains steady and the story weaves towards a fiery finale.
Moving between the positive and negative, Stephanie Booth gives a compelling performance as Joan. She explores the complicated feelings that bustle through her, slipping easily and briefly into the reactions of other characters like her mum and nan. She is comfortable focussing on the small details of the women she meets and works hard to inspire a crowd, softly shifting between excitement and confusion in the changing world of social media and tough debates about the purposes of feminism.
Evocative dialogue and emotive shifts add up to the compelling story. There are no easy or clear answers to carefully considered questions. Mixing the local and global makes for an absorbing listen and can inspire thoughtful discussions.
★★★★
Joan is available now on Apple Podcasts