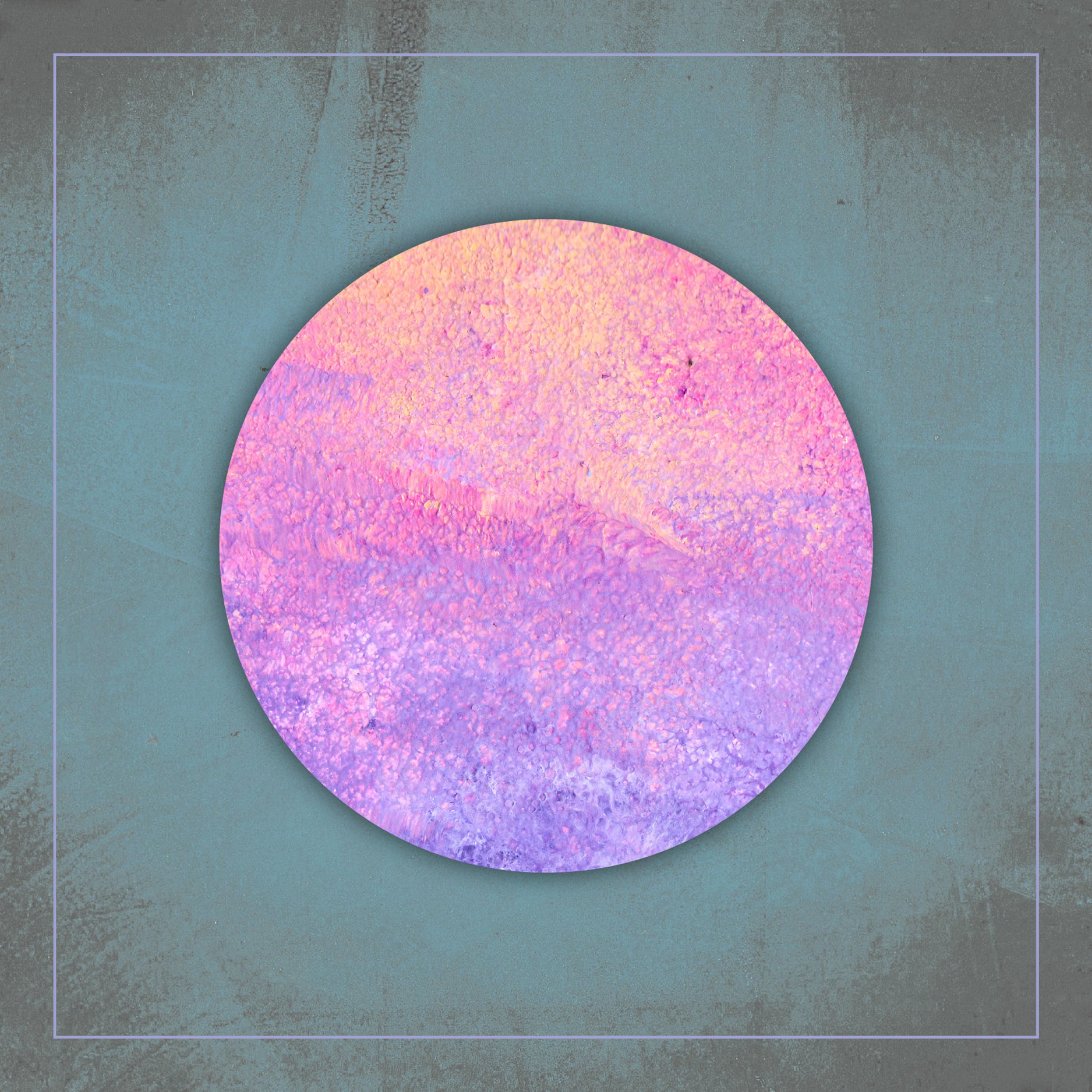 'Solace' is the fifth single release from one of the masters of emotional dance floor anthems, Jinjé.
Having shot onto the electronic scene in 2014 with his debut 'Amya', and being spotted by BBC 6 Music, he's gathered a frolicking following of dance kings and queens.
'Solace' brings a primarily synth melody layered with emotional lyrics, creating another colourful piece of electronic music which Jinjé is known for.
If you're into melancholic swathes of synth coming at you, making your toes tap and head bop like a bobble head, then this is for you.
'Solace' is out now on Ltd Edition 12″ Vinyl Record