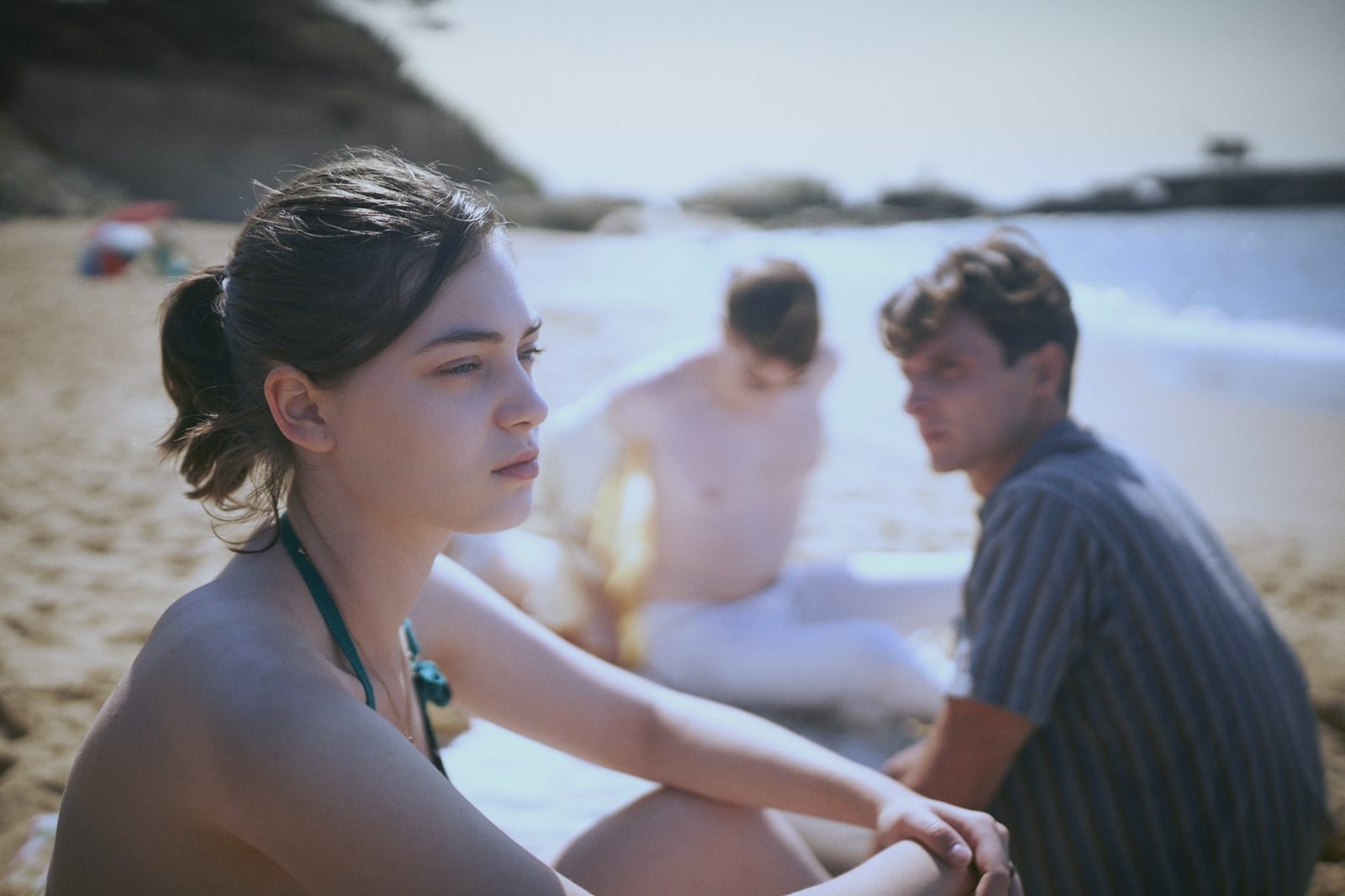 France, 1963. Anne (Anamaria Vartolomei) is a literature student at the top of her class, on the precipice of a bright career in academia. Then she gets pregnant.
Abortion would not be legal in France for another twelve years, but Anne is determined that she is not going to have a baby. Yet with no safe options, and – thanks to fear of criminal repercussions – no one willing to help her, all of a sudden, the future does not look so promising for the young scholar.
Arguably even more upsetting than the huge physical pain and danger of the procedure, and the very real risk of imprisonment for undergoing it, is the extent of Anne's solitude during such a difficult process. When we first meet her, she's widely beloved: her family glow with pride at her academic prowess, her friends are constant companions, and she doesn't lack for male attention either. When she gets in trouble though, once she can even bear to share her secret (she never divulges to her mother), this bustling social circle evaporates in front of her eyes. Former allies rebuke her for asking for help and potentially implicating them; even the rare sympathetic ear can do no more than listen to her quandary, for fear of what it would mean for them if they were caught assisting her. The soupy atmosphere of suspicion and paranoia and lurking danger often makes Happening feel more like a Cold War thriller than the story of a young woman just trying to exercise bodily autonomy.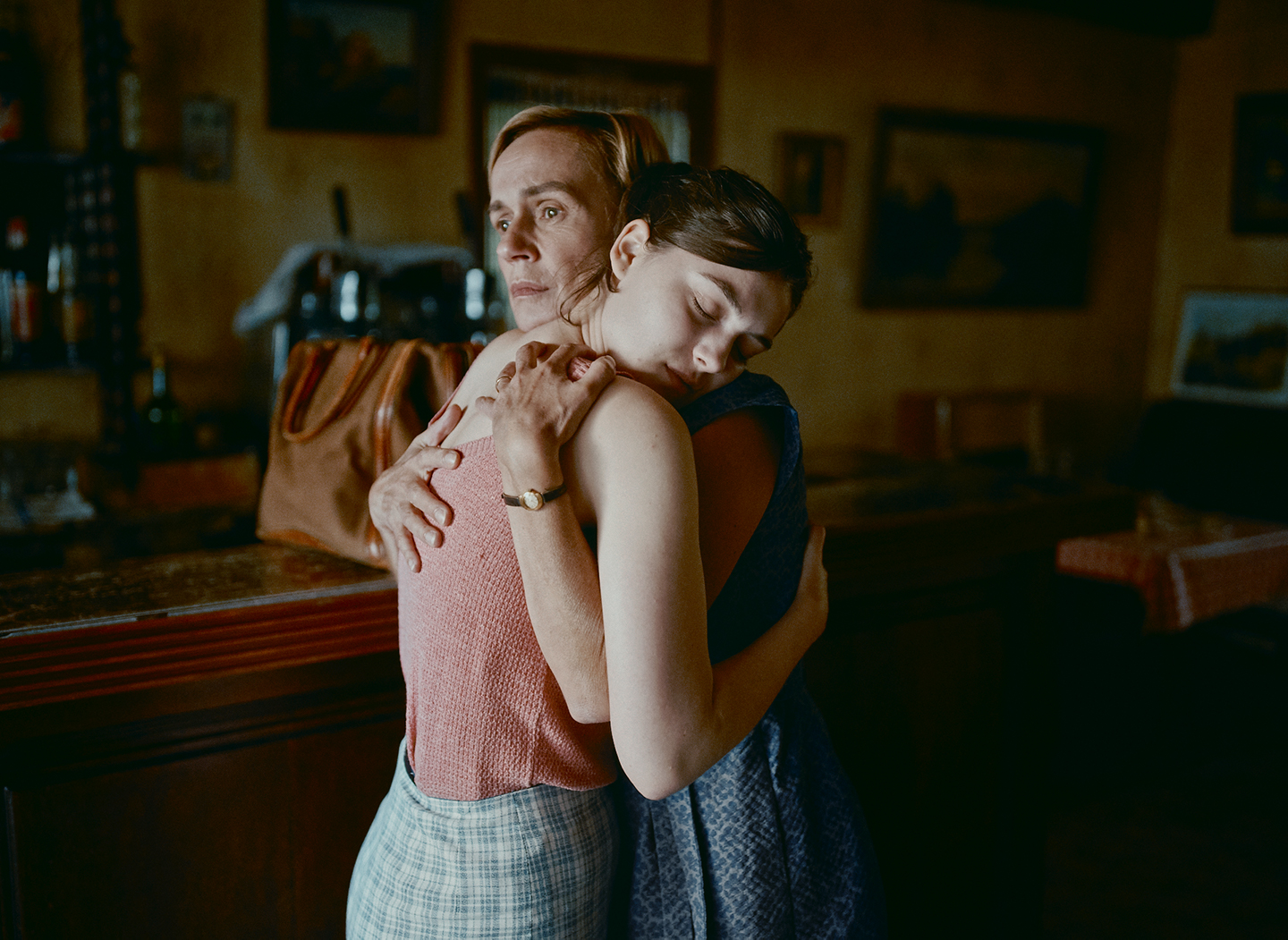 Director Audrey Diwan shoots her movie with immersive urgency, sticking us right by Anne's side as she undertakes her lonely, desperate mission. Throughout Happening, Diwan is blunt about nudity, the intimacy of her lens underlining that this is a body horror in the most pragmatic, least sci-fi sense of the phrase: we viscerally feel how awful it must be to have a creature growing inside you that you do not want to be there.
If the film as a whole is a little lacking in the characterisation department, then that lack is largely made up for by the ferocious central performance of Anamaria Vartolomei. Though Anne's in a terrifying position, Vartolomei plays her as the hero of her own story, rather than the victim. Because she simply cannot afford to give up, Anne keeps fighting in the face of numerous apparently insurmountable obstacles, refusing to accept what seems to be her fate. In the central role – which, despite the presence of the legendary Sandrine Bonnaire as Anne's mother, is the only role here of any substance – Vartolomei is angry and vulnerable, defiant and terrified, nihilistic and driven. The capacity of her emotional range is astounding, and the penetrating set of her gaze lingers long after the memory of the more dramatic medical scenes has faded.
Historical though Happening may be (it's based on the autobiographical novel by Annie Ernaux) Diwan's movie could hardly be timelier. Watching now, it's impossible not to see the shadow of the US Supreme Court's recent overturning of Roe vs. Wade looming over everything; the horror that anyone today would actively choose to force women on Anne's terrible journey makes witnessing the already harrowing trials she faces even harder. Still, Happening is a film that forbids you from looking away.
★★★★