With the car packed and the BTV 2018 playlist on, we set off to Lardner Park to celebrate the New Year in a way I've always dreamed of: at a festival.
One of the benefits of going to festivals in Australia is the good weather and the fact you can buy ice for your Esky. Unfortunately, BTV had showers on Friday, Saturday and Sunday, which initially dampened a few people's spirits, but when the sun finally came out it was glorious.
On arrival we pitched our tents, hung out lanterns and were ready to explore. Making our way to the main arena, we discovered a beautiful lake in the middle of the site and a man made beach with swimming pools. On the outskirts of the arena was an amphitheatre stage called Dr. Dan's Psychedelic Pussycat Swingers Club, with lit up columns which would be packed full of people as the weekend progressed and the stage was taken over by Poof Doof.
BTV is a strictly no BYOB event, which meant our bags were searched by security guards as we entered the arena – another first for me. It did make the whole weekend a lot more expensive than other festivals where you can freely bring your preferential beverage and it felt a lot more consumer driven than some of the smaller festivals I've been to.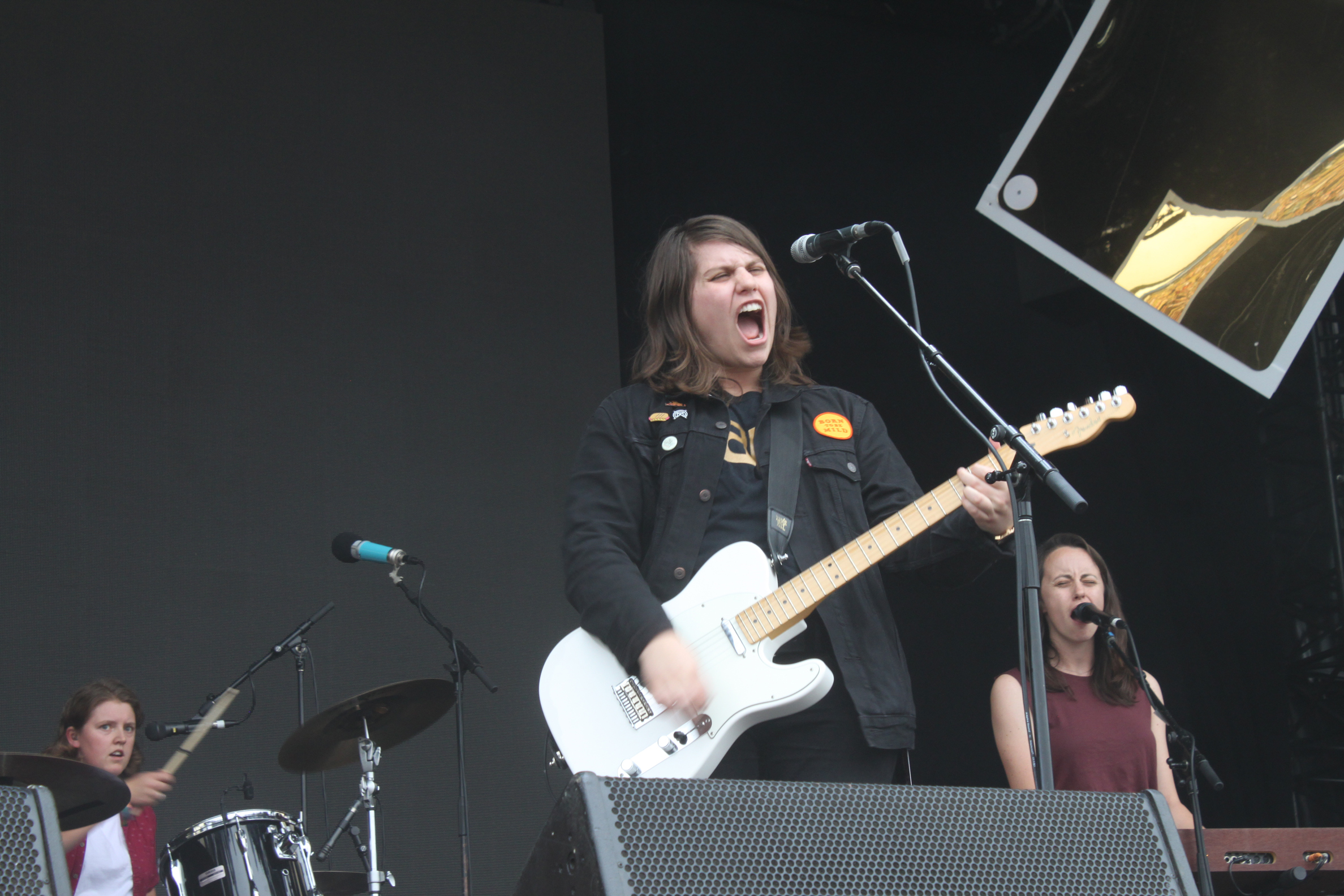 As we arrived relatively late in the evening we missed most of the acts but we did stumble across the Jim Beam On Tour stage and saw Yo! Mafia who delivered an outstanding set of absolute bangers, getting everyone buzzing and singing along.
Little did we know that in a few hours we would have snuck into a birthday party at the Artists Lounge where we met new people whilst drinking champagne, gin and vodka (not all at once obviously). It was a great way to start the festival.
Saturday had a stellar line up including Tash Sultana, Client Liaison and Joey Bada$$. Sultana drew a large crowd yet somehow gave a lacklustre performance, losing the crowd's gaze and not playing to her full potential. It's great that she improvises and creates a unique show each time, but this wasn't one of her best. Meanwhile, Joey Bada$$ had a technical malfunction which forced him to vacate the stage for quite a while, cutting his incredible set short.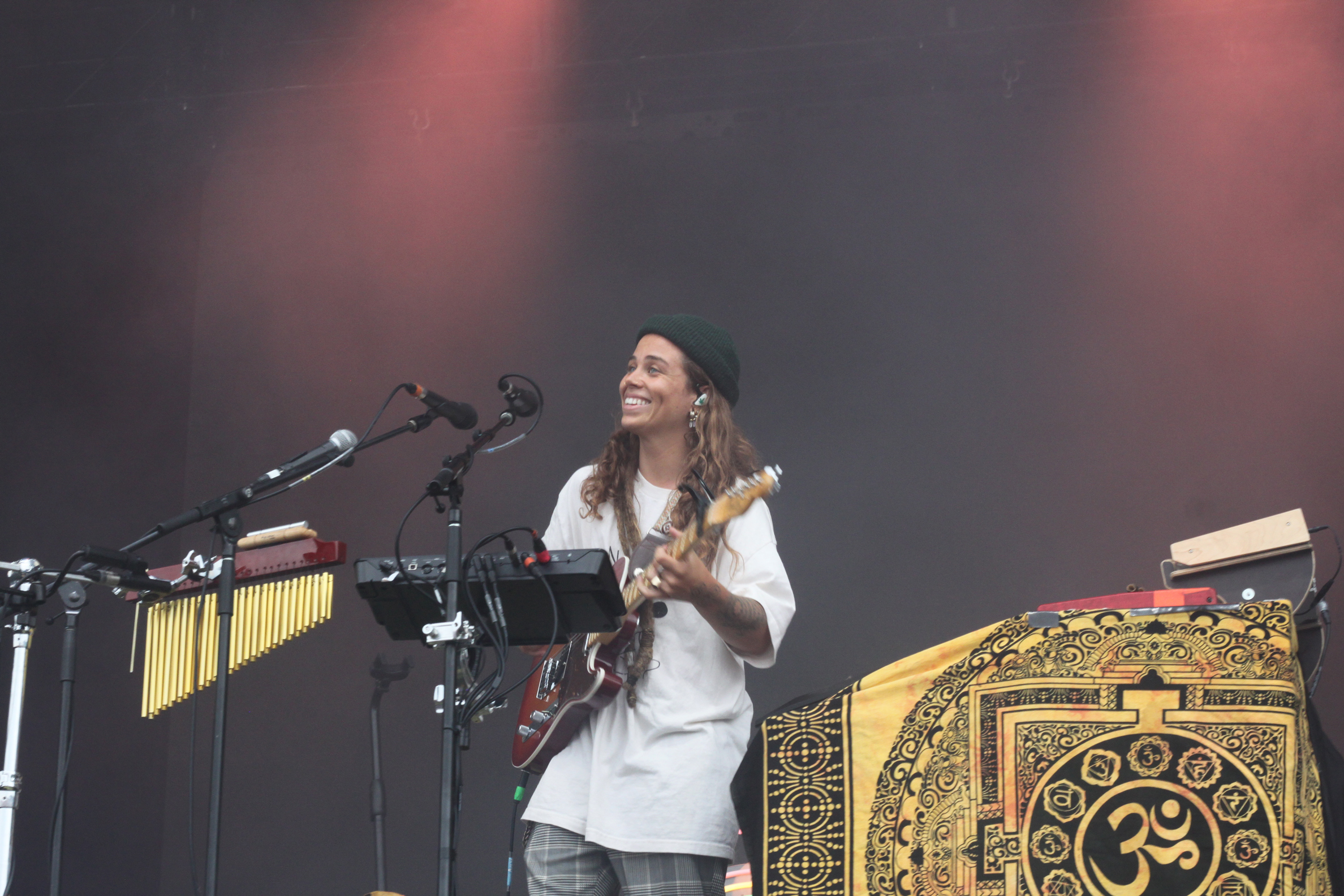 The highlight of the day was Client Liaison. With their dance moves and 80's inspired electro music, they got the crowd pumping and it was a fantastic atmosphere – even through the showers. A new found love of mine from the festival was Willaris.K; normally when you see a DJ they aren't the most energetic of characters, yet Willaris was jumping around behind the decks, surrounded by dancers with LED lights and some mind-blowing dance moves, combining art and music in a spectacularly clever way.
Sunday was even better than Saturday. The sun was out, the music was amazing and a lot of the day was spent napping in a shaded grove of trees overlooking the lake and festival site. Boo Seeka, Alex Lahey and Jungle Giants had everybody dancing, whilst Vera Blue surprised me with an upbeat performance. I assumed her set would be relaxed and more moody than it was; yet she was energetic and dressed in a red sequin dress that was the envy of every person in the crowd.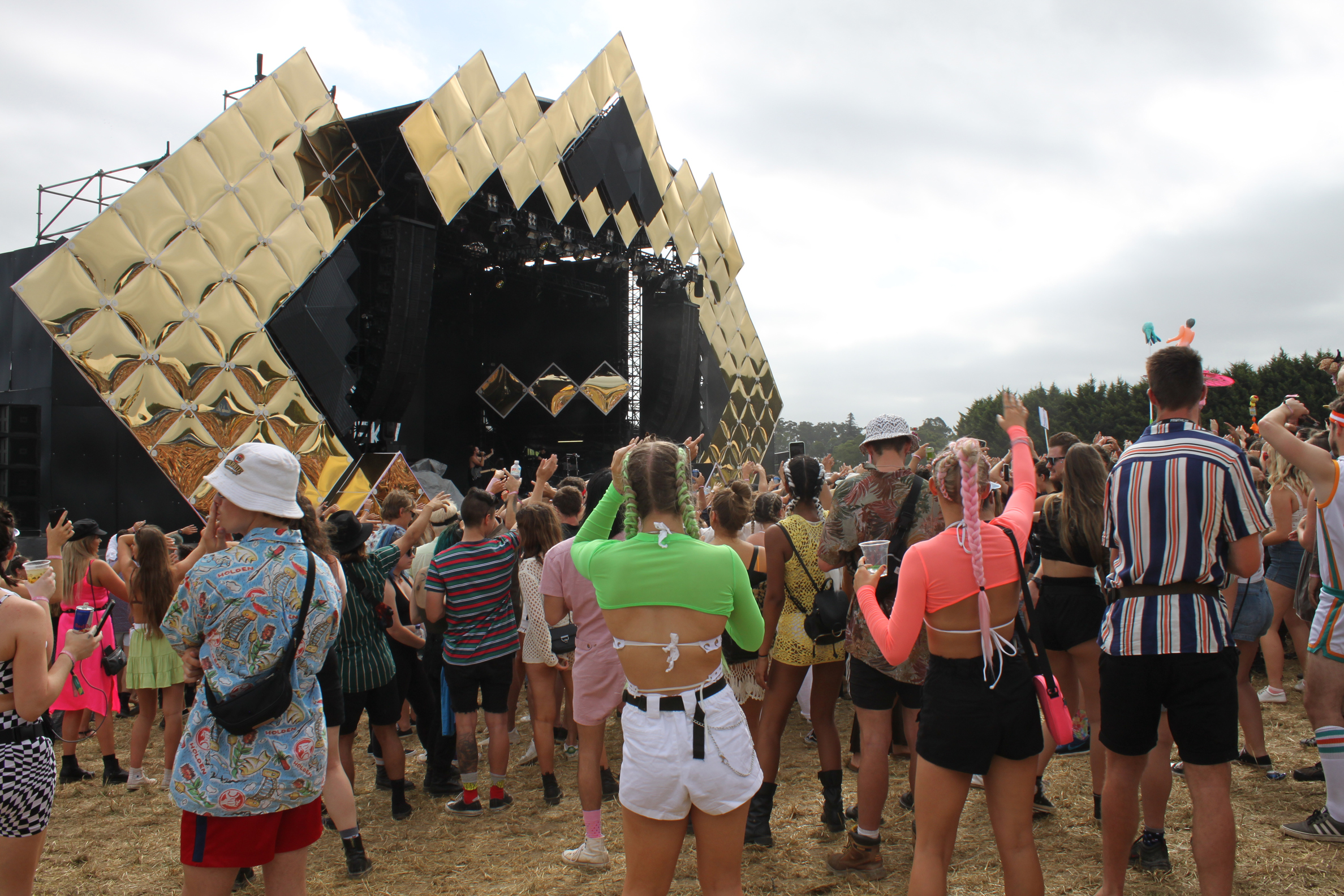 Then the big day finally arrived: the last day of 2018. We saw the year out in style with a safari themed party. Different tribes had perfected their outfits with animals, animal print and camouflage all coming out to play. Bonobo played a very relaxed set which didn't draw a huge crowd, meaning there was lots of dancing space – one of my favourite things about smaller festivals. Duke Dumont had pulled the masses out of the campsites and to the main stage, where jungle madness took hold and everyone was jumping and singing along.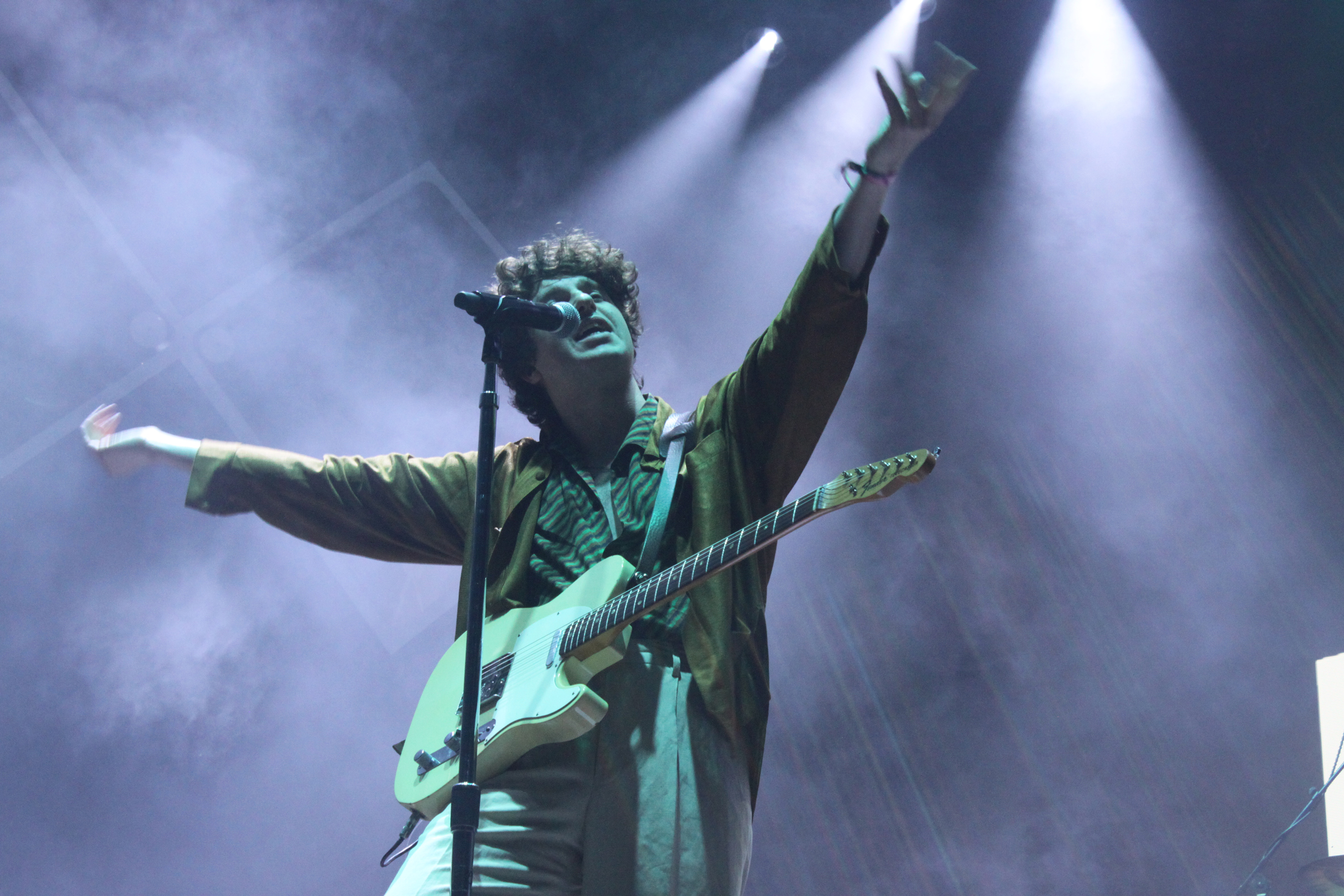 The Kooks were playing a night-time slot night, which I was dubious about as they're normally quite chilled out, yet they pulled it out of the bag, revving everyone up as they ploughed their way through a lot of their first album, as well as some fresh material.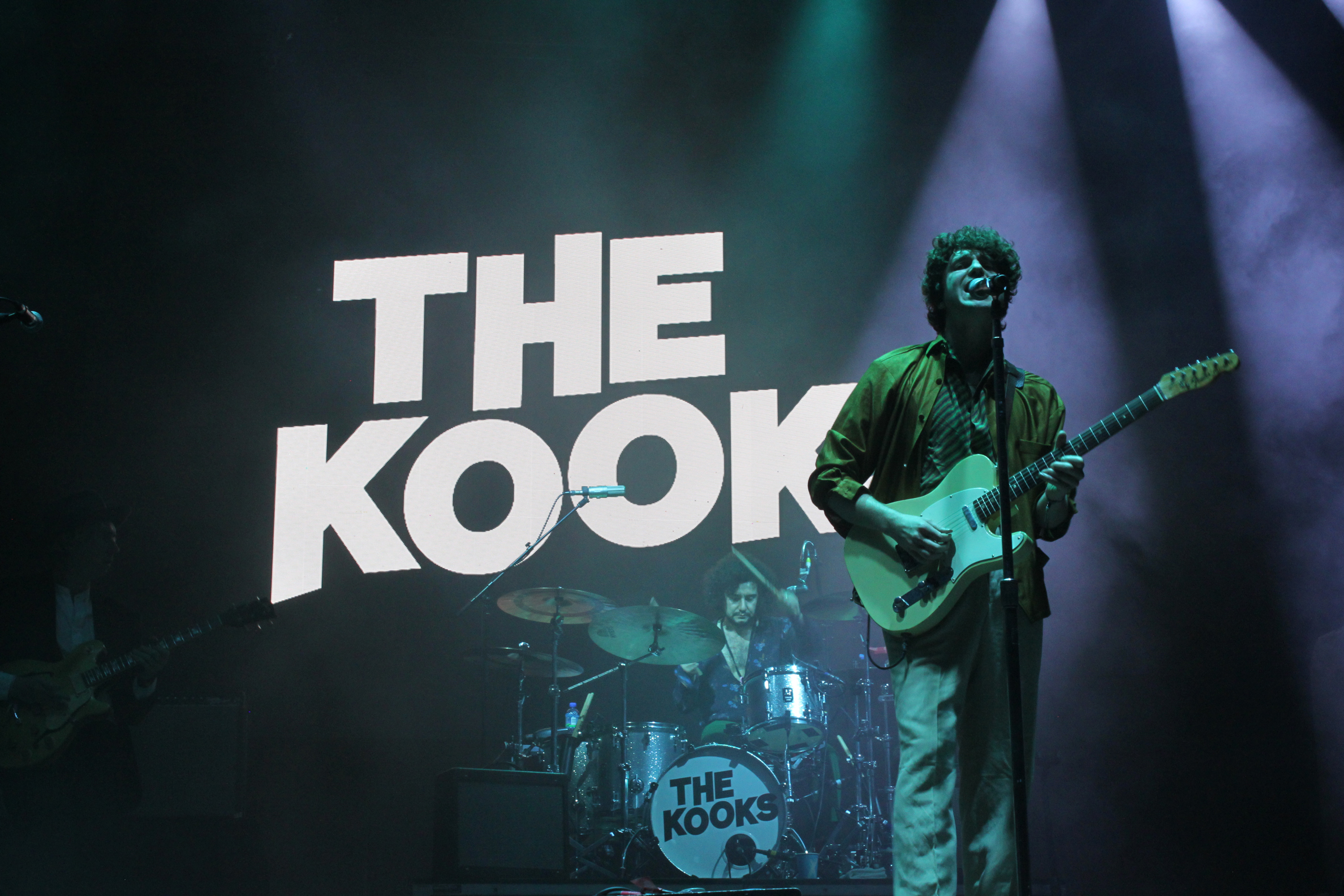 The clock was getting closer and closer to midnight and who would be on as the clocks struck twelve? None other then the glorious PNAU who played hit after hit with a killer light show and lime green hair. The countdown started: "5, 4, 3, 2, 1, Happy New Year!" Everyone started cheering and hugging those closest to them. Being the old lady that I am, I then went back to my tent but I could hear Fisher pumping out 'Losing It' and 'Stop It'.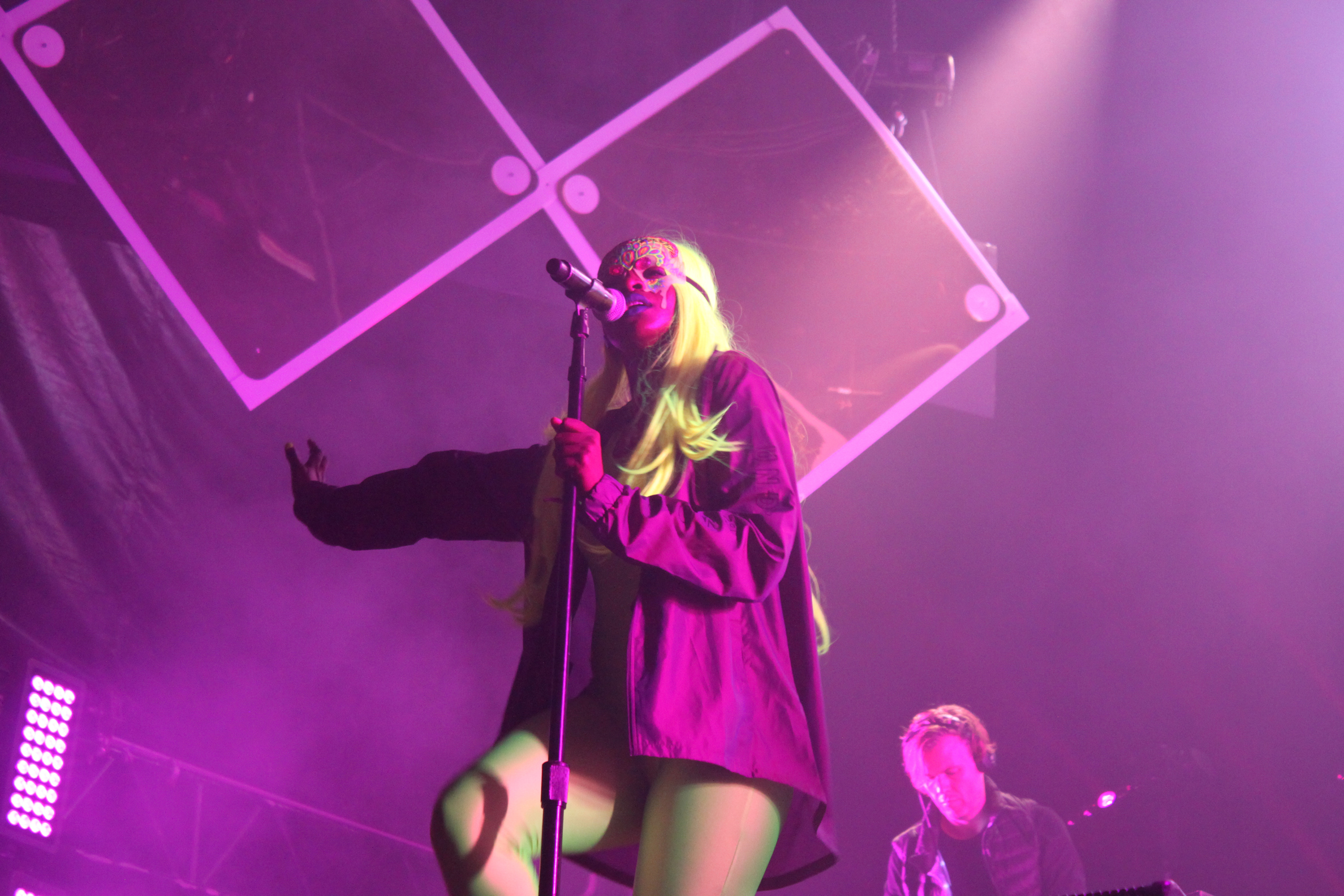 Beyond the Valley was a lot of fun, yet I think that more can be added for the ticket price. The music stops very early for a music festival (2am-4am) and the site could benefit from a silent disco and more things to do in the daytime. The sanctuary was an area with workshops, yet it didn't seem very open and inviting to explore and was always quiet.
Saying that, I did spend a lot of my time relaxing in different patches around the lusciously green site, sampling food, dancing until my legs could jump no more and having a great time with some of my favourite people. Thank you BTV for having us and hope to see you for more fun next year.