El Ten Eleven – Unusable Love EP Review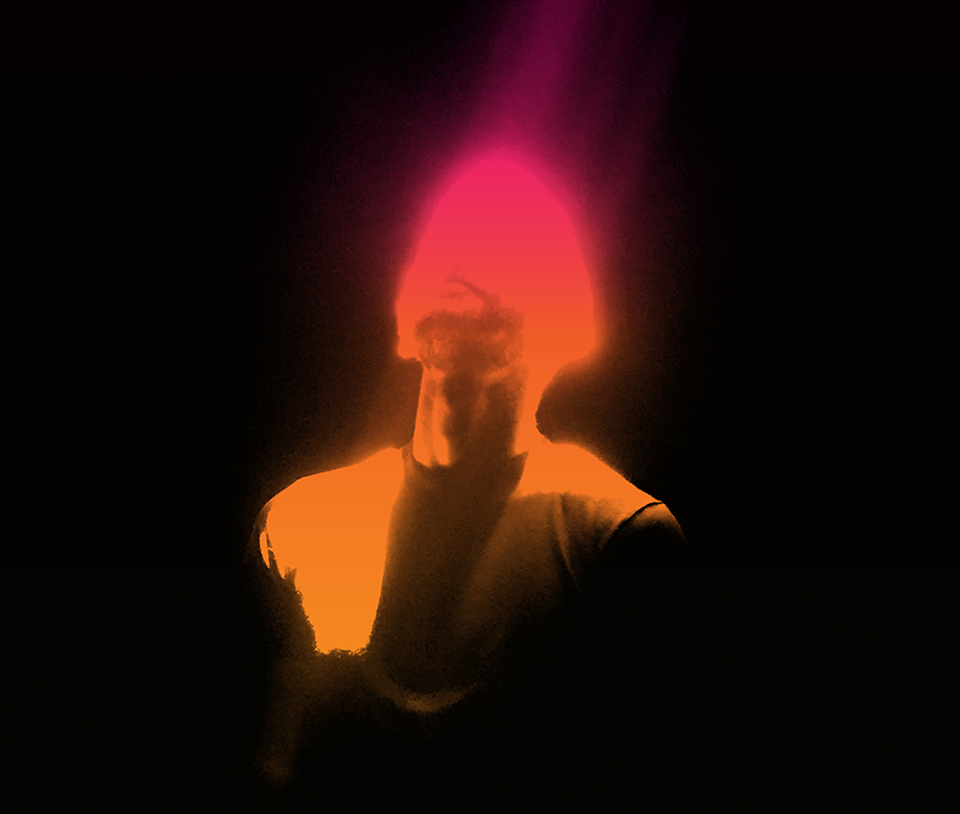 El Ten Eleven is an LA based duo (Kristian Dunn on bass and guitar, Tim Fogarty on drums) in existence since 2005: the Unusable Love EP, with Emile Mosseri of The Dig on vocals, is their first non-instrumental release. They seem to have been compared frequently to Sigur Ros, but I think that has more to do with a certain feel to the music, a rather cool detachment, rather than the band sound itself.
I'm not familiar with El Ten Eleven – but within seconds of the start of the first track, 'Unusable Love', I was pretty hooked. The song, a mid-tempo mix of jangling guitars and fretless bass, radiates a slightly wistful languor: Mosseri's voice is beautiful, and it took me a few seconds to realise who it reminds me of before I thought… Marc Bolan, with that slight feyness that he had on songs like 'Ride A White Swan'; but like Bolan, his voice never drifts into affectation.
The second track on the EP is 'I'm Right Here', another mid-tempo number. Mosseri's ethereal voice floats effortlessly over a vibrato guitar track with a minimal drum machine beat grounding the song. Lyrically, the track is pretty plaintive: I know you don't love me the way I love you, but that doesn't matter.
'She's A Live One' is the most Bolan-esque of the four tracks on the EP; the opening vocal melody is just like the chorus to 'Get It On' before Kristian Dunn brings in a muscular choral bass sound that drives the song on.
'Delicate Friend', the final track, is cool, minimal, and beautiful. Again, there's a wistfulness about the vocals that never descends into mawkishness or affectation.
What's the best way to describe the sound of this EP? If Marc Bolan had been around long enough to work with Portishead you can imagine this could be the outcome, and it's difficult to think of a more intriguing collaboration. The Unusable Love EP is well worth listening to – the only criticism I'd make is that more than four tracks of the same mid-tempo coolness could become somewhat repetitive pretty quickly.
Having said that, as a taster of the collaboration between an instrumental duo with a brilliantly crafted sound and an exceptionally talented singer, Unusable Love is excellent. If you like pop music that's flowing, languid and slightly melancholy, this comes highly recommended.
★★★★
Unusable Love EP will be released via Fake Record Label on August 18, 2017