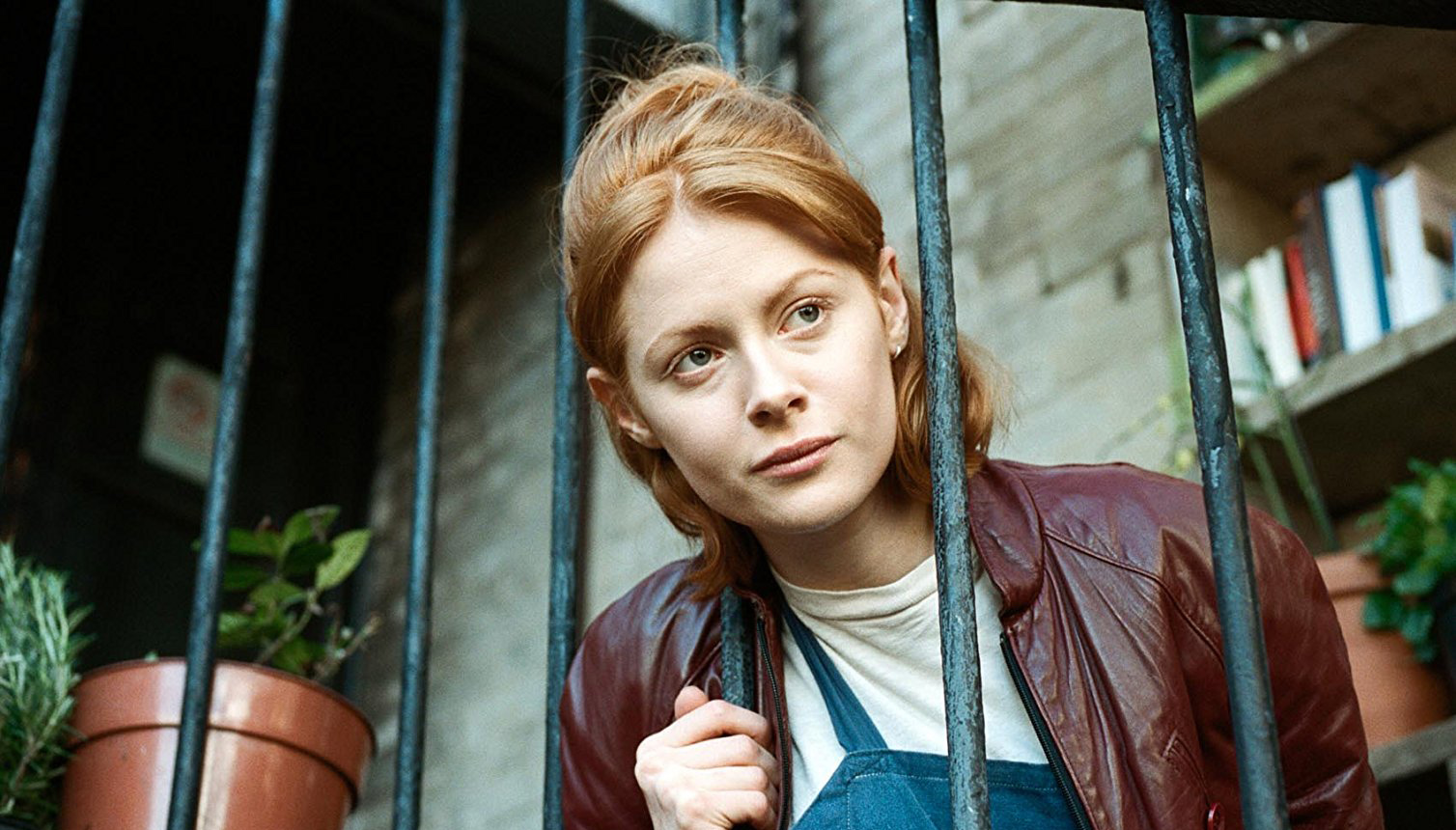 Any new film about a young, single woman living in London will, inevitably, remind the potential viewer of the banal, sentimental horrors of the Bridget Jones series. Fortunately, Daphne is a different kettle of fish altogether: the eponymous protagonist is a smart, independent woman with a rather mordant personality and an inclination to keep people at a distance. Bridget might have been in search of a husband, but Daphne (Emily Beecham), a chef living in Elephant and Castle, is in search of no more than good times via alcohol, drugs and sex. Where better to be than immersed in the anonymity of life in a big city?
At the beginning of the film, there's a sense that it could turn into a morality tale, an observation of some kind of psychological and emotional descent into cynicism and disillusion – but in the film's pivotal scene, Daphne is exposed to a scene of random violence that echoes into her relationships with other people; with her mother (Geraldine James); with David, an affable nightclub bouncer played by Nathaniel Martello-White; and with Joe, her besotted-but-married-to-someone-else boss (Tom Vaughan-Lawlor).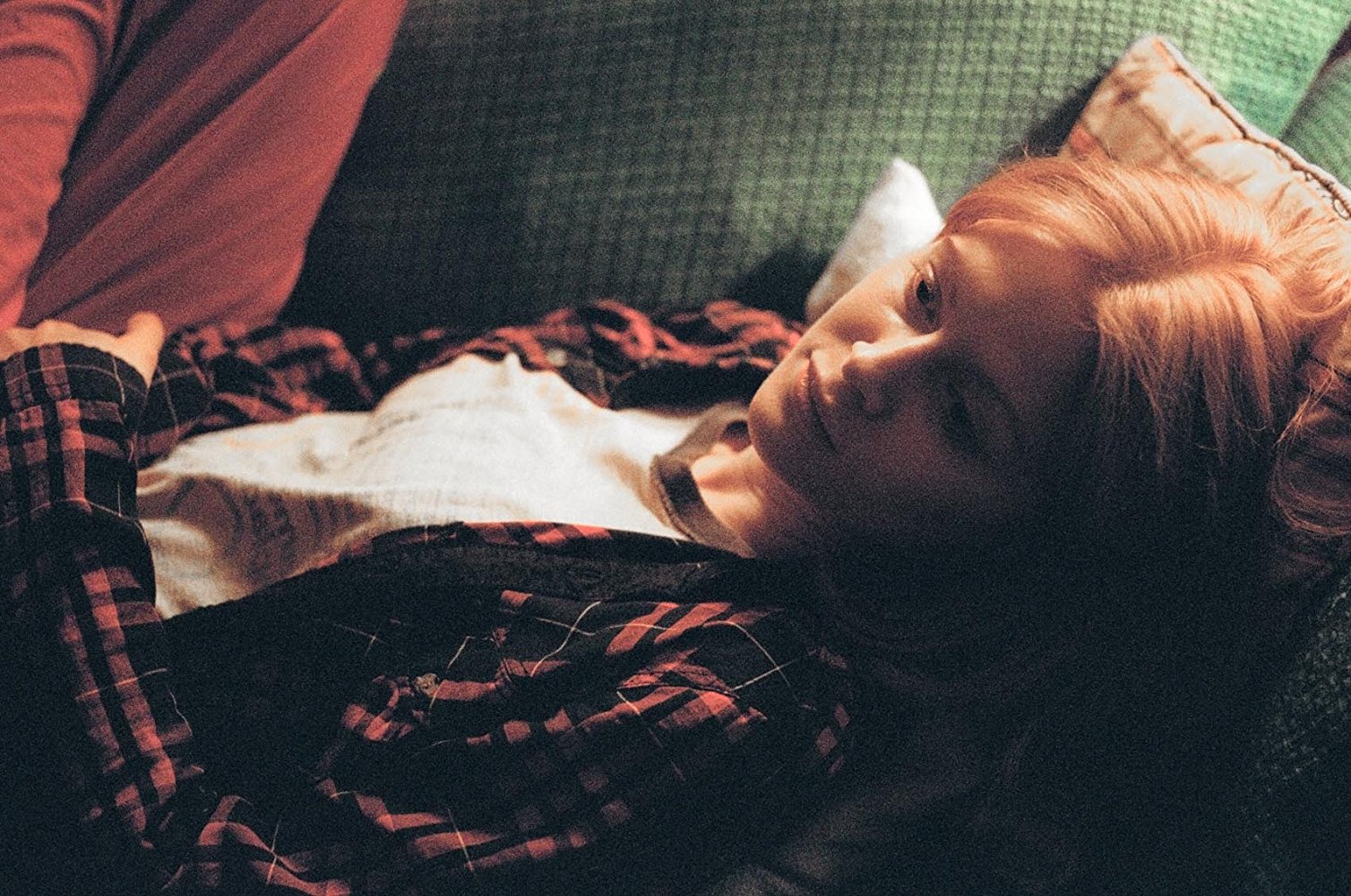 Since it's his birthday on Thursday, it's perhaps apt at this point to quote Robert Burns:
Oh wad some Power the giftie gie us
Tae see oursels as ithers see us.
Or in other words, we're all inclined to be a little delusional in how we perceive ourselves vis a vis the rest of the world. There's another key scene, beautifully acted by Beecham, towards the end of the film where she is described as pitiable by the wife of a stabbing victim; she is offended, defensive and enlightened within a couple of heartbeats.
I thoroughly enjoyed Daphne. It has a slightly detached, observational quality about it that's entirely appropriate for the central character. While it's the story of a particular period in the life of one interesting and attractive person, there's more to it than that. There's a real sense of the potential for pleasure and disappointment of urban life, and of the way that the anonymity of life in a big city can be either a blessing or a path to isolation. It's a very impressive debut from director Peter Mackie Burns, swerving smoothly as it does past a host of potential visual and thematic clichés. There's a complete lack of both inner-city stained concrete grimness and moralising. Daphne is an intelligent, well-scripted and well-acted film that shows that pleasing blend of succinctness and completeness that the best short stories have.
★★★★★
Daphne is out on DVD from 22 January 2018
SaveSave
SaveSave