Dancehall – The Band Review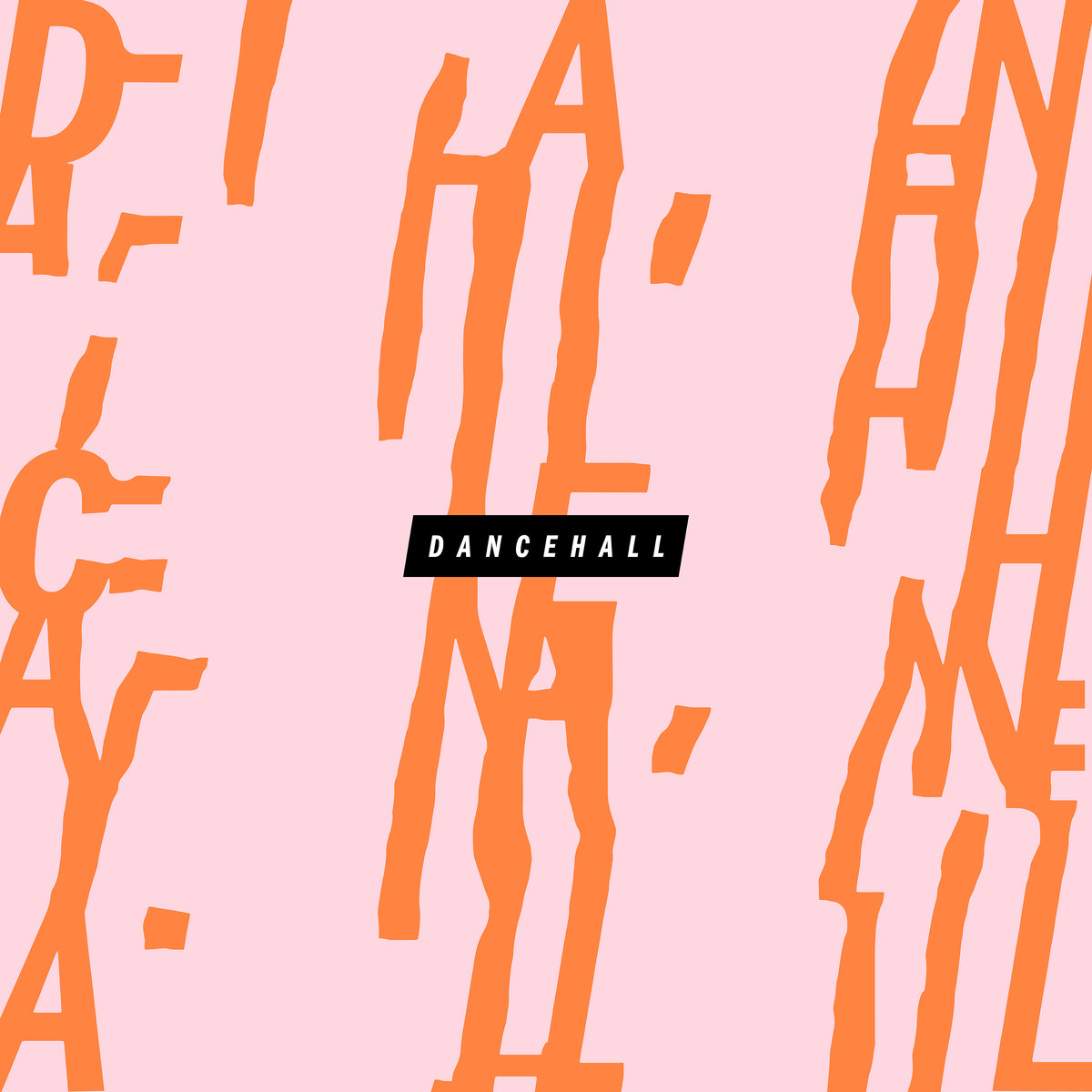 Recorded over two years, The Band is the 10 track debut album from London/Kent based garage-rock trio Dancehall.
The album opens with 'KO', a slick guitar intro instantly giving way to thunderous drums and an almost frenetic verve that ensures anyone listening is sitting up and paying attention to the music.
Debut single 'Vs & Gs' has the same raw energy and passion, simultaneously demonstrating the band's feverous drive and rejection of the norm, as well as their musical influences of Sonic Youth and Fugazi.
'Digging' and 'Droners' both have that 90's inspired punk vibe with a melancholy, hollowed-out sound and fuzzy vocals from frontman and bassist Timothy V.
The second half of the album provides something of a respite, taking a less heavy and frantic approach with 'Burn', 'Virgin' and 'Salt'. In these tracks the trio are able to relax into themselves, letting their songs freewheel away from the sharp angular turns of the rest of the record.
With this self-released album, Dancehall leave a lasting impression. Considering the trio only formed two years ago, The Band is a solid debut that rollicks along with an energy that will make listeners yearn to see them live.
The Band is out now via Vibe/Anti-Vibe